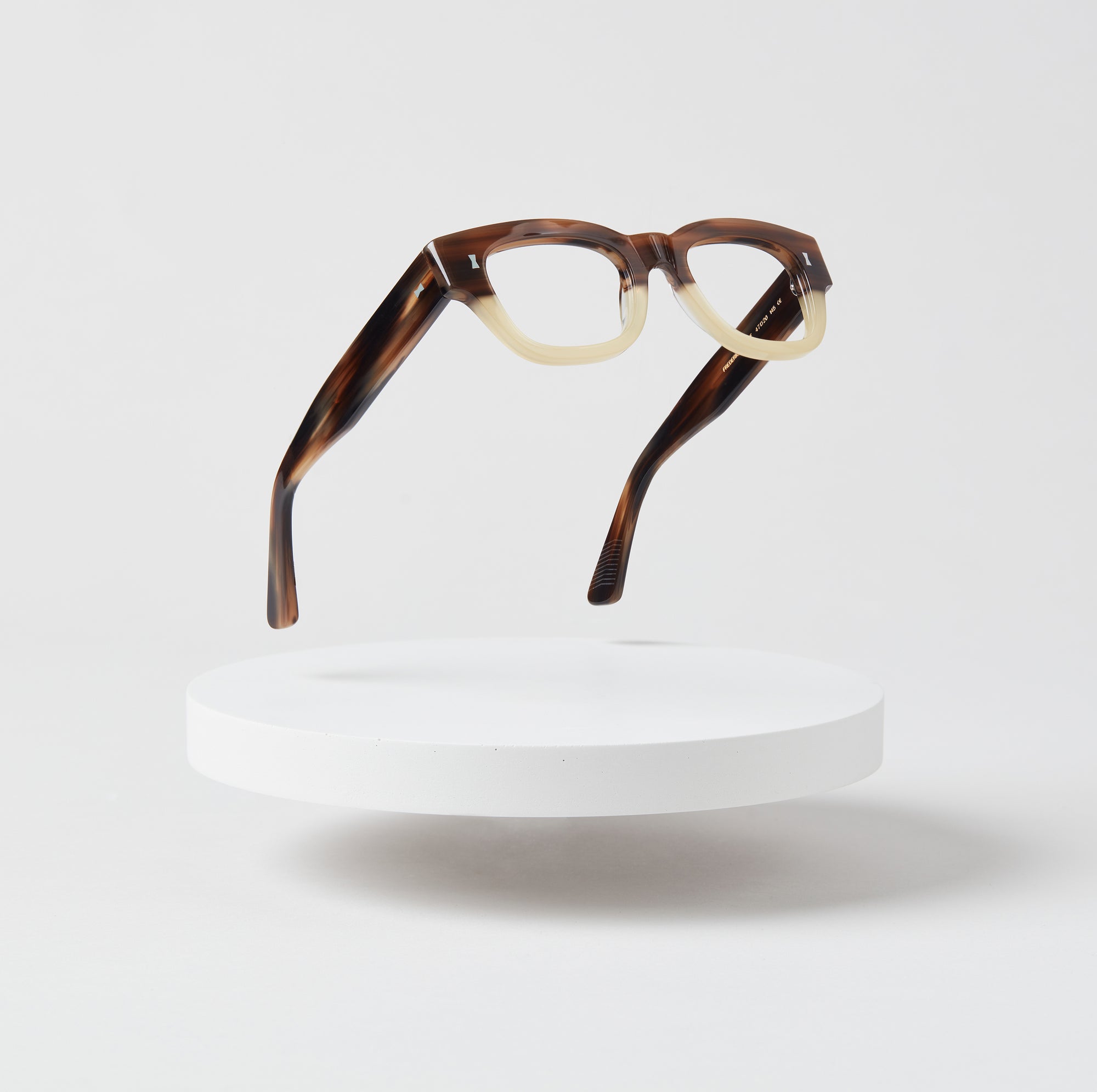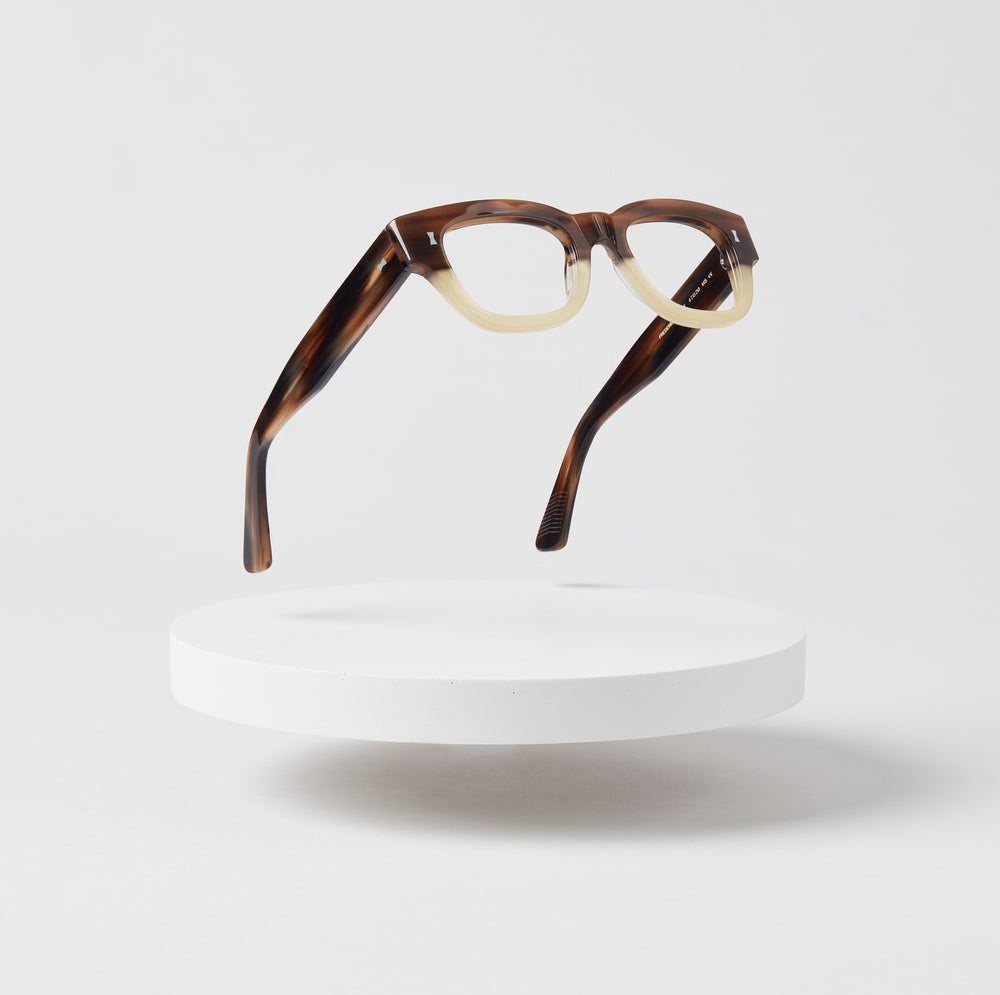 Cubitts services
Help your spectacles
and sunglasses
last a lifetime.
On the first birthday of your Cubitts spectacles, they have a spot reserved for them in Cubitts rehab. The lenses will be removed and cleaned, the frame polished and deep-cleaned in an ultrasonic bath, the screws tightened and the hinges checked.
You'll receive an email after 12 months, or you can get in touch with Cubitts
customer service
.
Repairs and reglazing, for life
After time, you may find that your glasses have been through the ringer and don't fit quite as well as they did when they first came home with you. Come in store any time for a quick polish and adjustment, on us, to ensure they're once again fitting you properly.
In the Cubitts' Workshop, spectacles troubled by life are repaired. Repairs come in four prices – nothing, £25, £50 and £75, depending on complexity. Some things are covered under your spectacles' two-year warranty, which can be found in the
FAQ.
If your prescription changes, we're here for the journey. We can
reglaze
any frame (even non-Cubitts), from £50.
Visit us in store
or
contact our customer service team here
to get started.