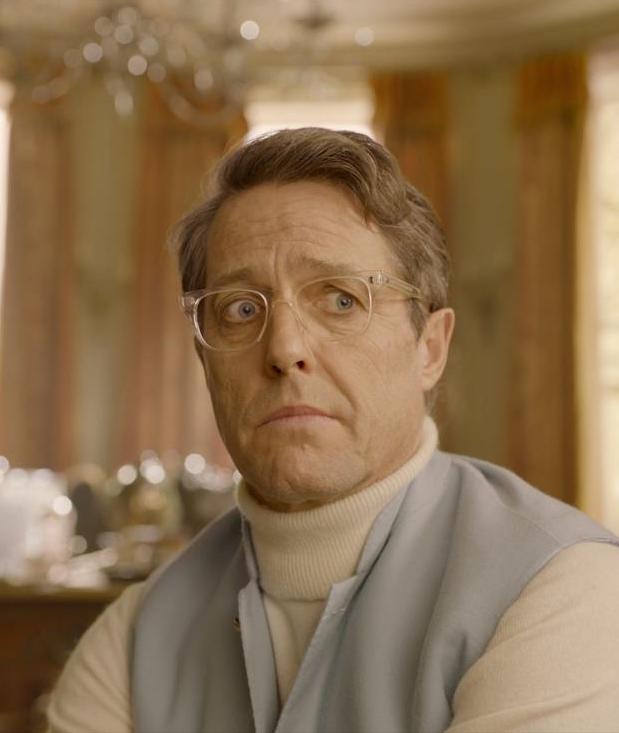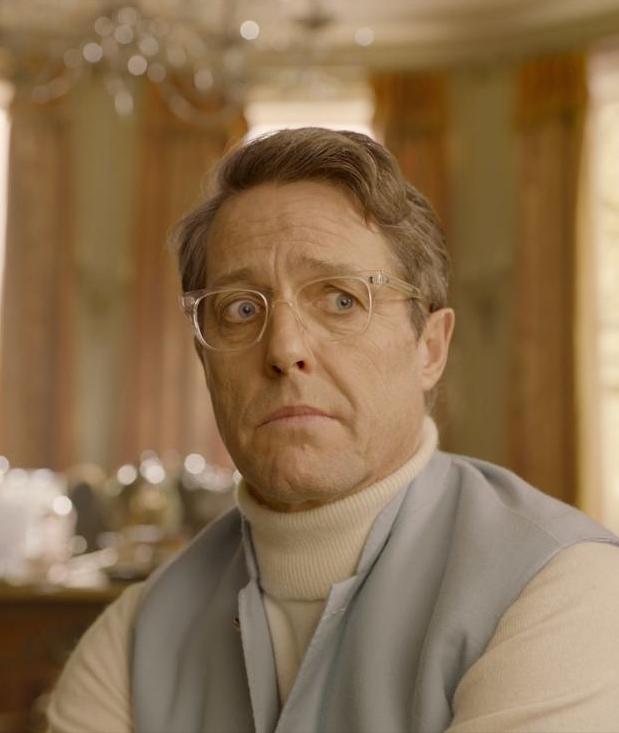 Tv and Film
Spectacles for your spectacle (of the film, tv, and stage variety)
The well chosen pair of spectacles is an extension of the character who wears them, whether that's your personal character, or a character on screen. If the eyes are windows to the soul, it's your spectacles we go through first. They should be selected with care.

Our services range from the advisory to the functional, aiding with every step in the process of bespectacling your project.

Design consultancy

We're deeply invested in the history, the fine details, the limits of spectacle design. We can advise on the frames that bring out the best in your production, whether that's simply sourcing a frame that speaks to the character, selecting frames to suit a campaign, or creating a frame from scratch with our Bespoke service.

Bespoke frames

We'll design and make a frame from scratch in our Kings Cross workshop, in one of 130 colours, fitted exactly to the wearer's specifications. In consultation with our designers, you will be able to participate in the creation of a completely unique frame. Everything from traditional frames designed for specific eras or characters, to avant-garde creations.

Frame loans

Browse our core collection and select the frames that suit your project. Fill out your details in the form below, or visit us in store, where our knowledgeable teams will be happy to guide you in selecting the right spectacles or sunglasses.

For more information, contact press@cubitts.com.