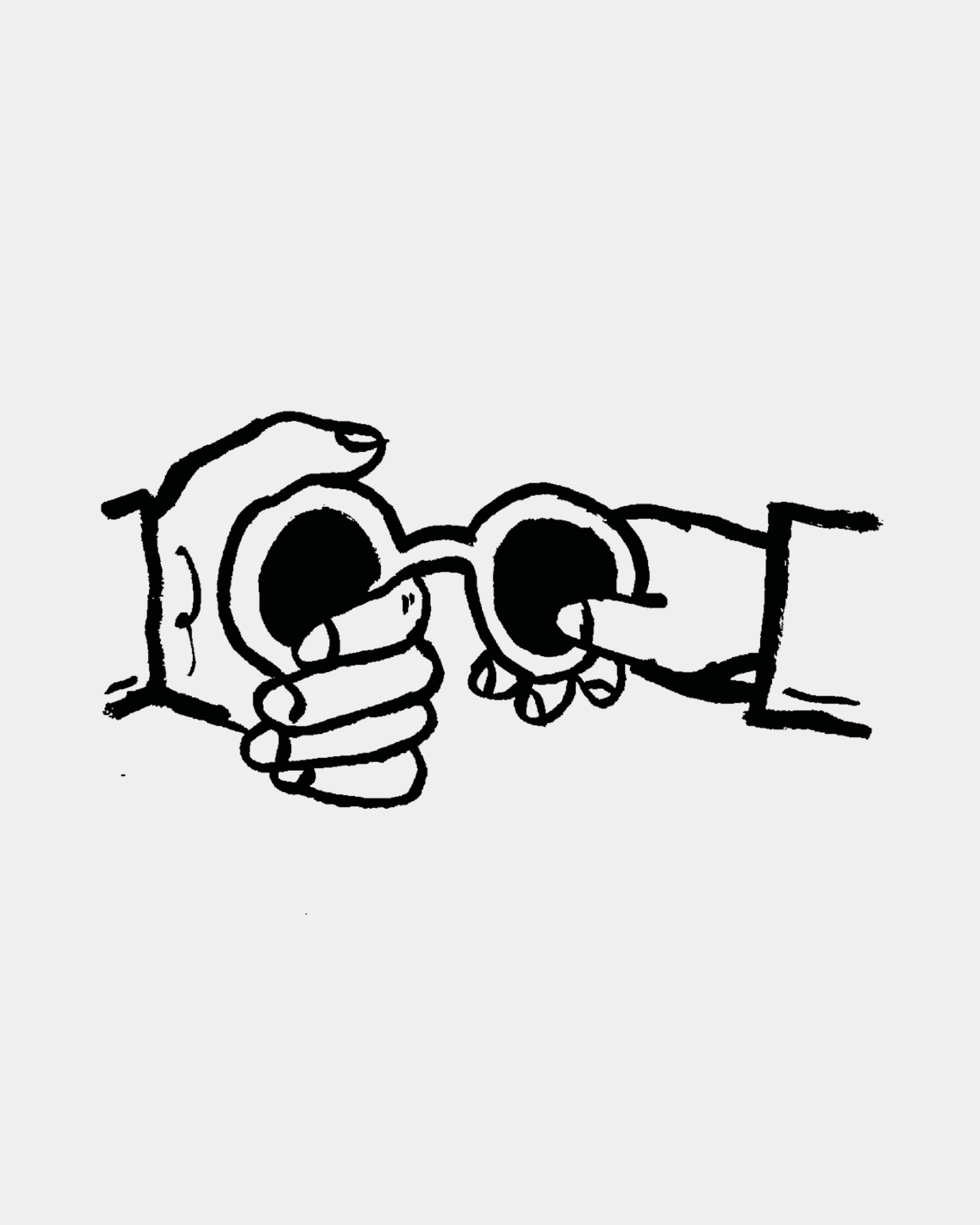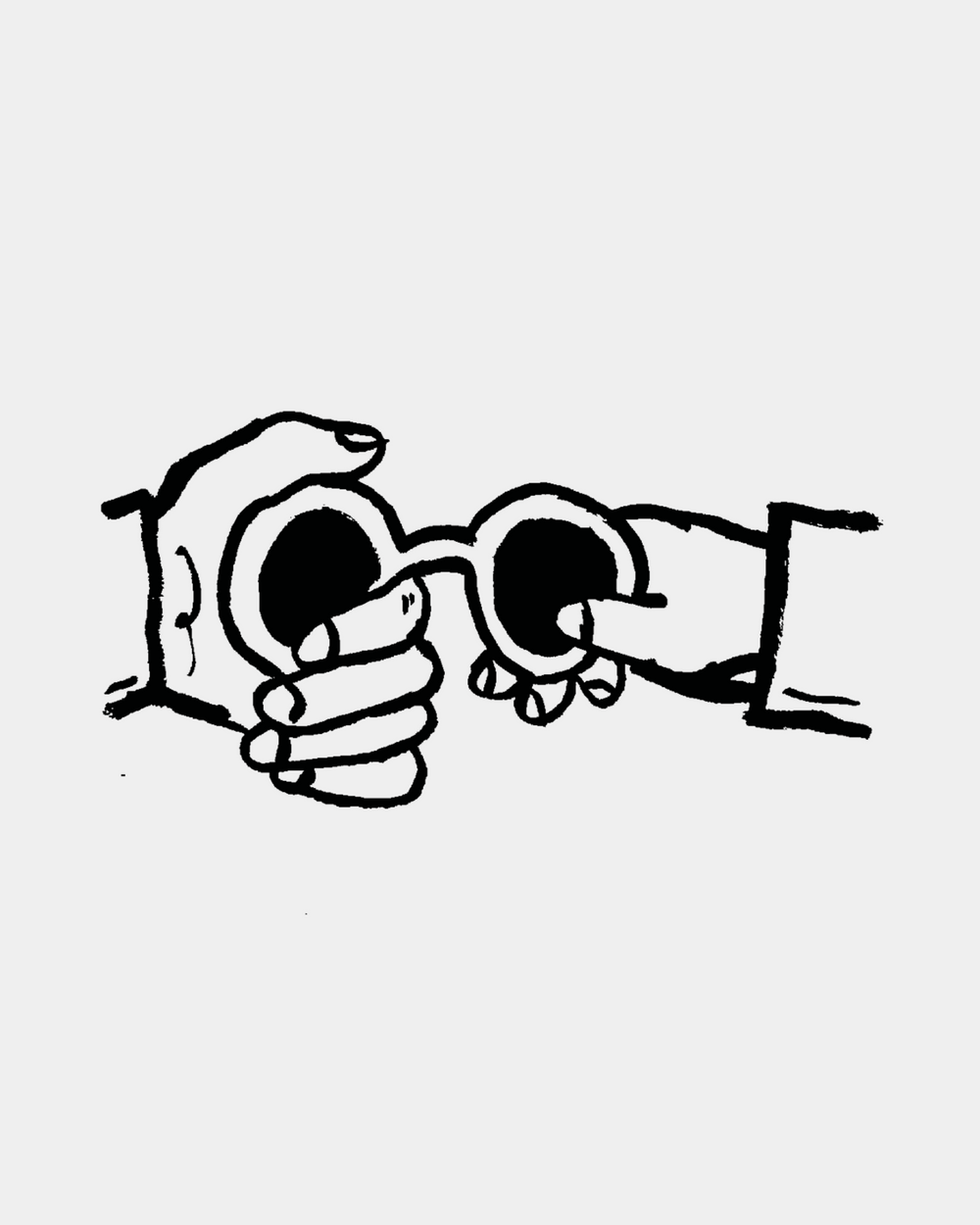 Employee eyecare
Protect your team's eyesight with the Cubitts Employee Eyecare scheme.

Cubitts offer an employee eye care scheme which gives employees an eye test and a pair of glorious spectacles - if you choose.

Regular eye examinations for your employees not only allow them to do their jobs better, but also check for health issues such as high blood pressure, diabetes, and glaucoma.

We work with a select number of companies to offer subsidised eye examinations and flexible testing hours, to suit your team.
Our eye care services include:
A proper test, double the length and twice as nice lead by our experienced optometrists.
The opportunity to have dedicated days for your teams eye exams.
Individually bespoke eye examinations including fundus imagery.
Outstanding aftercare service, including repairs, frame cleaning and adjustments.
Any member of staff who uses a display screen for more than one hour continuously on the majority of their working days can request that their employer pay for them to have an eye examination, and covers the cost of spectacles if they are necessary.
Staff who work from home are also covered by these regulations, whether they use company computers or not, as are employees who are working away.
Extended eye examinations usually cost £40, but when purchased for employees through our eyecare scheme come at a reduced rate.
For more information, email info@cubitts.com.