To mark our tenth birthday, we've collaborated with our first retailer, Albam, to create our first ever garment. Designed by Albam and Cubitts, and crafted at a small, family owned factory in Portugal. A beautifully utilitarian piece designed with the spectacle wearer in mind. Made in Portugal.
The Cubitts + Albam Work Jacket is limited to just 200 pieces.
Garment dyed twill canvas, a medium to heavy blend (300gsm), suitable for all seasons
Integrated chest loop, for holding spectacles, sunglasses and other sundries
Buttons made from our own Dark Turtle acetate, engraved with collaboration detailing
Contrast stitching in our signature colour, A Preoccupation with Possessions
Two ample external pockets. Plus concealed internal pocket, for covert items
Sizing (cm):
Chest width: 55 (S), 57 (M), 60 (L) 63 (XL)
Front length: 71 (S), 72 (M), 73 (L), 74 (XL)
Sleeve length: 66 (S), 66 (M), 66 (L), 67 (XL)
Across back: 42 (S), 43 (M), 45 (L), 47 (XL)
Bicep 1/2: 20.5 (S), 21.5 (M), 23 (L), 24 (XL)
This item can only be returned online.
Free 30 day returns in UK and US

Import duties may be payable outside the UK
Visit our FAQs page for more information.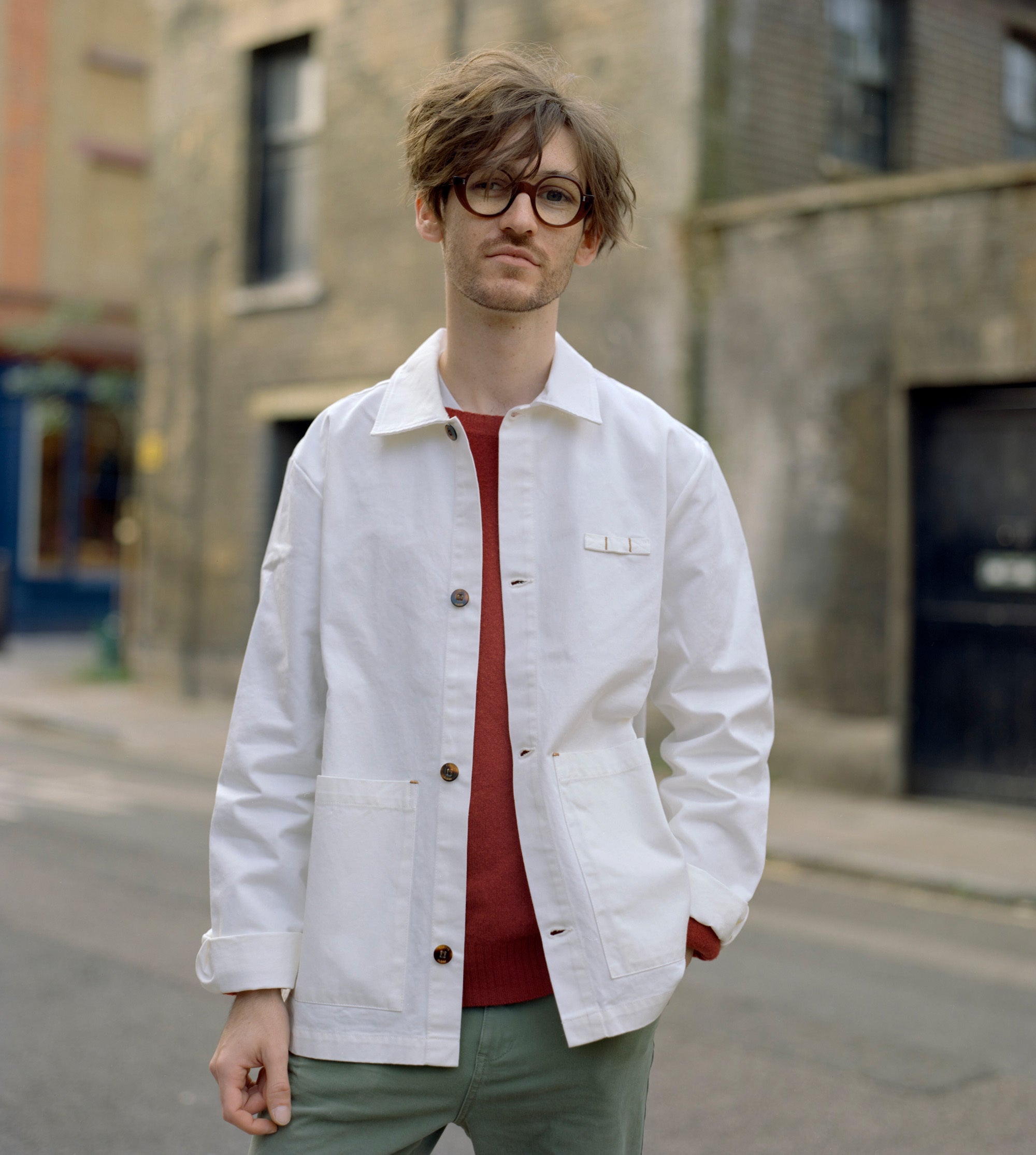 Will is 5'9".
He wears a Medium in Ecru.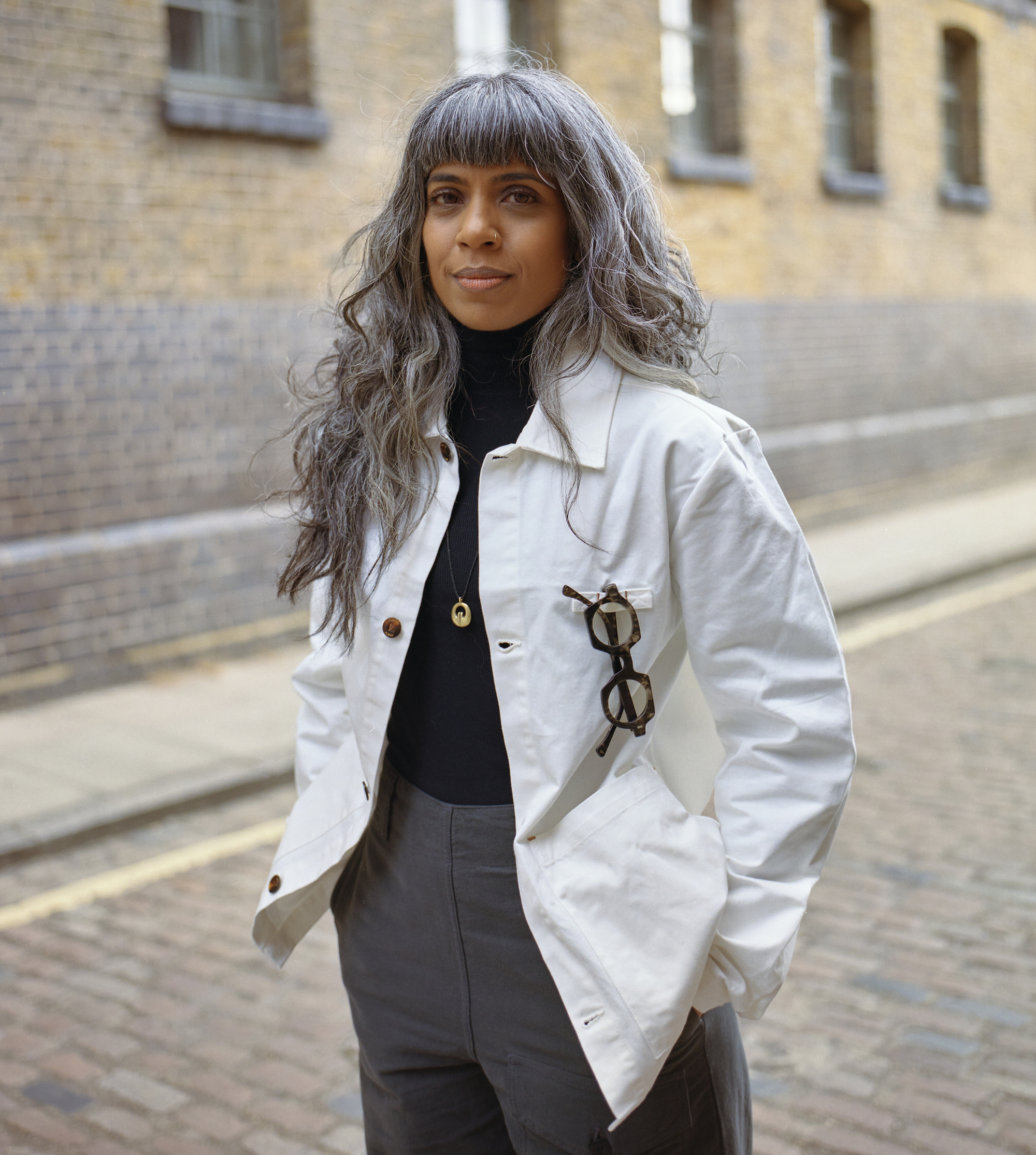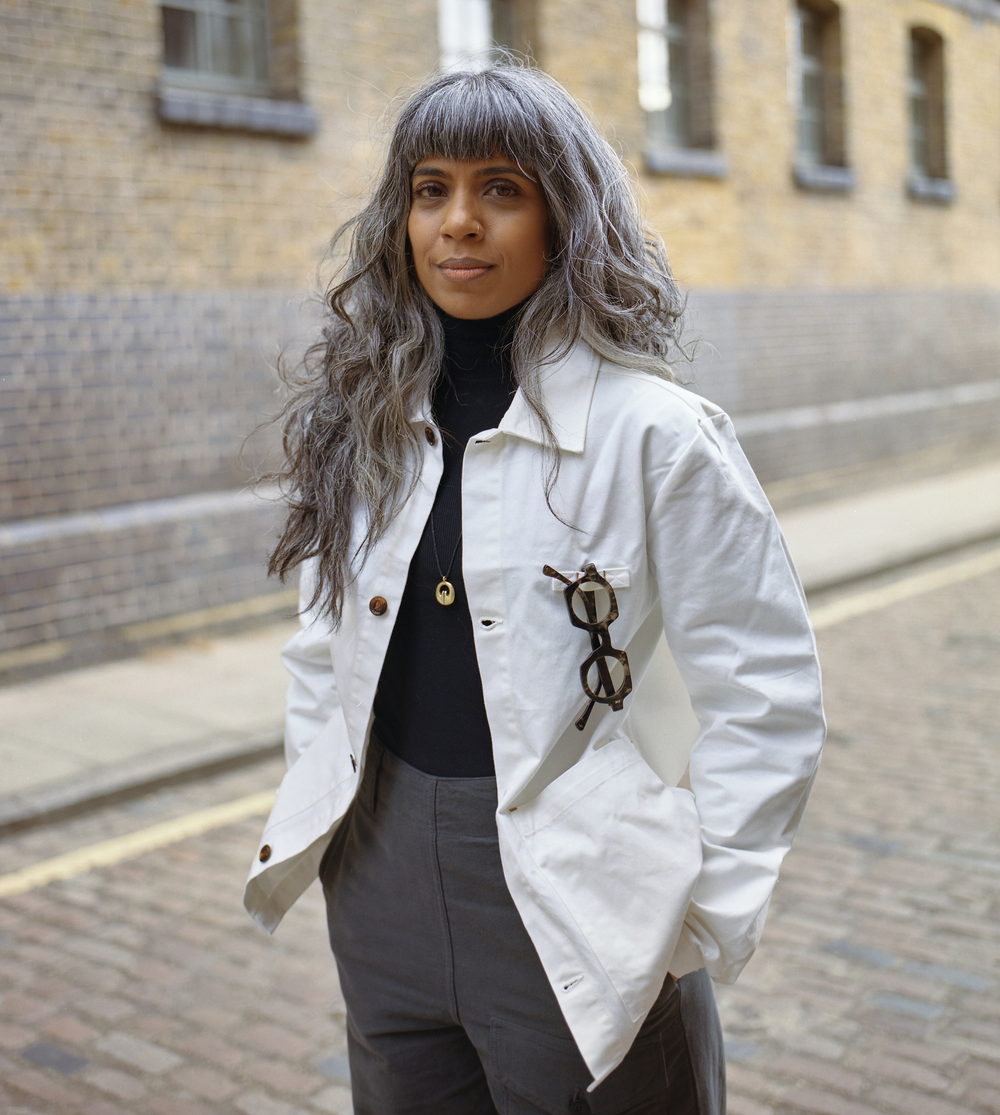 Dipa is 5'5".
She wears a Small in Ecru.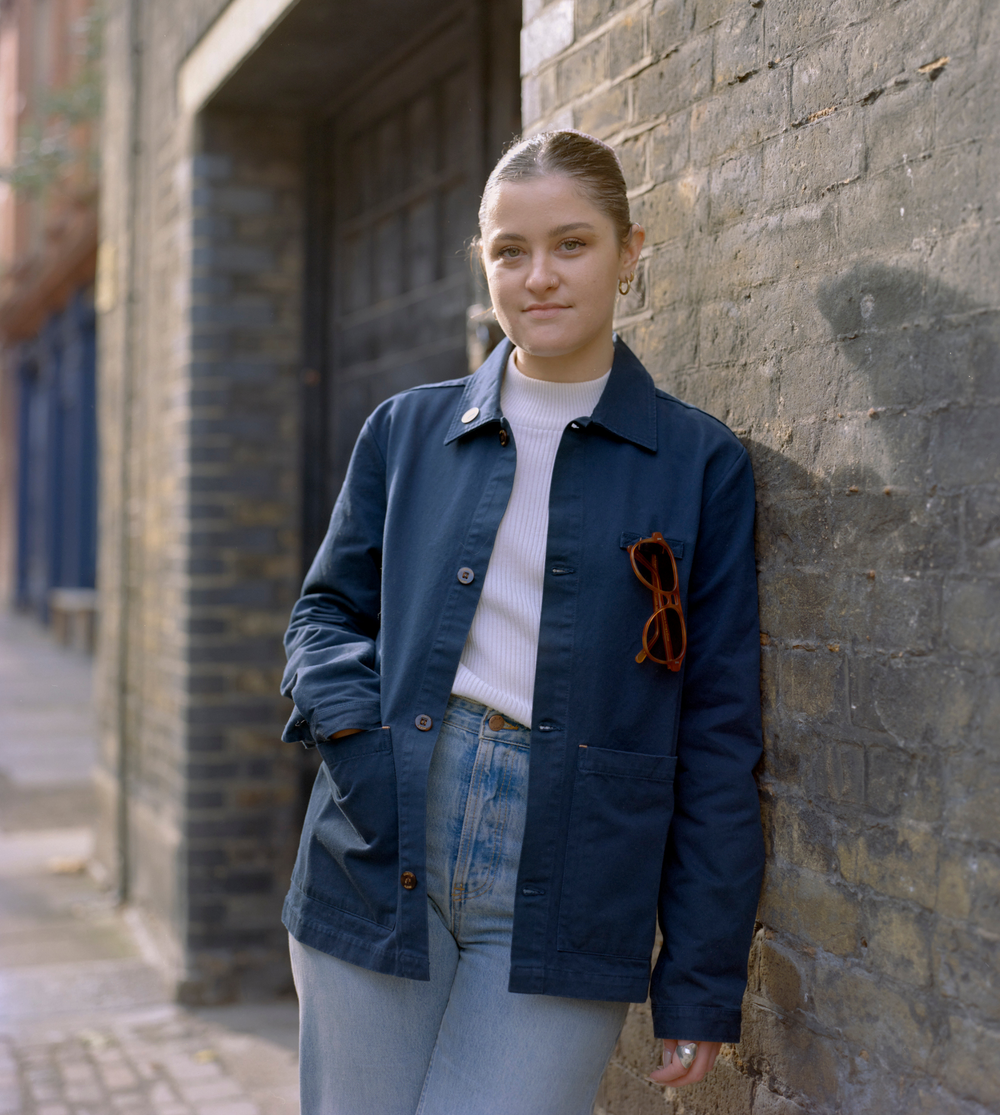 Julz is 5'9".
She wears a Small in Navy.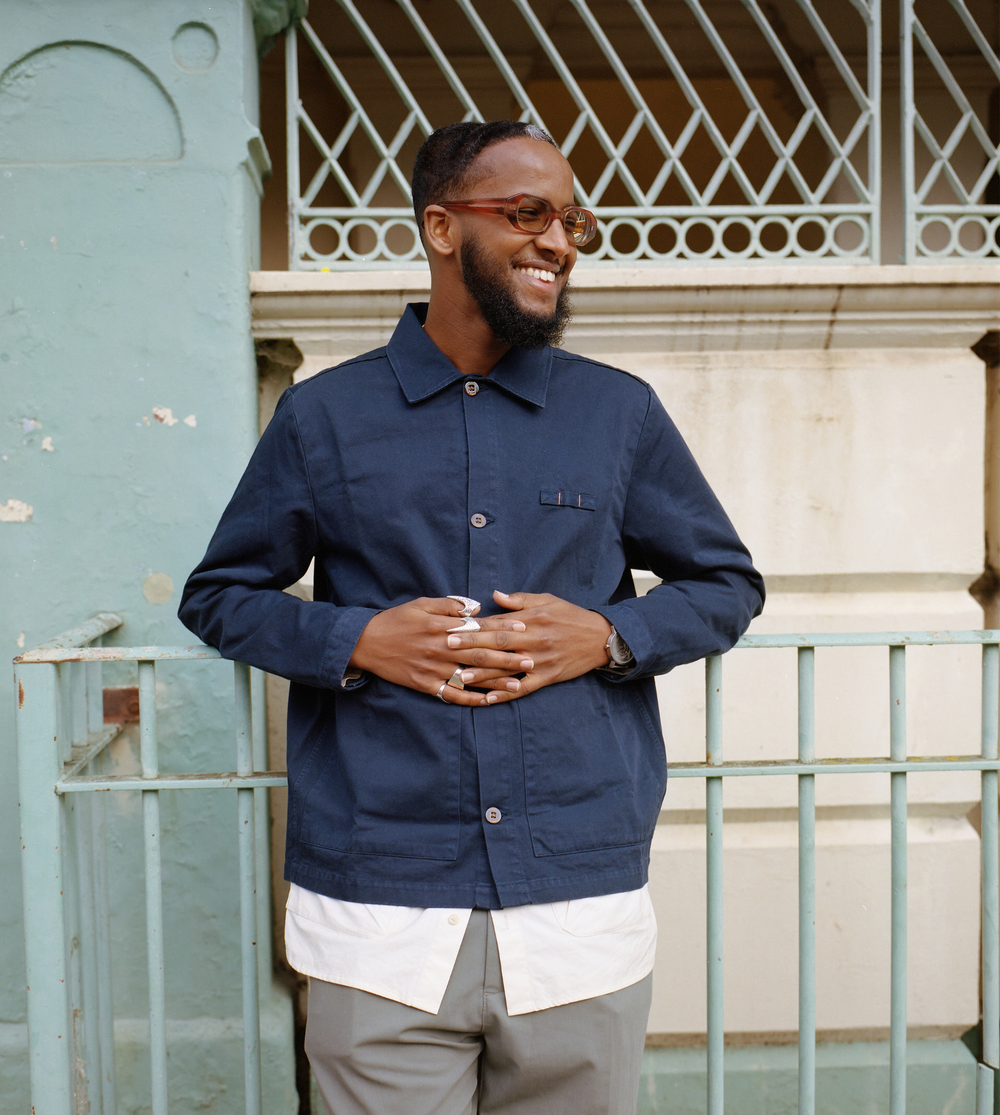 Musa is 6'1".
He wears a Medium in Navy.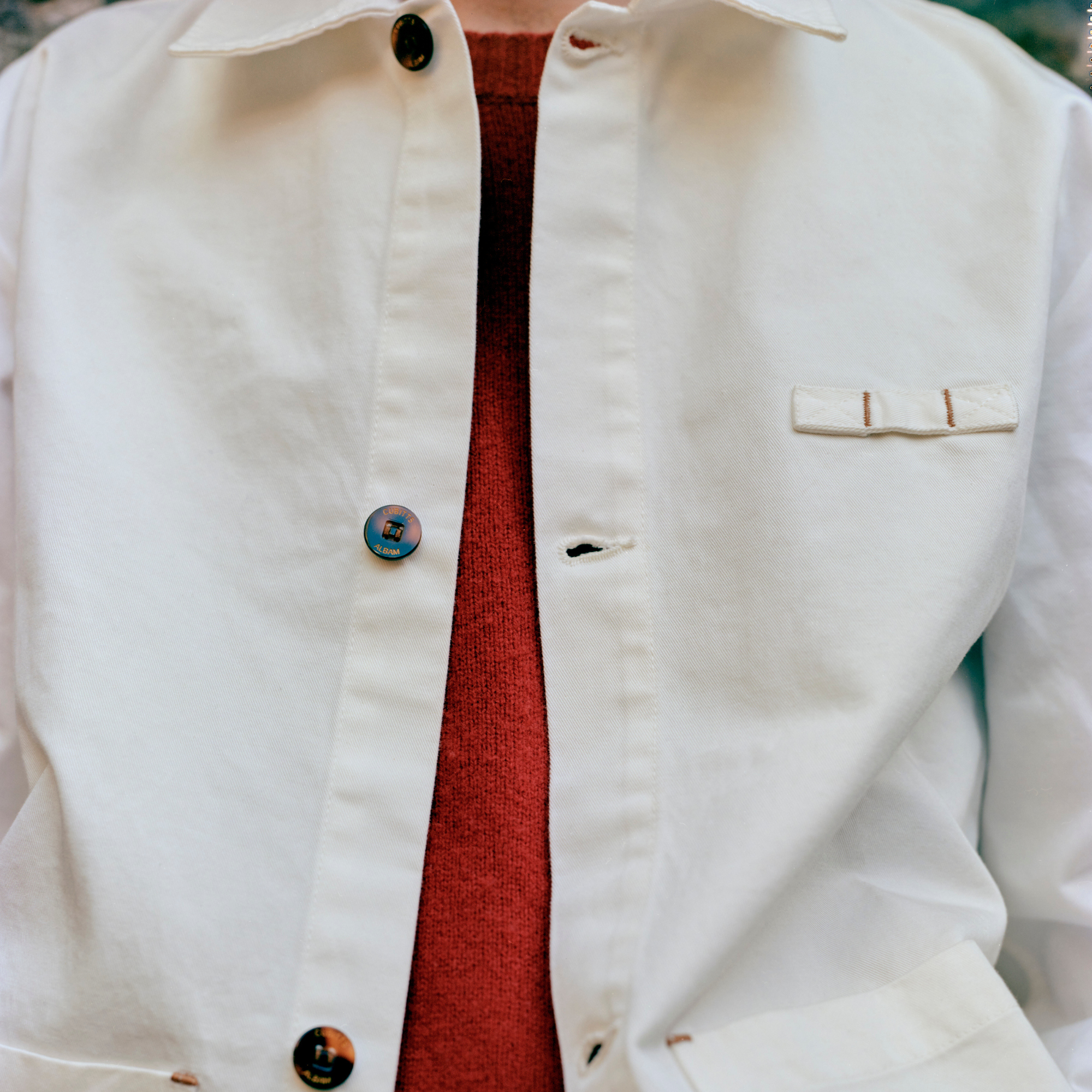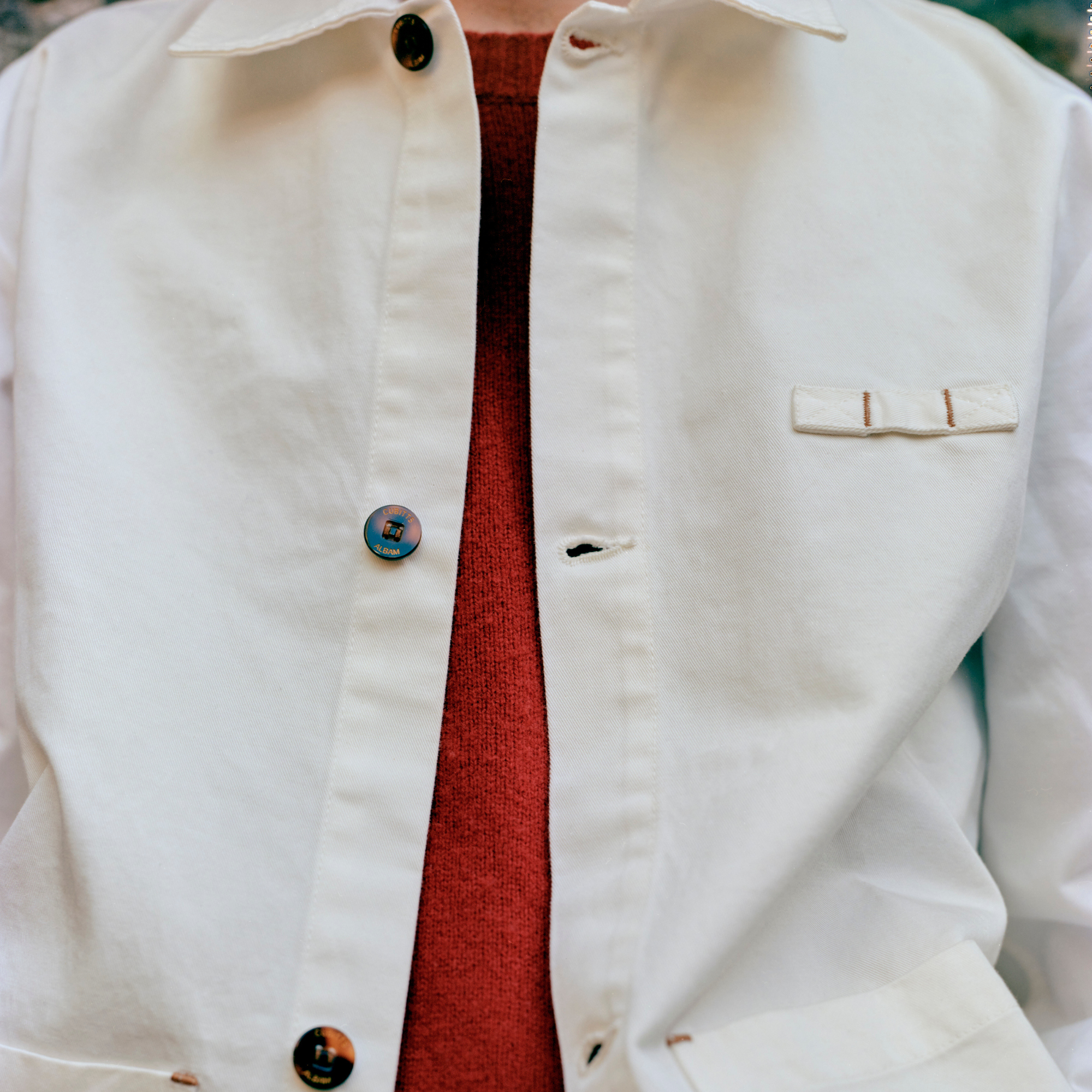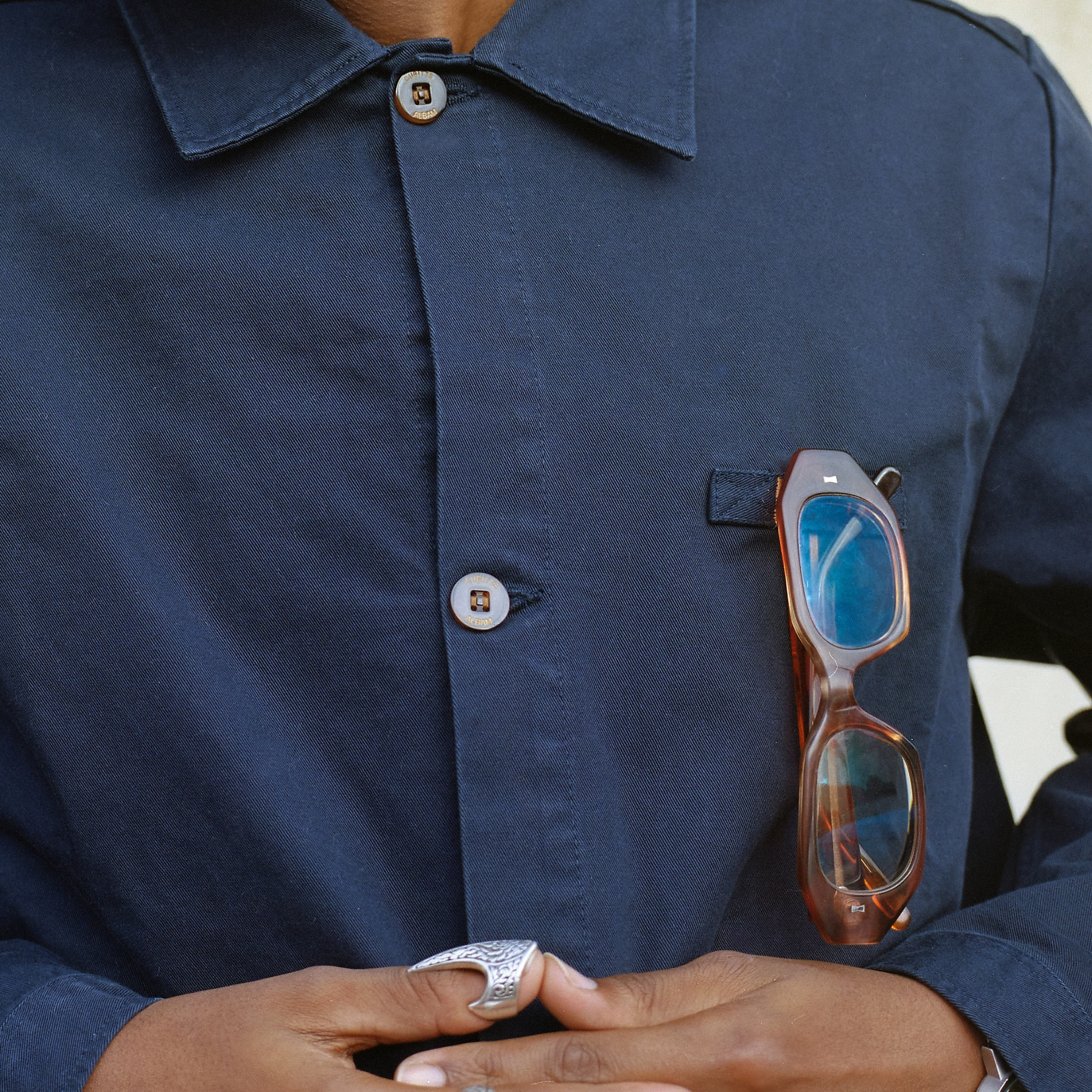 Subtle design details, made with the finest materials.