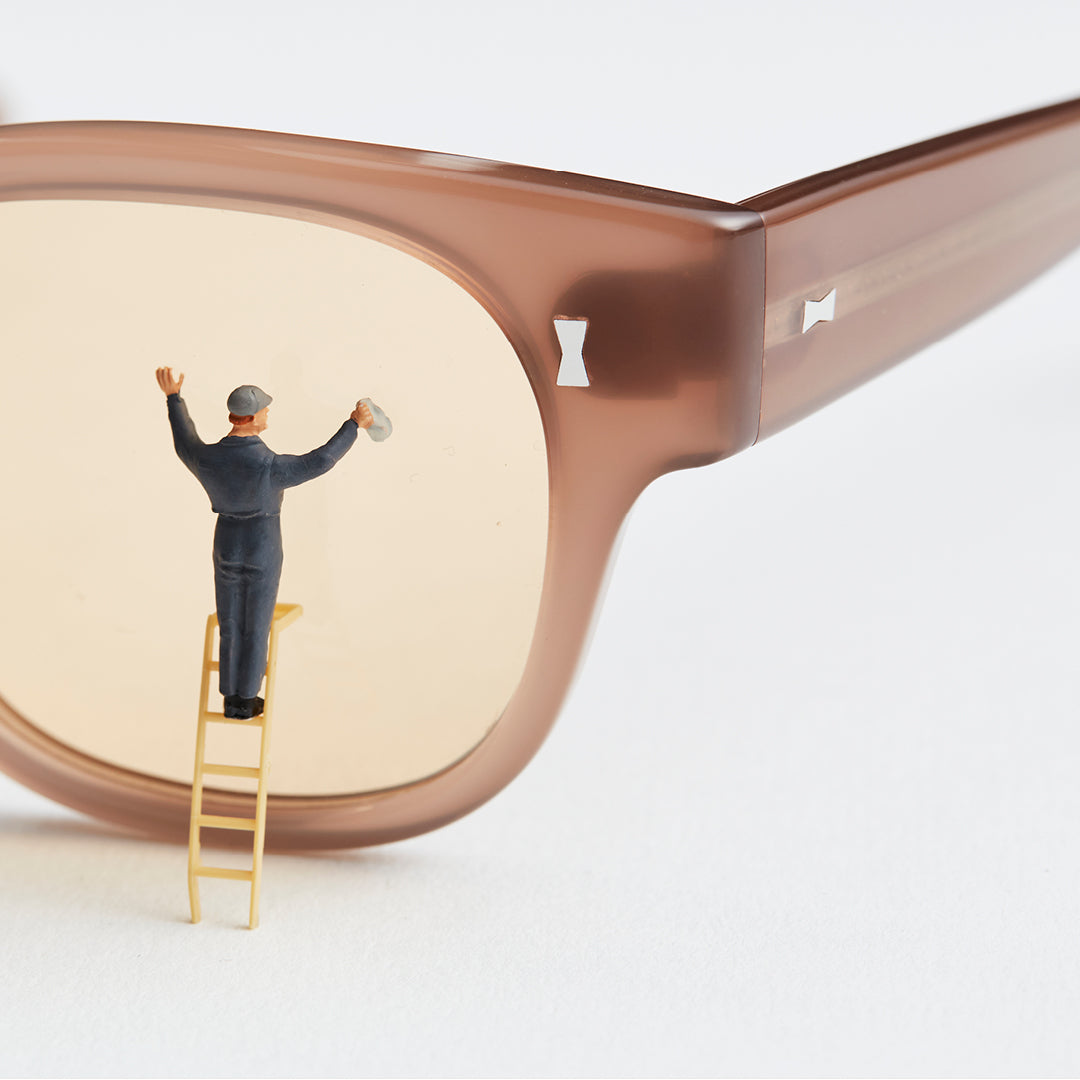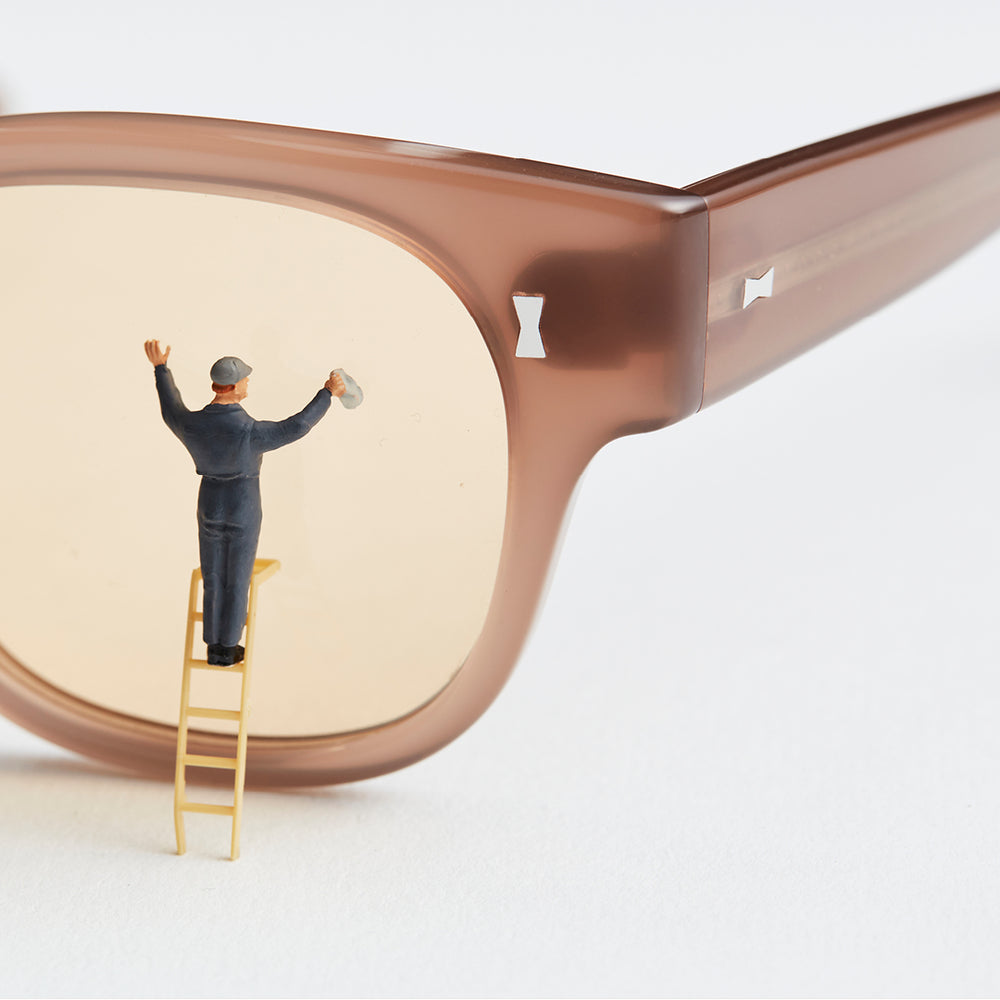 Cubitts reglazing
If your eyes change, we're here for the journey.
And just because your prescription changes, it doesn't mean new spectacles.
Our reglazing service involves cutting and replacing your lenses with new
ZEISS ClearView lenses
, to your prescription, at our King's Cross lab.
We can replace your lenses if you have a new prescription, if the lenses have been scratched, or we can even turn your spectacles into sunglasses, like water to wine.
You can reglaze your frames by popping into any of our stores, or through contacting our
customer service team
.
Our glaze-while-you-wait service is for those who can't be without their spectacles. It allows you to have your favourite frames reglazed at our Kings Cross lab on the same day.
The team will order the lenses and once they arrive, we will contact you to get you booked in.
We currently offer Monday, between 9am and 4pm and Tuesday to Saturday, between 10am and 5pm. Our lab is located at The Brewery Building, 55-61 Brewery Road, London, N7 9QH, and usually takes around half an hour.
Our reglazing prices:
Glaze while you wait - £15 + the lens price
Non-prescription lifestyle lenses, including sun - from £50
Standard prescription lenses - £75
Thinner 1.67 index prescription lenses - £125
Thinnest 1.74 index prescription lenses - £150
Varifocal lenses - from £225
Contact us
or
visit us in store
to book your frames in for reglazing.