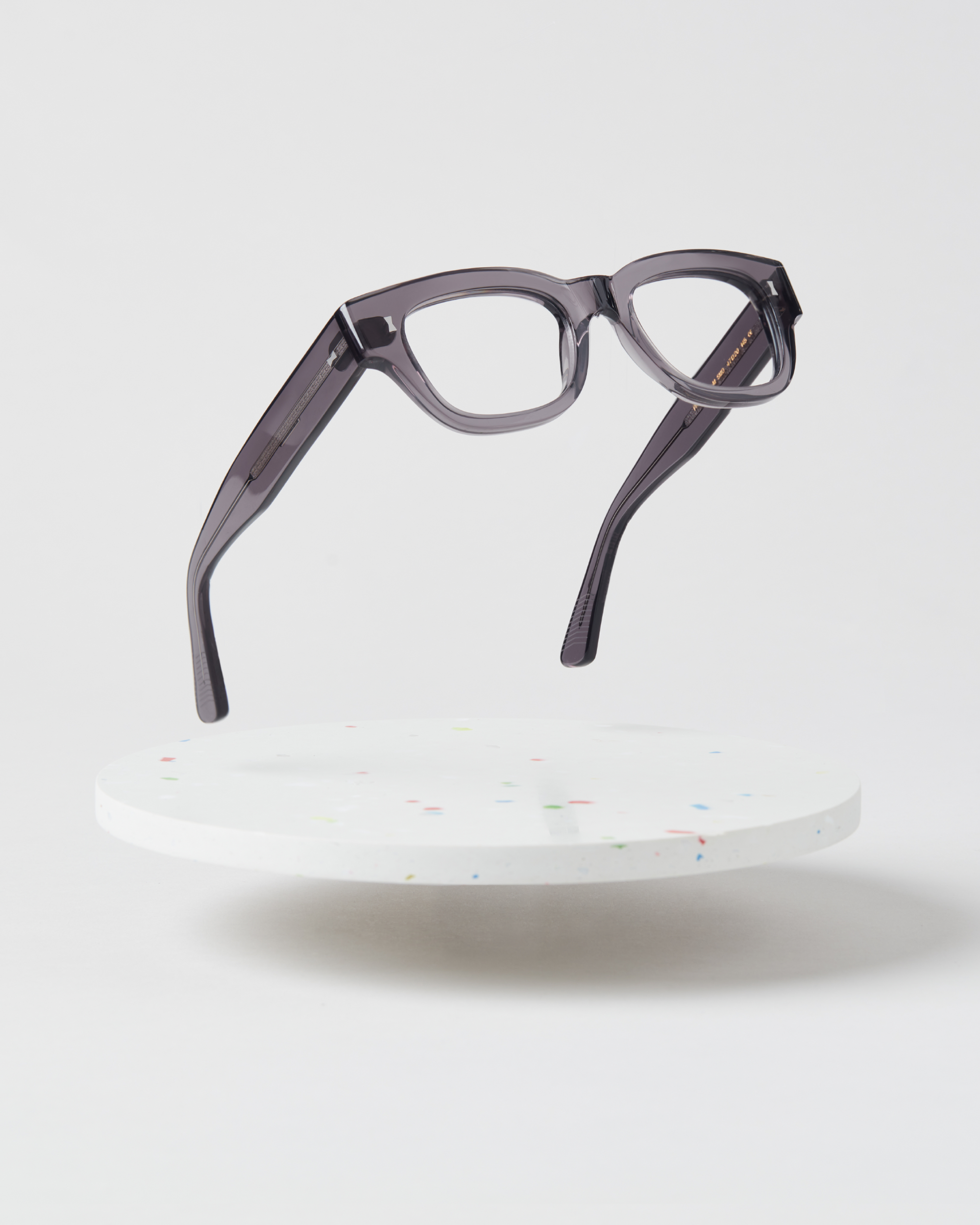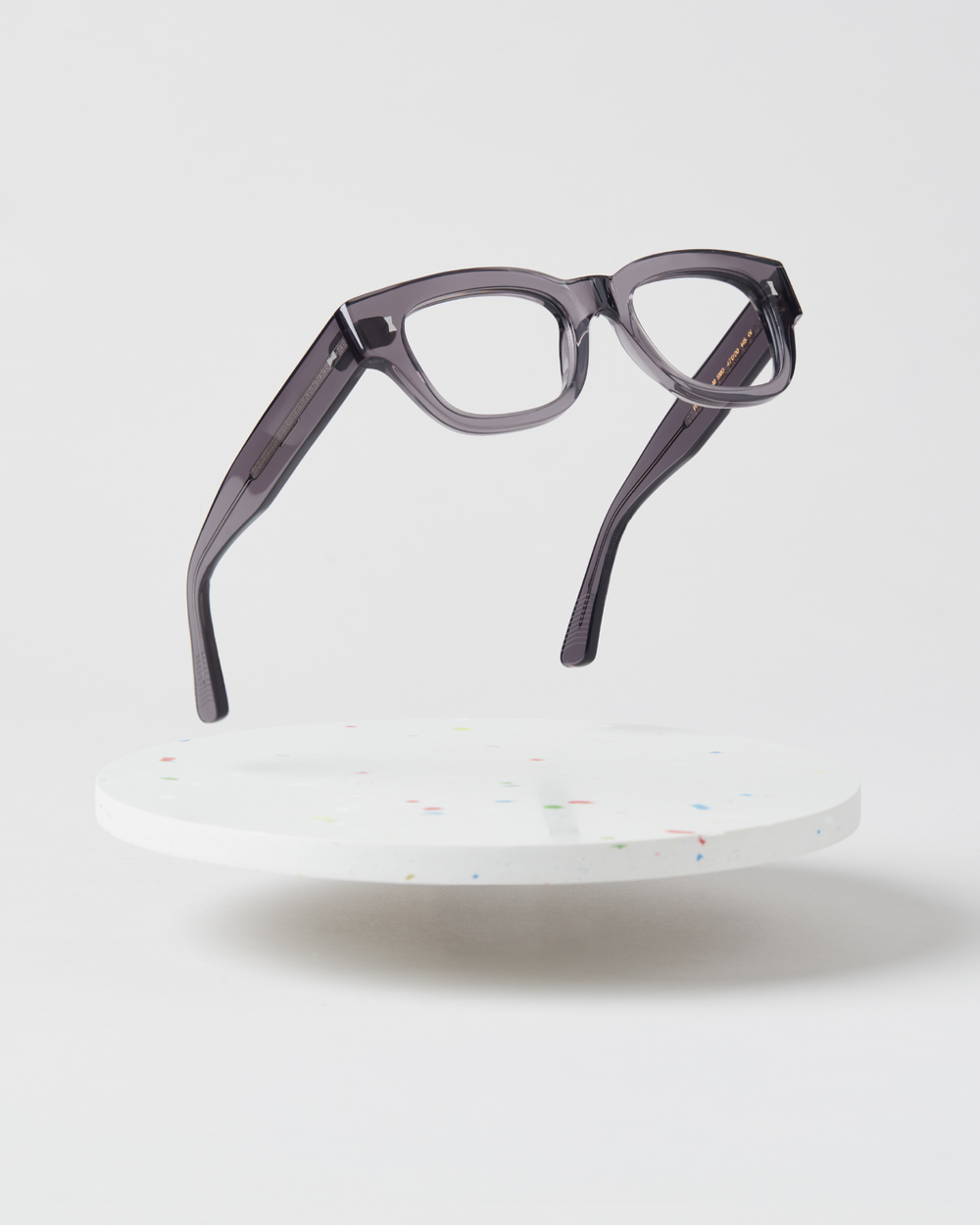 Welcome to Cubitts
This is just the start of your journey.
Welcome to our bespectacled family. We're delighted to have you with us.

Here are some bits and bobs to help you settle in.
Your frames may be
sturdy and repairable
, your lenses
durable and replaceable
, but they deserve respect. Treat your spectacles as you would a lover. In most ways.
Learn to recoil at the sight of spectacles tossed carelessly onto the table top, or thrust naked into a pocket. When not on your head, keep your frame in its protective aluminium case.
Keep your lenses crystal clear with your lens cleaner and cloth. Not with t-shirts, tea towels, dishwashers (it's happened).
If at any time your frame doesn't fit as well as it once did, or looks a little rough around the edges, bring it into a store for a polish and adjustment.
And of course, our frames come with a two year guarantee against any product fault as standard. Visit our
FAQs
for more.
We love an infrequent shopper. Someone who makes a careful choice, finding a frame that suits their character, maintaining, and repairing as necessary. But that doesn't mean this is goodbye.

Every frame is adjustable to the wearer's unique head. To ensure the balance and poise you deserve, you can always bring your spectacles or sunglasses into a Cubitts store for a complimentary fitting.

In a year, we'll invite you for a complimentary frame rehab, to keep your spectacles in the best condition.

Our frames are designed to be serviced, repaired and renewed. If a frame is broken, we'll always try to fix it rather than sell you another. More on how that works here.

Every six months, for life, we'll offer you a new complimentary cleaning cloth, designed by a leading artist. (You can also buy any of our past cloths here).

And if your eyes change, we're here for that too. Use our reglazing service to update the lenses to your latest prescription.

We can't wait to spend the rest of our lives together.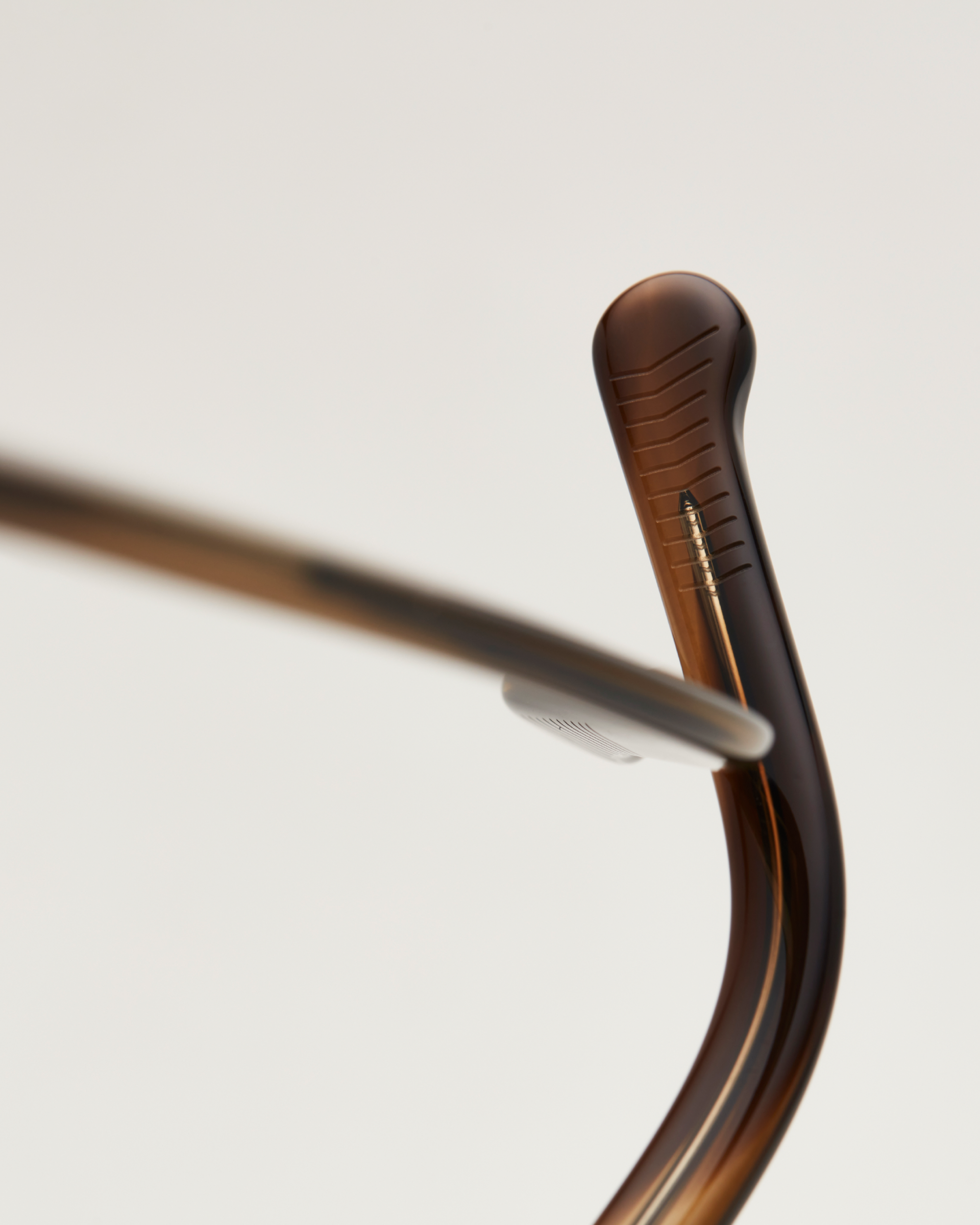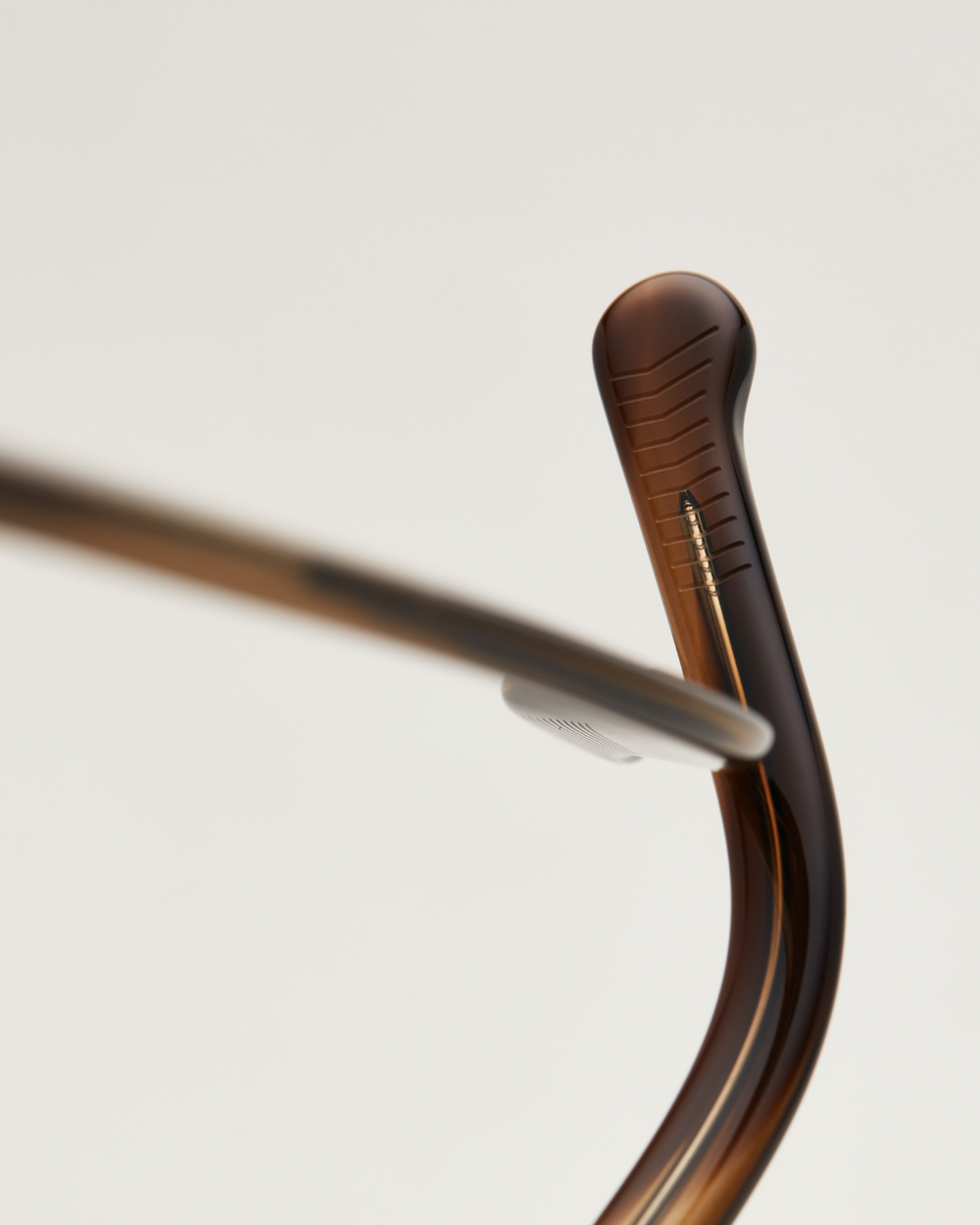 It's in the snug of the grip
In the signature rivet. In the perfectly-stiff cushioned hinge.

It is in the acetate, tumbled kindly above wood for four heated, burnishing nights.

It is in dashes of surgical steel.

In domes of pins, discrete and determined.

In angles of noses, letback and crest.

In the bridges that mimic keyholes and arches and keystones and saddles.

It is in every joint, every mitre, where glorious temple meets mighty lug.

It is in the art of the cloth, the pure of the cloth, the gift of the cloth.

It is in the fit arising from manifold measurements. The fit arising from precision obsession.

It is in each touch and each touch is a point at which you are considered.