Services
Routine exam
Frame repairs and adjustments
Lens changes
Bespoke services
Wheelchair accessible, excluding eye examination room
Opening hours
Monday - Saturday 10am-6pm
Sunday - 11am-5pm


Address
18 Trinity Street,
Cambridge,
CB2 1TB
Cubitts Cambridge is set in a beautiful Grade II listed 18th century building, which we've remodelled and restored to celebrate the past century of art and culture in Cambridge. The striking pink that bathes its façade is a homage to the nearby Finella, a Grade II listed 18th century private house designed by Raymond McGrath.
Inside, a copper Plymax door – sheet metal attached to plywood for a combination of strength and lightness – draws on Finella's historically significant example. The interior takes further cues from the understated aesthetic of nearby Kettle's Yard, whitewash walls, display units inspired by pared back English cabinetry, and minimalist 'shaker' furniture. Other details include a vase by Orrefors, the Swedish firm favoured by McGrath, and a gallery wall of paintings adorning the walls of the testing room.

This store and the eye examination room are wheelchair accessible.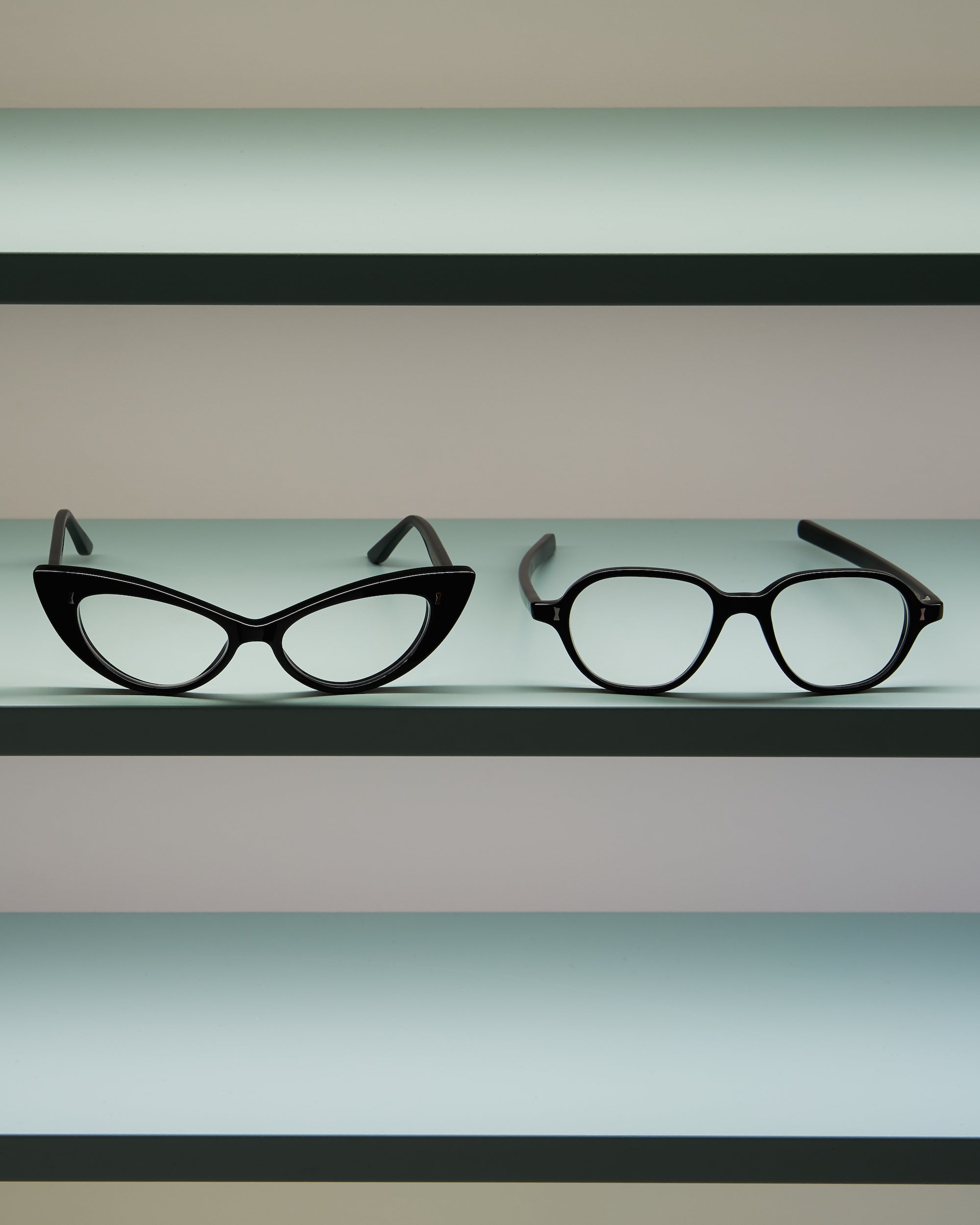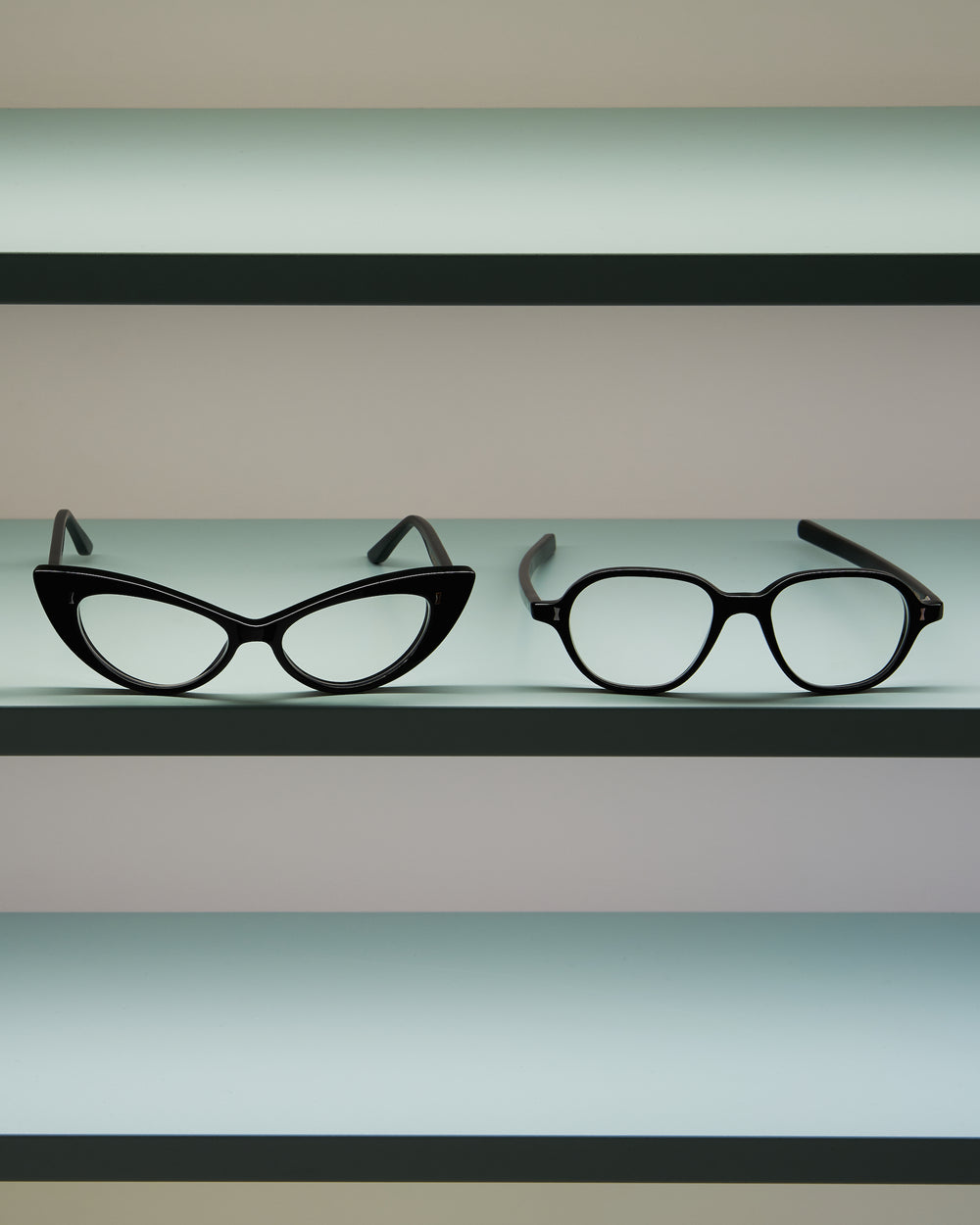 Bespoke at Cubitts Cambridge.
Three silhouettes are available exclusively from Cubitts Cambridge, made to measure in over 130 colours as part of our bespoke service.

Bletchley is a 1930s rounded square inspired by a frame worn by codebreaker Tommy Flowers, who designed and built the world's first programmable computer. Finella is a tribute in cat-eye to its eponymous building's architectural character, while classic round-eye Mansfield takes its name after the owner, celebrating the academic meetings that took place there.