Services
Routine exam
Frame repairs and adjustments
Lens changes
Bespoke services
Wheelchair accessible, excluding eye examination room
Opening hours
Monday - Saturday 10am-6pm
Sunday - 11am-5pm
Address
18 Trinity Street,
Cambridge,
CB2 1TB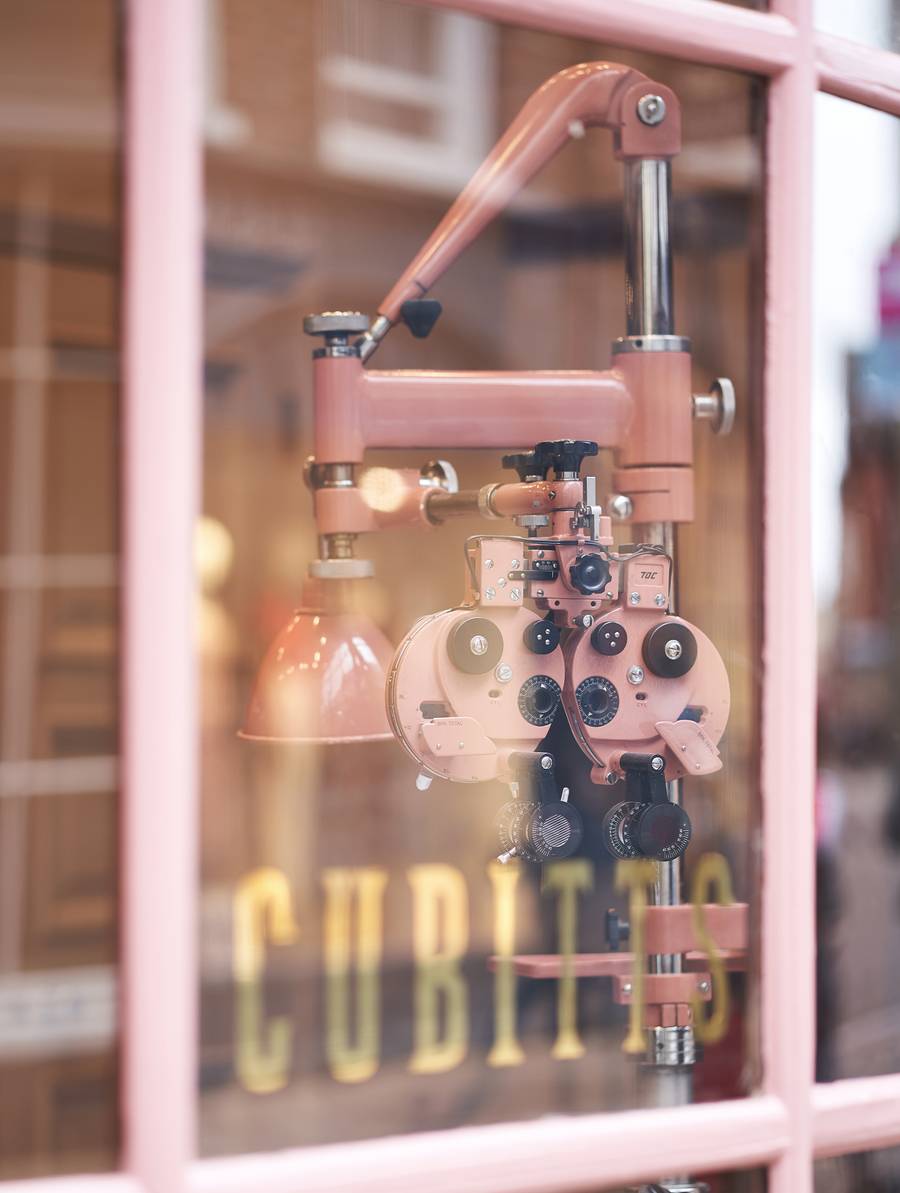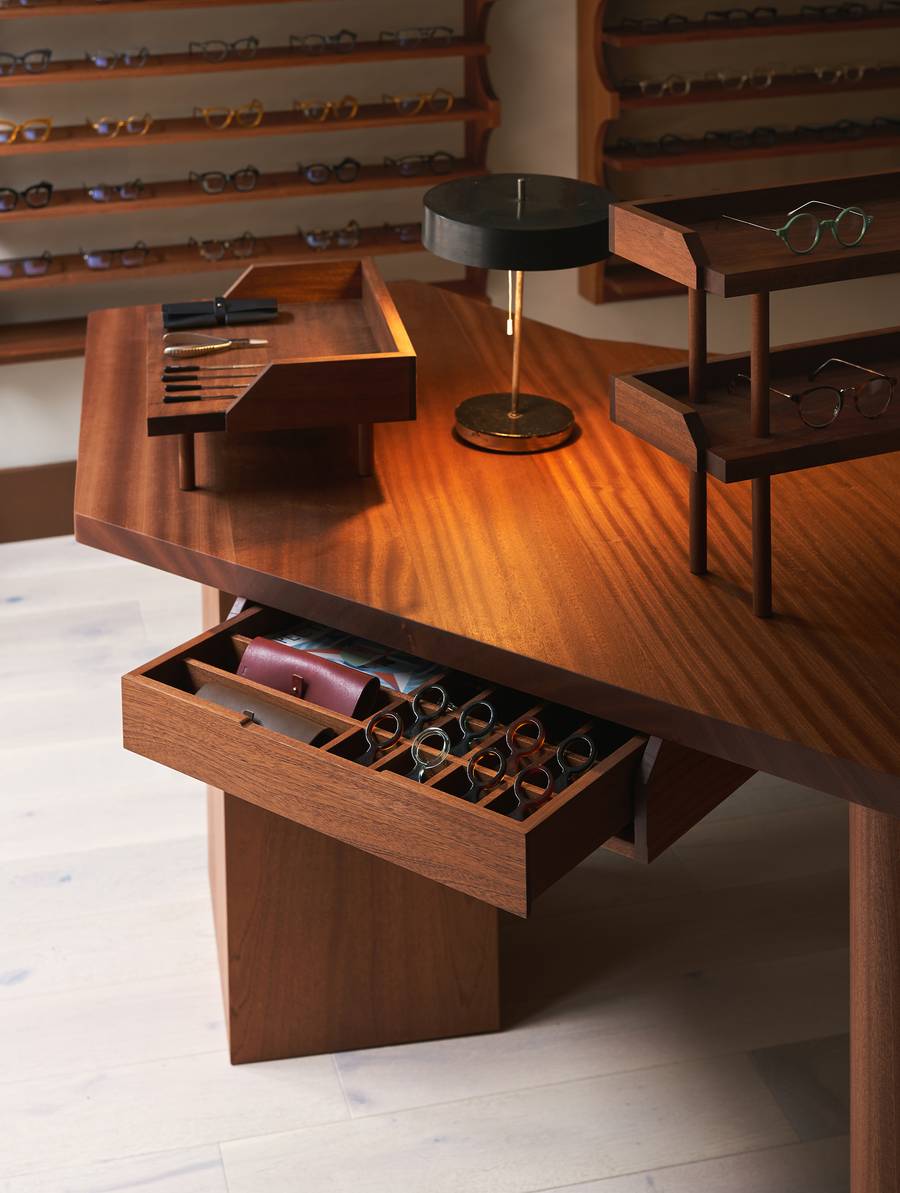 The beautiful Grade II listed 18th century building has been remodelled to celebrate art and culture in Cambridge over the past century. The design takes inspiration from the understated aesthetic of Kettle's Yard, and the influential Finella of Queen's Road, Cambridge. The simplicity of the tactile material palette - whitewash walls, wooden furniture, rugs and sculptural plinths - complements the dusky pink used throughout - the colour used for the facade and interiors of Finella, which McGrath declared gave "zip to everything."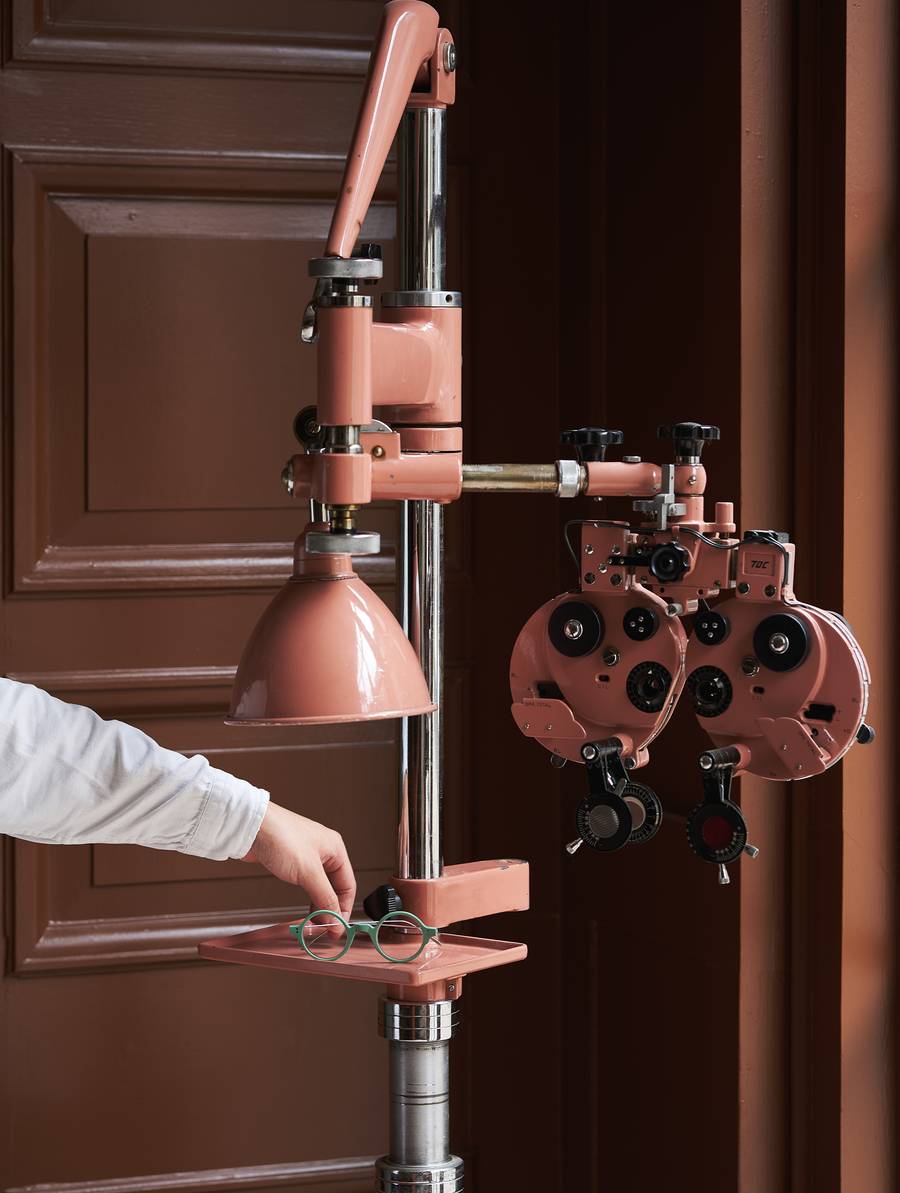 Our stores have their own collection of bespoke, made-to-order frames, offered in 140 acetate colours or ethically-sourced water buffalo horn. Available exclusively at this location is The Cambridge Collection, 3 styles inspired by the rich history of our new home.
About Cambridge
This store is open and offers all of our regular services, including frame repairs and adjustments, lens changes and spectacle fittings, and eye examinations. This store and the eye examination room are wheelchair accessible.
We have been working hard to ensure our store and our team are able to meet you safely. Please expect additional safety measures to be in place during your visit.
We look forward to seeing you soon.
Design Notes
The beautiful Grade II listed 18th century building has been remodelled to celebrate art and culture in Cambridge over the past century. The design takes inspiration from the understated aesthetic of Kettle's Yard, and the influential Finella of Queen's Road, Cambridge. The simplicity of the tactile material palette - whitewash walls, wooden furniture, rugs and sculptural plinths - complements the dusky pink used throughout - the colour used for the facade and interiors of Finella, which McGrath declared gave "zip to everything."