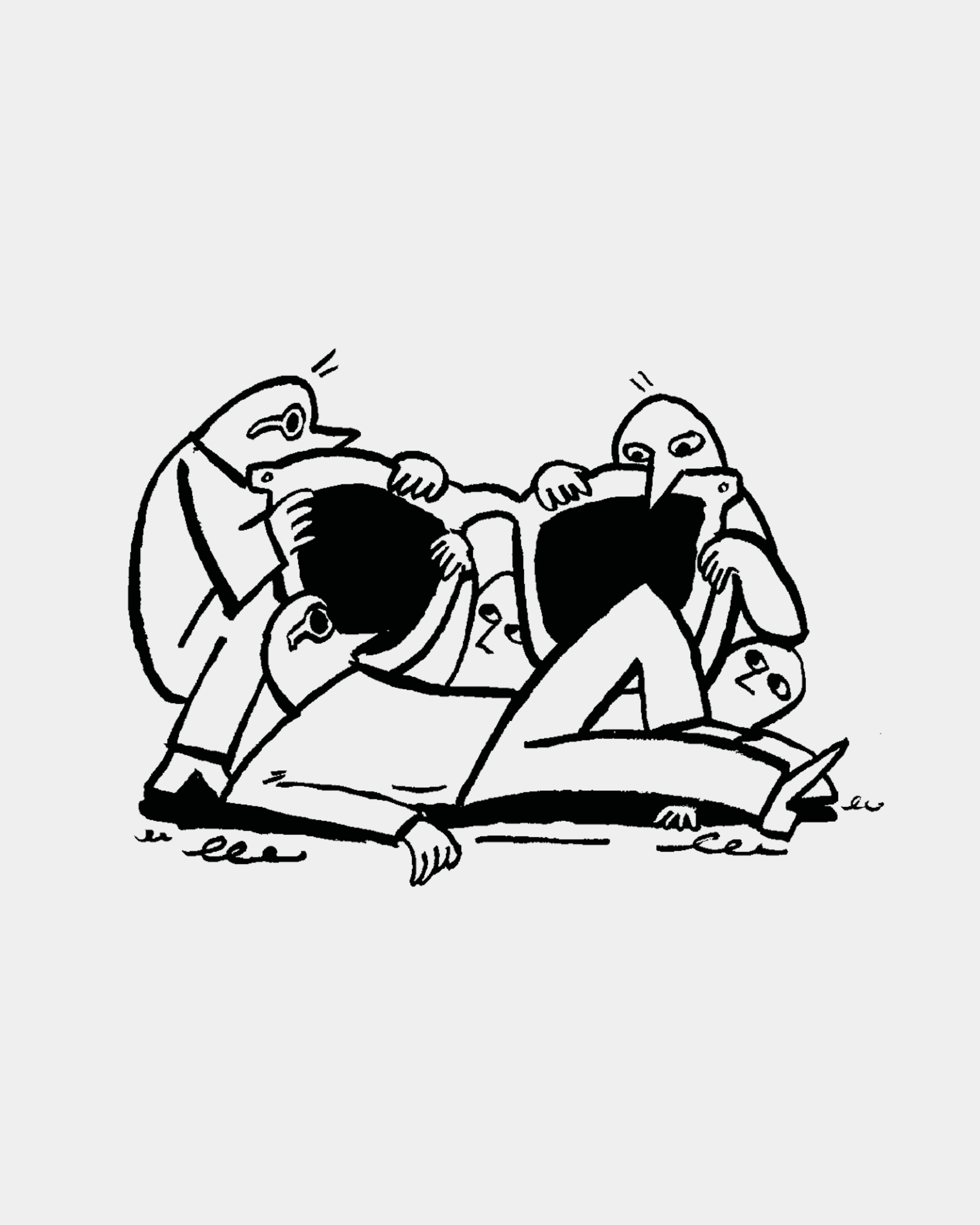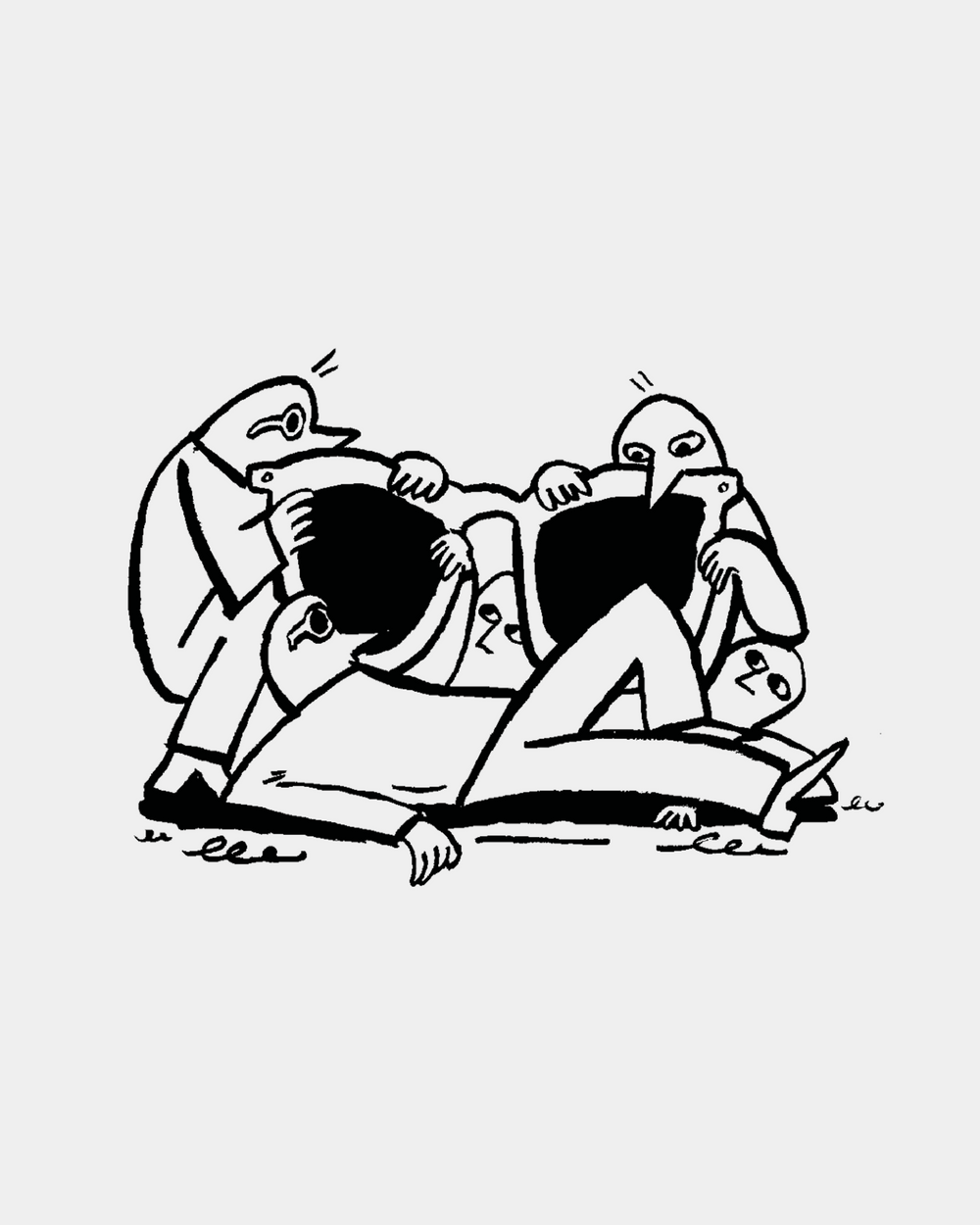 Code of conduct
Cubitts code of conduct
Cubitts is a spectacle and sunglasses manufacturer and retailer, with physical and digital stores, offering a wide range of optical services.
Our Supplier Code of Conduct describes what we consider appropriate business conduct by our suppliers.
The aim of this document is to ensure that both our values and universally recognised standards are shared and incorporated by all of our suppliers.
Our company values are Pioneering, Proud, and For all, and the Cubitts Code of Conduct reflects those values. We work to ensure those values are shared by all our suppliers, and throughout our supply chain.
Pioneering: We improve things, by doing things better or more simply, celebrating both innovation and failure. Taking the lead, we don't wait to be told what to do and stay positive in the face of challenges and change.


Proud: We take pride in doing things properly, even when we are exhausted. Deeply committed to the highest standards with a relentless drive for consistency in quality and detail.


For All: We treat everyone with the same warmth and respect, and without ego. We listen and communicate openly and honestly, respecting all opinions.

We refer to universally recognised standards such as the ILO Code Of Practice In Safety And Health, ILO International Labour Standards, OECD Guidelines For Multinational Enterprises, and the 10 UN Guiding Principles on Business and Human Rights, provided in the references section of this document.
Our code of conduct refers to the international frameworks the Universal Declaration of Human Rights, and the ILO International Labour standards (UN Global Impact).
Every employee has the right to compensation for a regular working week that is sufficient to cover the employee and their family's basic needs and that will provide some discretionary income. 
Suppliers shall pay wages which are equal to or exceed the minimum or the appropriate prevailing wage, whichever is higher, in compliance with all legal requirements on wages, and shall provide any fringe benefits required by law and/or contract. 
Suppliers shall not make any withholdings and/or deductions from wages for disciplinary purposes, nor for any reasons other than those provided in the applicable regulations, without the express authorisation of employees. 
Suppliers shall also ensure that wages and any other allowances or benefits are paid on time and are rendered in full compliance with all applicable laws and specifically, that payments are made in the manner that best suits the employees.
Suppliers shall not require employees to work more than the regular and overtime hours allowed by the law of the country where the employees work. 
The regular working week shall not exceed 48 hours, or the maximum allowed by the law, whichever is less. 
Suppliers shall allow employees at least 24 consecutive hours of rest in every seven-day period. 
All overtime work shall be consensual. 
Suppliers shall not request overtime hours on a regular basis. 
The sum of regular and overtime hours in a week shall not exceed 60 hours or the maximum allowed by the law of the county of manufacture, whichever is less.
There shall be no use of forced or involuntary labour, including prison, indentured, bonded, slave or other forms. 
Acts of human trafficking are prohibited. 
Suppliers shall acknowledge the right of their employees to leave the supplier after reasonable notice. 
Suppliers are required to monitor any third- party entity, which assists them in recruiting or hiring employees, to ensure that people seeking employment at their facility are not compelled to work through force, deception, intimidation, coercion or as a punishment for holding or expressing political views
Suppliers shall not employ minors, defined as individuals who are under the age of 15.
No person shall be subject to any form of discrimination in any aspect of the employment relationship, including but not limited to: 
- All employment decisions must be made based on the principle of equal employment opportunity, and shall include effective mechanisms to protect migrant, temporary or seasonal employees against any form of discrimination; 
- Every employee shall be treated with respect and dignity; 
- No employee shall be subject to any physical, sexual, psychological or verbal harassment or abuse, or to monetary fines or embarrassing acts as a disciplinary measure; 
- Work assignments or access to training; 
- Termination or retirement, on the basis of any form of discrimination
Employees must be free to join organisations of their own choice. 
Suppliers shall recognise and respect the right of employees to freedom of association and collective bargaining. 
All suppliers must develop and fully implement effective grievance mechanisms, which resolve internal industrial disputes, employee complaints and ensure effective, respectful and transparent communication between employees, their representatives and management. 
Where the rights to Freedom of Association and Collective Bargaining are restricted under law, the appropriate channels to ensure a reasonable and independent exercise of such rights must be designed.
Suppliers shall adopt and adhere to rules and conditions of employment that respect employees and, at a minimum, safeguard their rights under national and international labour and social security laws and regulations.
Suppliers shall provide a safe and healthy workplace to prevent accidents and injury to health arising out of, linked with, or occurring in the course of work or as a result of the operation of suppliers' facilities. 
Suppliers shall take a proactive approach to health and safety by implementing policies, systems and training designed to prevent accidents, injuries and protect the health of the employees.
As part of our overarching business goals, we seek to become carbon neutral by 2030, and reduce our overall environmental impact across our footprint and supply chain.
Our approach to environment is set in accordance with ISO 14001 Environmental management OECD - Environment, UN Sustainable Development Goals, UNFCC - Climate Neutral Now, Carbon Disclosure Project (CDP), ISO 15001 Energy Management Science Based Targets.
Suppliers shall maintain written environmental policies and standards and must comply with all applicable environmental laws and our Code of Conduct. 
They must agree to be monitored and, if applicable, audited separately for environmental responsibility. 
Suppliers shall continuously monitor and disclose to us their: 
- Carbon footprint CO2 equivalents
- Usage of non-renewable resources 
- Usage of renewable resources
- Water usage 
- Amount of waste 
Our approach to anti-bribery is set in accordance with ISO 37001 - Anti-bribery management systems.
Suppliers must protect the confidential and proprietary information of others, including personal information, from unauthorised access, destruction, use, modification and disclosure, through appropriate physical and electronic security procedures. 
Suppliers must comply with applicable data privacy laws.
Suppliers shall avoid participation in or knowingly benefit from, any kind of corruption, extortion or bribery. 
Suppliers may not offer, promise, authorise or give anything of value to any public official in any country, or to any business partner, in order to gain any improper business advantage of any kind. 
Suppliers may not solicit or accept any form of bribe from any person or business.
Each year we undertake a review of all of our supplier in respect of our Code of Conduct, our values (Pioneering, Proud, For All), and the universally recognised standards.
ILO Code Of Practice In Safety And Health