In the 18th century, Huguenot silk weavers made their home in London's Spitalfields, setting up their looms across the East End.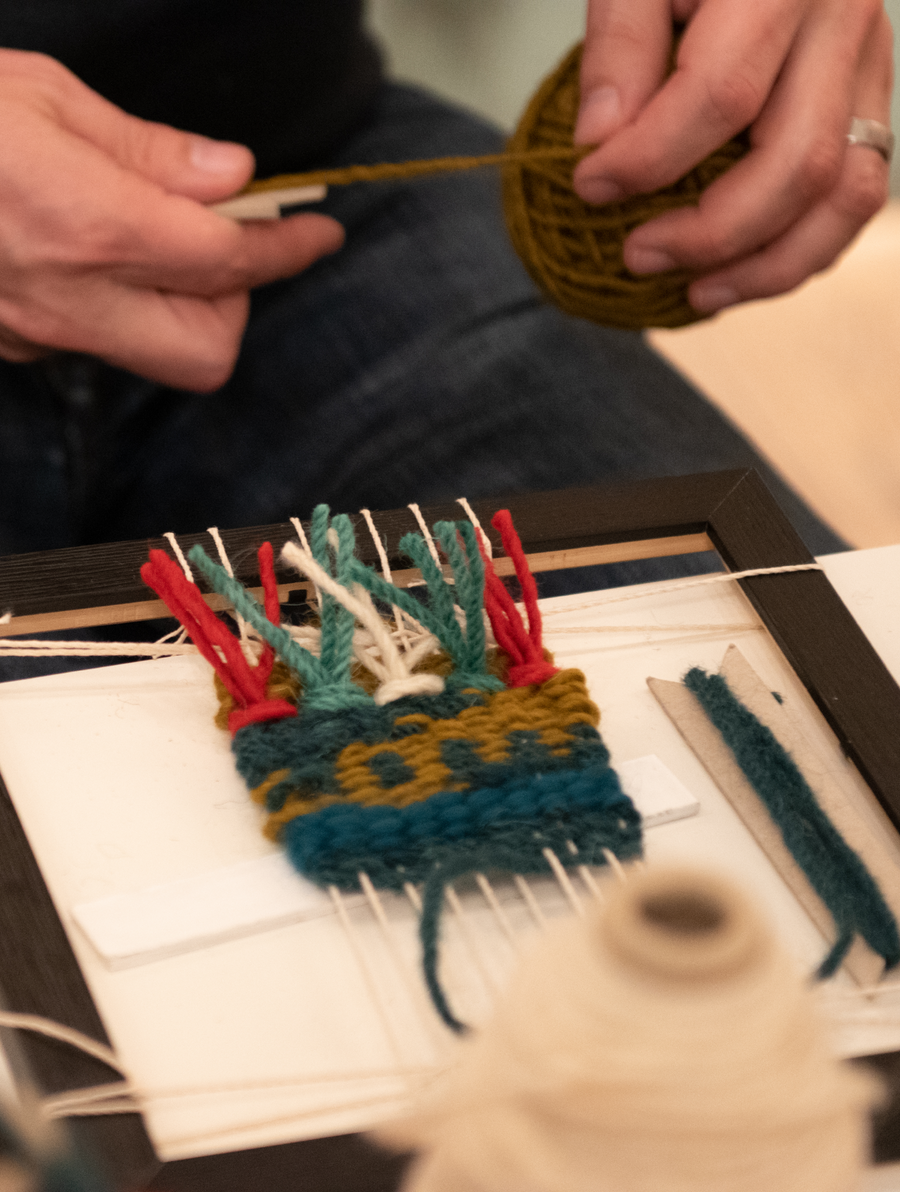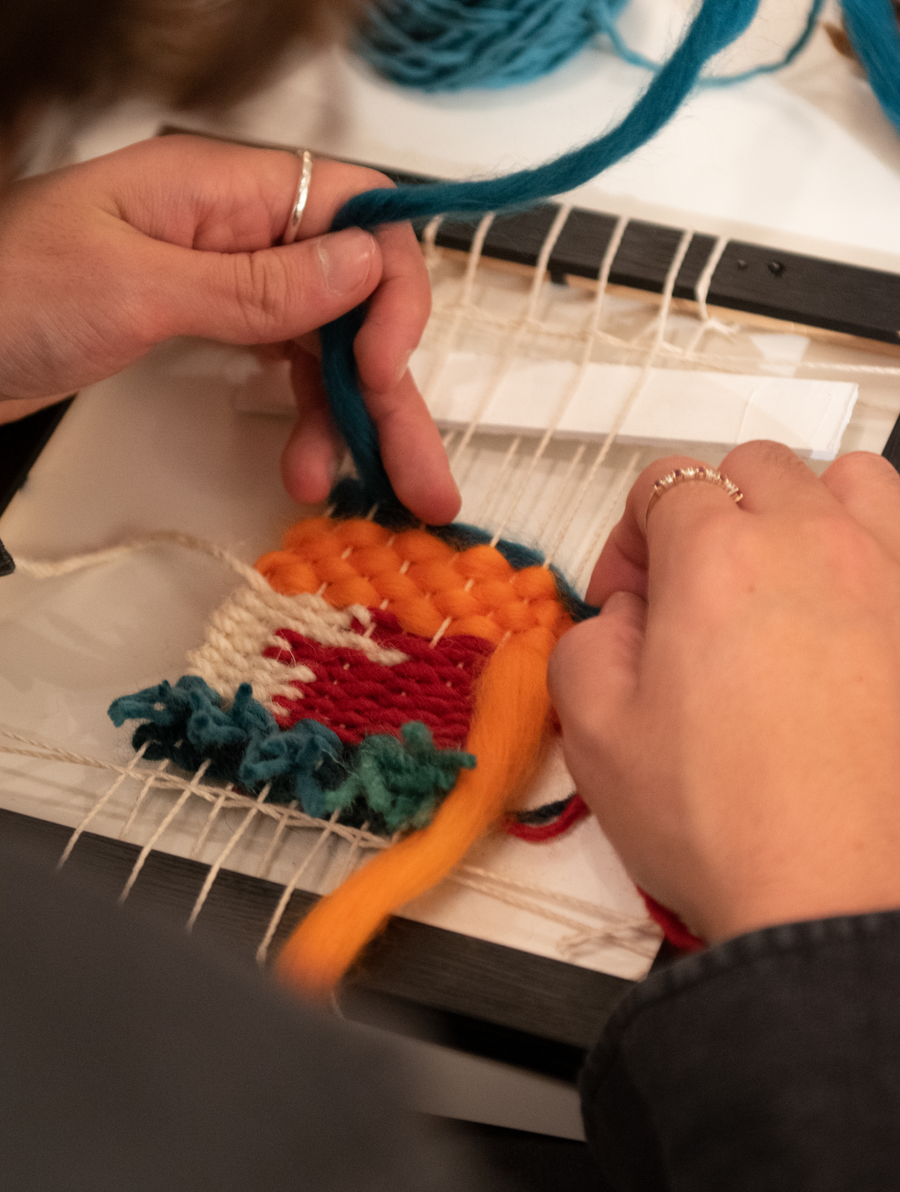 Cubitts Spitalfields, with its shelving units inspired by Jacquard looms, was therefore the natural home for our evening tapestry weaving workshop, hosted by our latest cleaning cloth designer, Dalia James.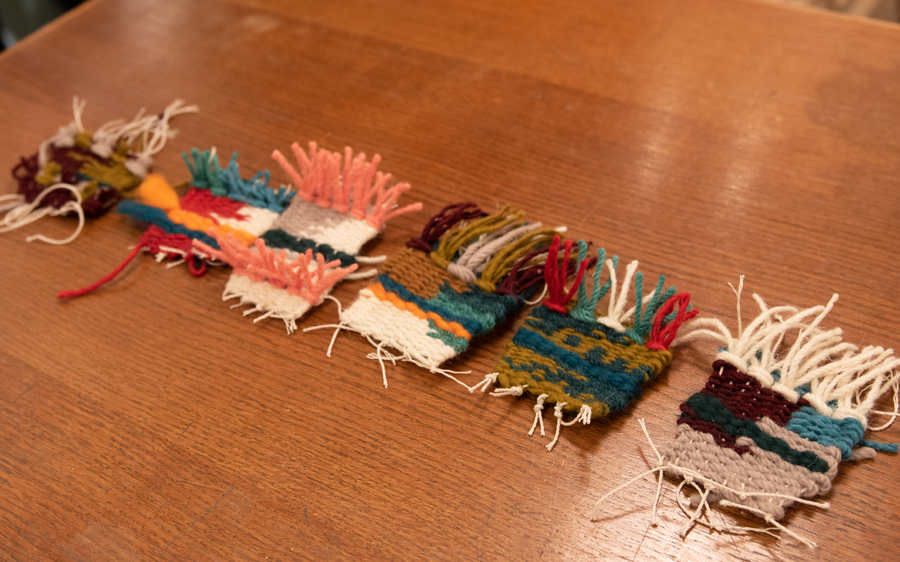 We were treated to a masterclass, using our handheld frame loom and a selection of spun and unspun yarns to create a variety of weavings with a personal touch.

We hope the Huguenots would be proud.