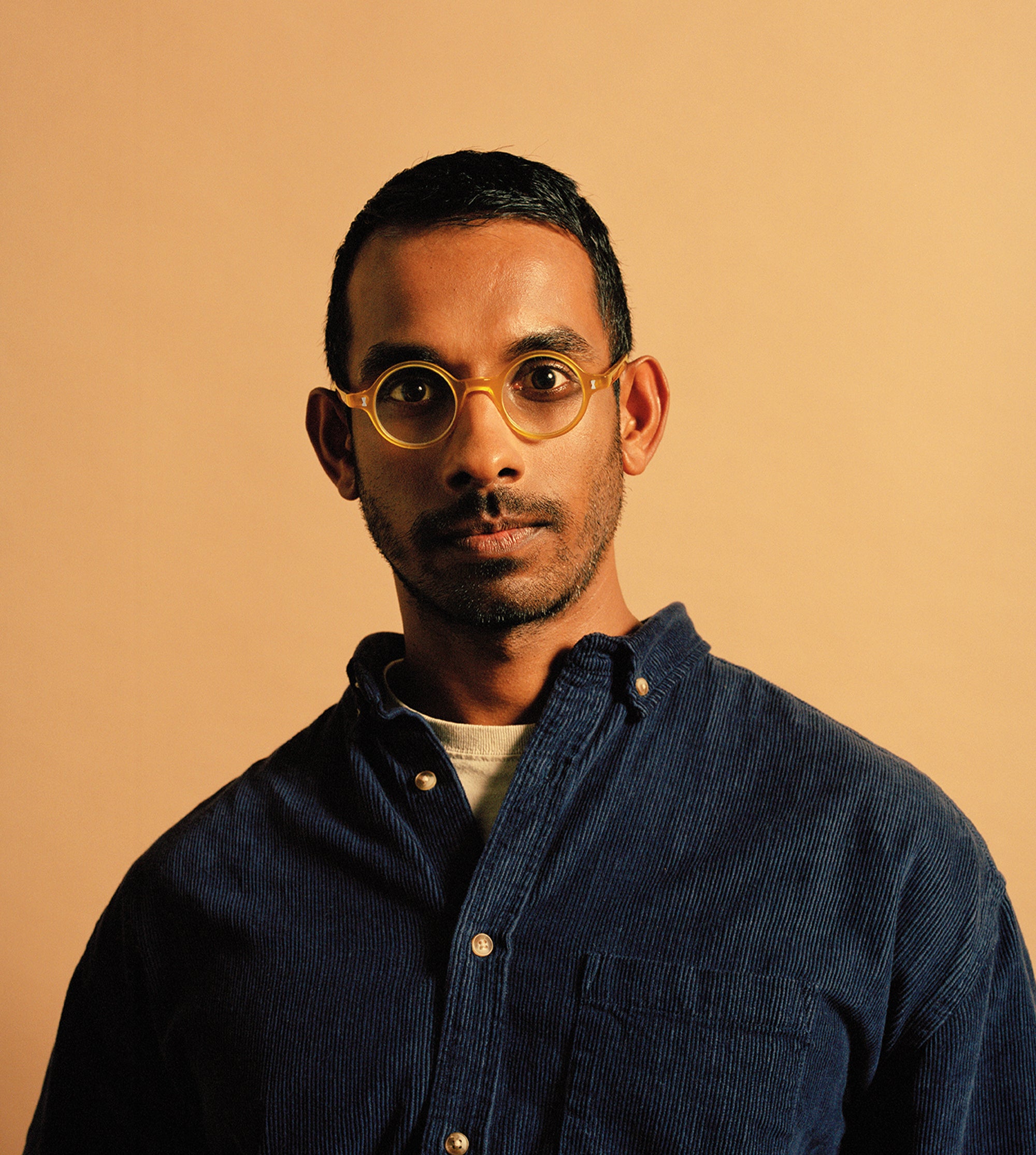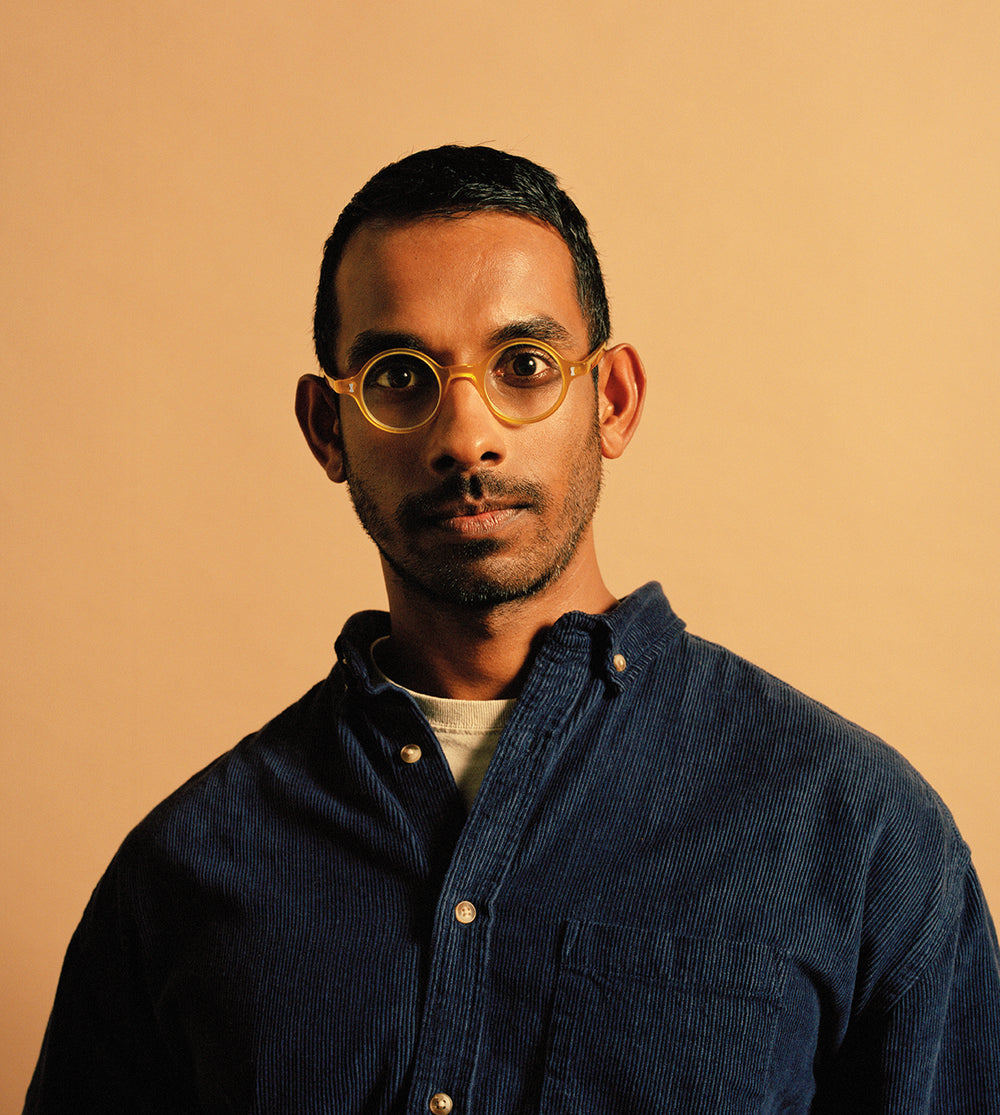 An interview with
Malinda Esankamal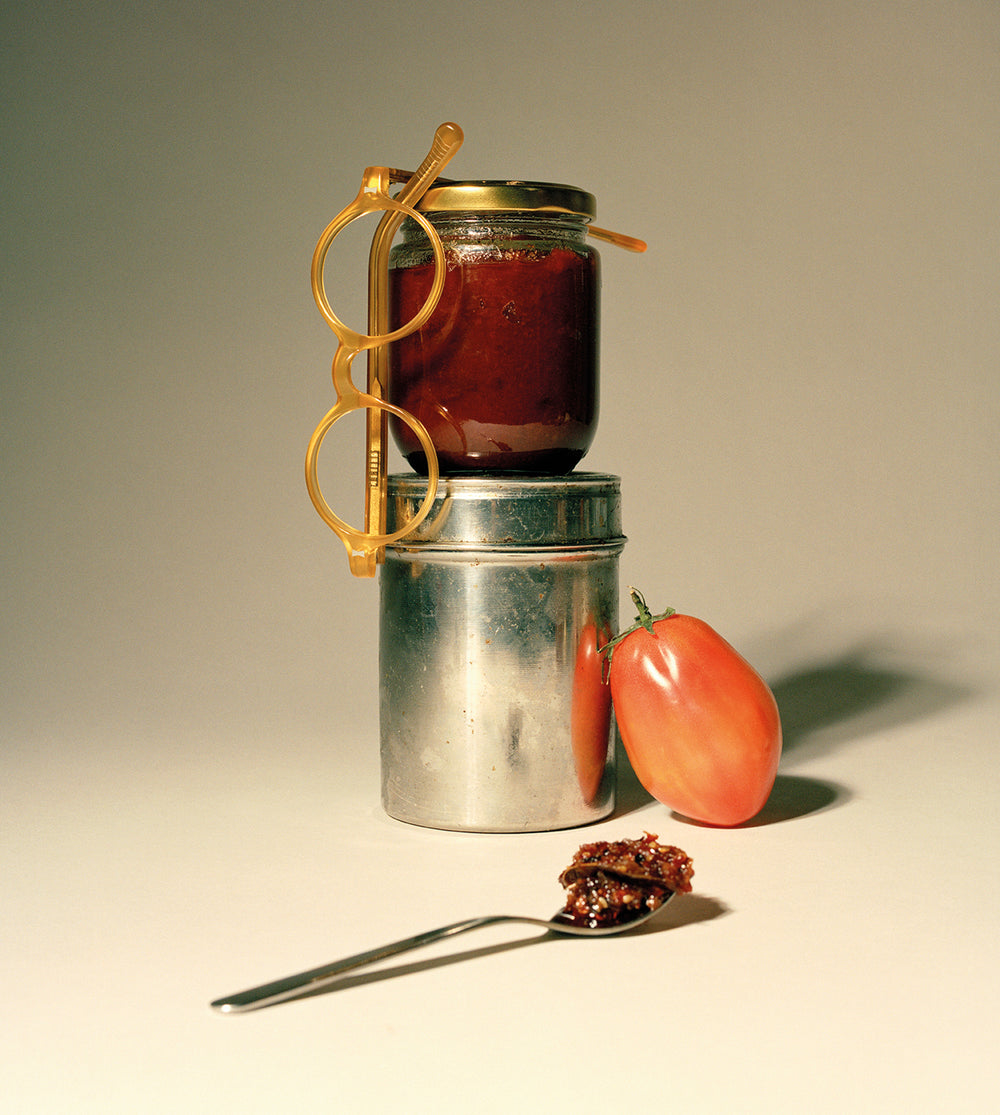 Mal is our friend. A Cubitts team member, dreamer, and maker of fine culinary delights. He's also a proud Agar wearer.

We posed him some questions. On his hopes and dreams and failed escapades and spectacles and everything in between.

Cubitts: What word would people use to describe you?
Mal: Calm

C: What three words would you use to describe yourself?
M: Impatient, Shy, Introvert.

C: What is the most beautiful thing in the world?
M: A Kumar Sangakkara Cover Drive.

C: Why do you cook?
M: I cook because I'm always hungry and it makes me less homesick.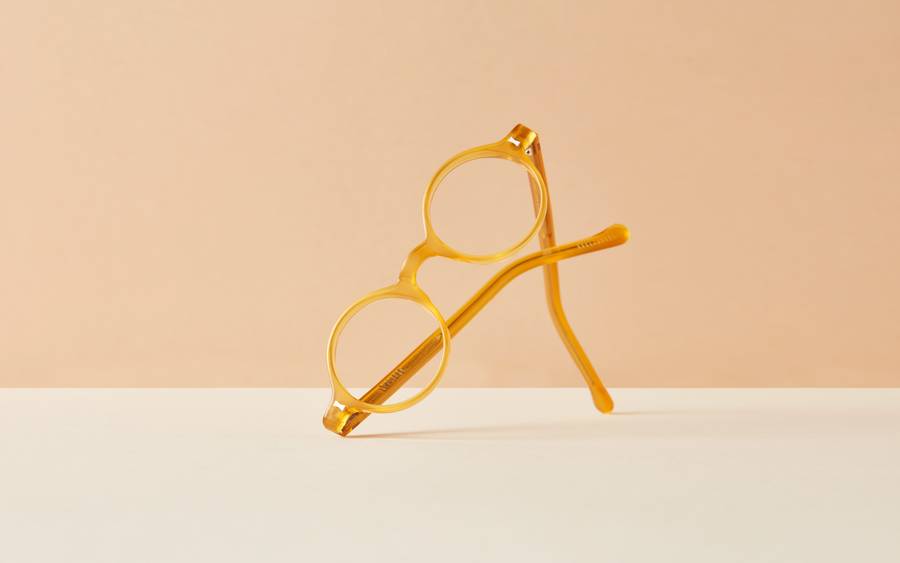 C: Tell me a story about yourself in 10 words or less.
M: I was once drunk enough to try picking up Maya Jama, it didn't end well.

C: What do you want to be when you grow up?
M: Be a farmer by the beach and run a farm to table restaurant.

C: What three words would you use to describe your spectacles?
M: Sexy, polished, bulletproof.

C: 'My spectacles make me feel…'
M: A bit reckless.

Don't do anything we wouldn't do, Mal.