Hampstead. Home to artists and architects. Spies and swimmers. Now home to Rosslyn, Egon, and Mawson. Three new frames inspired by the landscape, architecture, and modernist legacy of this leafy urban village.

Above, Rosslyn is a self assured bold cat eye taking notes from the local natural and cultural landscape. A slight asymmetry to the curvaceous browline captures the undulating topography of Hampstead, while holes punched from the temple tips pay homage to the sculptures of local artist Barbara Hepworth.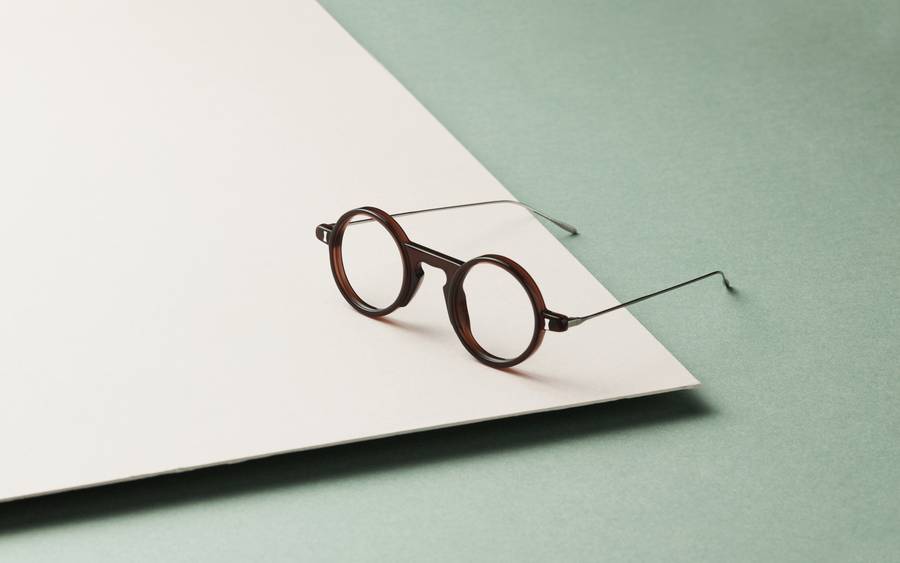 Our second frame takes its name from modernist designer Egon Riss, former resident of the Isokon Lawn Road Flats in Belsize Park. This frame takes its design cues from its namesake's most celebrated creation, the Penguin Donkey, whose tapered legs and organic curve are mirrored in the ornately detailed bridge. This bold profile is offset by fine titanium temples. A delicately balanced work of modernist facial furniture.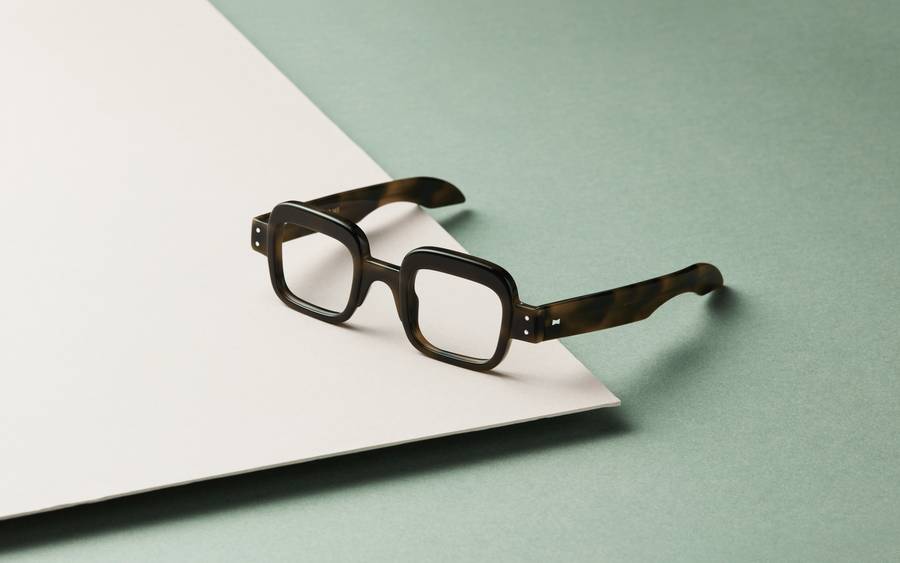 Mawson is a bold statement. A square profile in two stepped layers. It takes its name from Thomas Mawson, designer of Hampstead's hidden Pergola, a remarkable work of garden architecture. Padded temples and a sloping nose bridge offset the square profile, mirroring the arches and doorways that line the structure.

These three frames are exclusive to Cubitts Hampstead, available in store for bespoke fitting.