Sitting on a sunny corner and painted a light green, Cubitts Hampstead pays homage to the leafy village and expansive Hampstead Heath that surround it.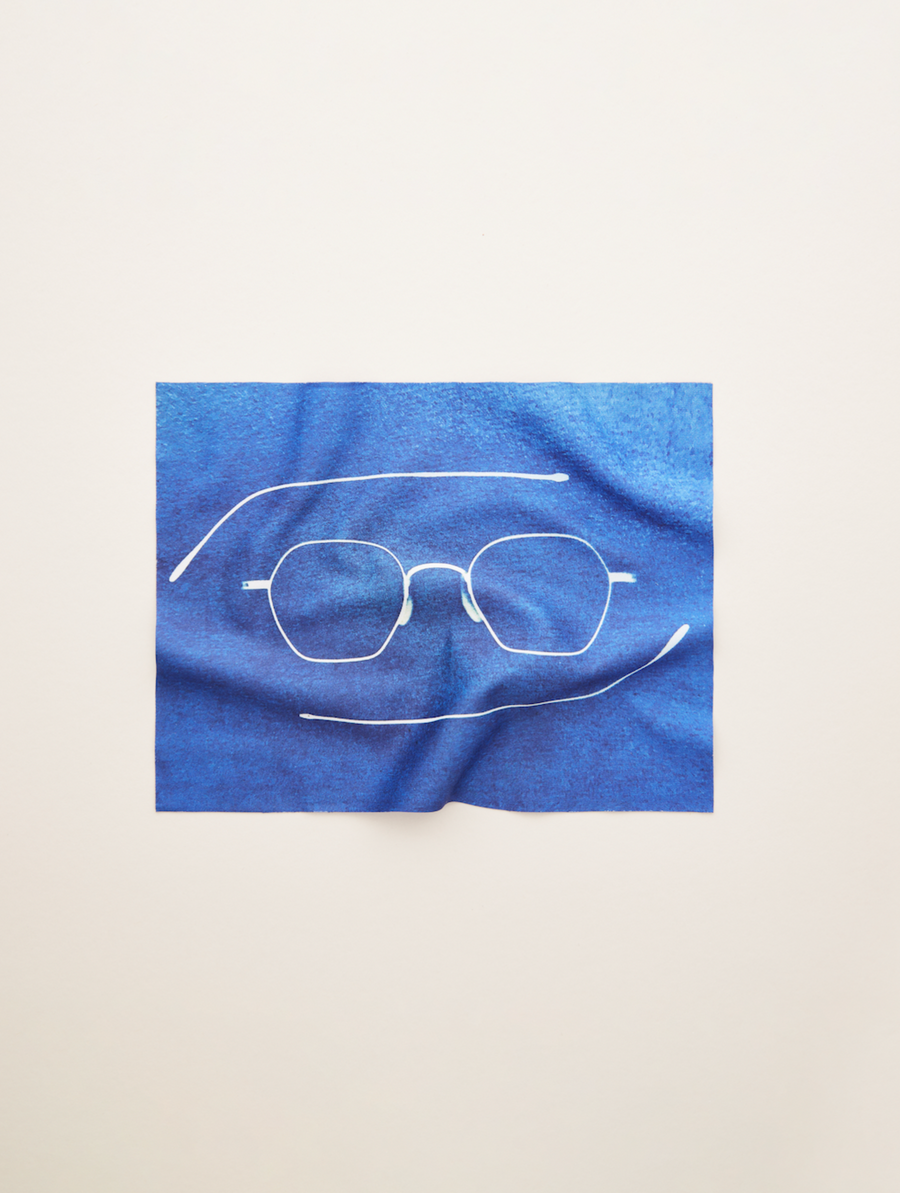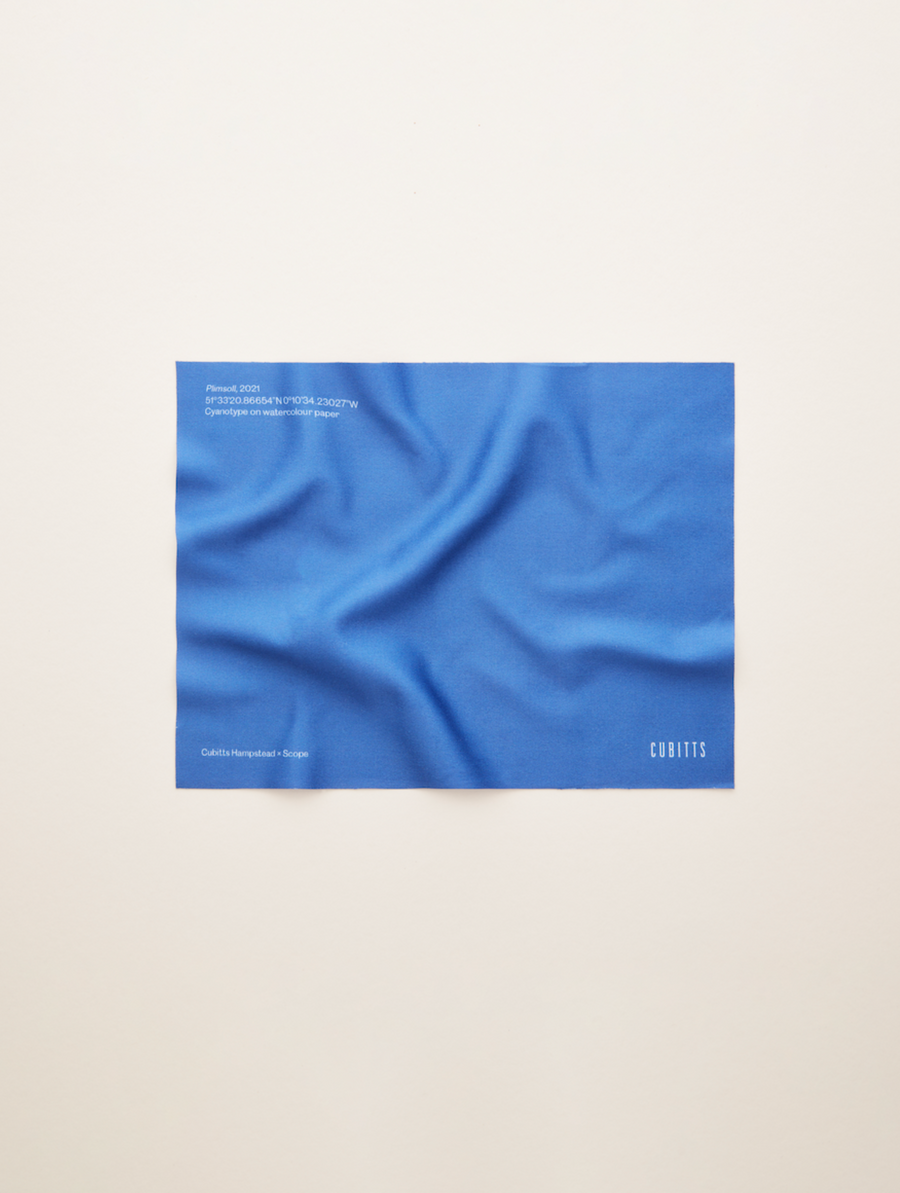 The image on the Hampstead Cloth is a photogram, created by placing a deconstructed Plimsoll frame directly onto watercolour paper coated with a cyanotype mixture. The outline was transferred to print by exposure to the sunlight that pools in the charming spot outside the store's Bespoke Room.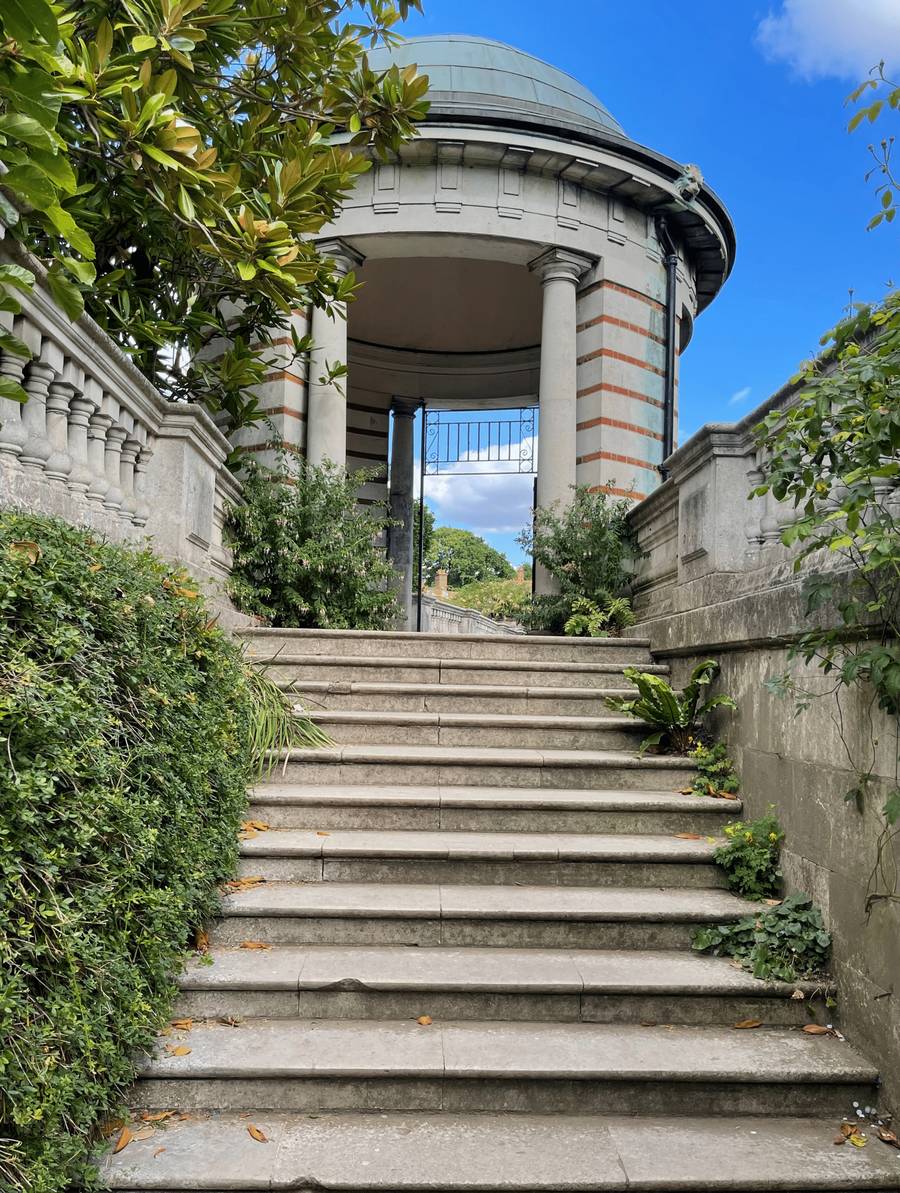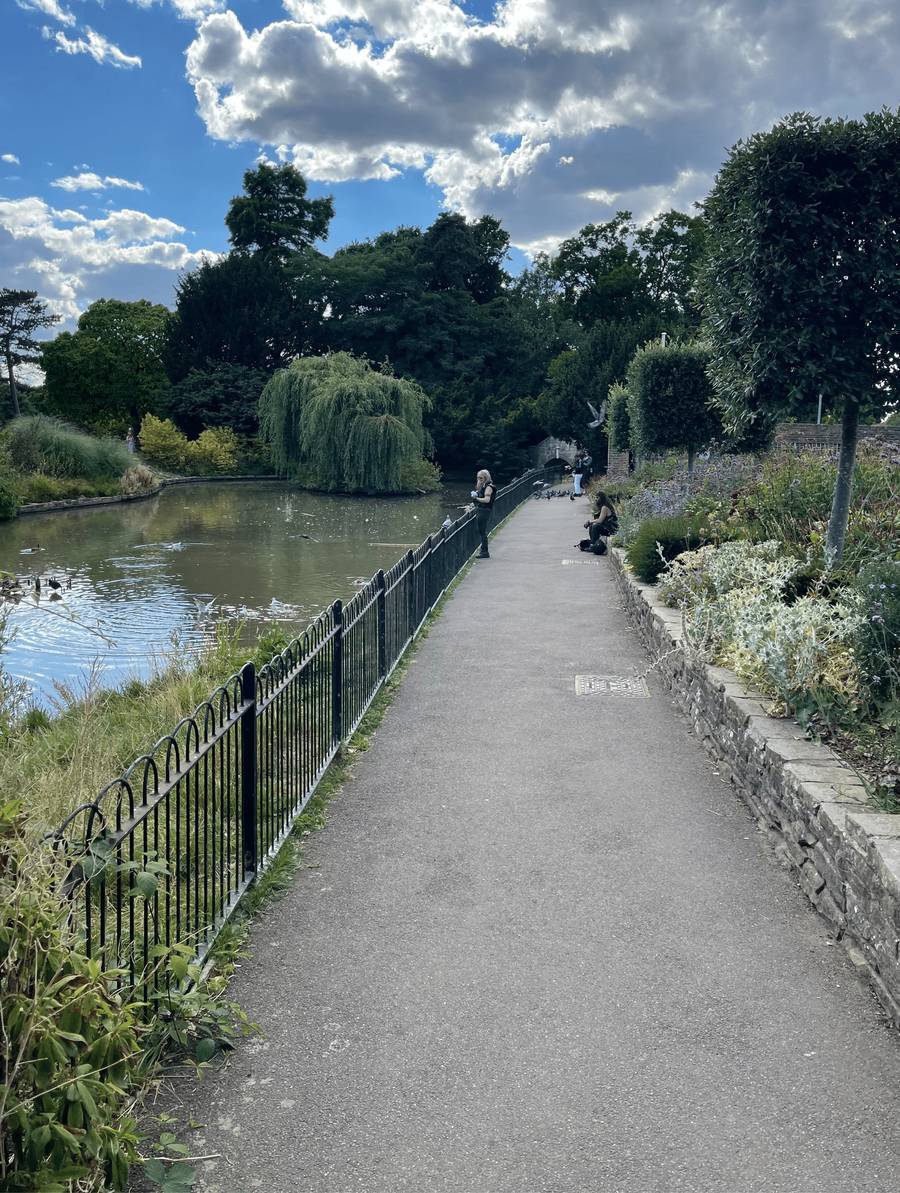 The resulting image is a bird's eye view of the specs, reflecting vistas of London's landmarks visible from the Heath's lofty Parliament Hill.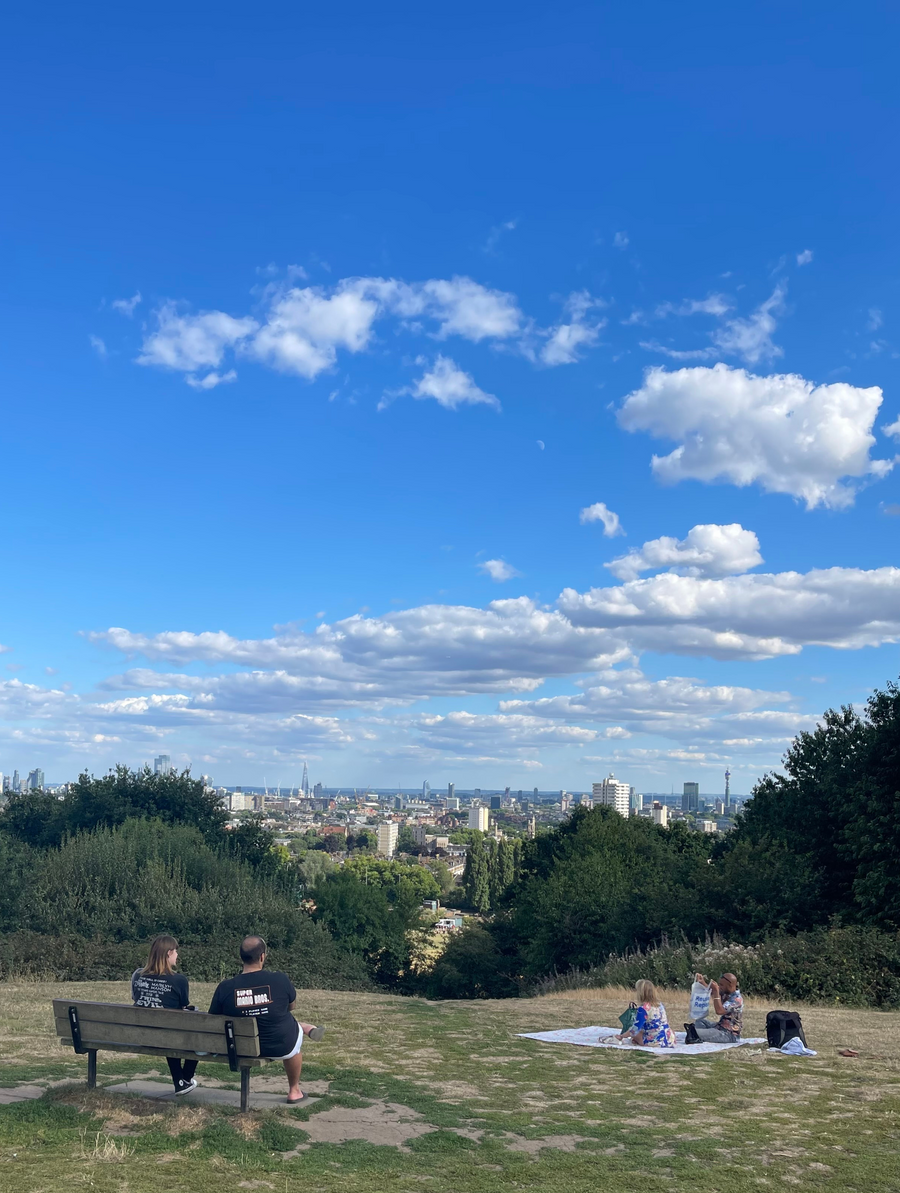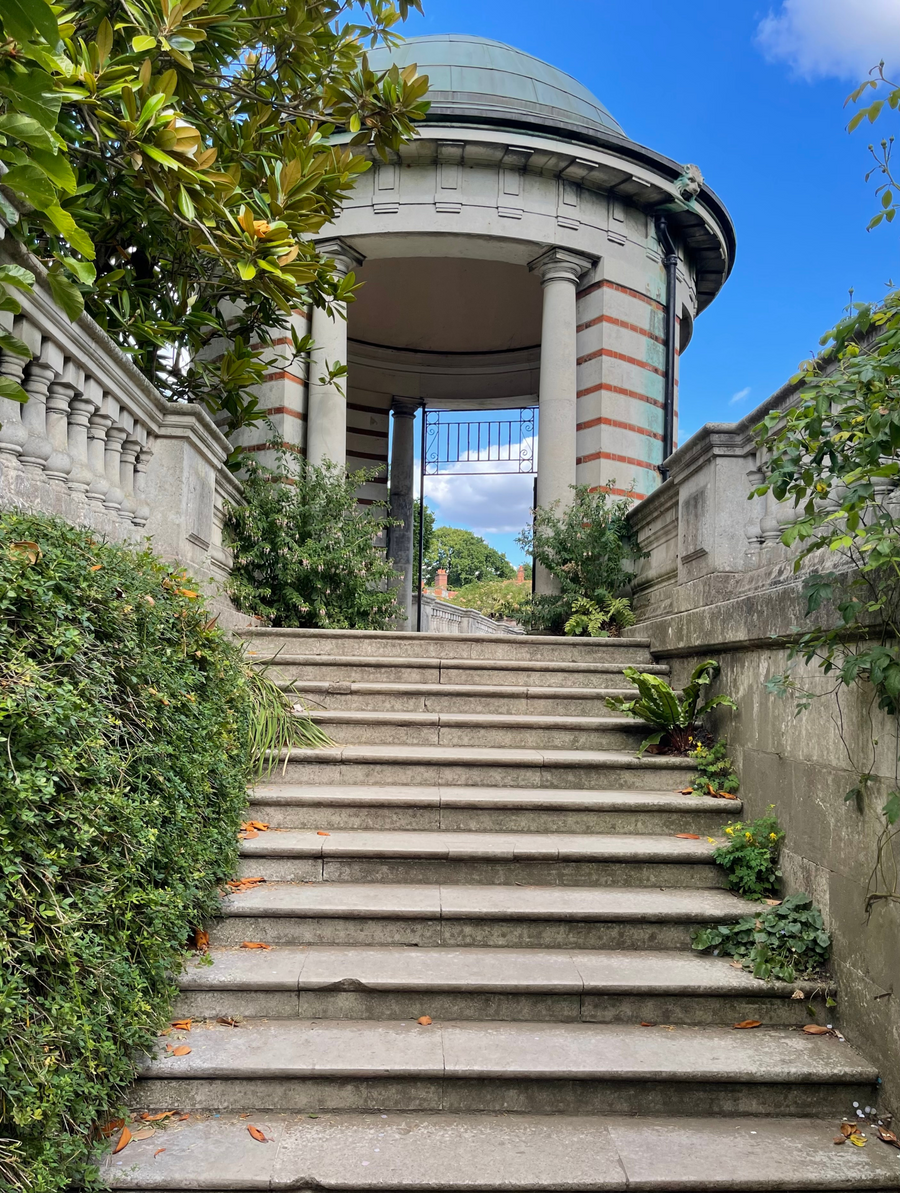 Designed by Lissa of the Cubitts Hampstead team, proceeds from this cloth will be donated to Scope, the disability equality charity. The charity provides practical information and emotional support when it's most needed and they campaign relentlessly to create a fairer society.