Cubitts has once again collaborated with The Modernist Society in Leeds, an organisation promoting the rich vein of modernism that runs through the city. Leeds holds a vital role in the history of British modernism, as a locus for revolutionary ideological thought and as a site of massive architectural upheaval.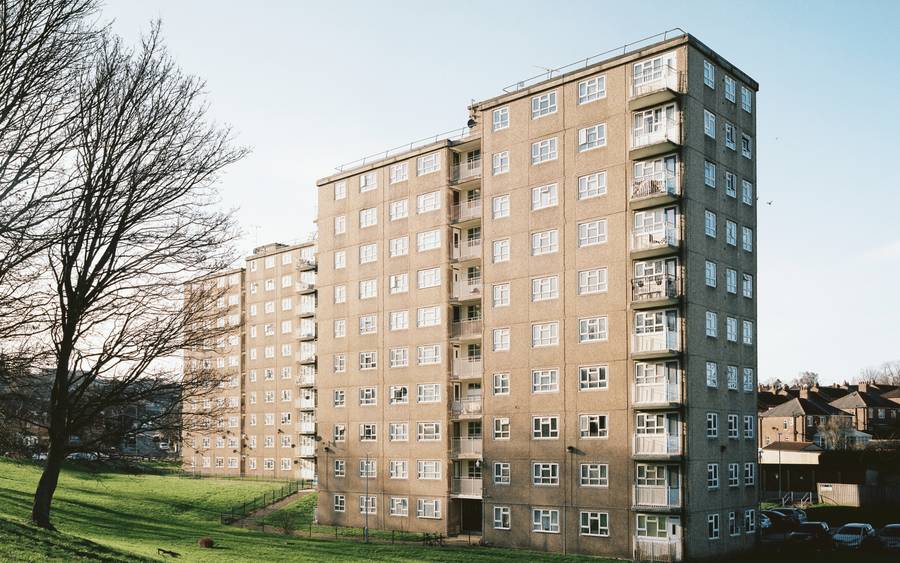 To celebrate this cultural heritage, Cubitts Leeds is exhibiting a series of images by Joshua Hart, a photography graduate from Leeds University, whose work invites the viewer to consider their surroundings, across urban and rural, public and private, outer and inner space.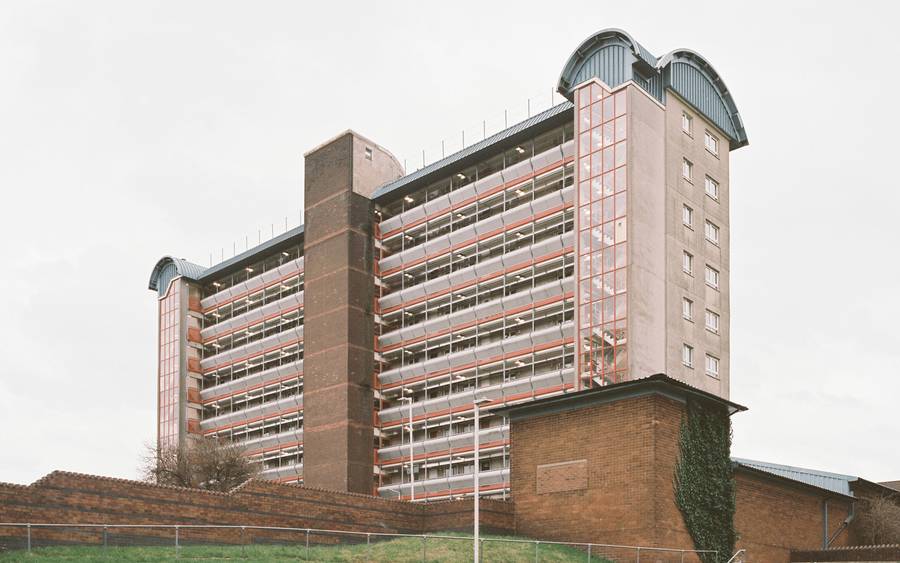 In his ongoing Evergreen project, Joshua has embarked on photographing the UK's post war tower blocks and the patches of greenery that surround them. In Leeds, the urban landscape was altered dramatically by the erection of the monumental Quarry Hill Flats during the 1930s, inspired by Austria's utopian Karl-Marx-Hof housing block. The selection of towers exhibited at Cubitts, constructed during the ensuing 'building boom' of the 1940s to 1970s, may be viewed within this local modernist lineage.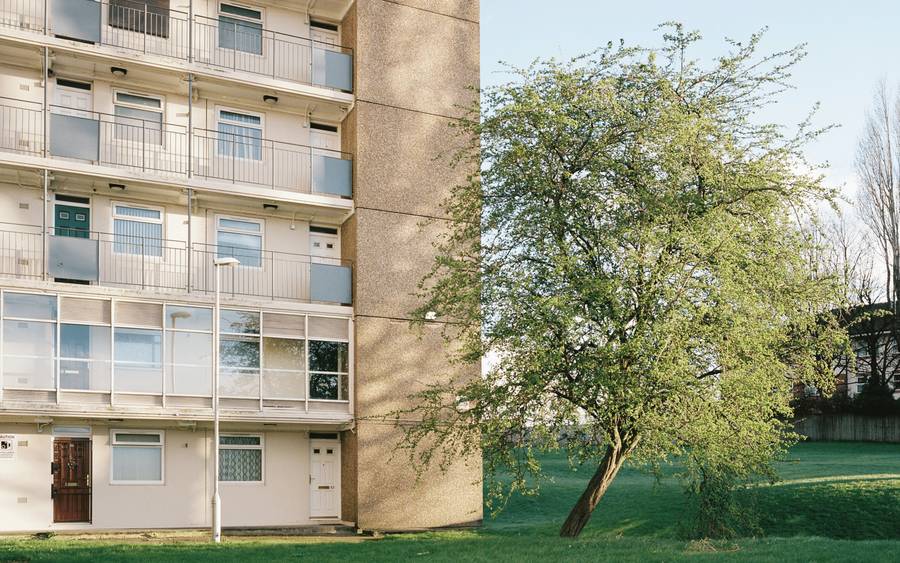 Joshua's photographs invite the viewer to consider the in-between spaces that surround these edifices, and whether they still serve as pockets of health and wellbeing for residents. The project's title refers to the notion that the buildings and their green space have lasted longer than originally intended.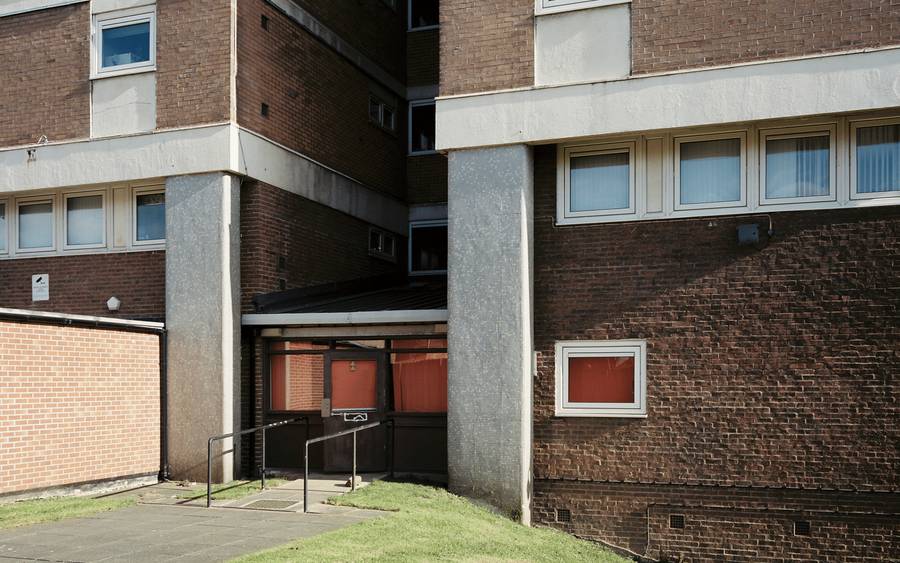 Exhibited at Cubitts Leeds, whose design draws inspiration from early 20th century retail spaces, these photographs are placed in a conversation around utilitarian concepts of space in its local extremes. The exhibition is on display in store until 29th August.