For the second in our Cubitts Lates series, we were joined by the master of likenesses, Wilfrid Wood, for a head sculpting workshop in our Hampstead store.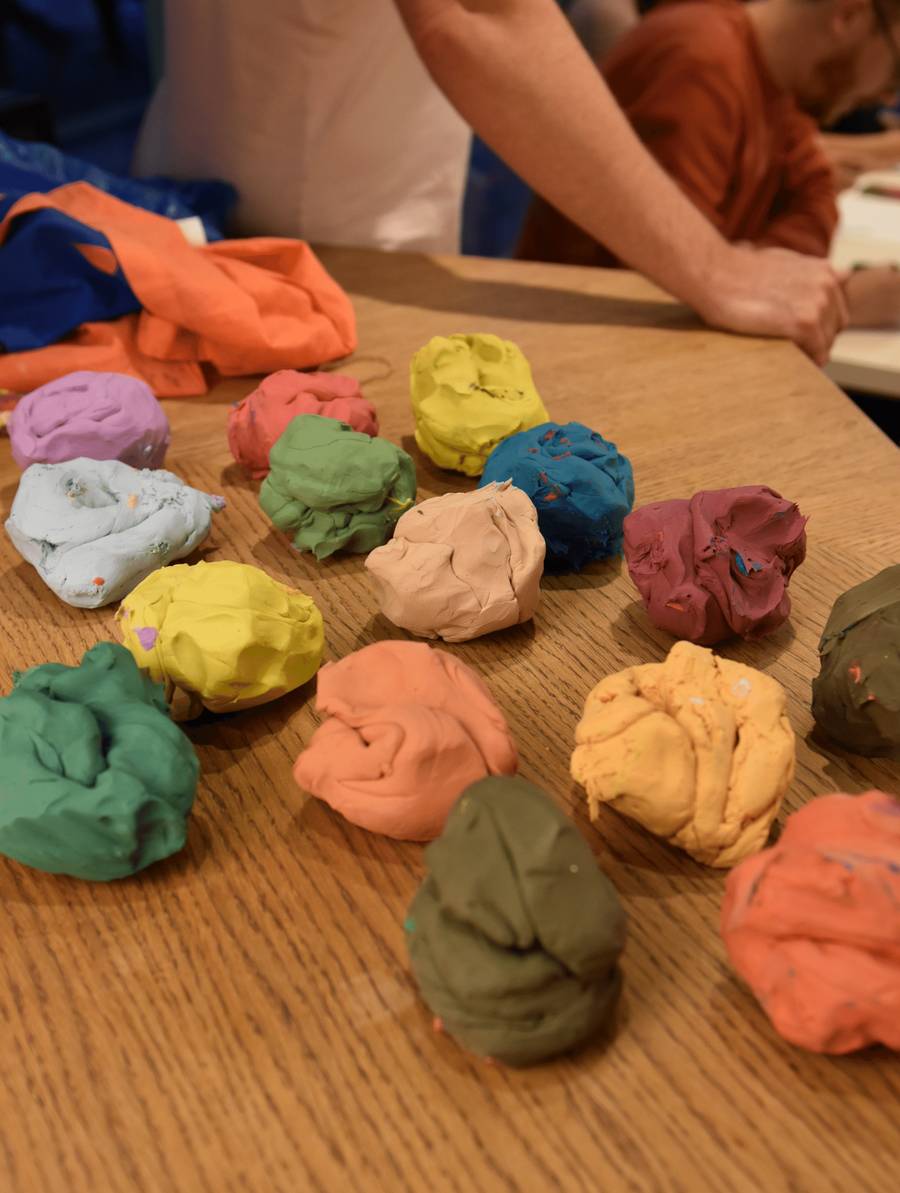 We were paired up to truly study the glorious awkwardness of our partner's head - their tiny deviations, their unique characteristics. Beginning with a drawing, we moved on to build their facial structure, before adding colour to pick out details and, more often than not, their spectacles.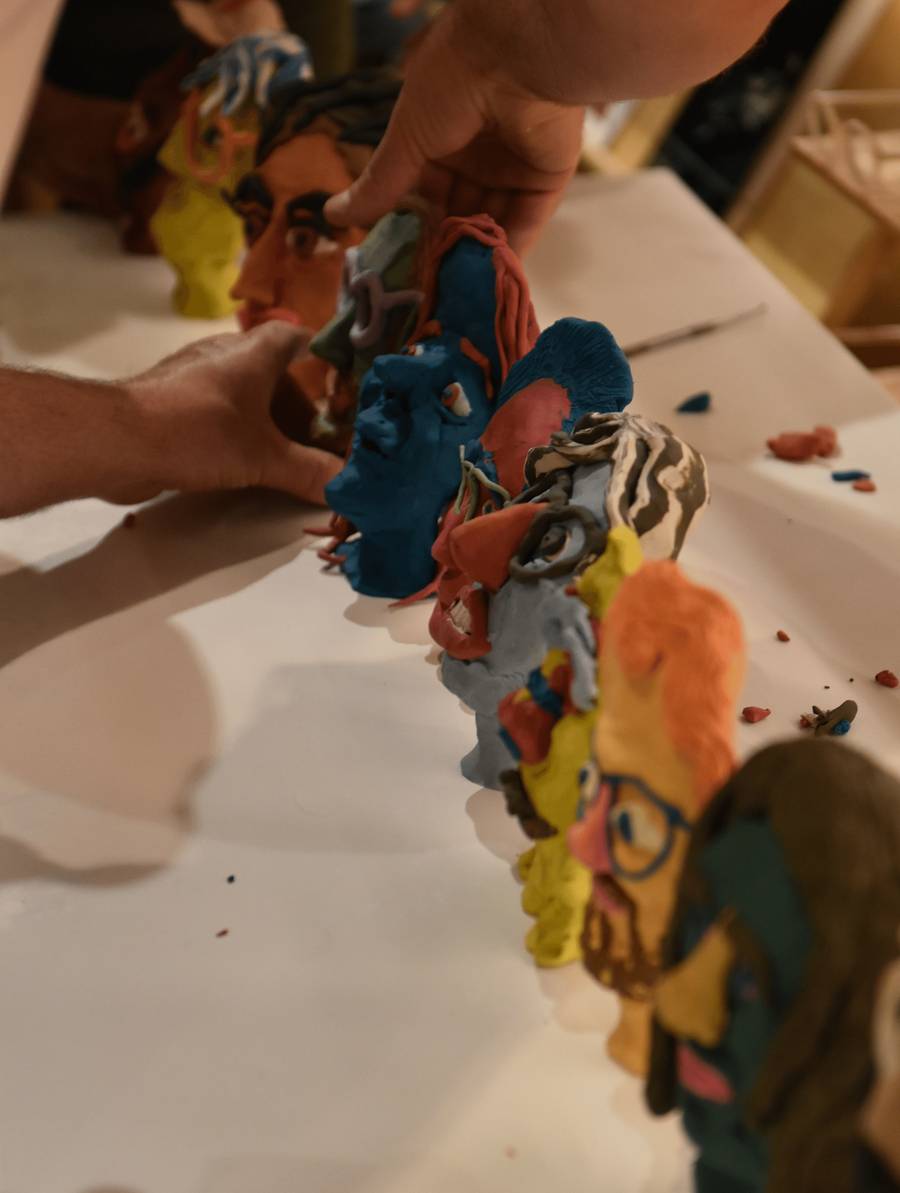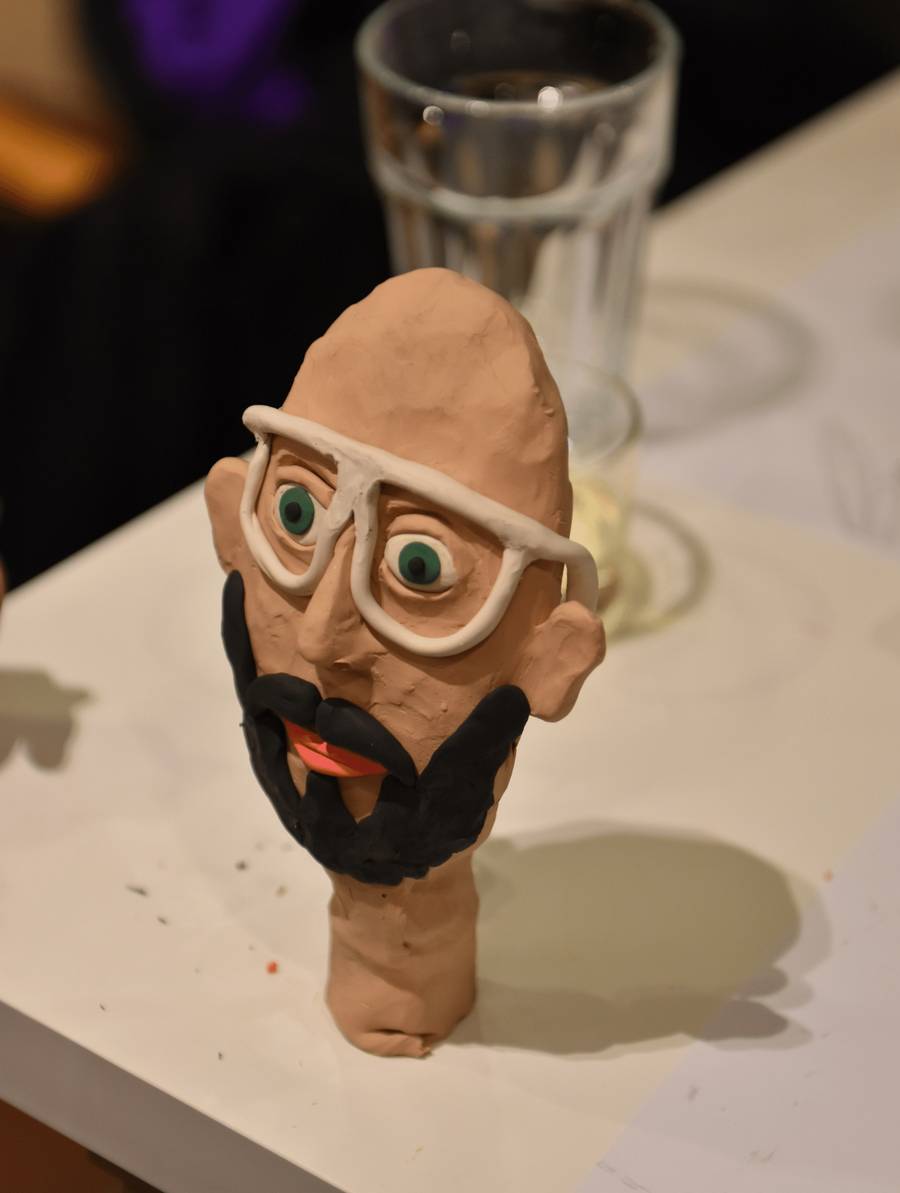 This gamut of clay heads, in different shapes and sizes, is a testament to the tiny differences that make us unique.