A Cubitts collective cloth designed by the Belgravia team. A joyful riot of colour and foliage. Its springtime palette of greens and yellows reflect the pastel luminescence of our Elizabeth Street store.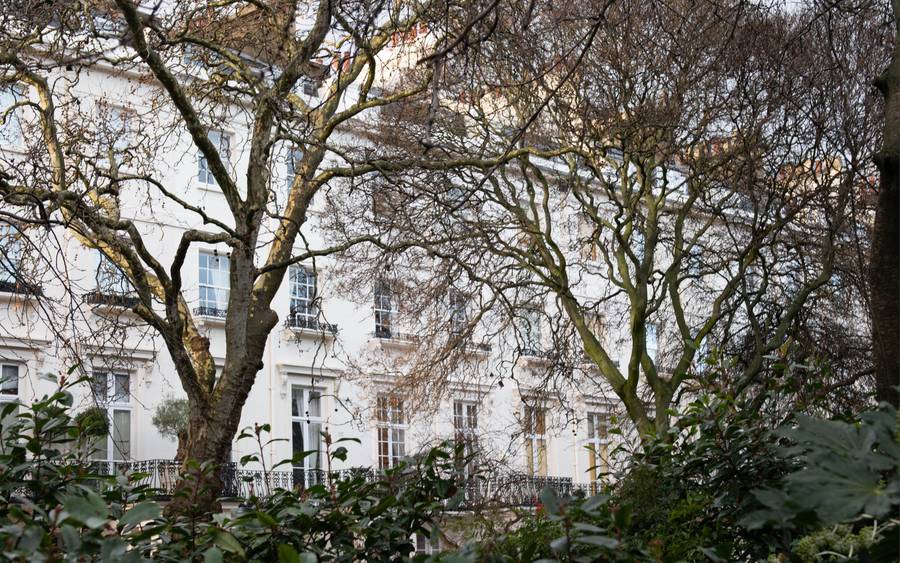 Up until the 19th century, the area was known as Five Fields, by day a pleasant collection of market gardens, by night the dangerous haunt of highwaymen and rapscallions. It was in the mid 1800s, when our namesake Thomas Cubitt was charged with developing the area, that Belgravia as we know it today was born, with the construction of its characteristic stuccoed townhouses.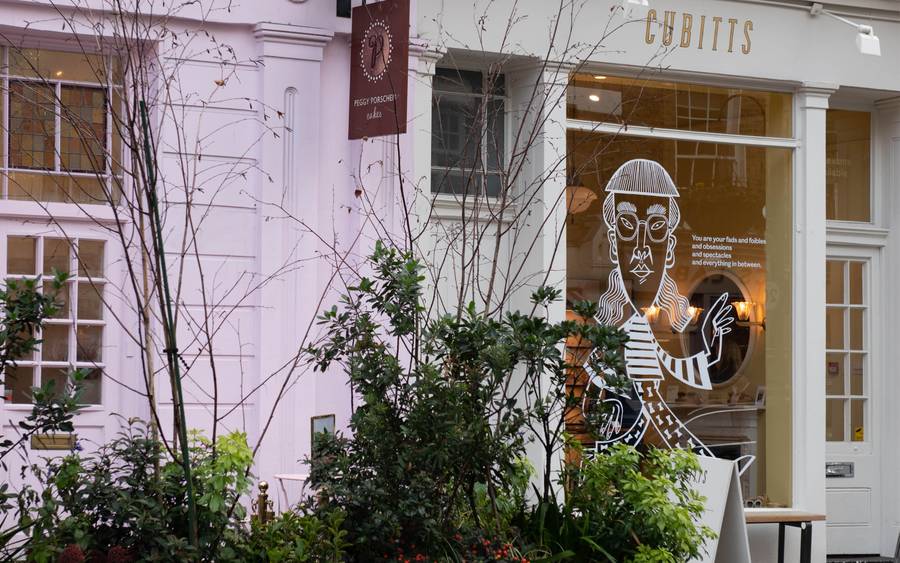 Our Elizabeth Street store is one such building, refined and understated with original architraves, mouldings, and a fireplace. The flower displays adorning its windows reflect the surrounding greenery, overflowing window boxes that instil in London's urban centre a refreshing feeling for nature, and of course the Chelsea Flower Show that brings so many to Belgravia every year.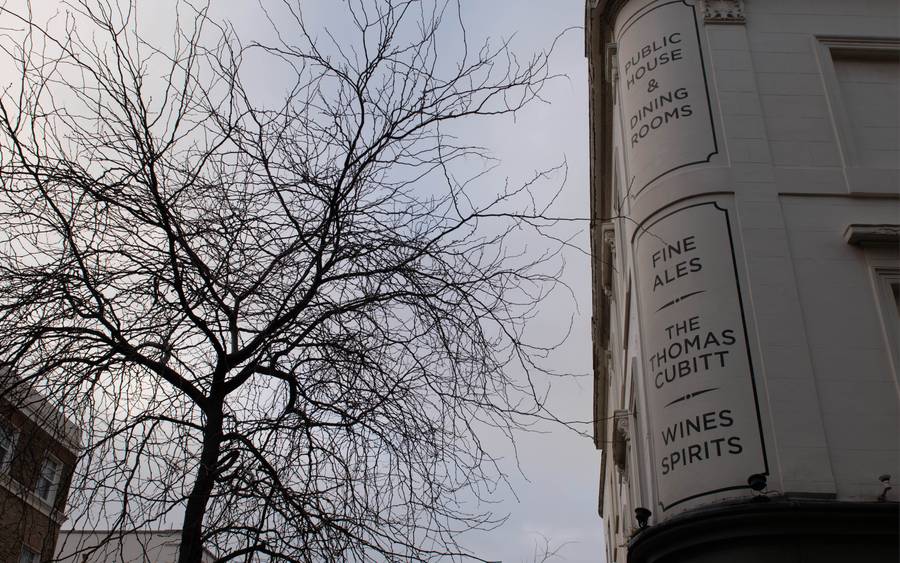 The cloth is available to purchase exclusively in Cubitts Belgravia, with all proceeds donated to the Sickle Cell Society, who support people with sickle cell disorder in leading a better quality of life.