Even in the darkest of months, the verdant greens and golden yellows of the Leeds cloth evoke brighter days. The daisy offers a gentle resemblance to the heraldic white rose of the Yorkshire flag, representing innocence rather than conflict. No matter how they are viewed or touched, the flower has no hidden thorns or malicious intent; in a complex global environment we look to the daisy for guidance.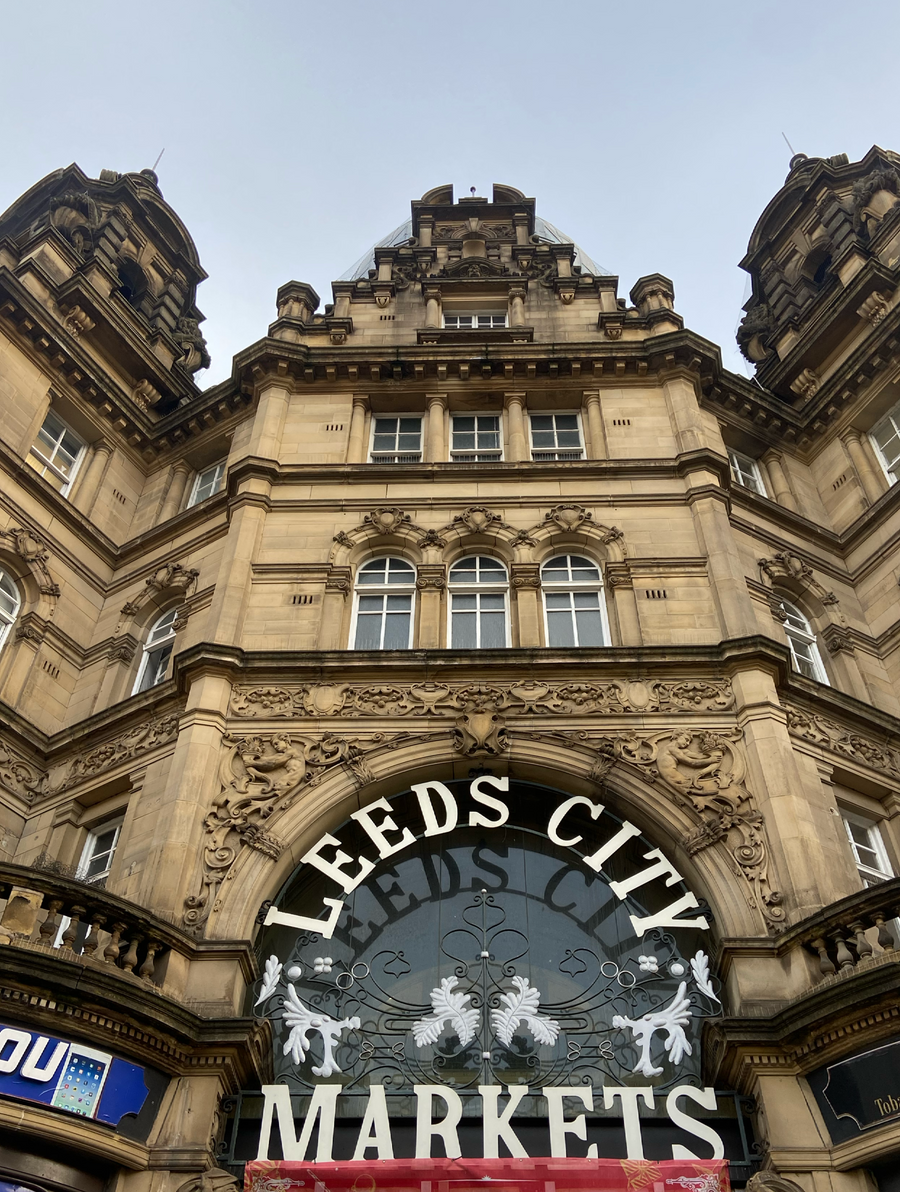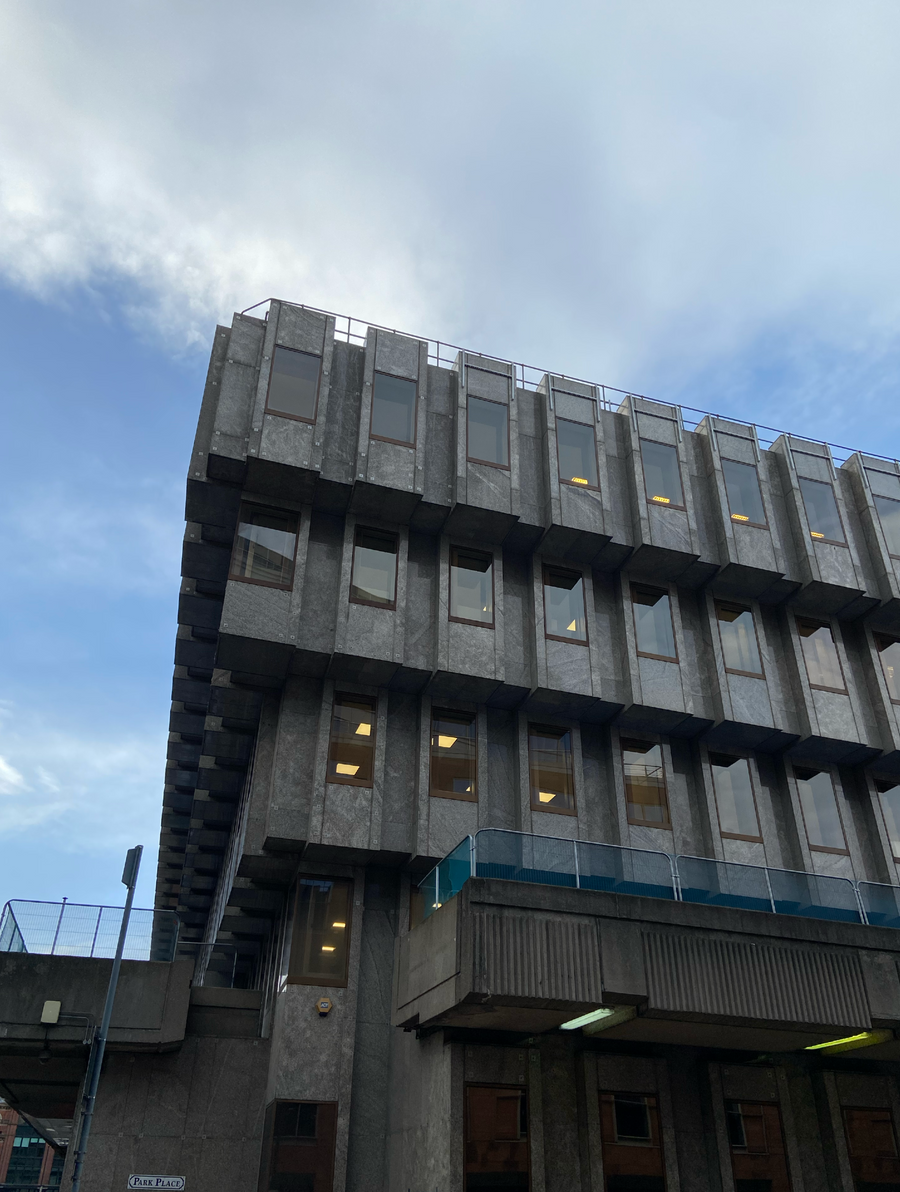 In Norse mythology, the daisy is known as the sacred flower for the goddess of love, beauty and fertility. Because of this, daisies symbolise childbirth, motherhood and new beginnings. This spiritual significance chimes perfectly with the Leeds team's chosen charity, Martin House Children's Hospice.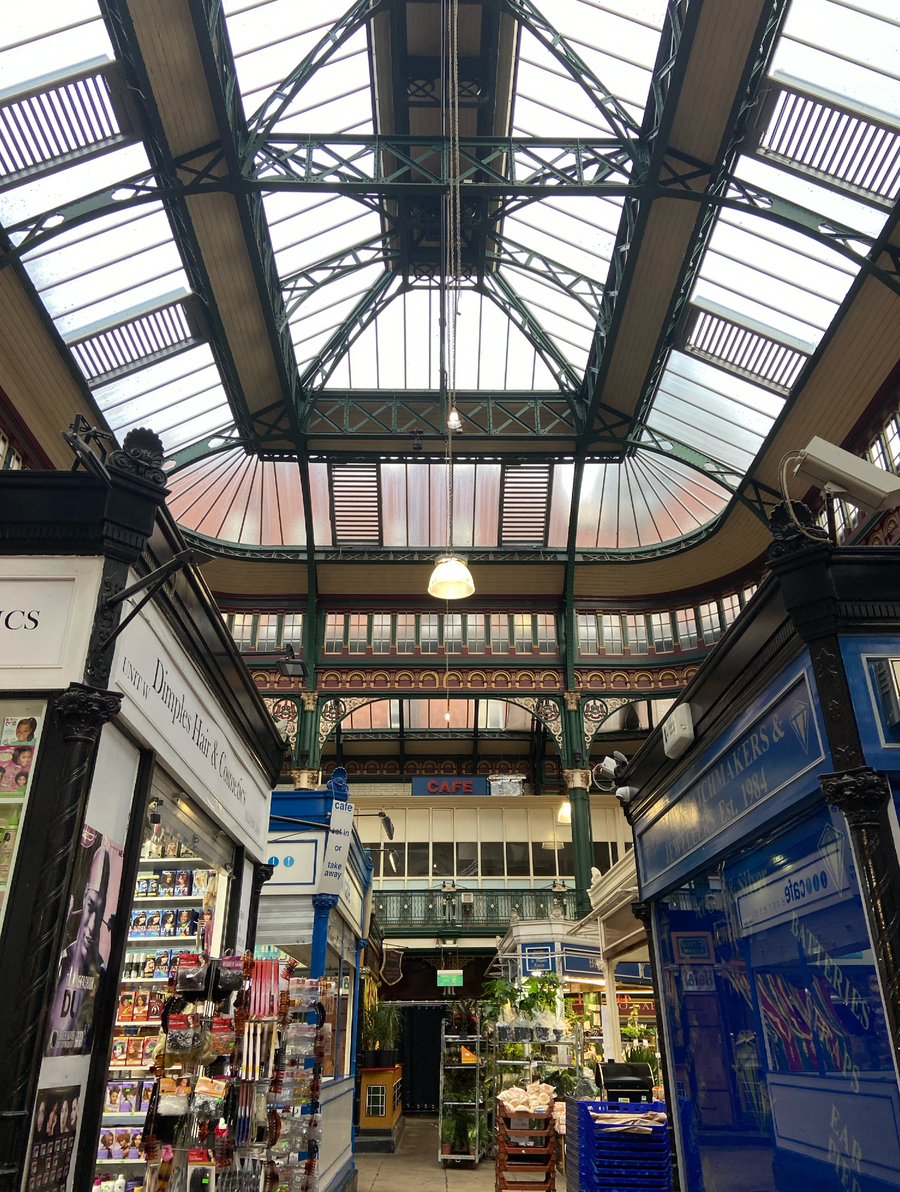 The cloth is available exclusively at our Leeds store, tucked in the magnificence of Frank Mitcham's Victoria Quarter. All proceeds will go towards providing family-led hospice care to children with life-limiting illnesses across Yorkshire.