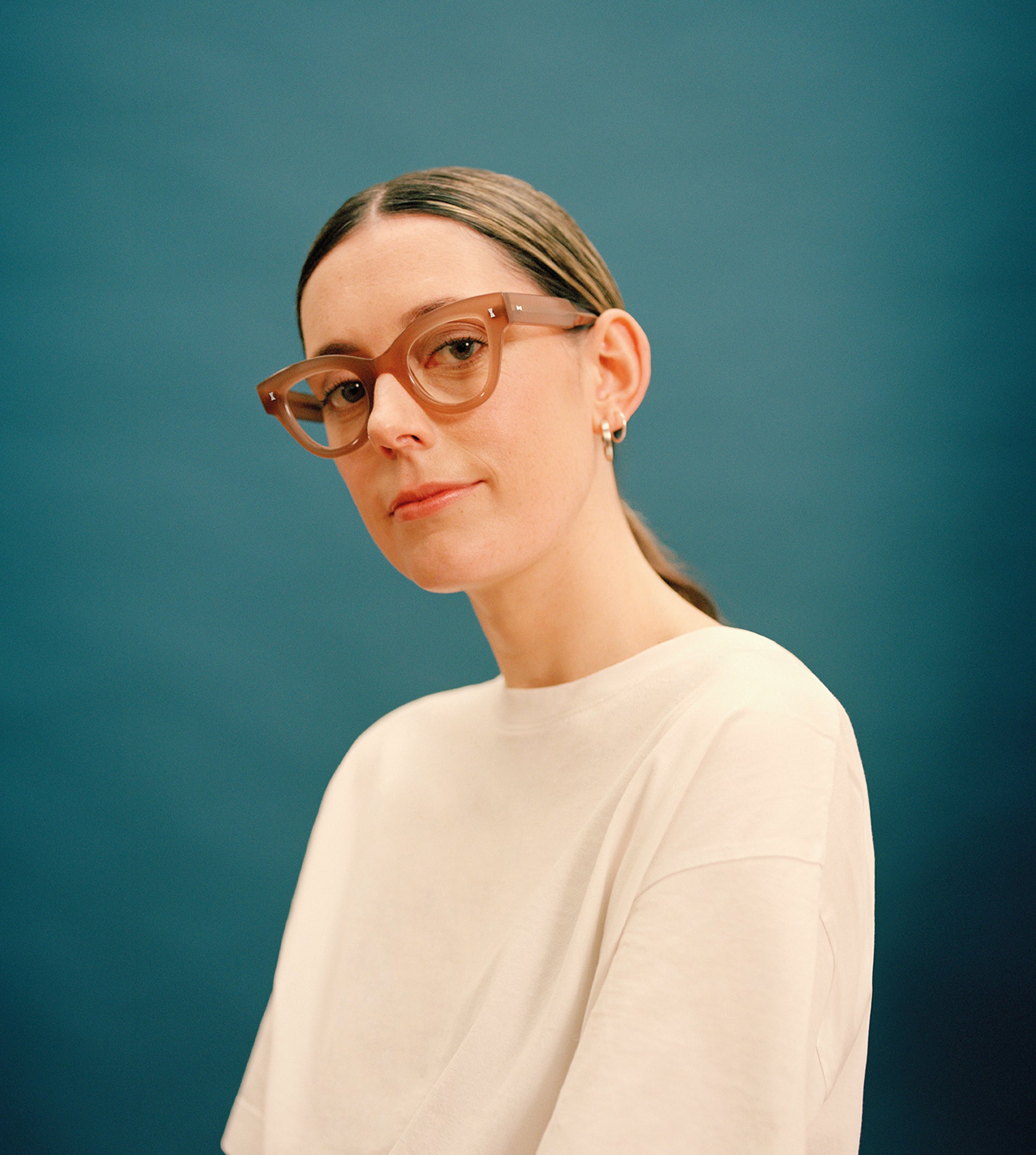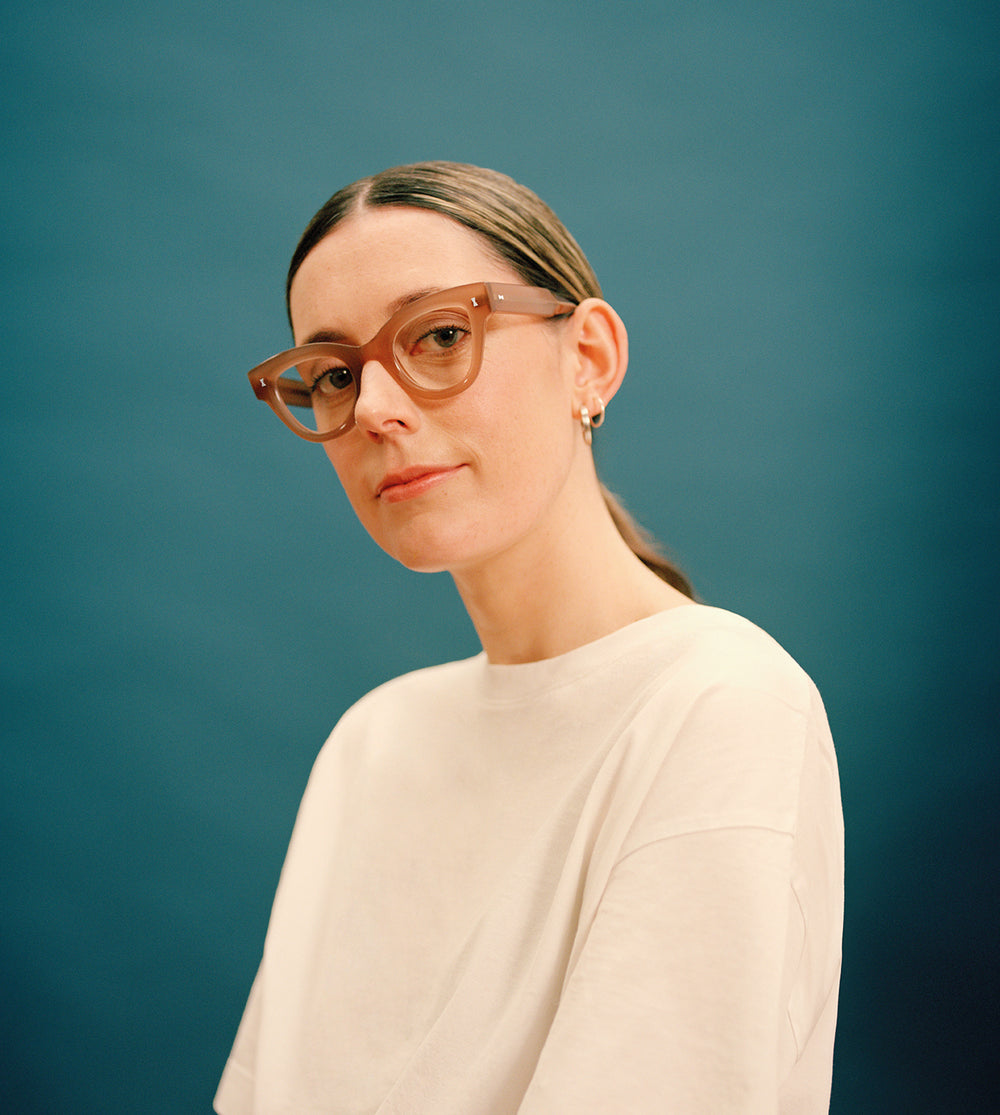 An interview with
Amelia Derrick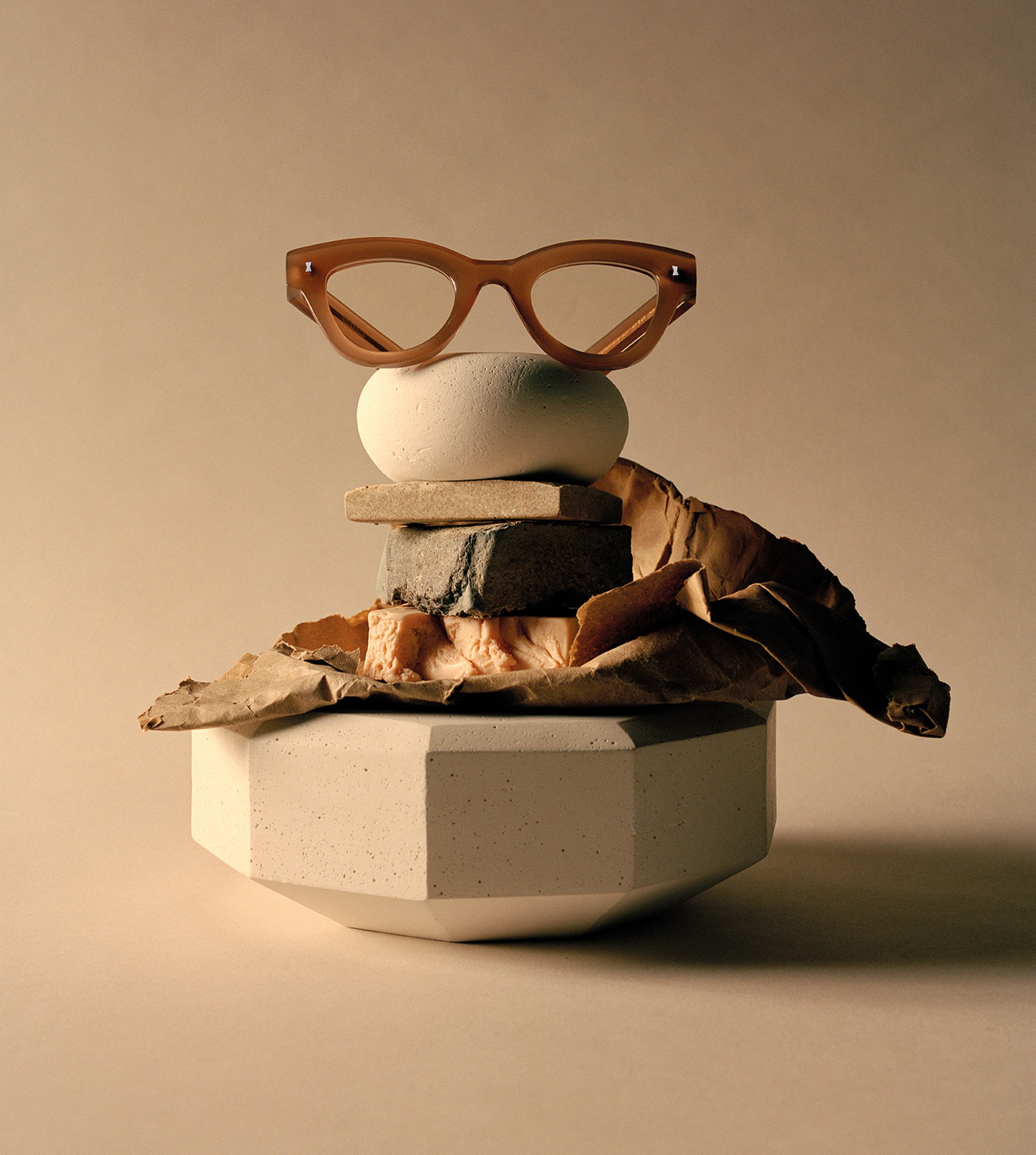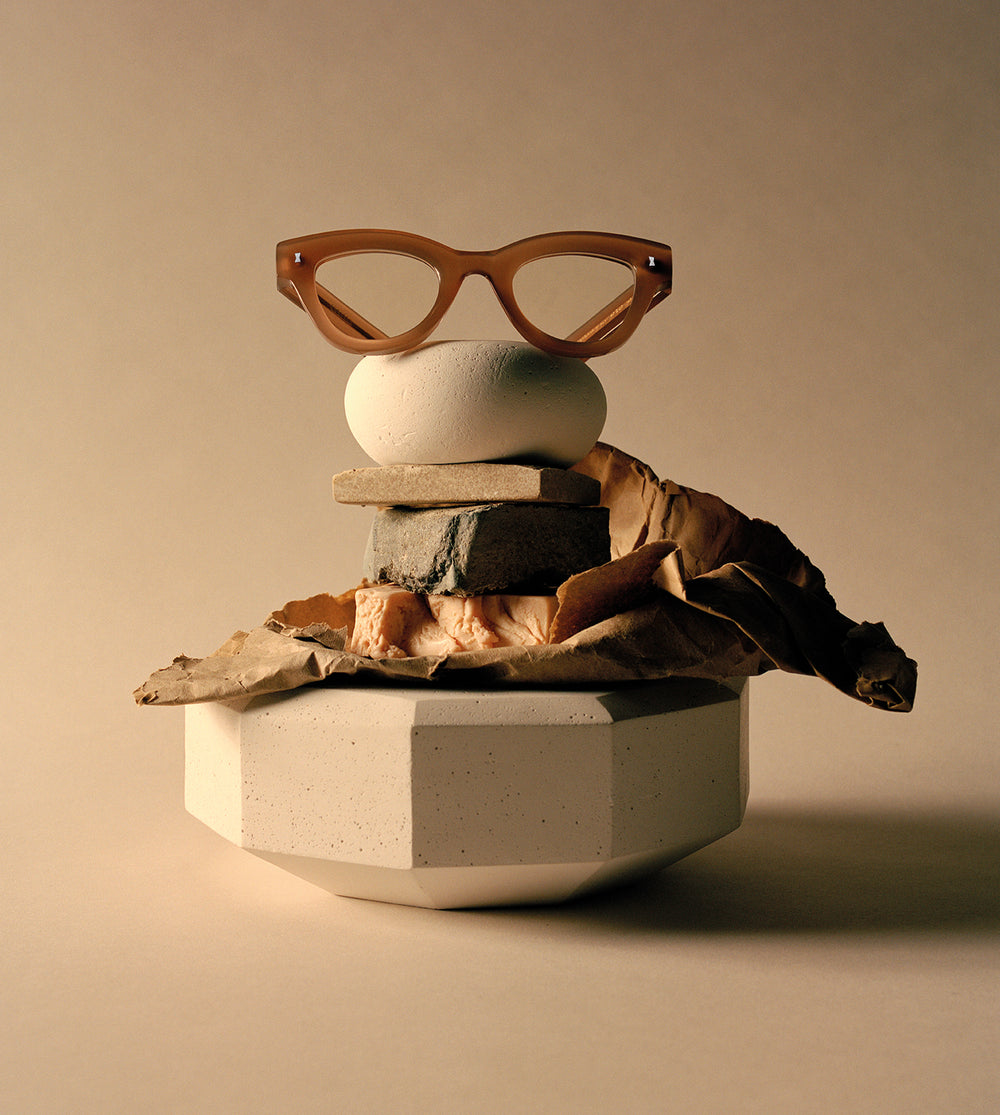 Amelia is a designer maker, lover of all things tactile, and beloved member of the Cubitts family. She is also a wearer of suitably sculptural Georgiana.

We posed her some questions about her objects and obsessions and spectacles and everything in between.

Cubitts: What word would people use to describe you?
Amelia: Creative.

C: What three words would you use to describe yourself?
A: Chatty, meticulous, a grazer.

C: What is the most beautiful thing in the world?
A: Untouched snow.

C: Why do you make things?
A: I've always found such enjoyment though making things by hand, it probably started with baking and sewing as a child. I find it fascinating how you can take a raw material and manipulate it into a new form. I love the challenge of unpicking how something can be made, combining research, calculations and experimentation to create the desired end product. Seeing people interact and enjoy an object I have made brings me a real sense of pride.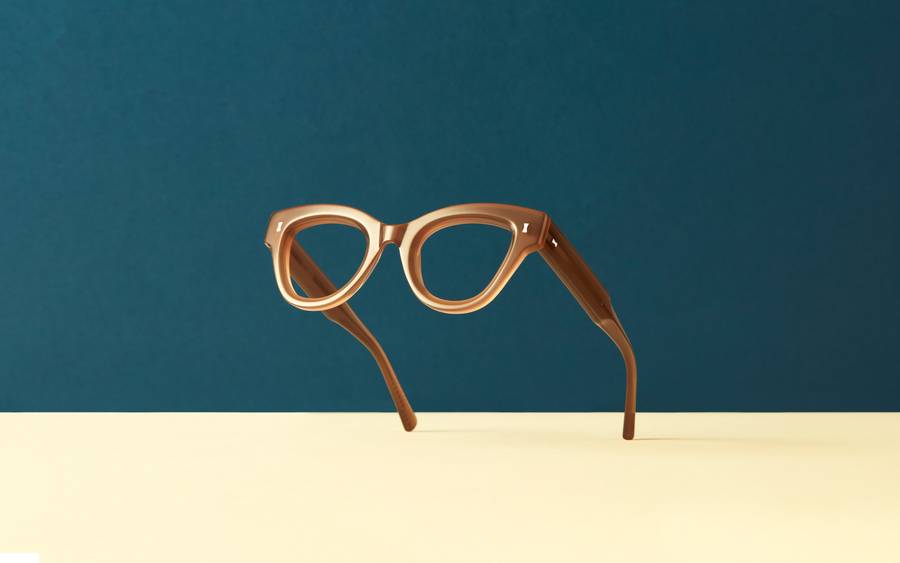 C: Tell me a story about yourself in 10 words or less. 
A: Aged 3, mistook olives for grapes. I've never looked back. 

C: What do you want to be when you grow up?
A: A pastry chef (a pâtissier).

C: What three words would you use to describe your spectacles?
A: Sculptural, confident, refined.

C: 'My spectacles make me feel…'
A: Elegant.

We couldn't agree more. Find Amelia's tactile creations here.