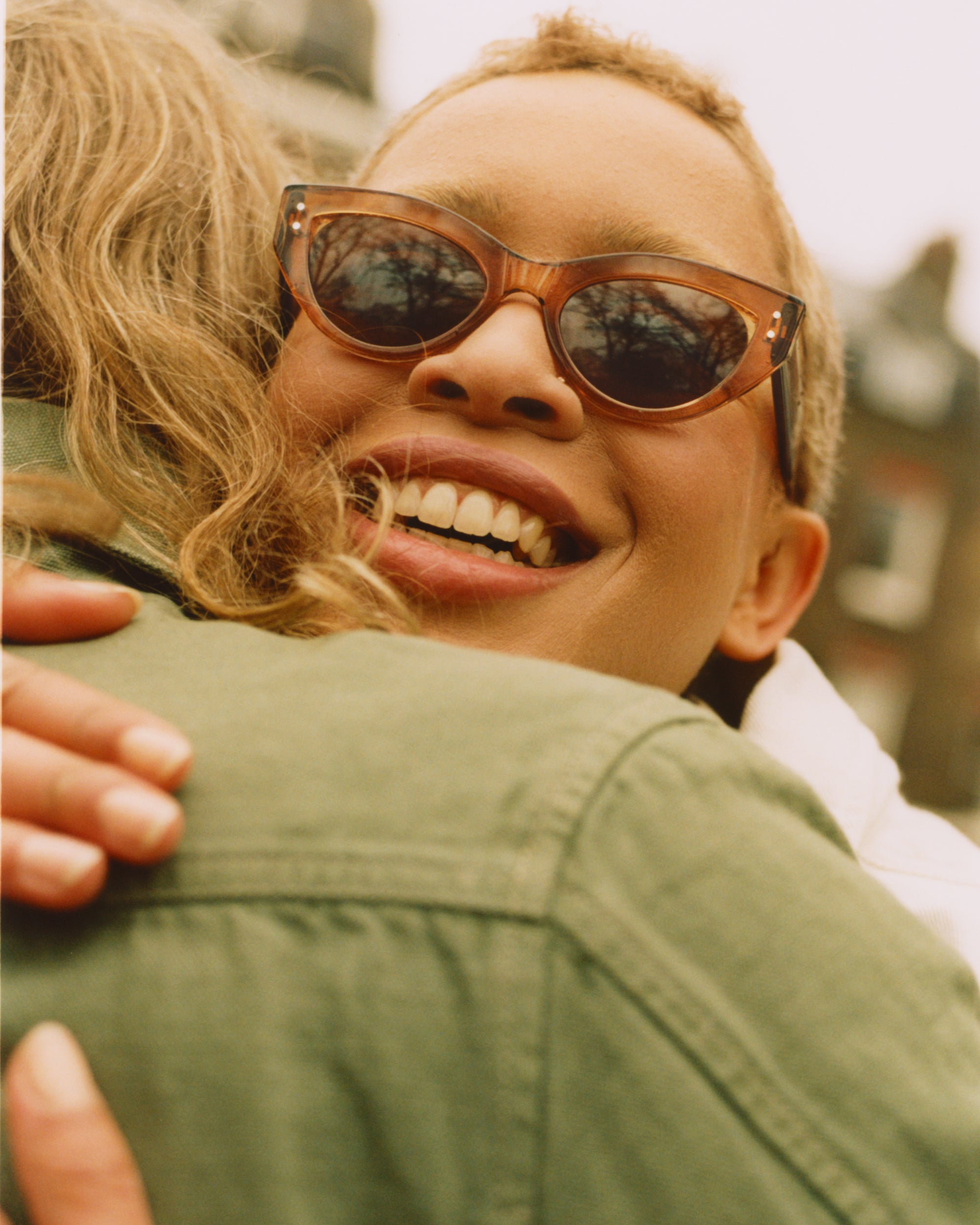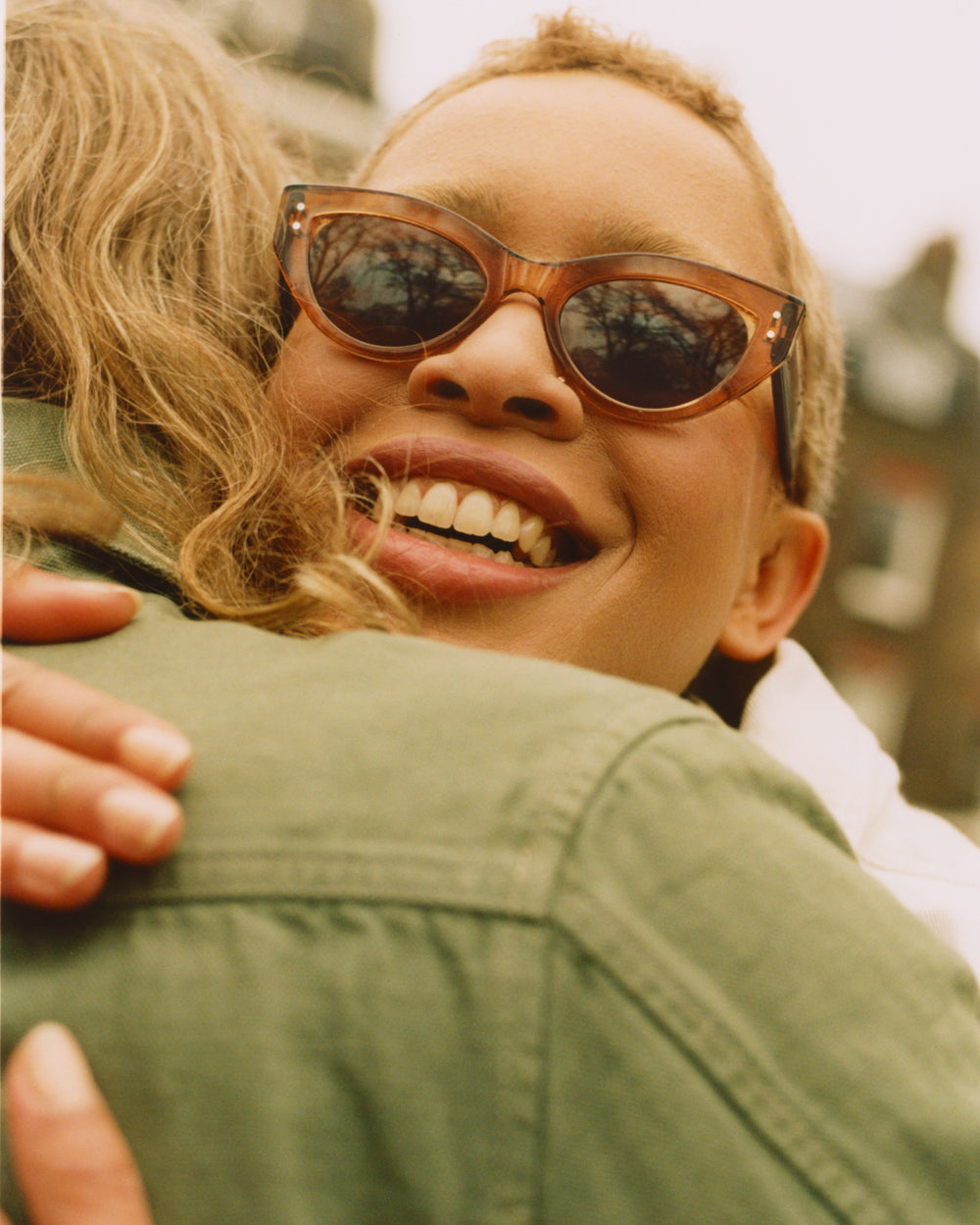 Colours for summer
Colours to herald summer's arrival.

The sun's dial is slowly turning, a dawning light is creeping over the horizon, and our sunglasses are emerging from their annual slumber, temple tips stretched out to welcome the warming glow.

Light and colour are most harmonious bedfellows, a marriage of aesthetic harmony. Our spectacles may demand of us a certain piety, a humble visage, but with our sunglasses we may embrace the changing shades of the summer's sky, may return the sun's shine with our own resplendence.

Four new colours then, with which to embrace the changing light.

A kaleidoscopic amalgamation of mottled pink and grey, splintering in the sun's incessant glow in its mosaic structure. Terrazzo makes for a statement pair of sunglasses.

Pair with Grey lenses for a cooly modern silhouette, or Rose for additional flair.

A gentle warmth captured in a clear acetate. Haze provides the subtlest hint of colour to your sunglasses ensemble.

Pair with Grey lenses for a cooly modern silhouette, or Apricot to embrace its warming glow.

Umber, a pigment used in painting for centuries, it's thought to be named after an inaccurate translation of terre d'ombre, meaning 'earth of the shadows'. Rendered in translucent acetate, it makes for a fine work of art.

An Umber frame is best worn with Brown lenses, or Ocean Fade for a contrasting look.

A deep and mossy green, reflecting summer's verdant landscapes. Gently translucent, beautifully showing off your sunglasses' custom components.

Pair with Brown lenses for an earthy harmony, or Emerald to embrace your green eyes.
Always judge a person on the colour of their sunglasses.