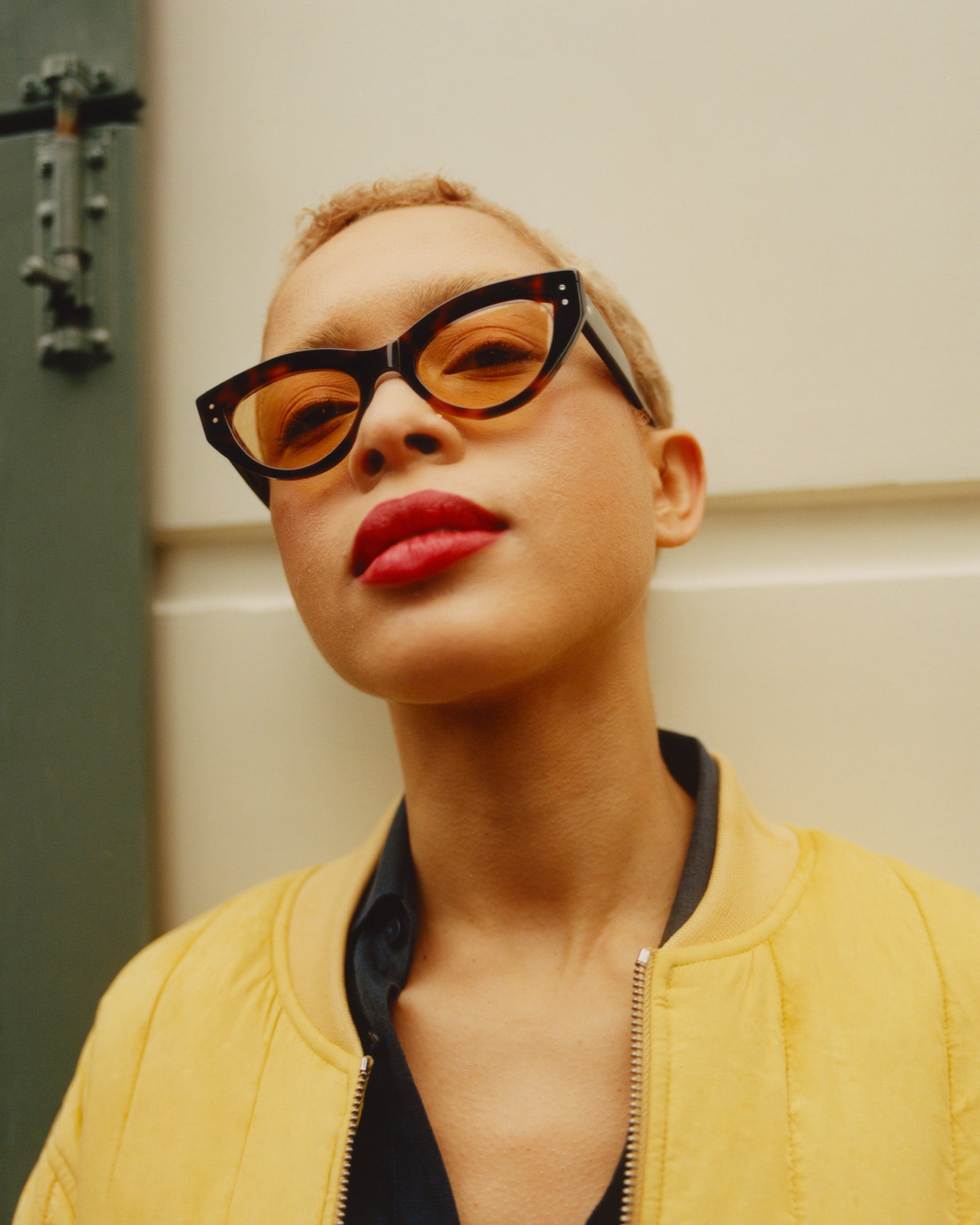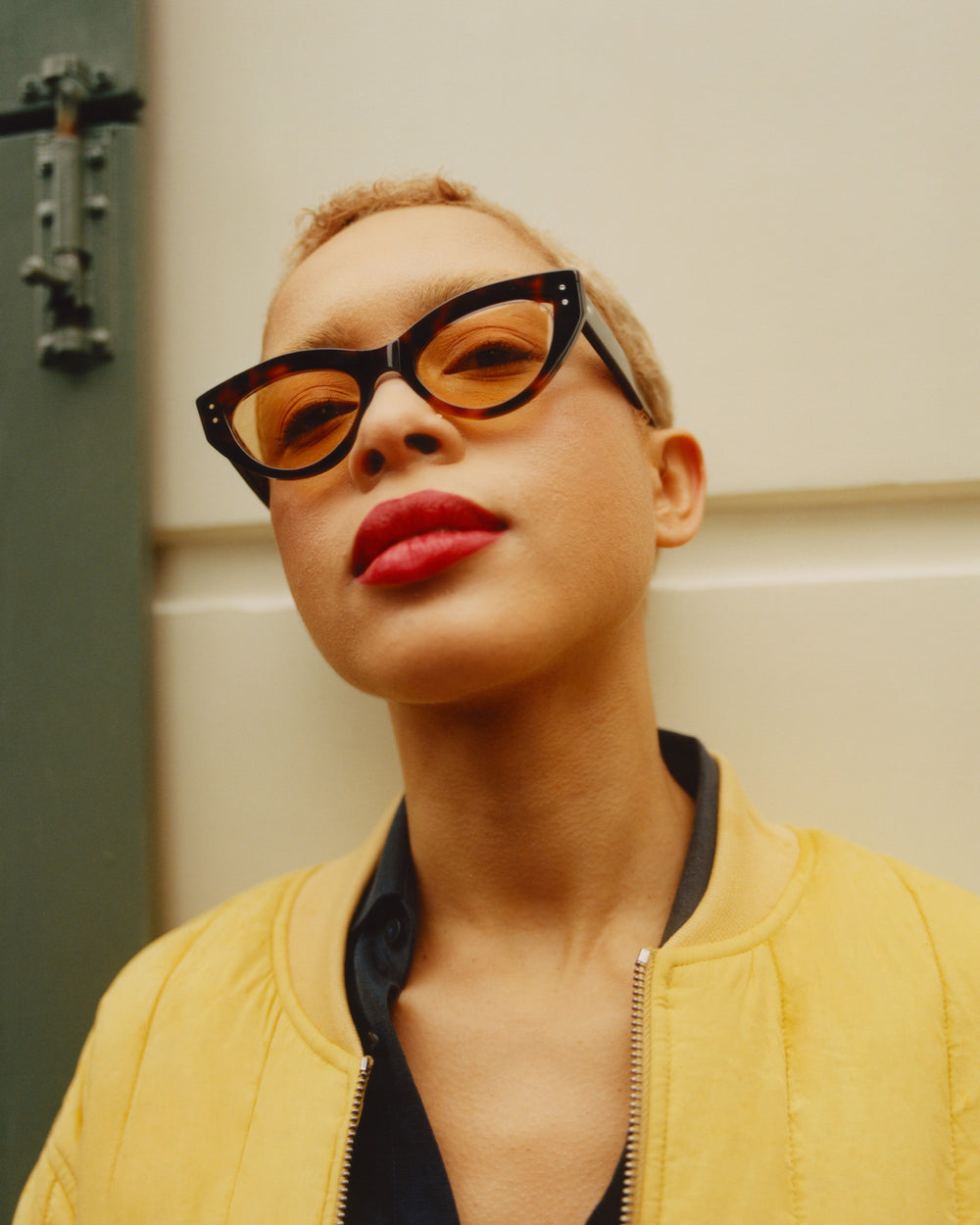 Tint guide
A guide to tinted lenses in all their technicolour glory.
Your eyes are magnificent. Adorn them appropriately.

A tinted lens is so much more than sun protection. It's mystery. Intrigue.

Our lenses are made by ZEISS, pioneers in optical technology. Be they tinted or untinted, they are all UV400 rated, blocking out all UVA and UVB light up to the top end of the spectrum. So your magnificent eyes stay magnificent.

That means the level of tint is completely up to you and your level of comfort. How you want to see the world. How you want the world to see you. Choose wisely.

We offer a wide range of dark sun tints, sun gradients, and custom lifestyle tints. Learn the difference between them here, and choose how you want to see the world.
Classic shades for classic shades.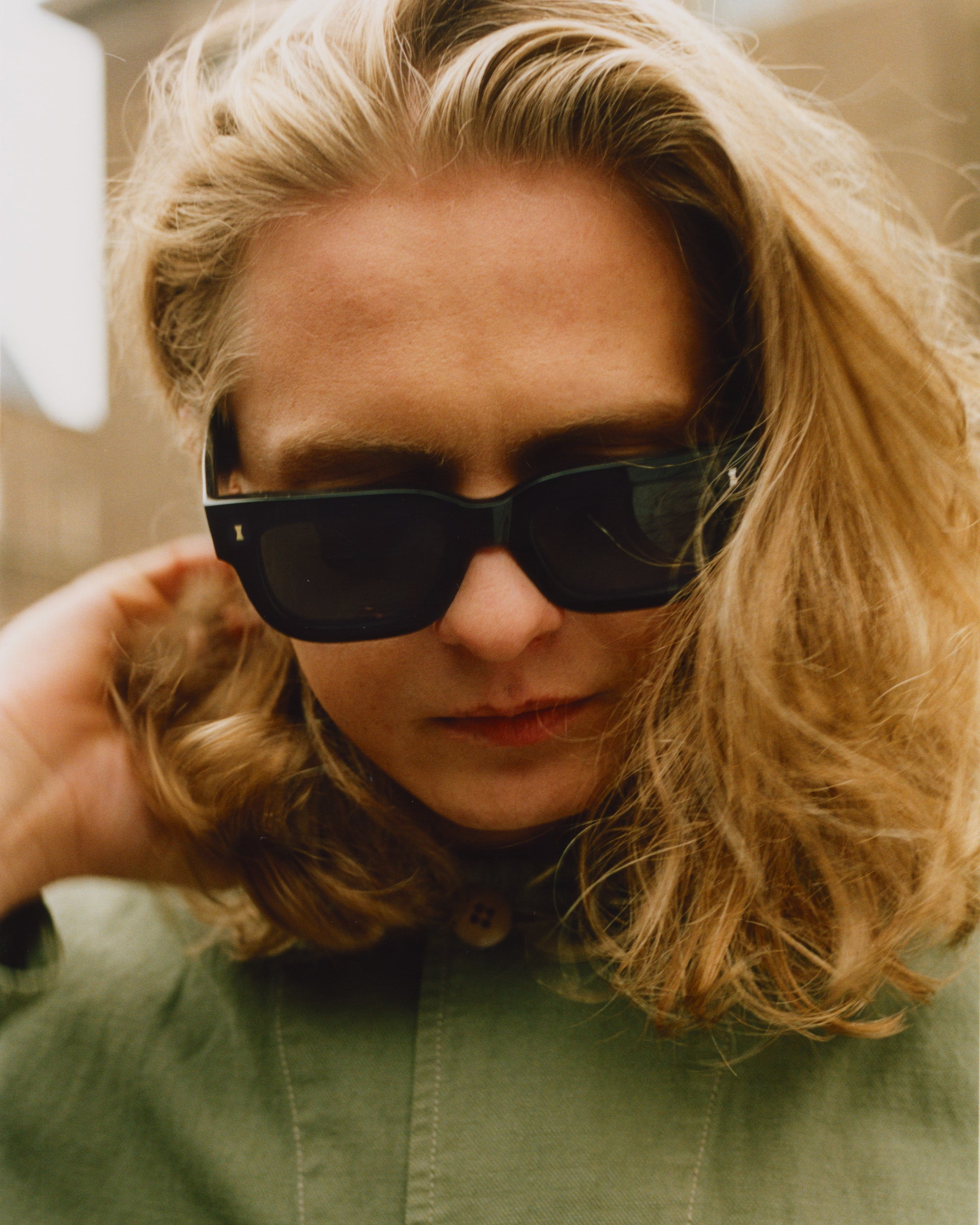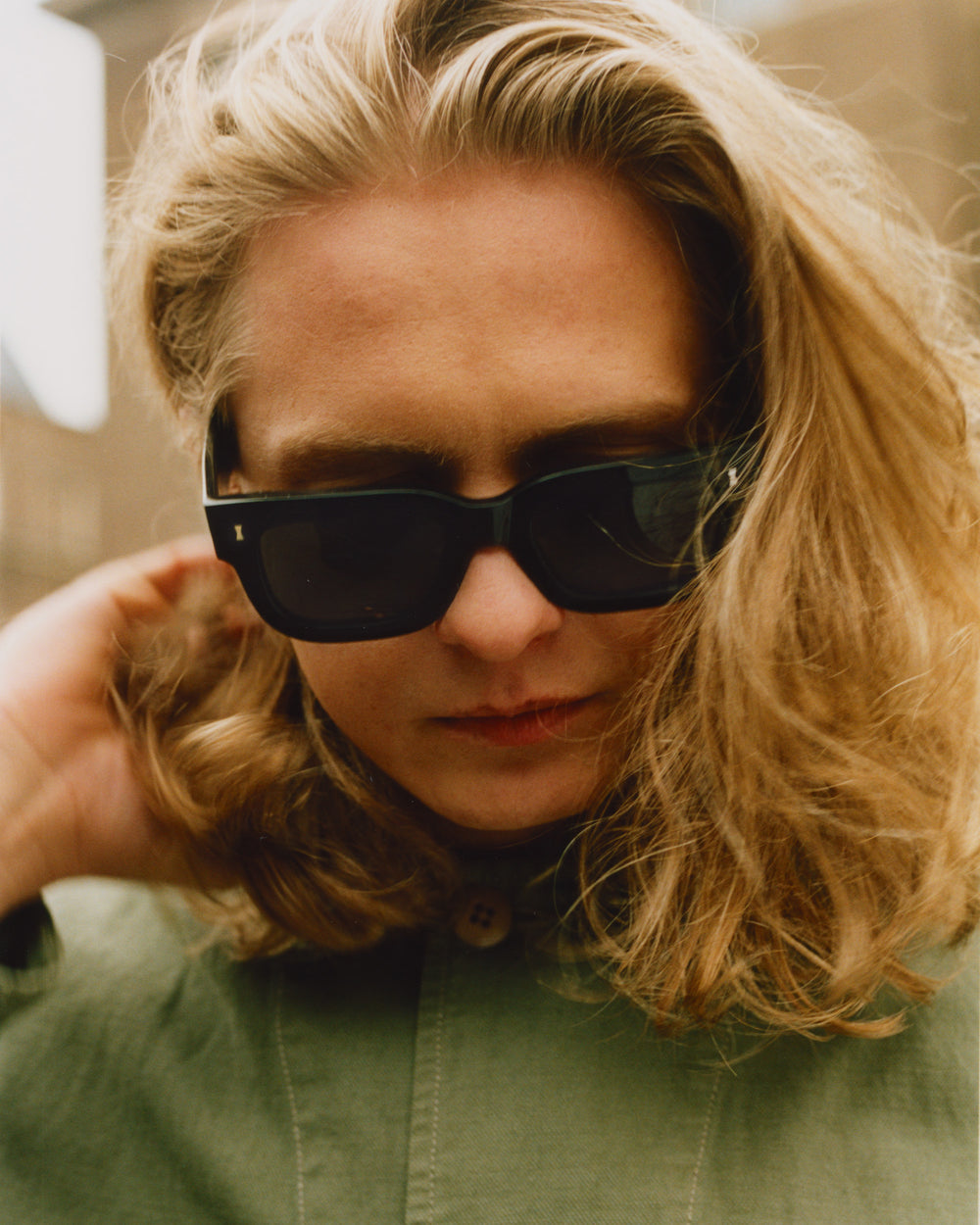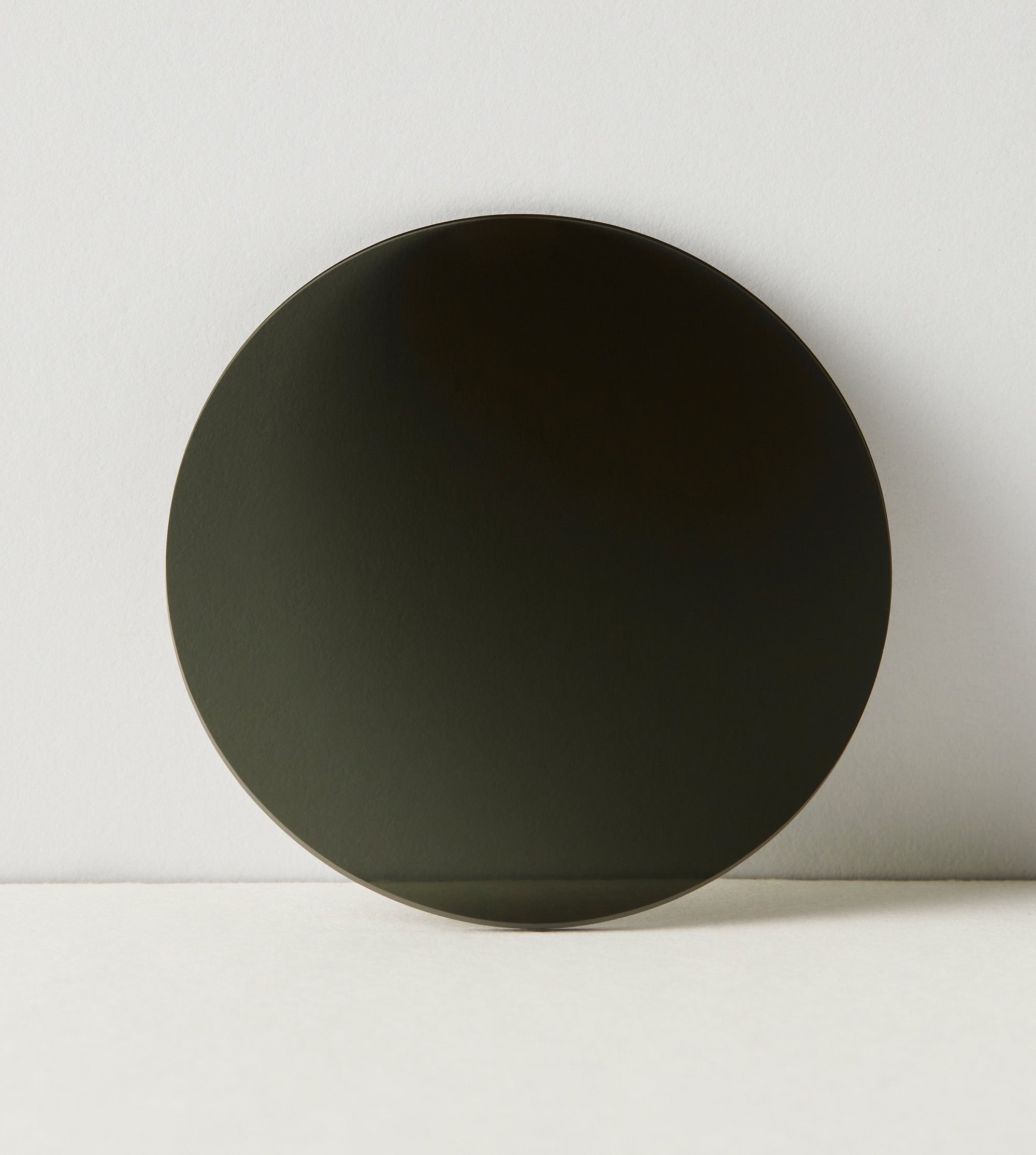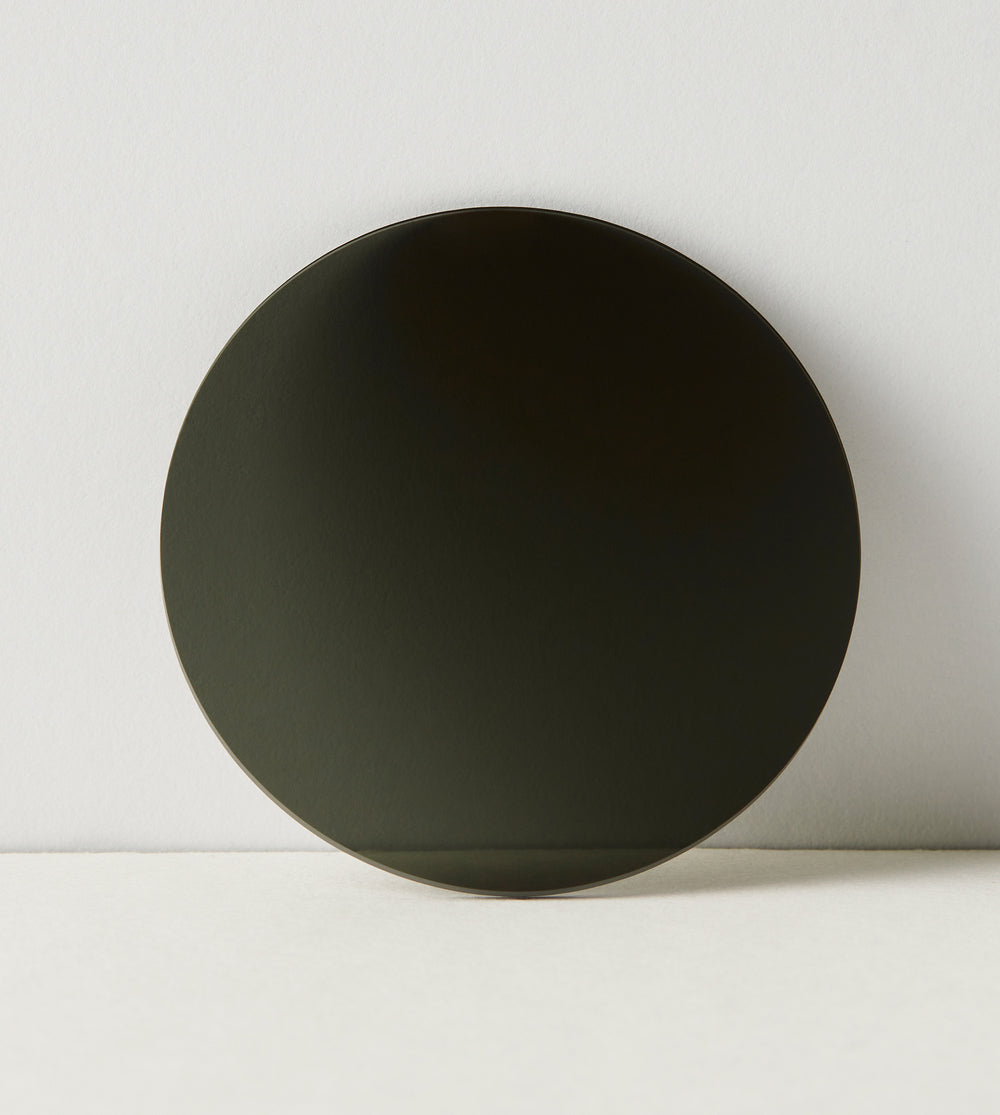 Green 85%
A neutral shade that suits most acetate colours.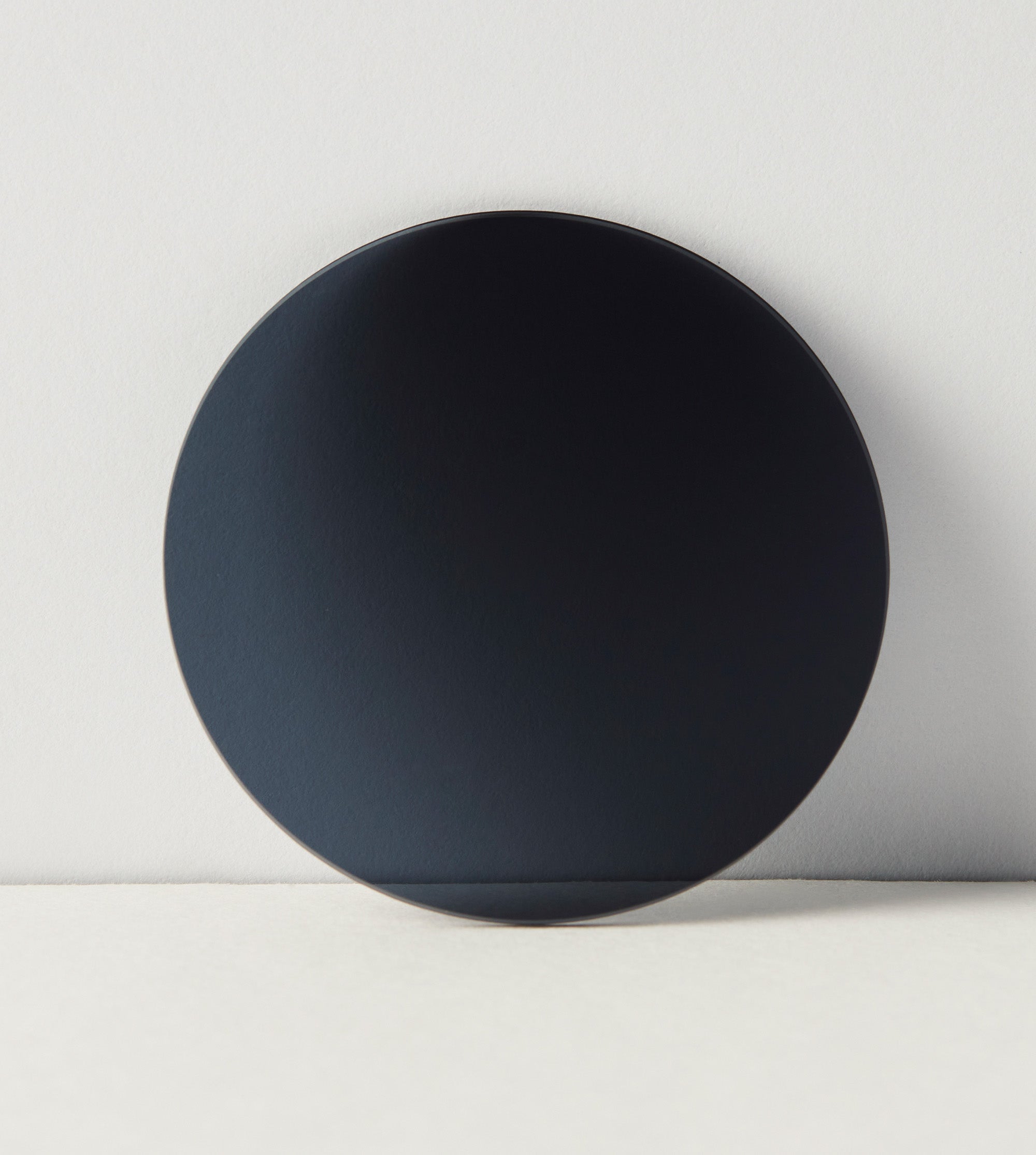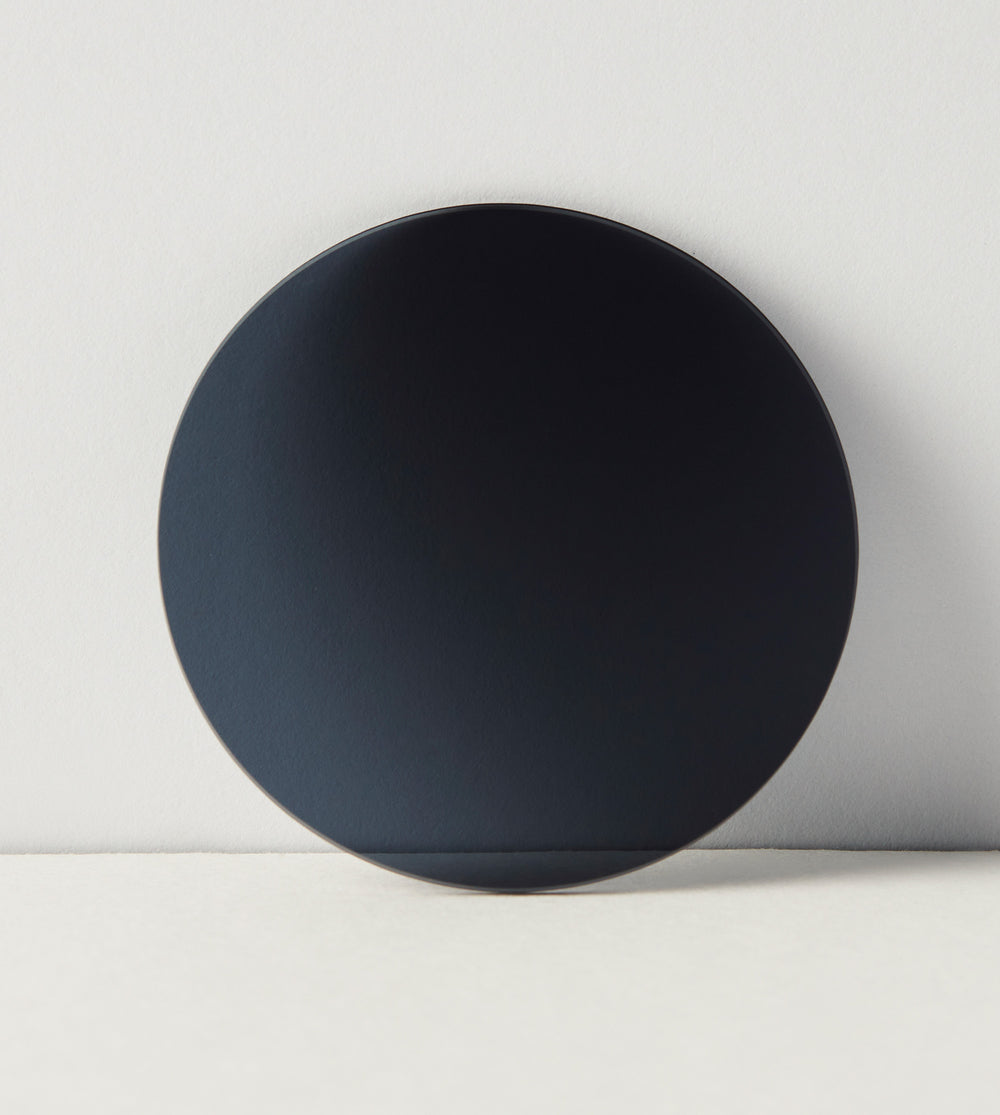 Grey
85%
A modern hue, at home in clear and colourful frames.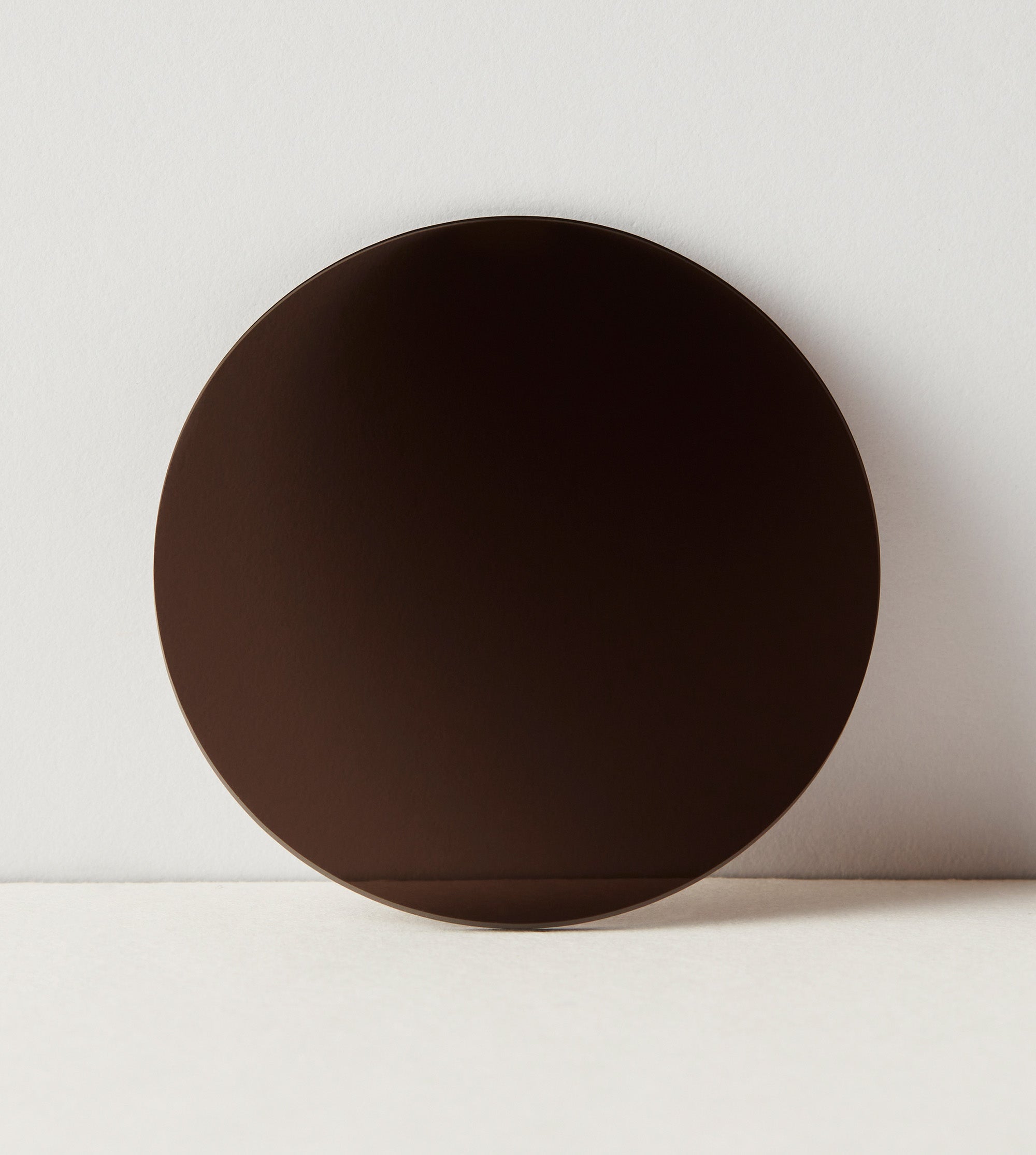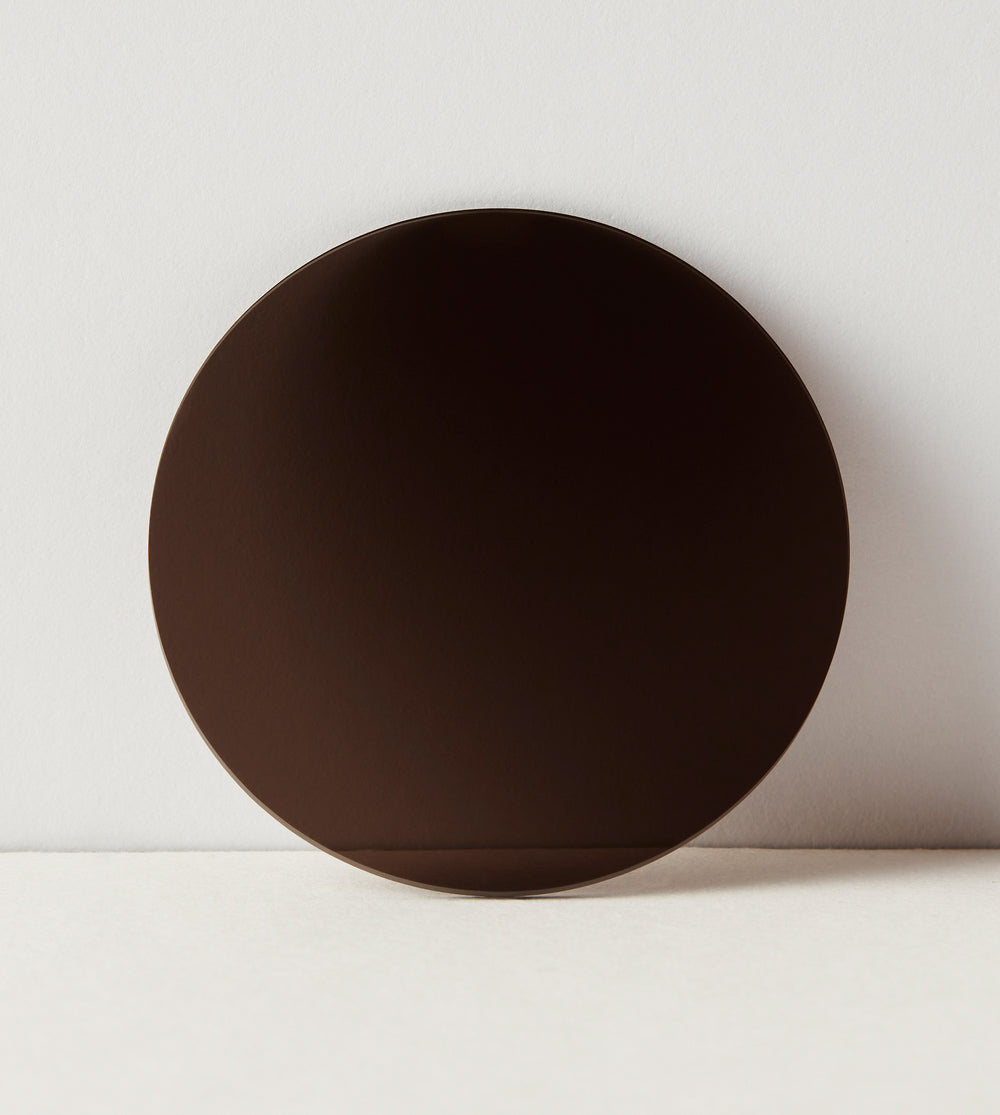 Brown
85%
A more statement tint, suited to browns and tortoiseshells.

Our three standard sun lenses are Green, Brown, and Grey. Tinted to absorb 85% of visible light, they are made to protect your eyes from the sun's brightest rays.

This trio of standard tints is also available with added polarisation, which cuts out horizontal glare from reflected light, for example the light which bounces off of car windshields or wet surfaces.

Available as prescription and non-prescription sunglasses, with full UV protection.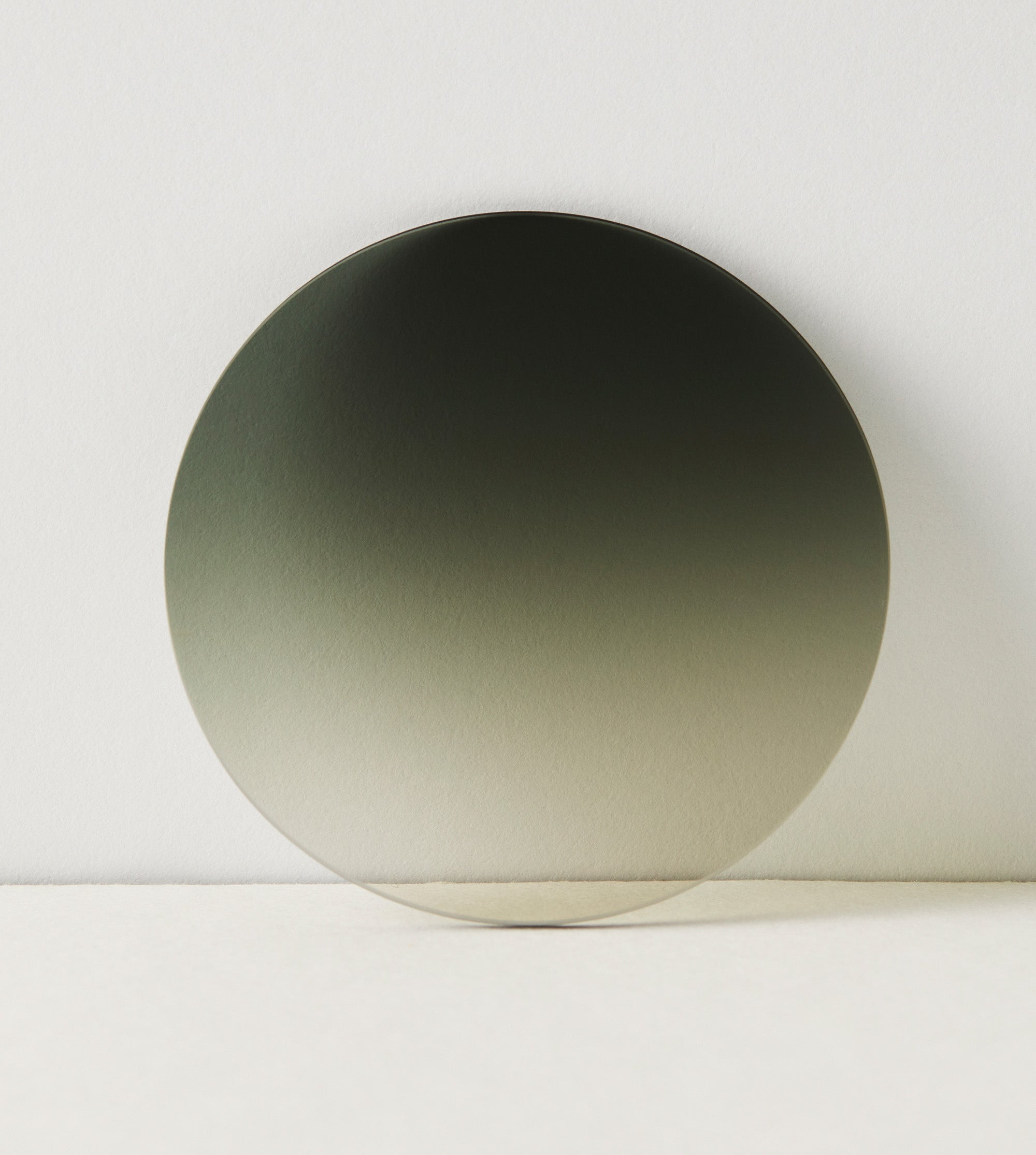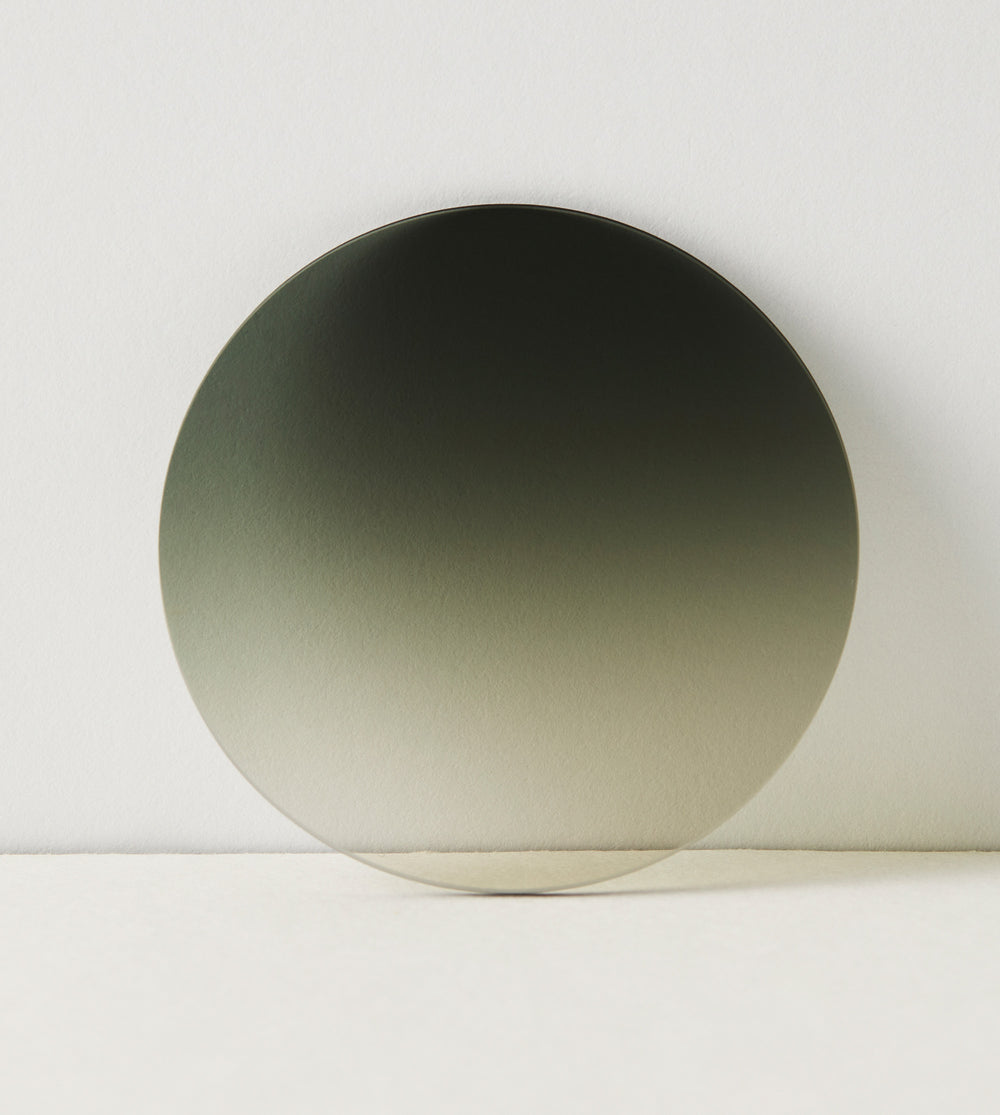 Green Gradient
Neutral green with a 75-25% tint.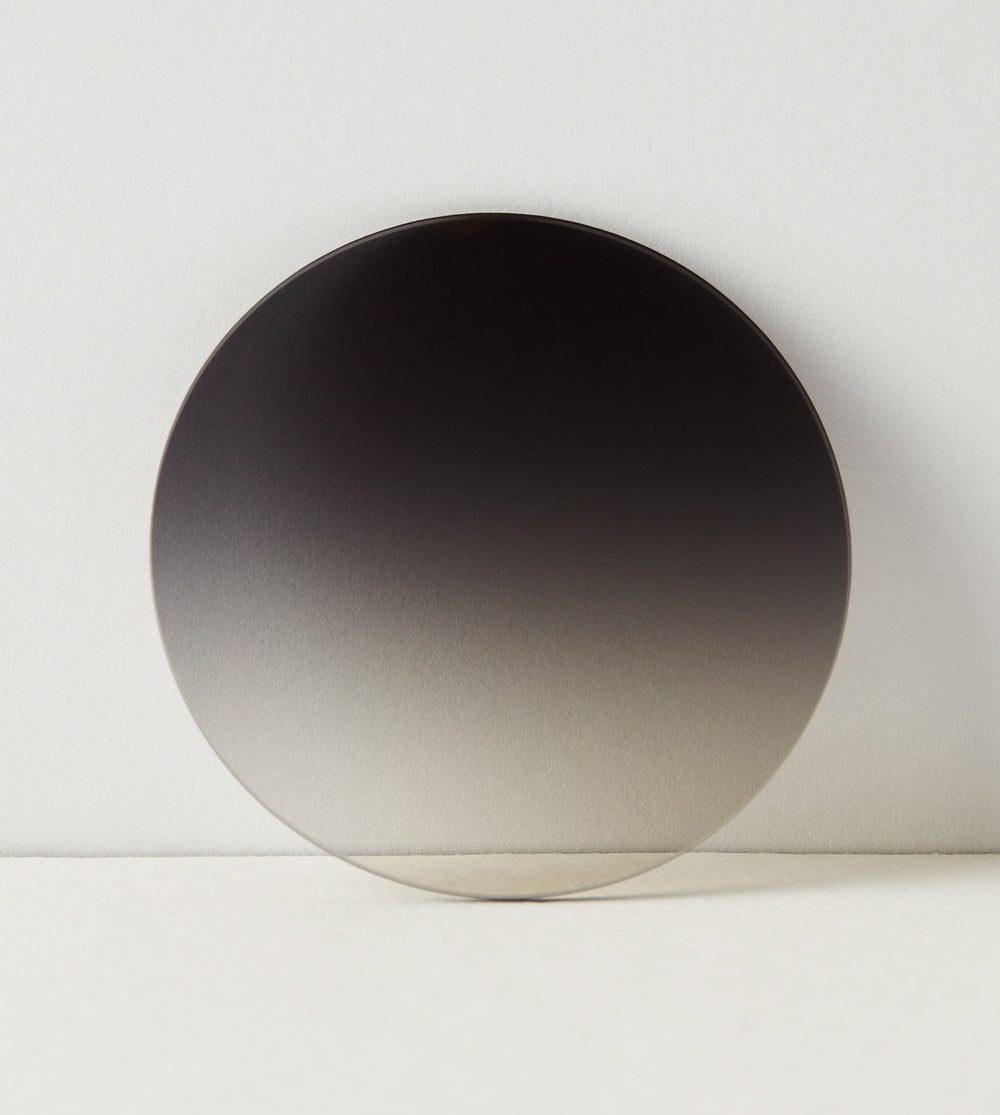 Grey Gradient
Smoky grey with a 75-25% tint.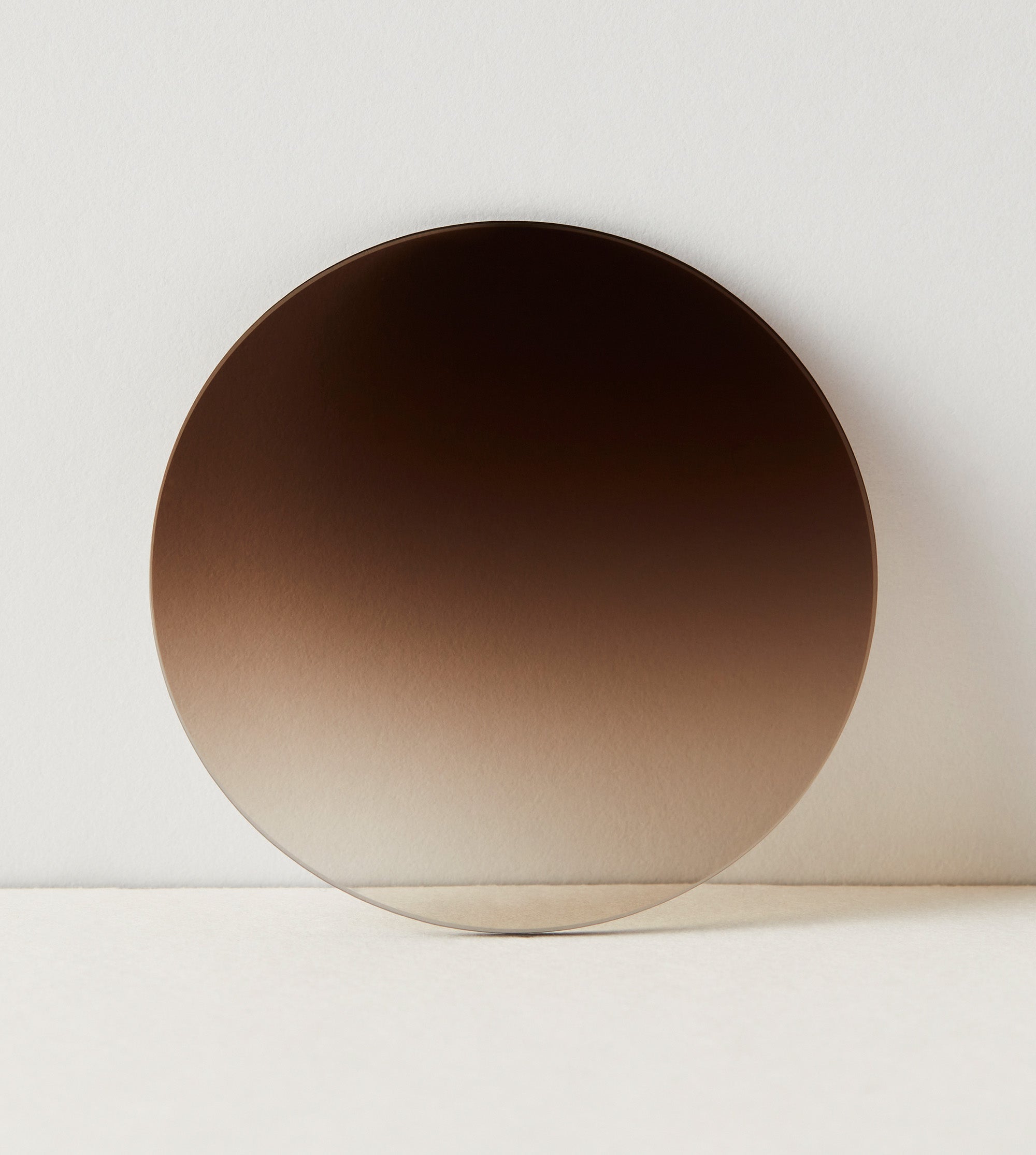 Brown Gradient
Classic brown with a 75-25% tint.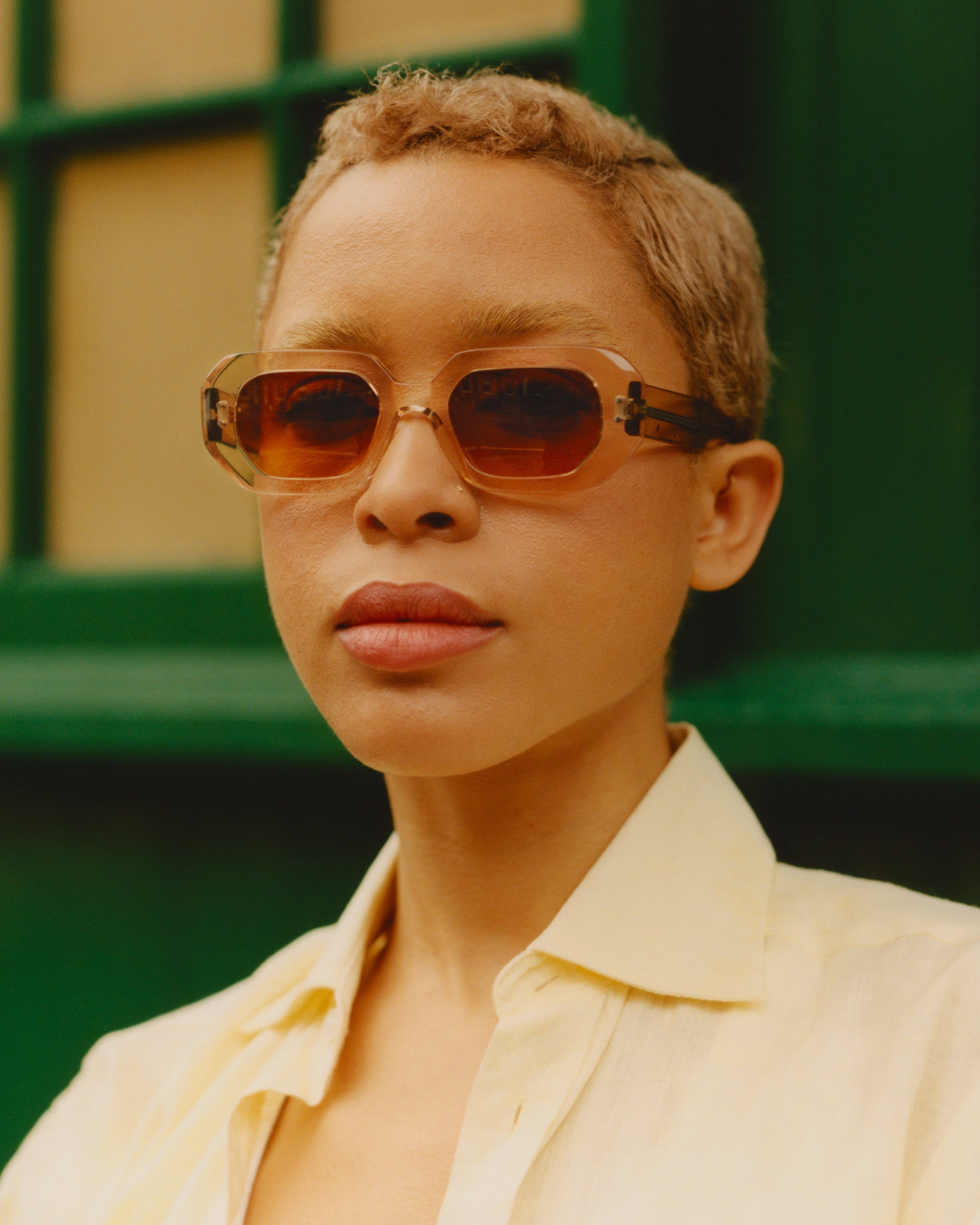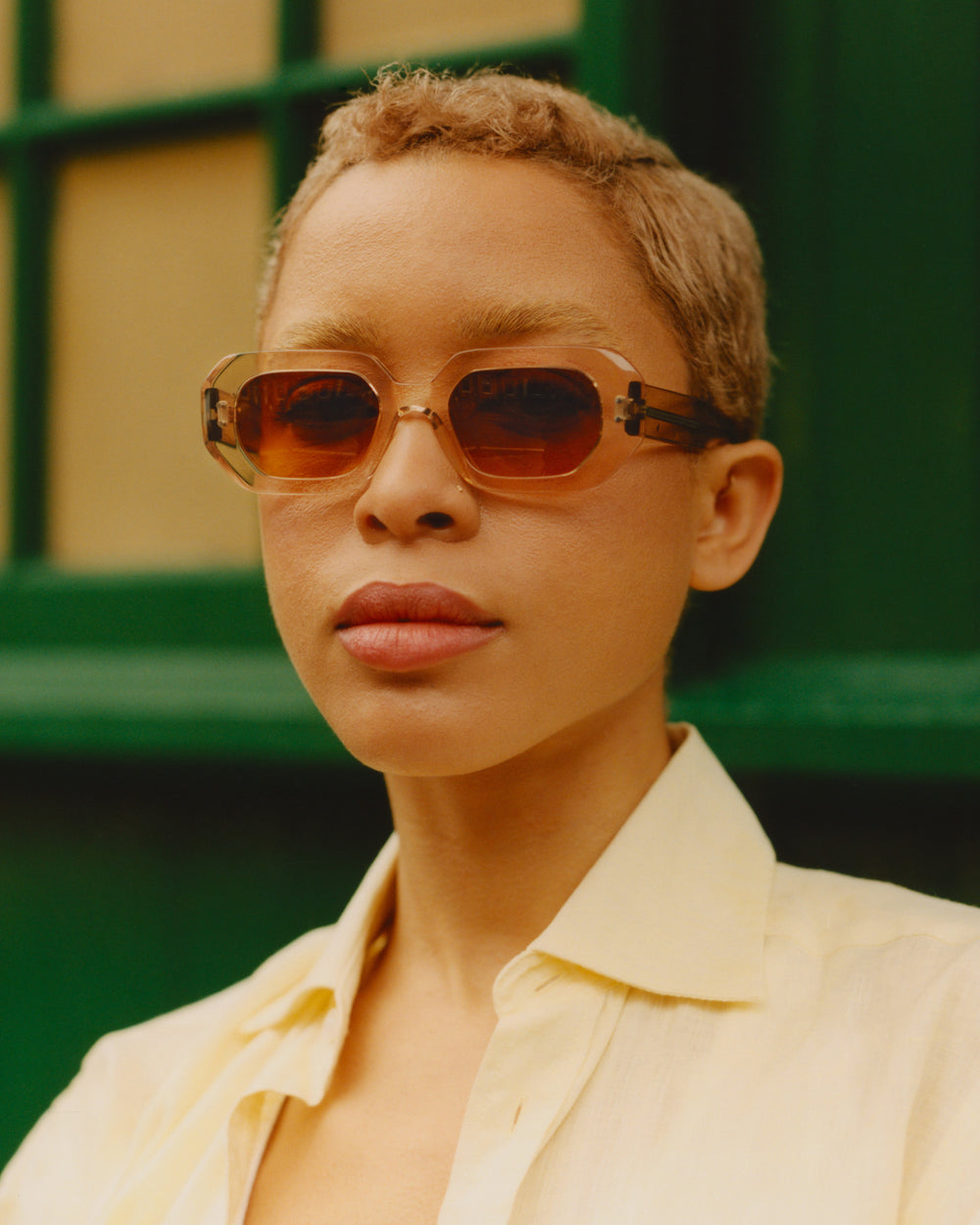 Each of our standard colours is also available as a gradient tint, fading from 90-40% light absorption top to bottom.

Gradient sun lenses are ideal for optimising vision of the road and dashboard while driving, or simply for evading the paparazzi.

Available un-polarised as prescription or non-prescription sunglasses, with full UV protection.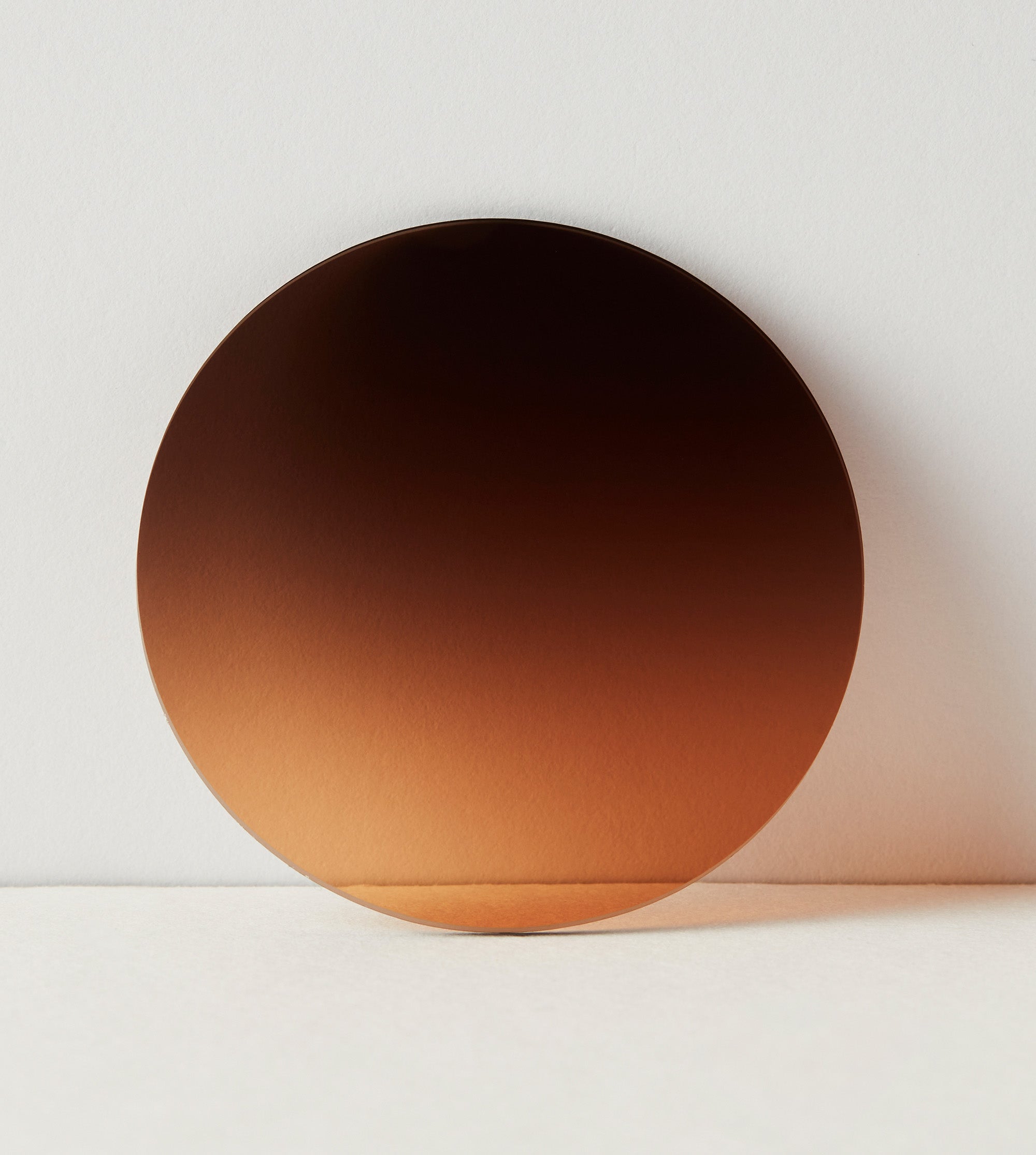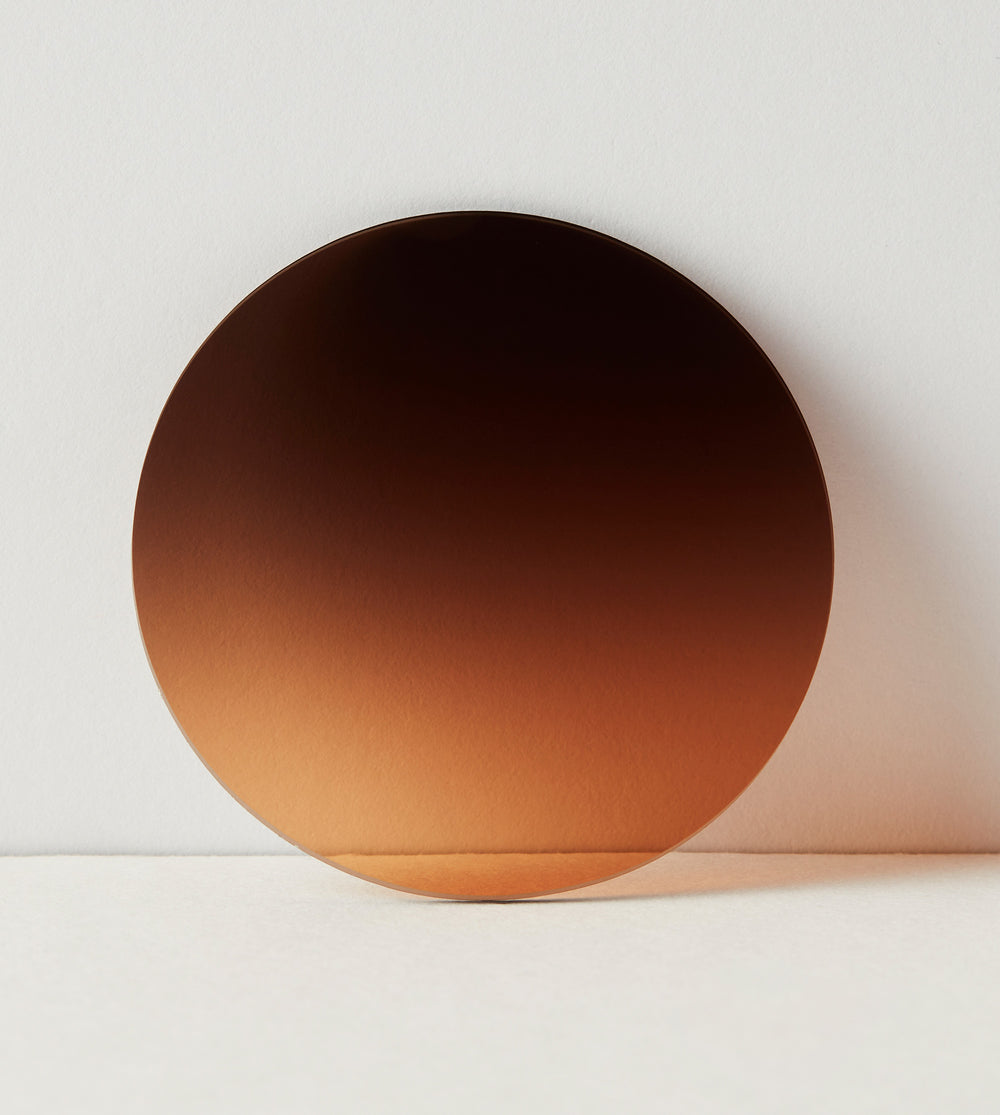 Flame Fade
80-50%
Bonfire eyes.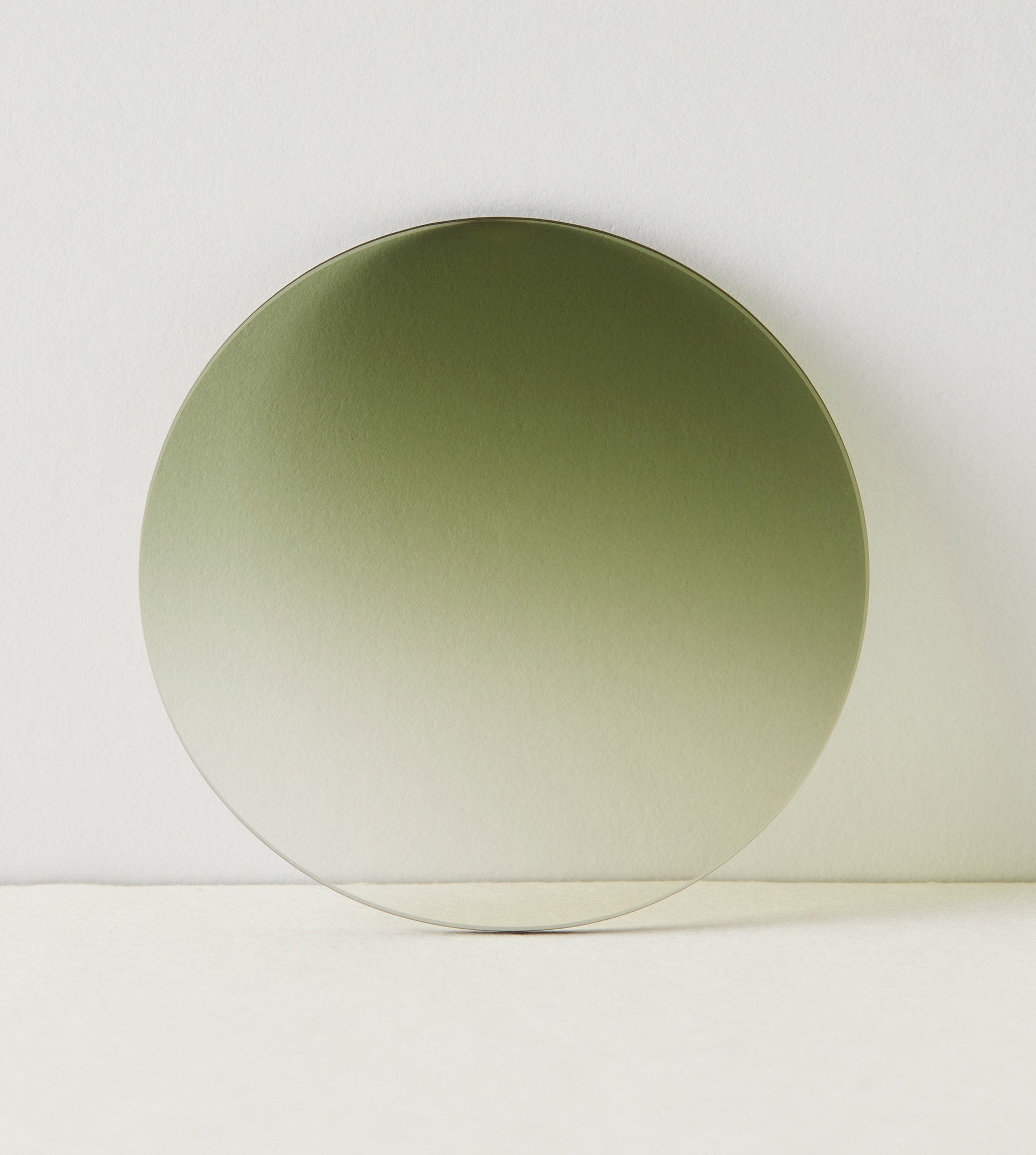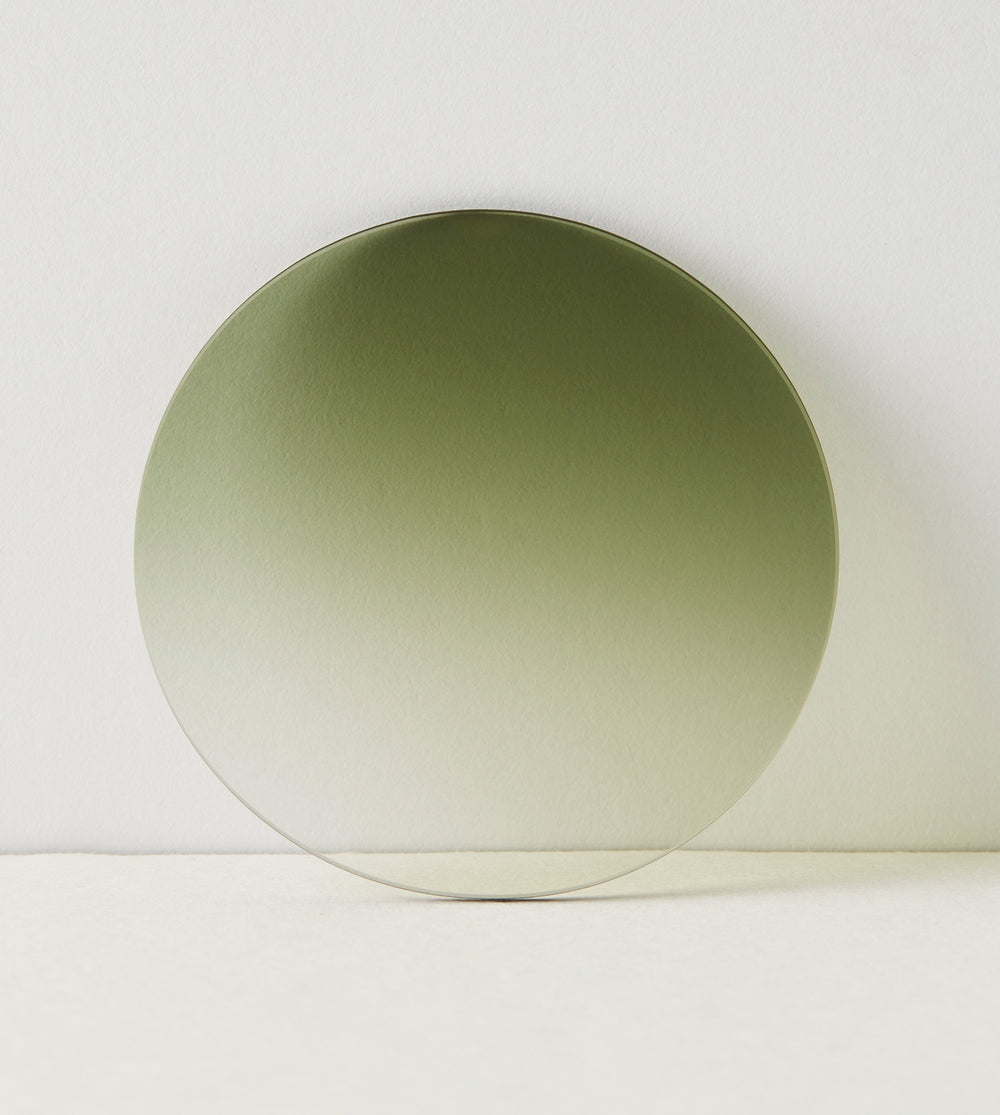 Palm Fade
60-20%
Everglade evanescence.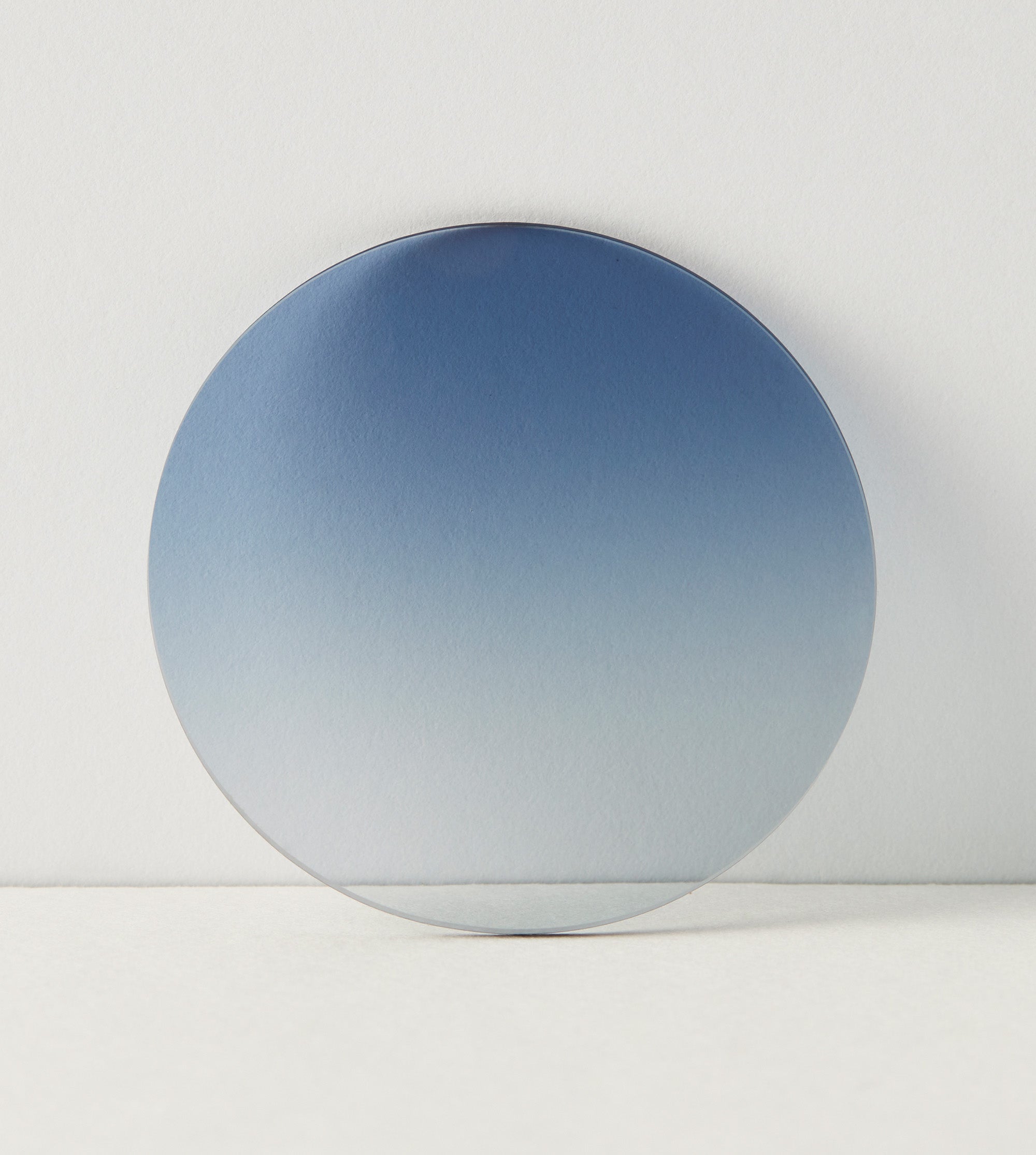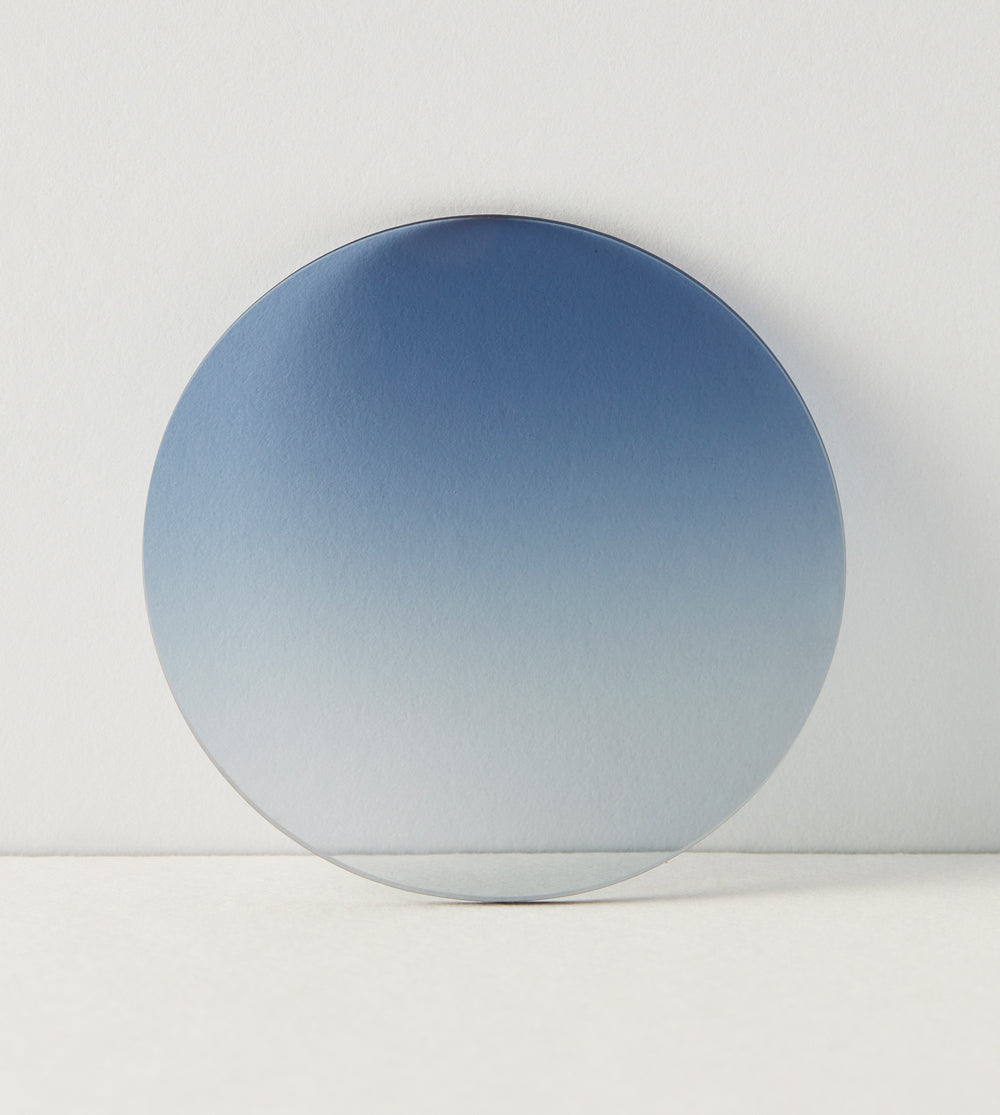 Ocean Fade
60-35%
Sand dunes and salty air.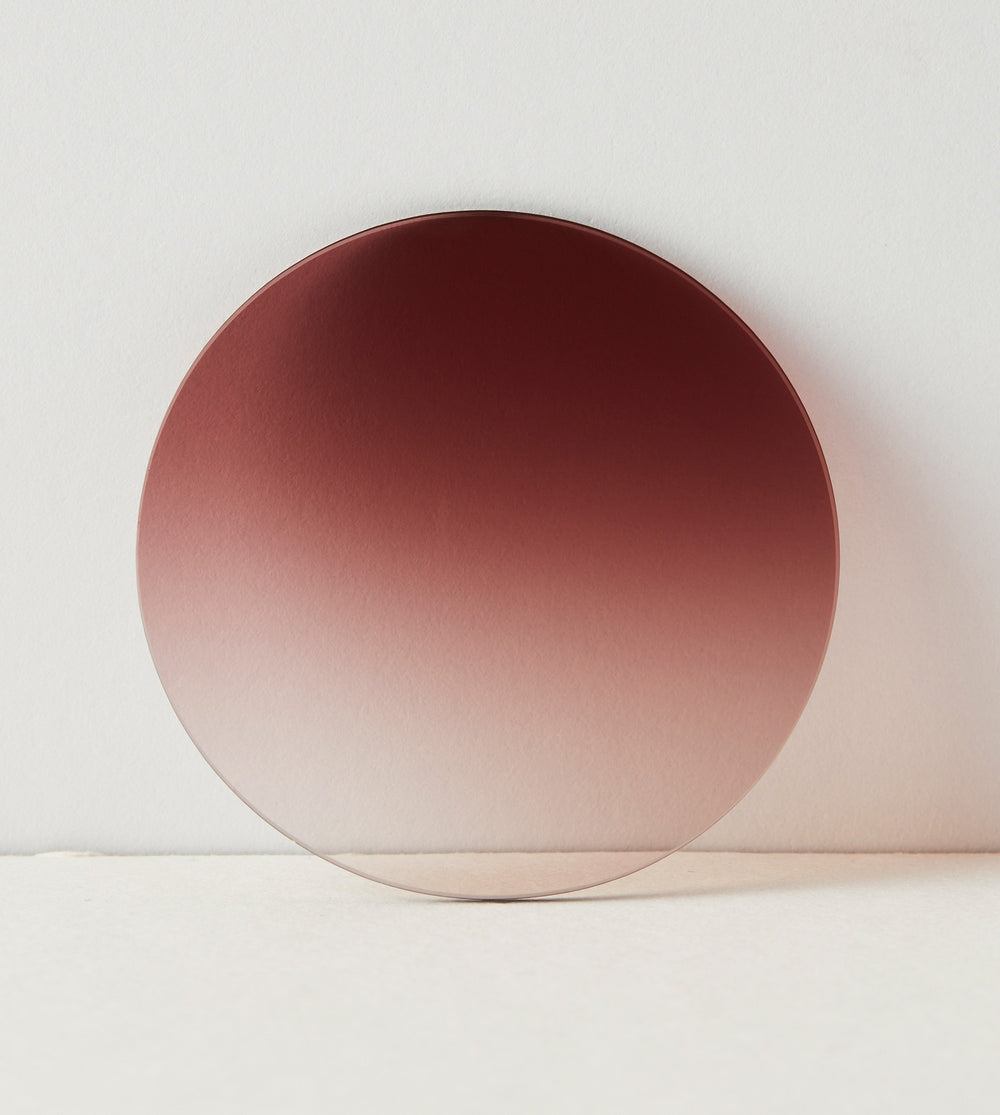 Wine Fade
75-45%
Wine goggles.
A further quadtych of custom sun gradients is available, offering a more eclectic colour palette.
Available as non-prescription sunglasses online and with a small range available as prescription in store only. All offering full UV protection.
To order any frame online with a custom tint, select non-prescription when checking out and choose from the selection.
To order any frame with a prescription custom tint, visit one of our
stores
or
contact
our customer service team.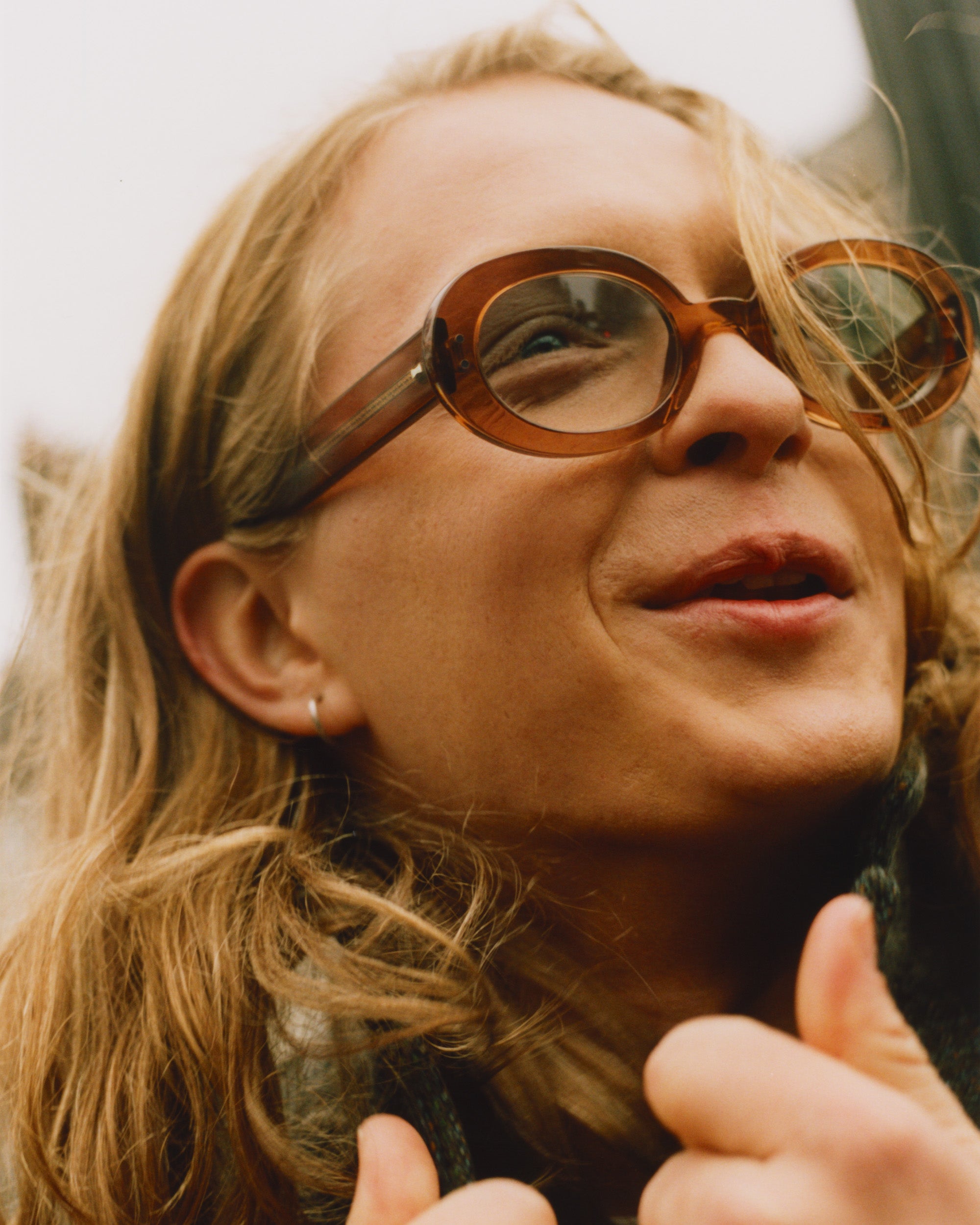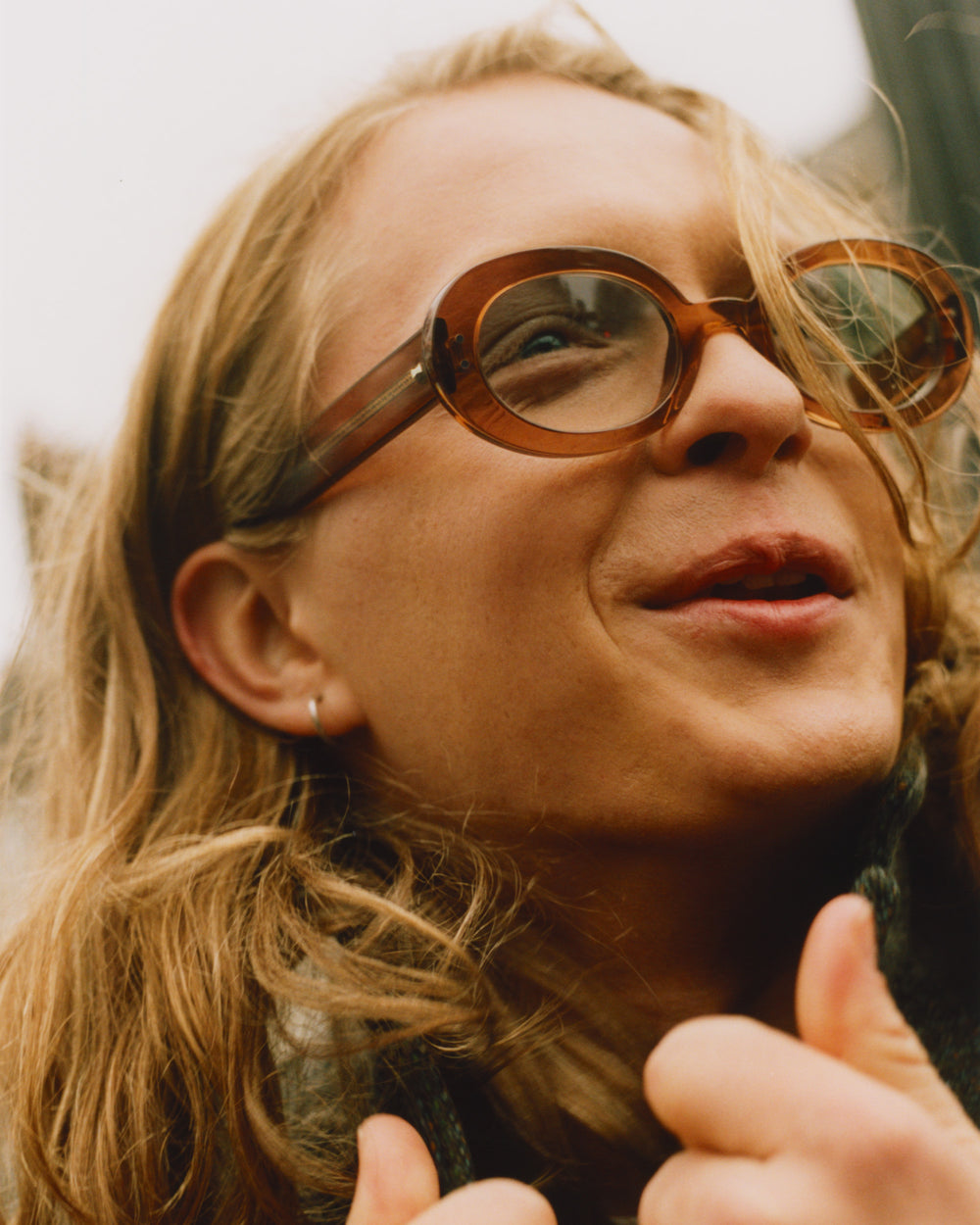 The art of stained windowed glasses.
Every Cubitts frame is also available with a range of custom lifestyle tints.
A kaleidoscope of shades with lower light absorption rates, making them suitable for indoor as well as outdoor use. All our custom tints include full UV protection.
Different tints offer different advantages:
Red / Orange - filters out blue light, reducing strain on the eyes.
Green - improves depth perception.
Yellow - improves contrast and depth perception, especially in hazy conditions.
More importantly, a lens tint is about the world you see around you. The following tints are available as non-prescription lenses only, exclusively online.
To order any frame with a custom lens, select non-prescription when checking out and choose from the selection.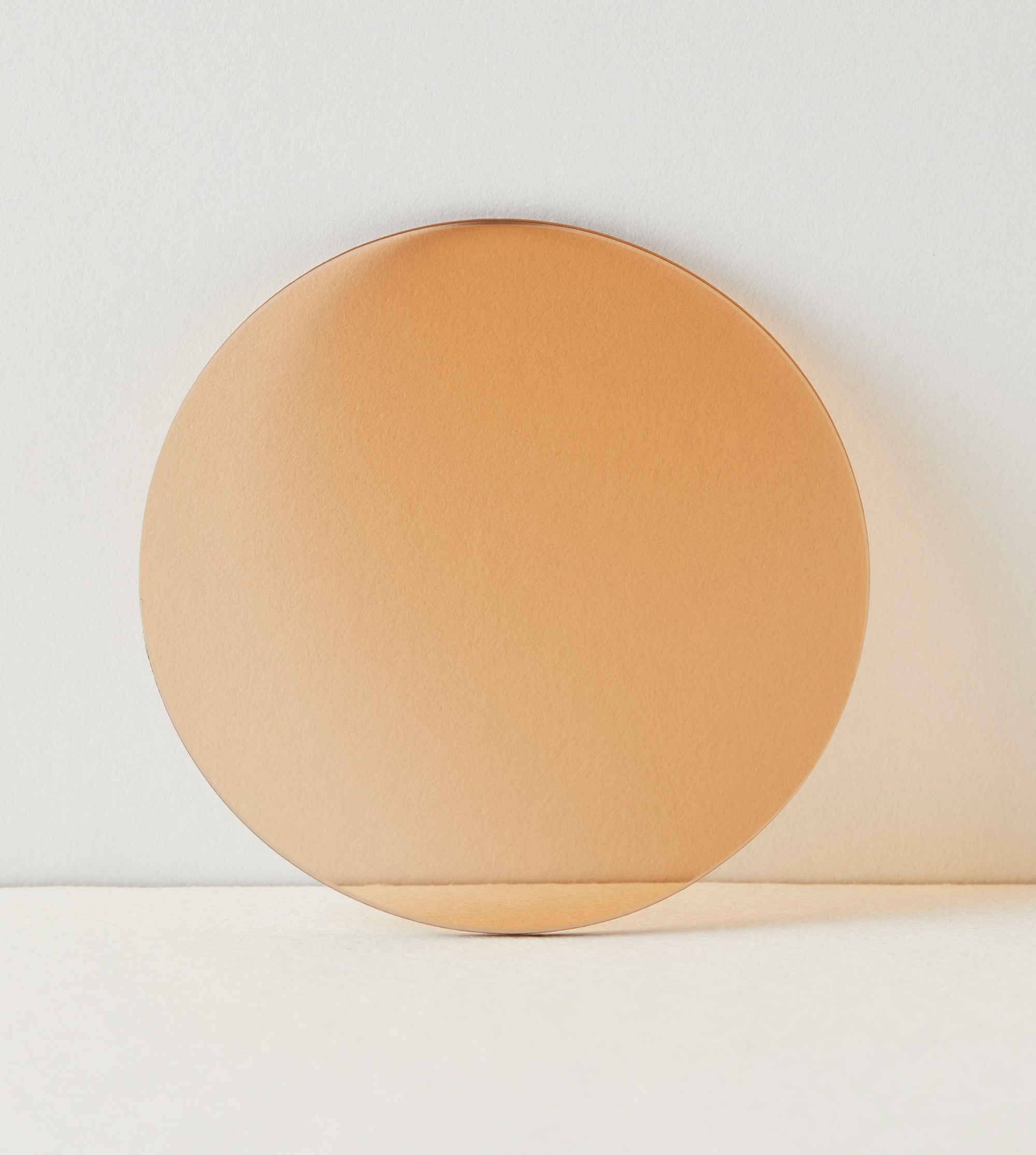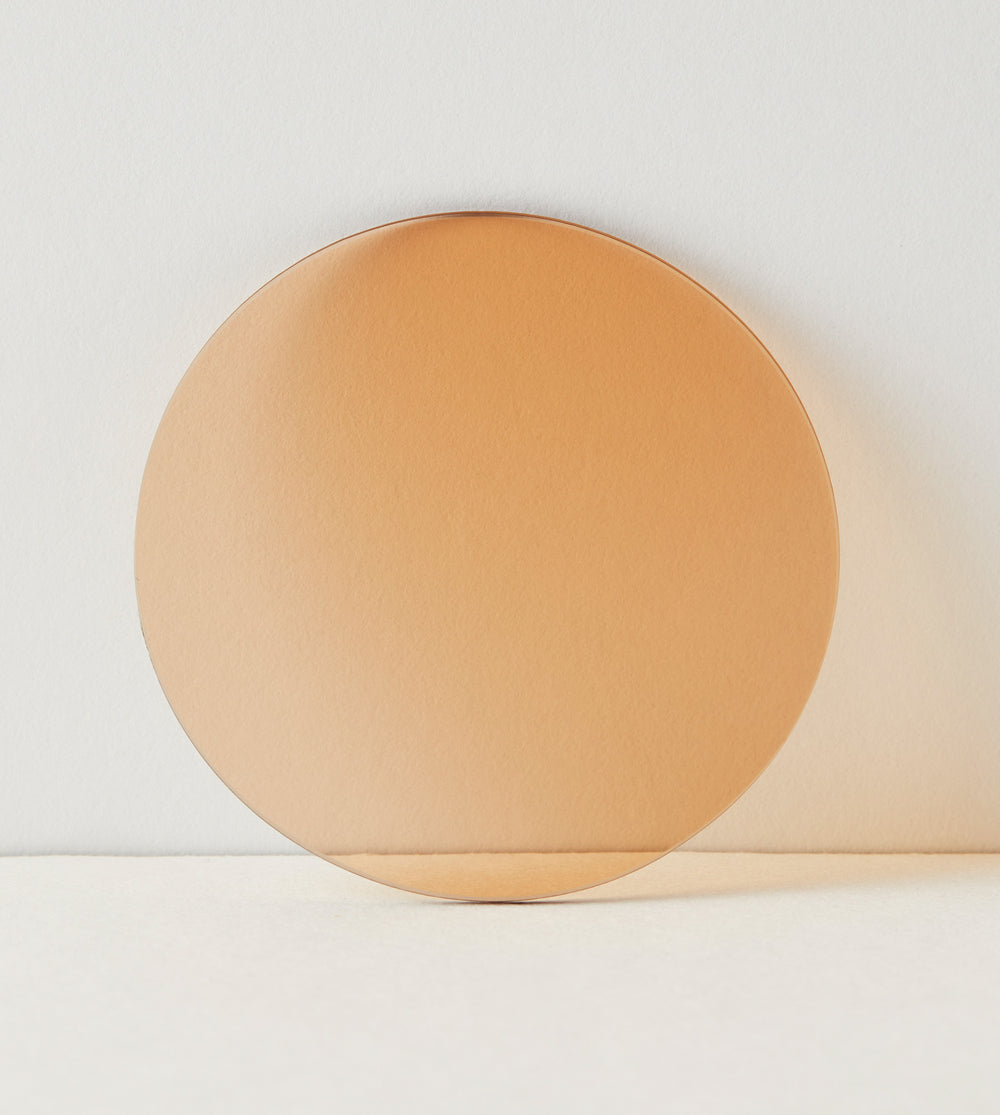 Apricot
25%
Garden of earthly delights.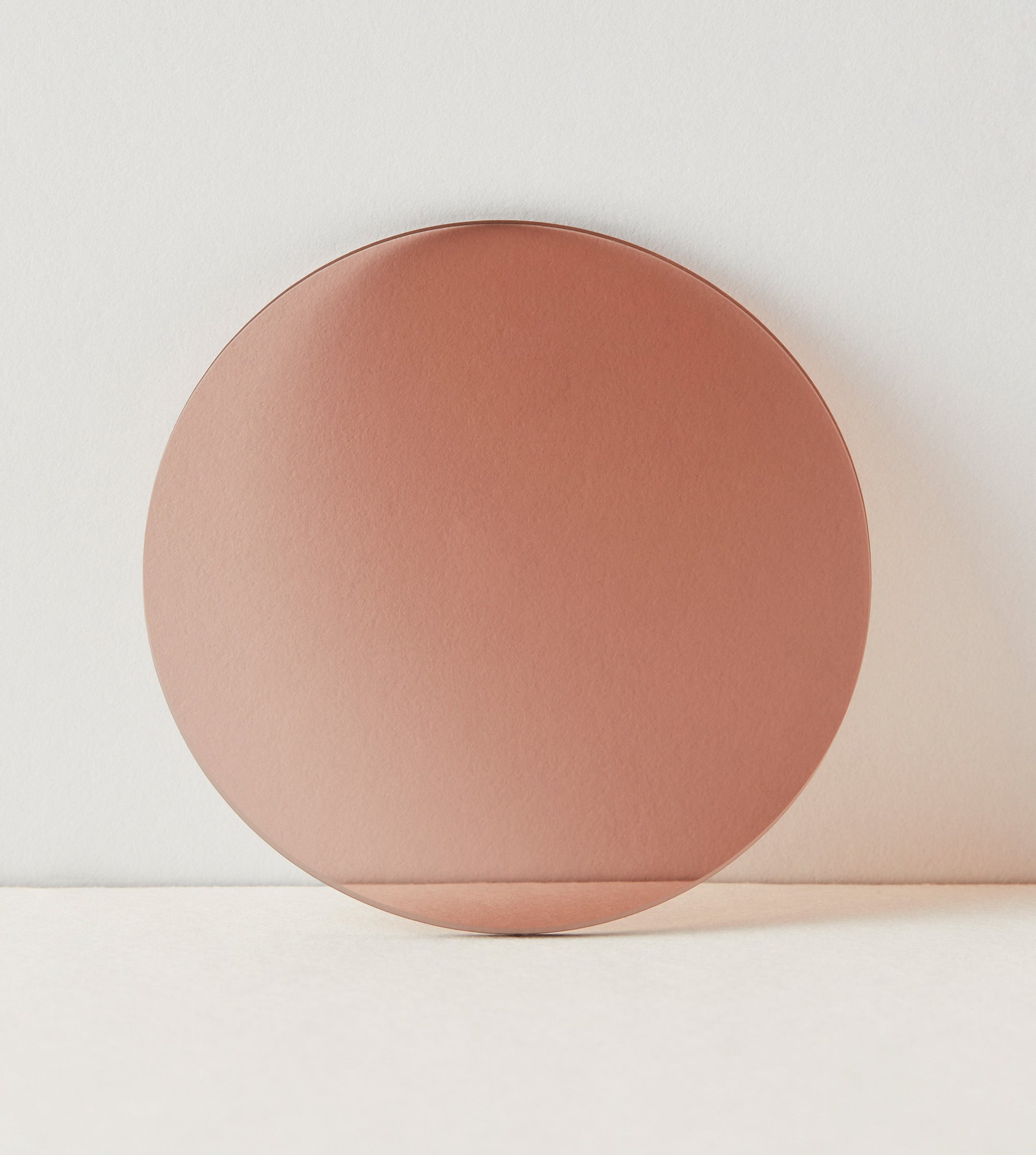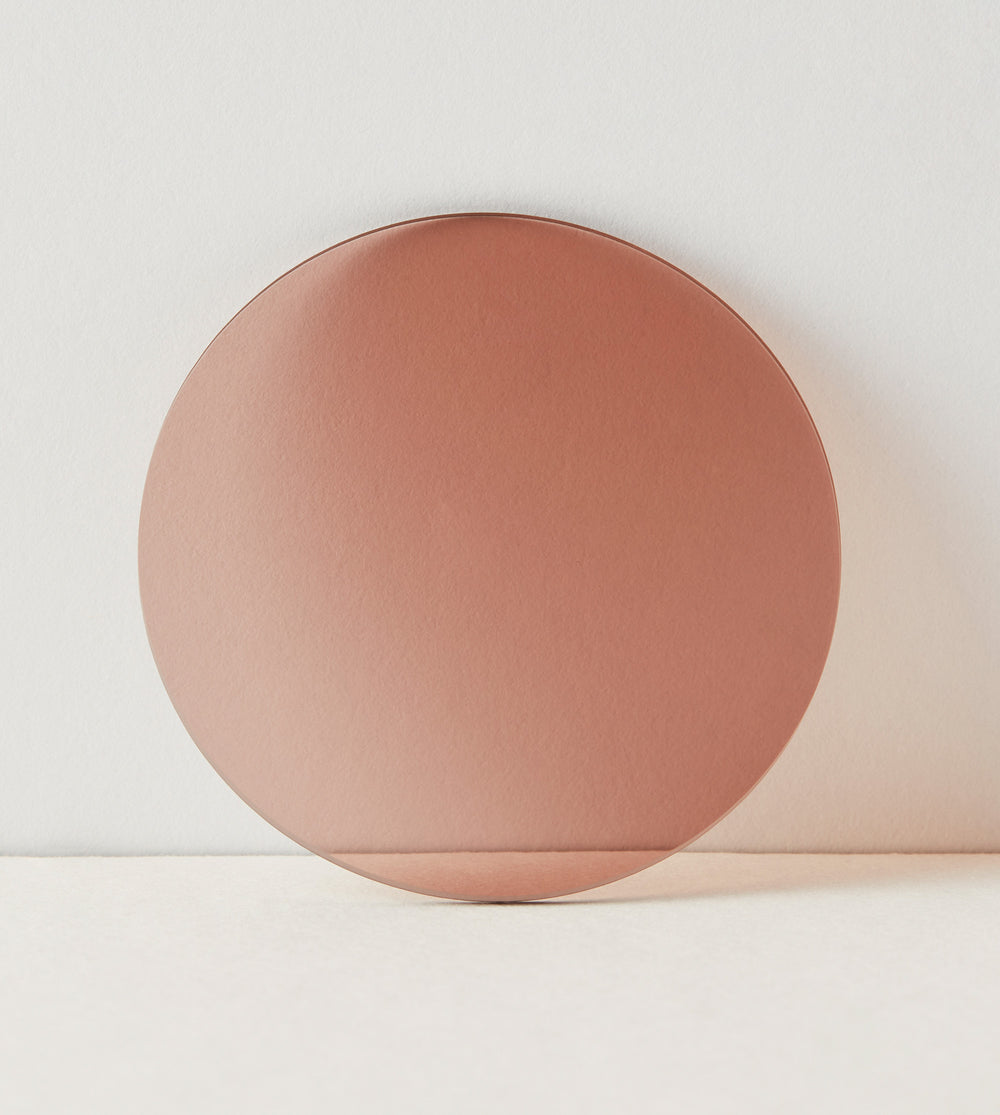 Dusk
40%
Cybernetic paradise.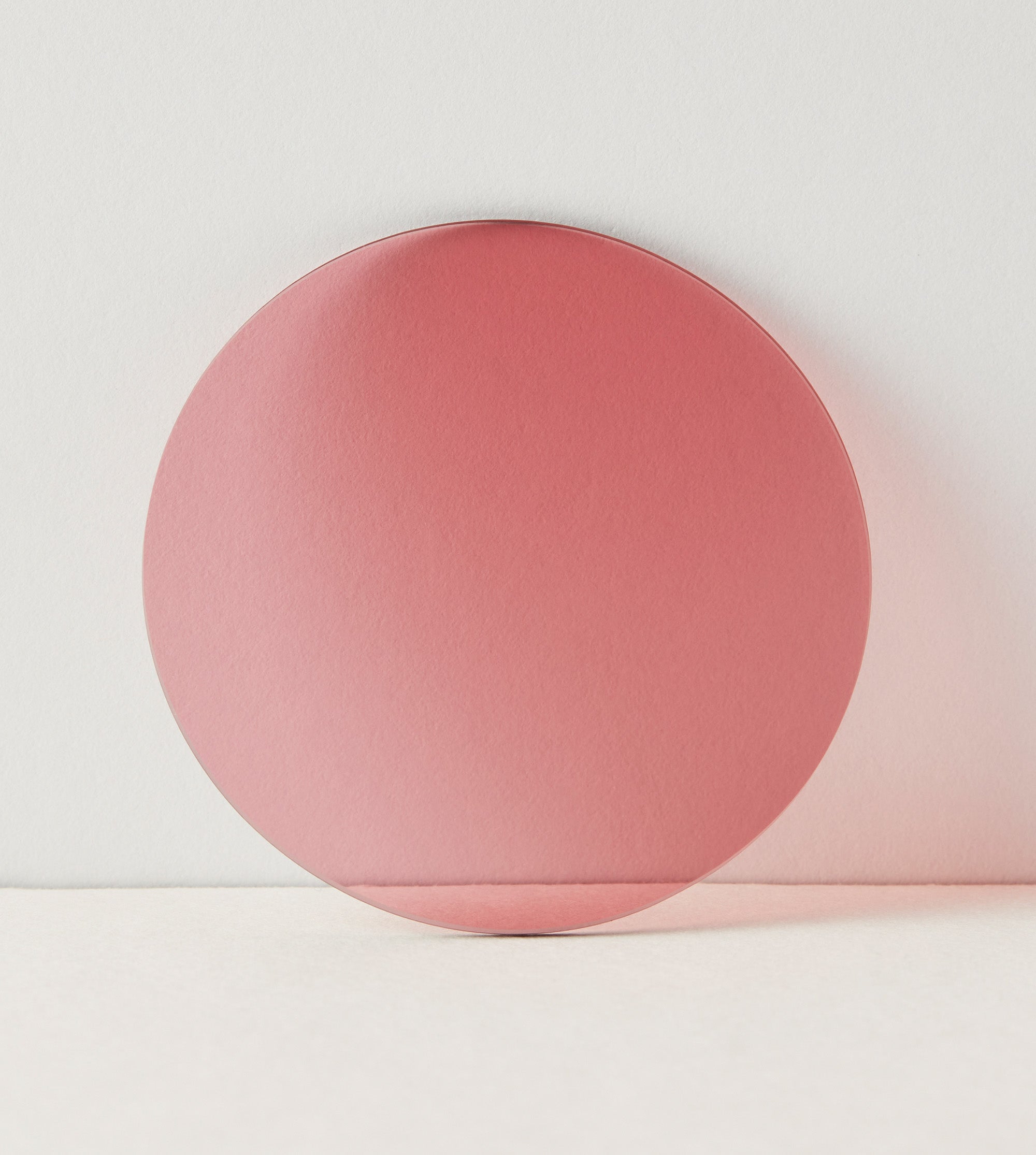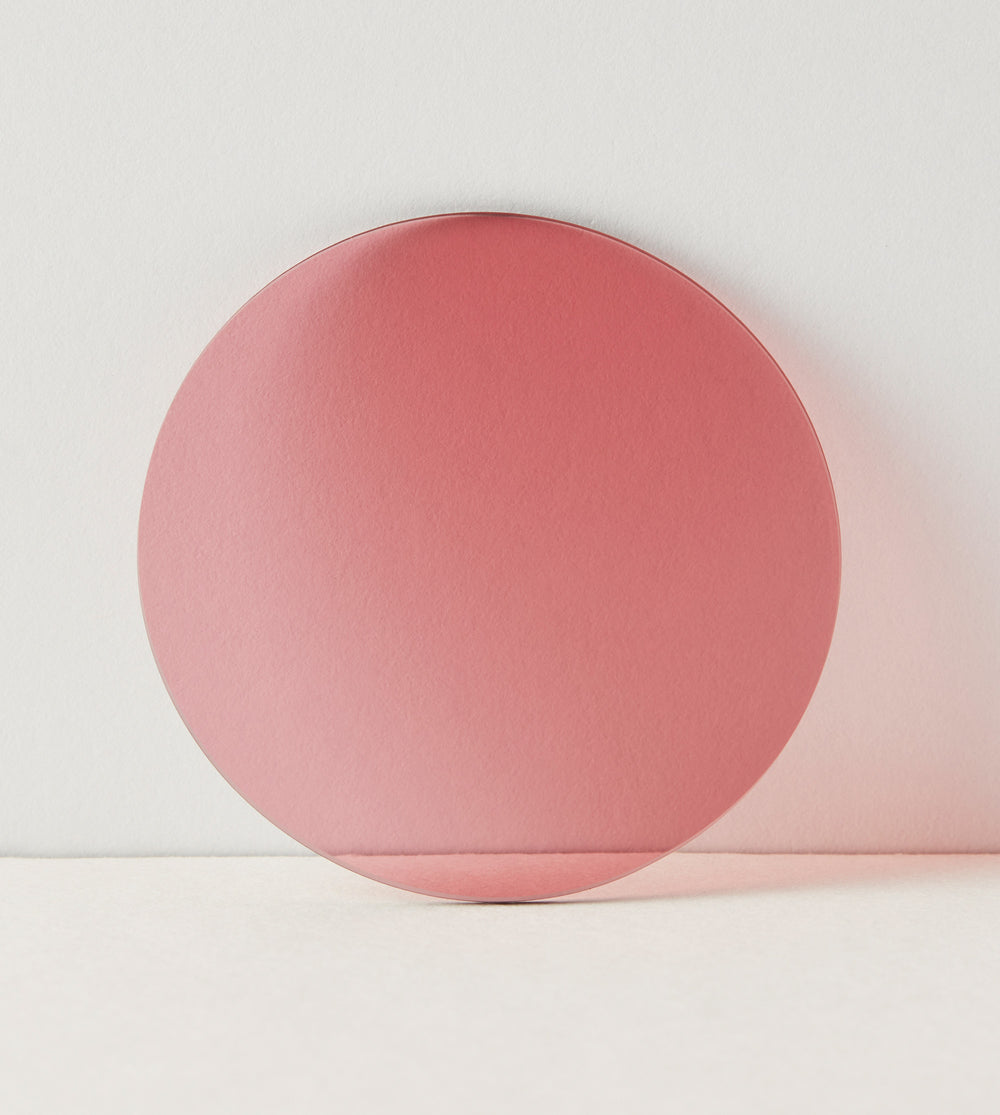 Rose
45%
More than nostalgia.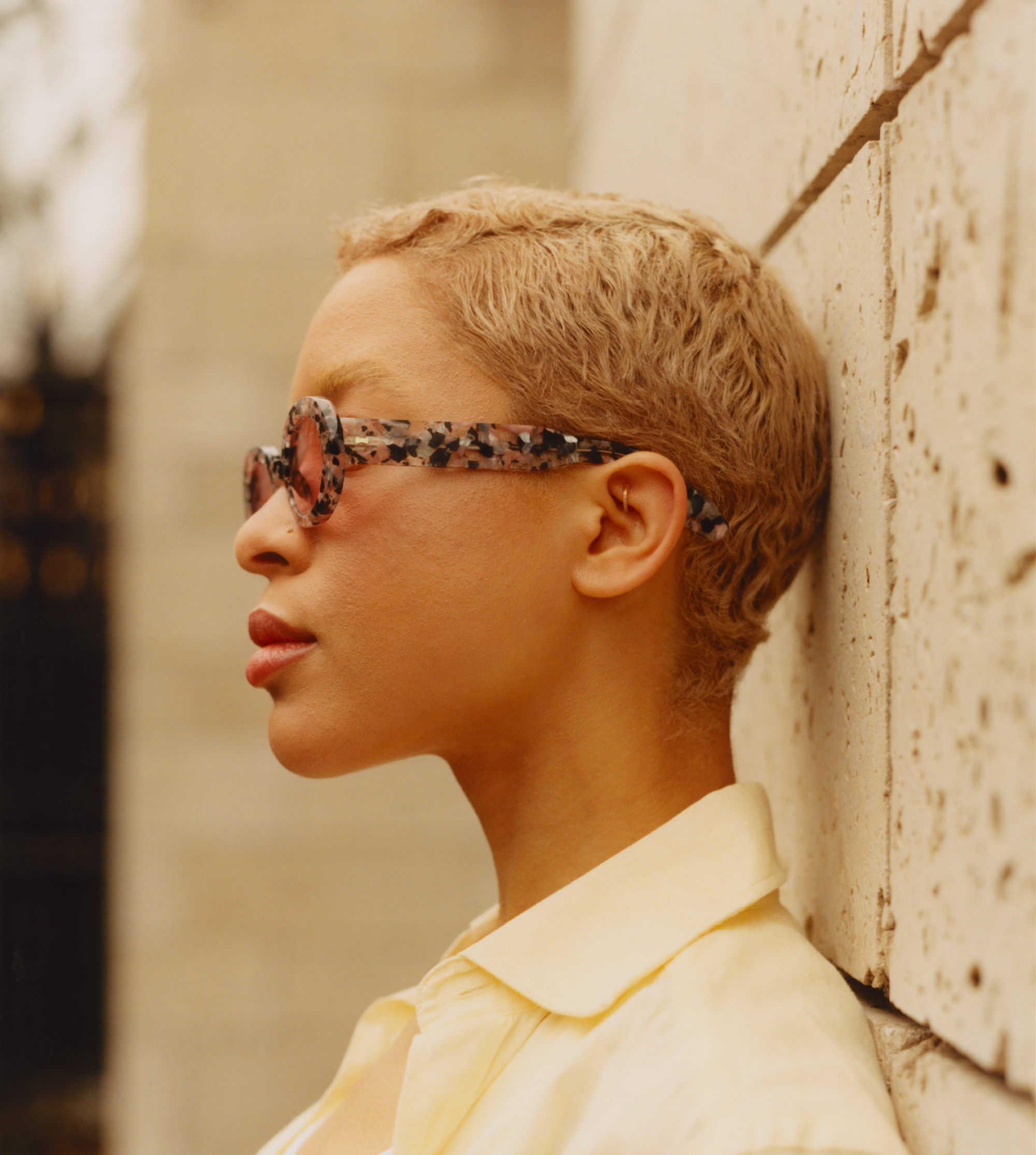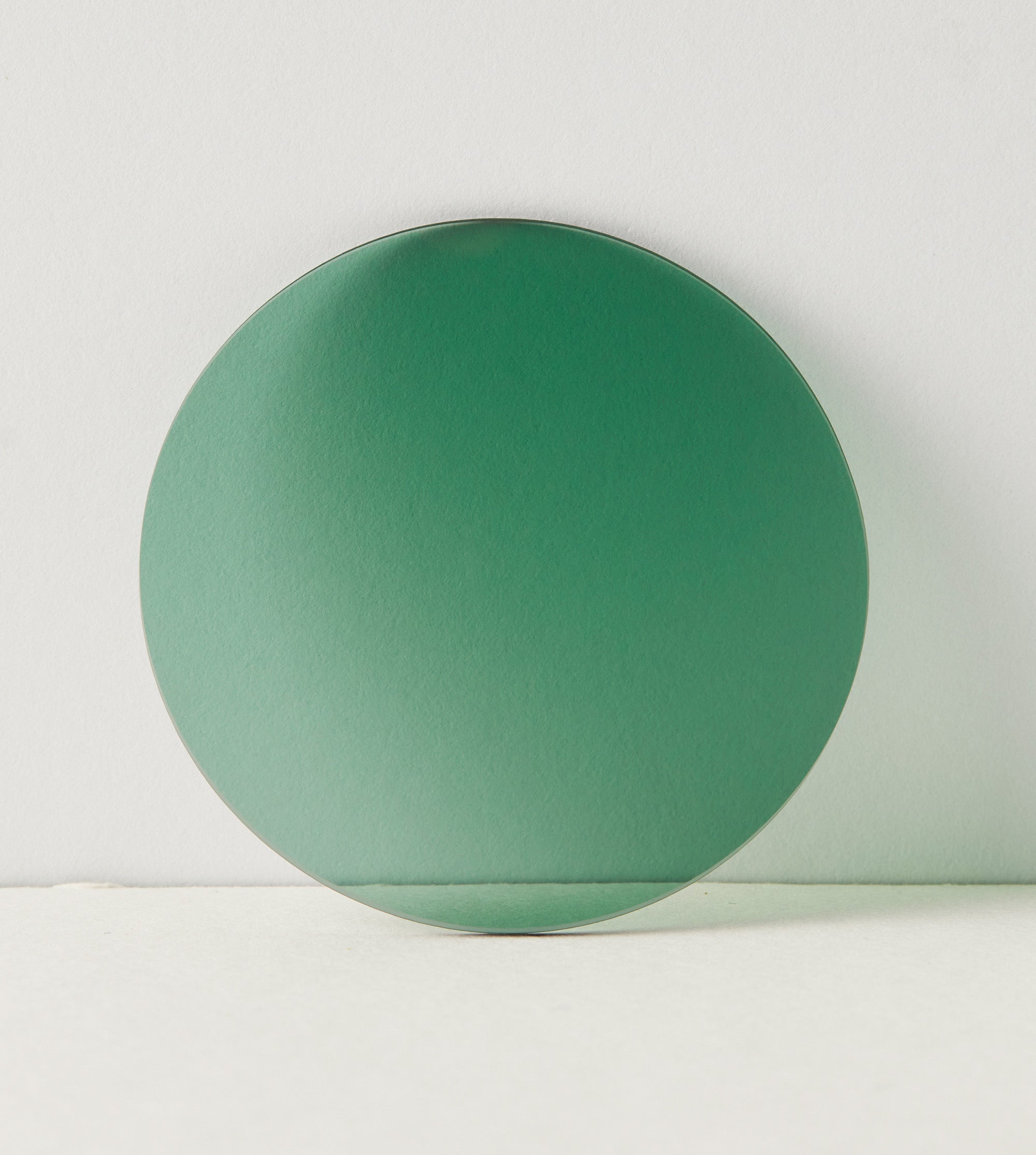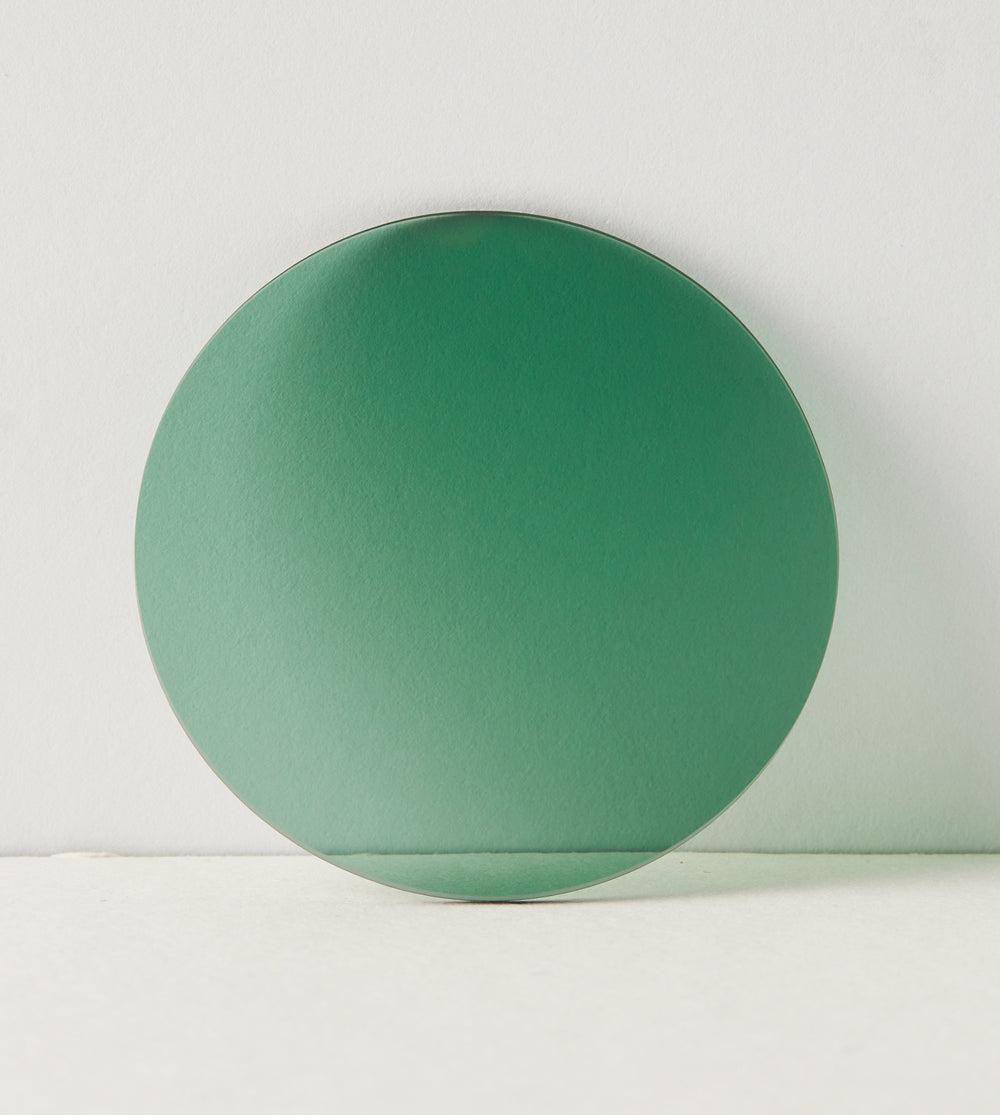 Emerald
55%
Verdant landscapes.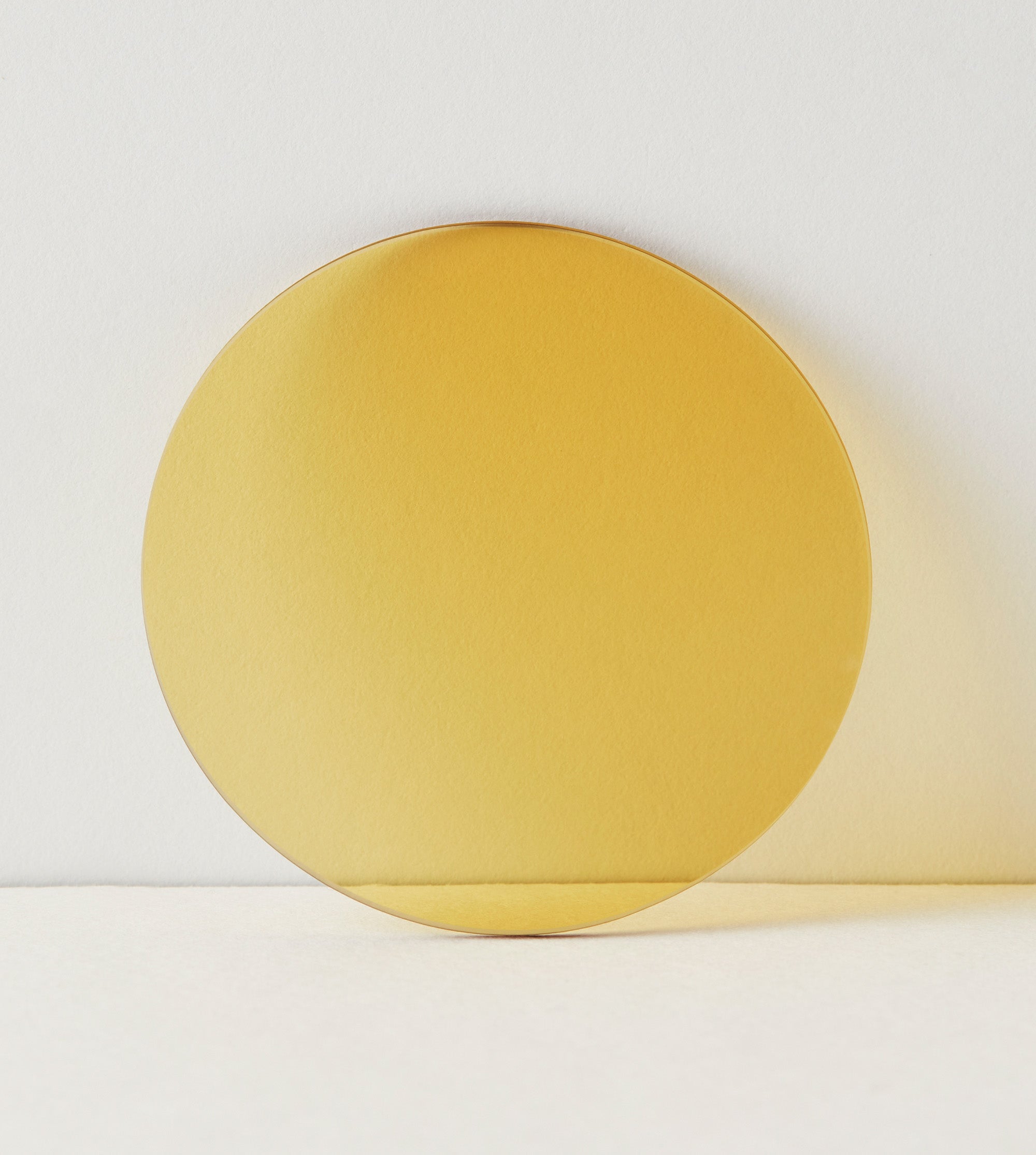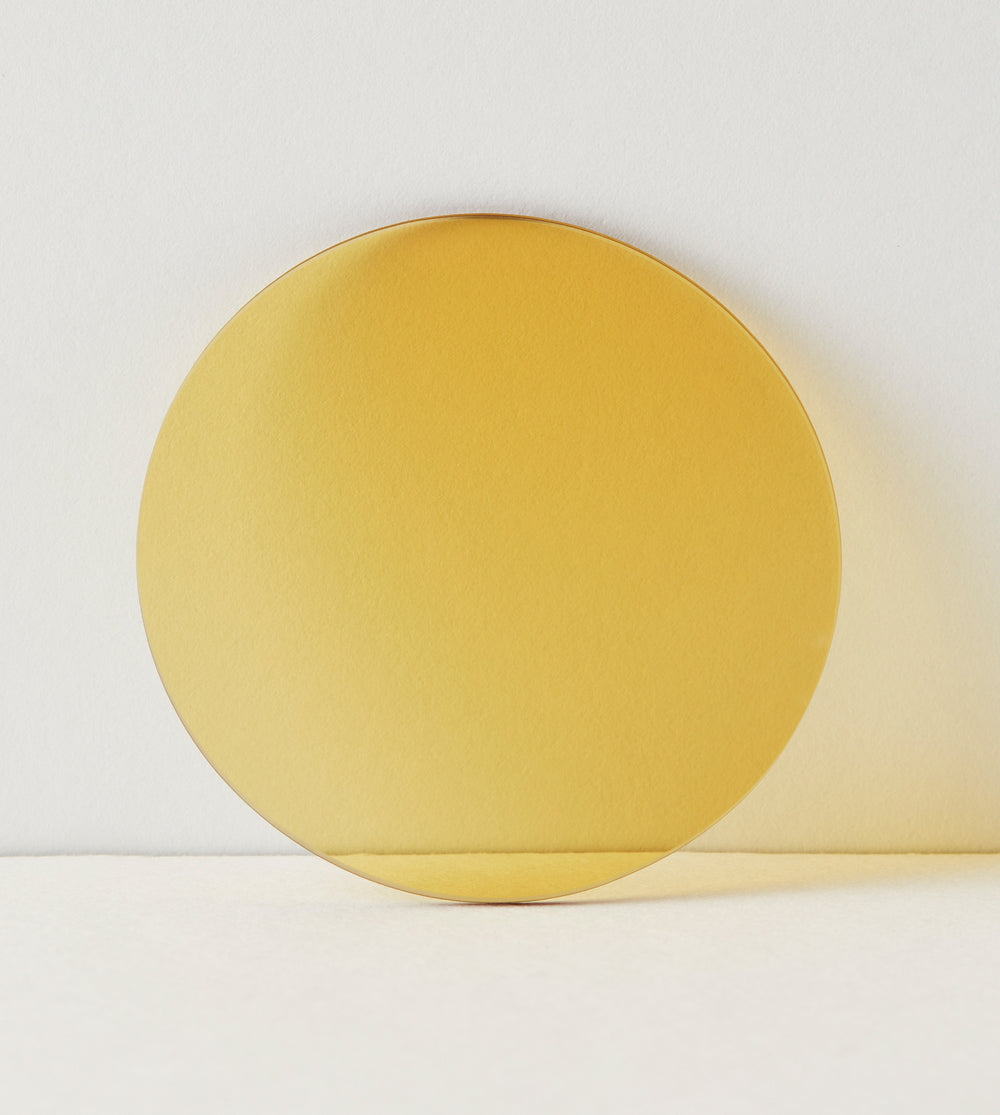 Yellow 30%
Most golden hue.
All these tints are available across our collection of frames. Select your frame, size, colour, and - last but not least - your tint.

Then sail confidently into the sun.
All these tints are available in every Cubitts frame. First select your frame and acetate colour, before selecting your lens tint in the checkout. We'll a combination we like, but rules are made to be broken. Go ahead. You renegade.
With spectacles, as with art, it's what's inside the frame that counts.