Stood beneath the protective shade of a London plane tree lies 123 Cheapside - Cubitts' latest endeavour. On the corner of Cheapside and Wood Street, a new brick and mortar location does not demand itself as news, and nor should it be considered as such. More interesting, however, is not what's new but what is discovered, unearthed, and reborn.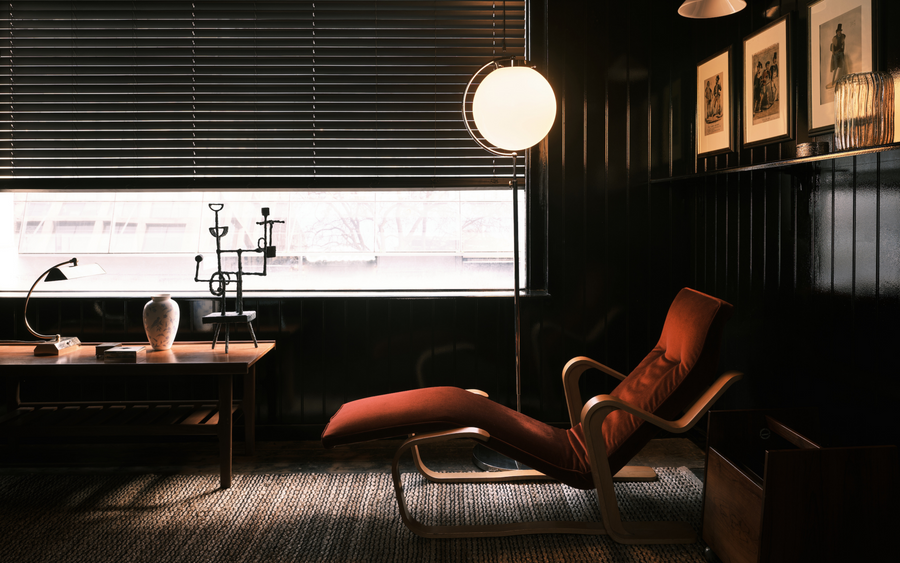 Peeling back the paint of the store's exterior reveals a former tenant, L&R Wooderson, a bespoke shirtmaker who once served the many offices of the City. A dive into their history shows images of their store proudly marked as 'Under the Tree', a signature which became popular for the tenants surrounding the Wood St. tree. A landmark of the City, it is believed to be one of the oldest trees in London and, under listed protection, this leafy giant has undoubtedly seen many changes in one of the most dynamic areas of the world.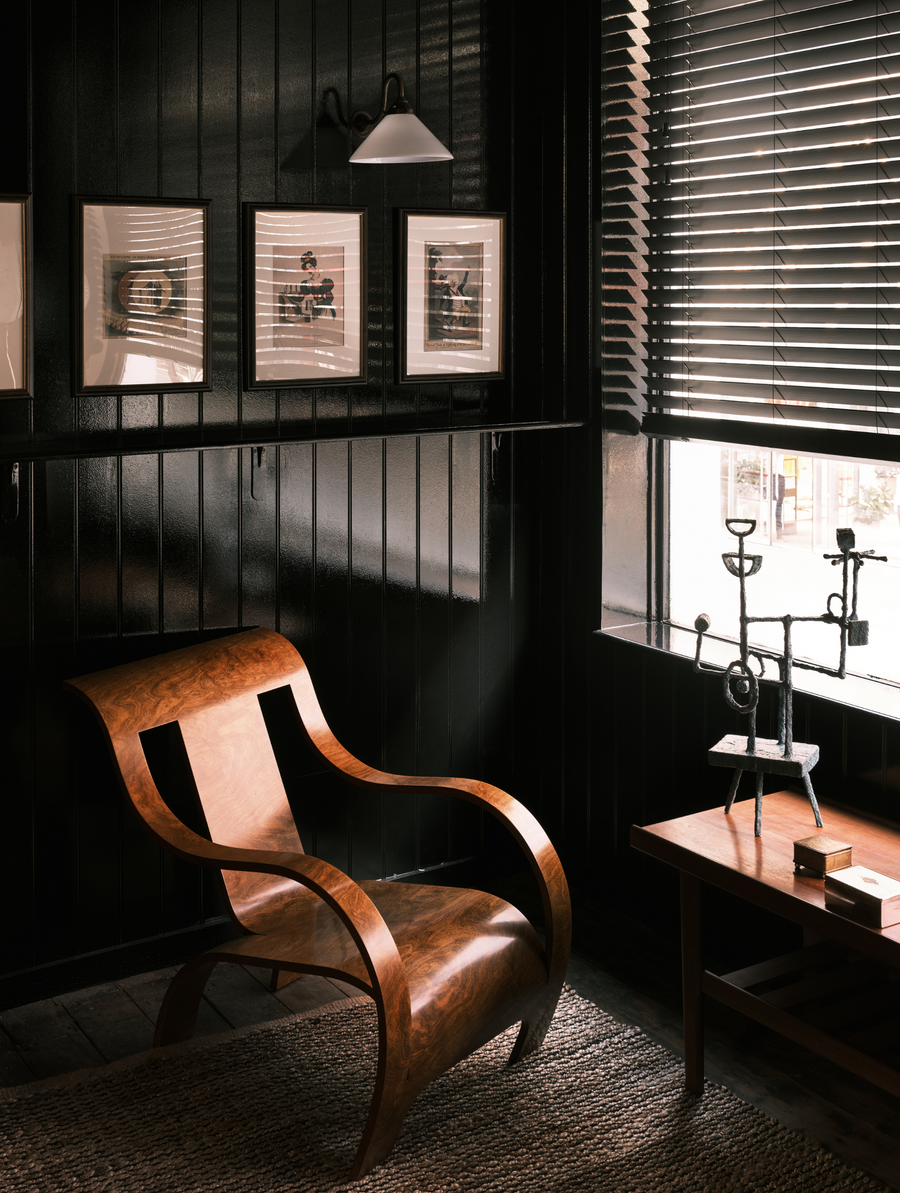 Before the Wooderson brothers, countless others existed. Causing a stir in 1832, the Humorous and Sporting Print Shop captured the attention of passersby, interfering with traffic and exciting crowds to an unruly state. 123 Cheapside required four policemen stationed outside to manage the mob. Their prints were undemanding and democratic, some as simple as 'Before and After Marriage' which depicts a humorous take on the trials and tribulations of a lengthy marriage.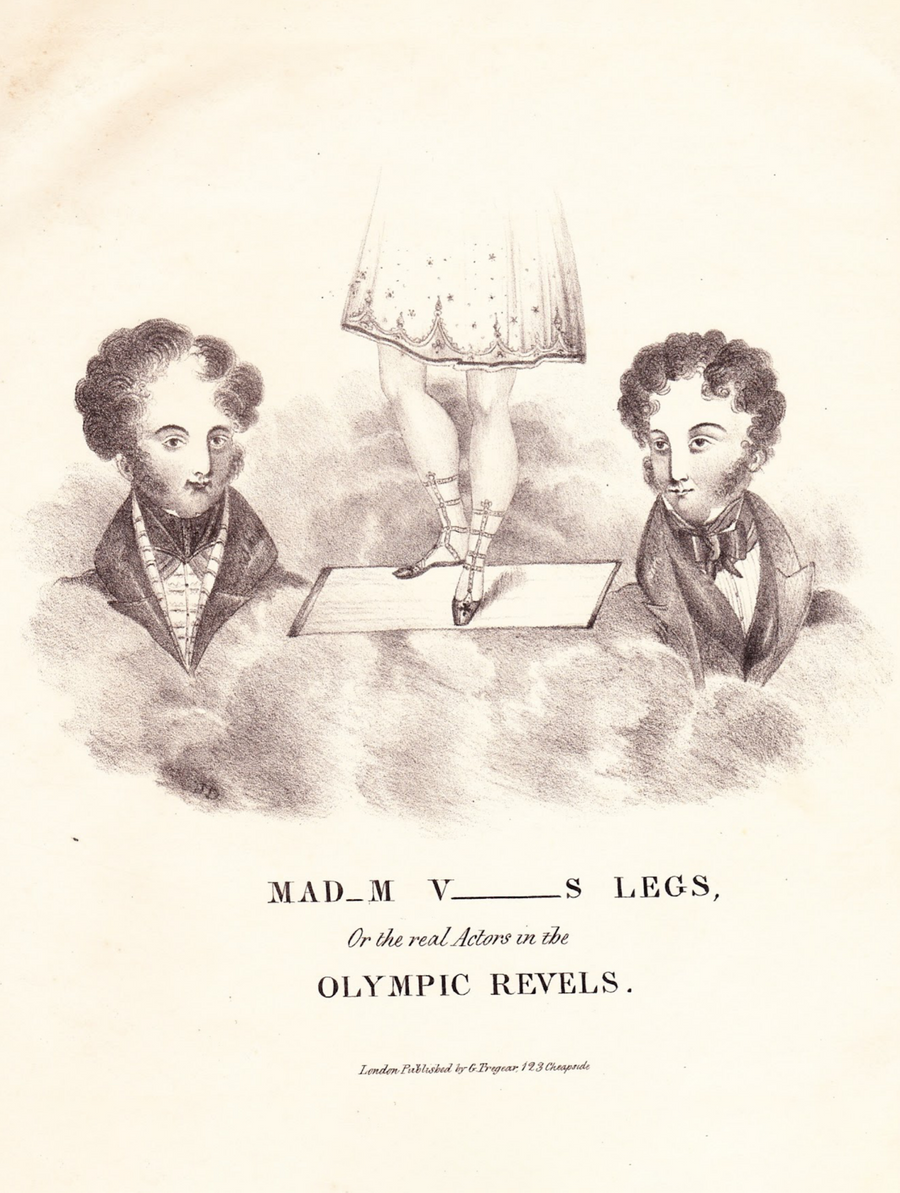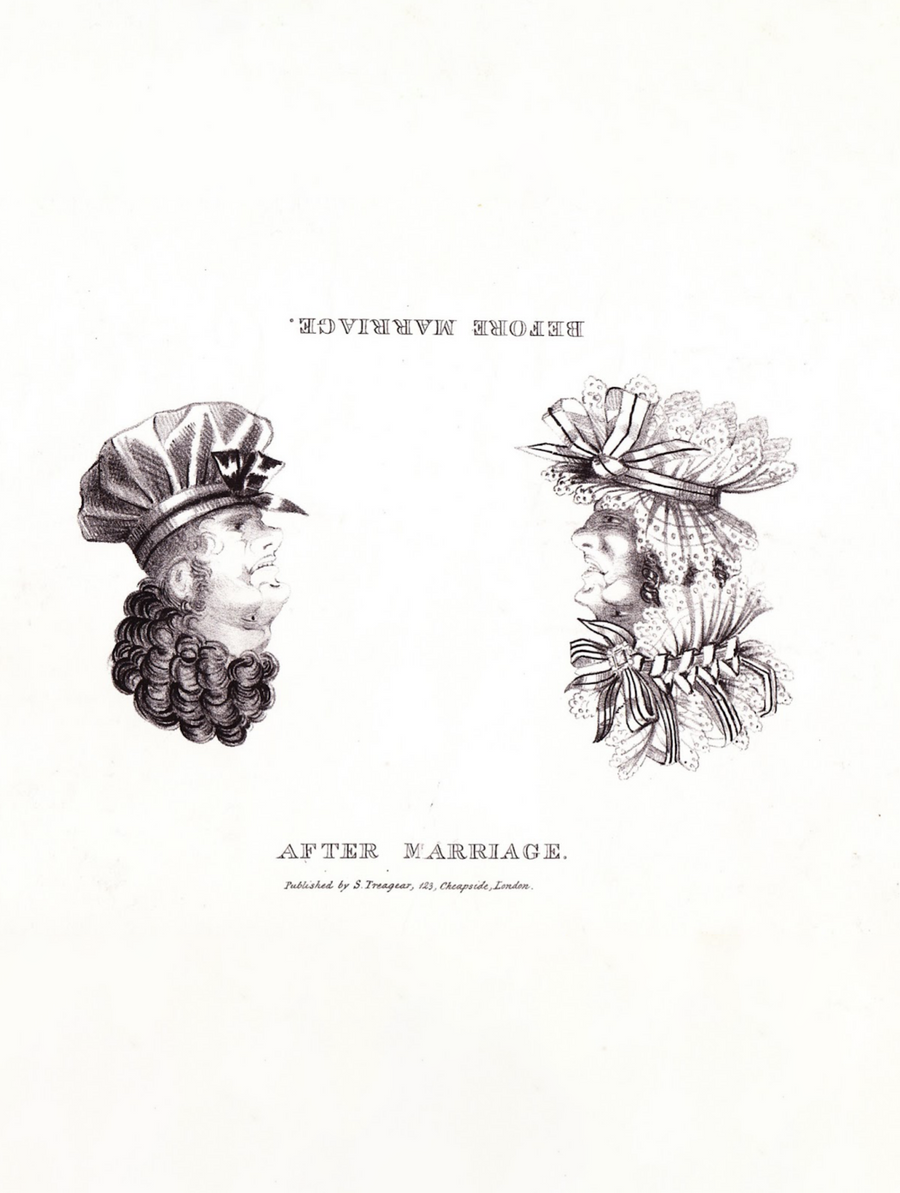 Others reflected contemporary events of the time. 'Mad..m V.....s Legs', shows two young men gazing upon a mysterious woman's legs, a reference to Lucia Elizabeth Vestris, an actress whose figure attracted much attention. Always provoking, the print shop made the corner of Wood Street an exceedingly dangerous exhibition of caricatures.
123 Cheapside is nothing new. Its history bleeds from its structure, slowly excavated by each new resident. Cubitts' newest iteration, under the tree, becomes another moment in this address' carousel of dwellers. A flash of colour in the woody perennial's lengthy gaze.