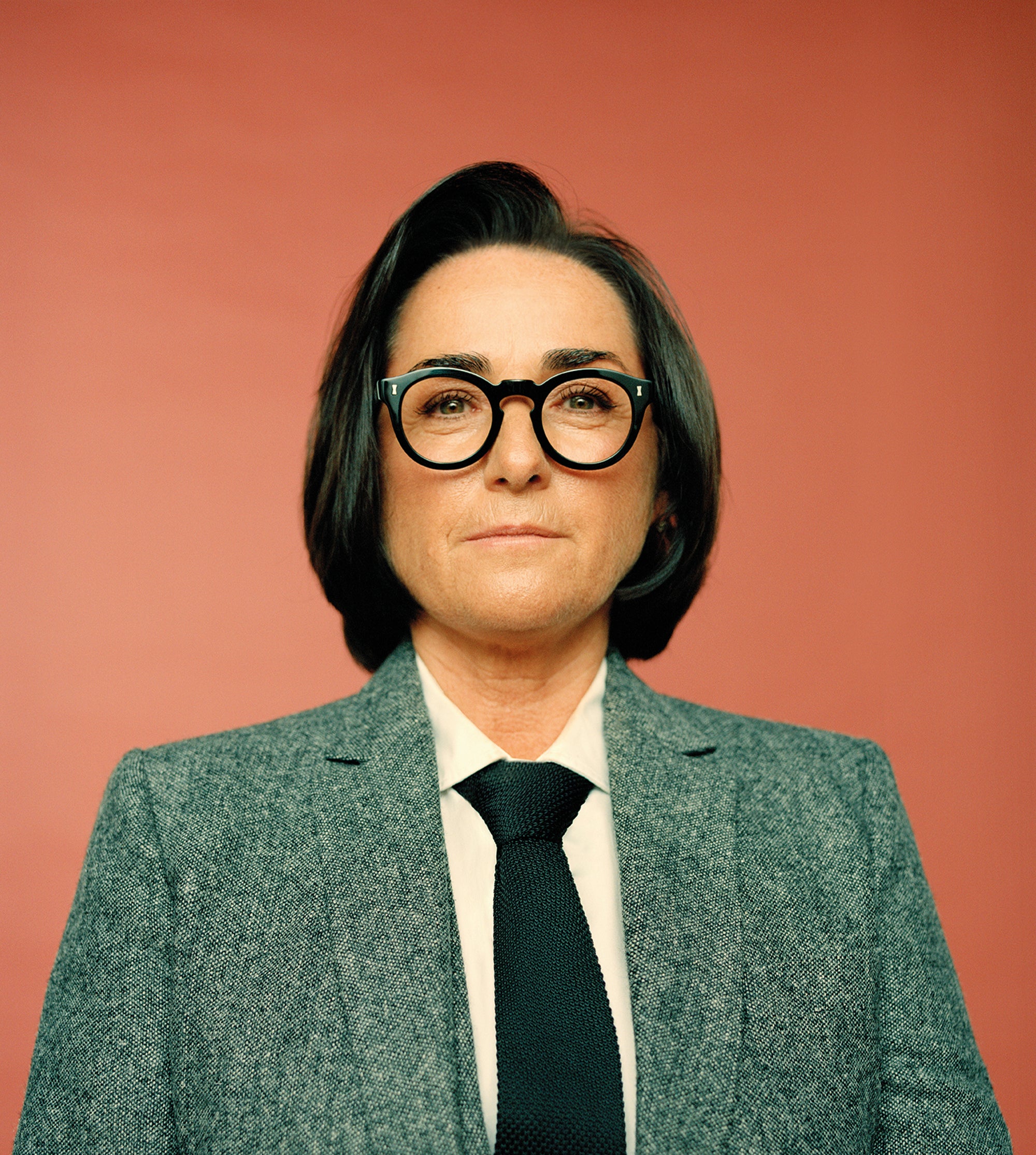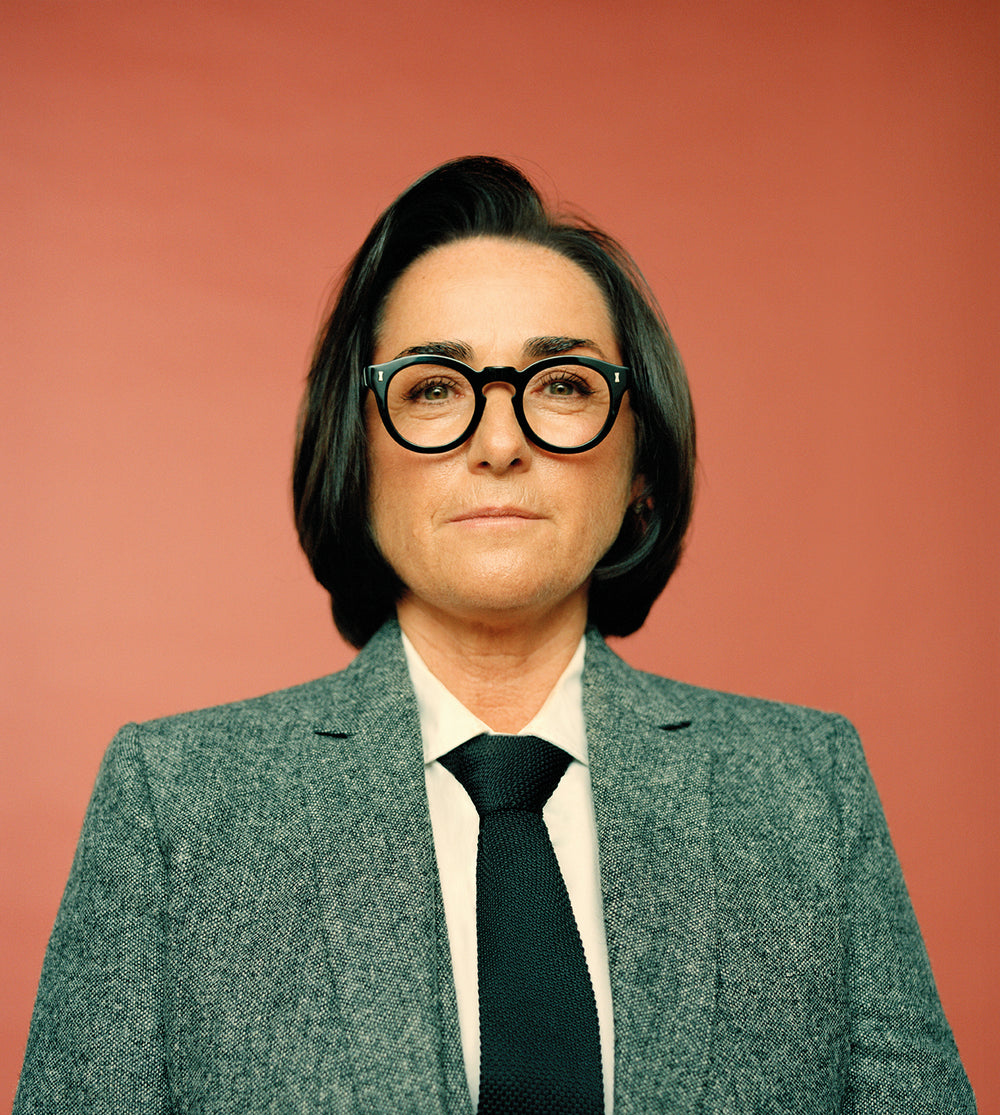 An interview with
Margaret Sweeney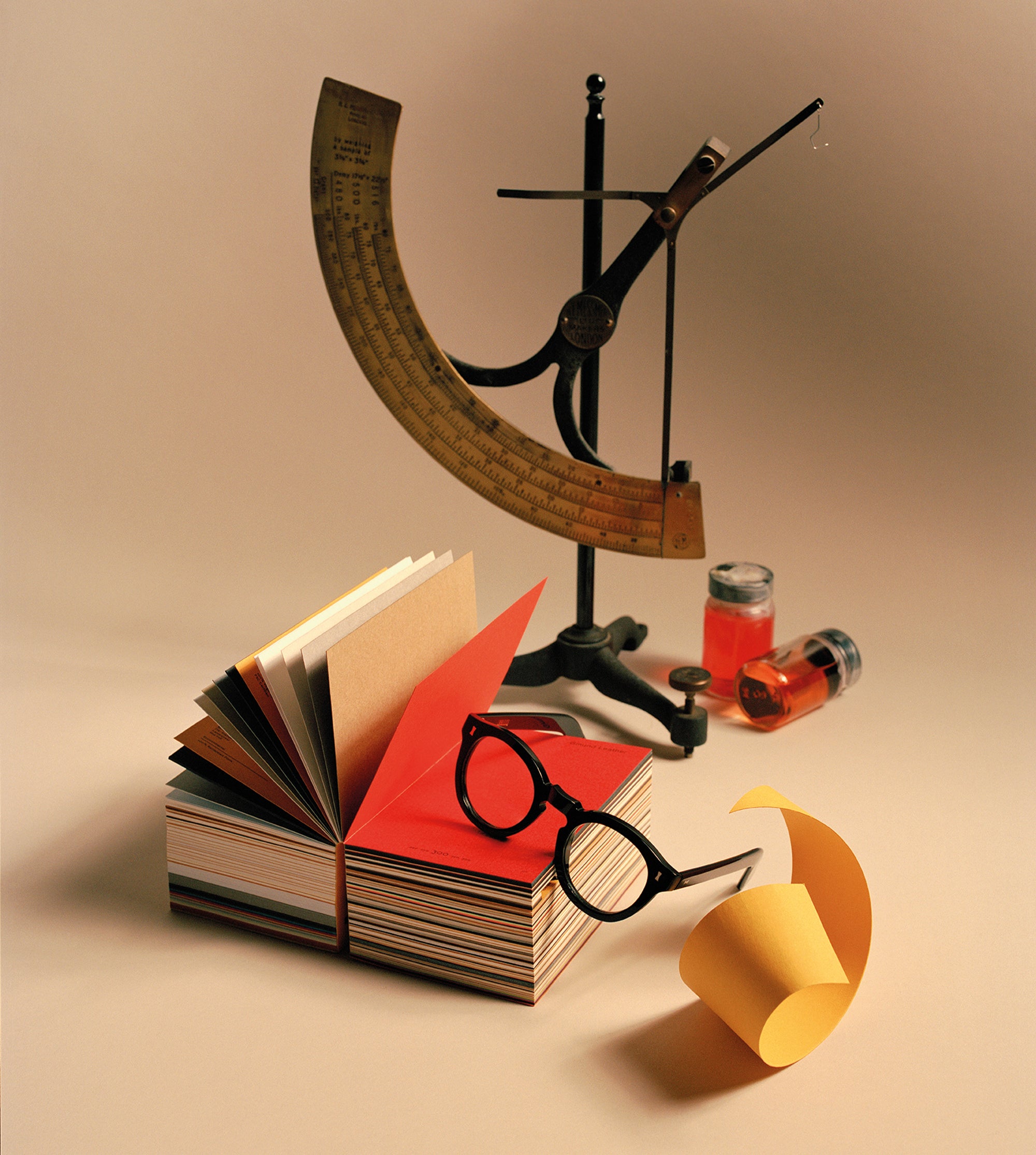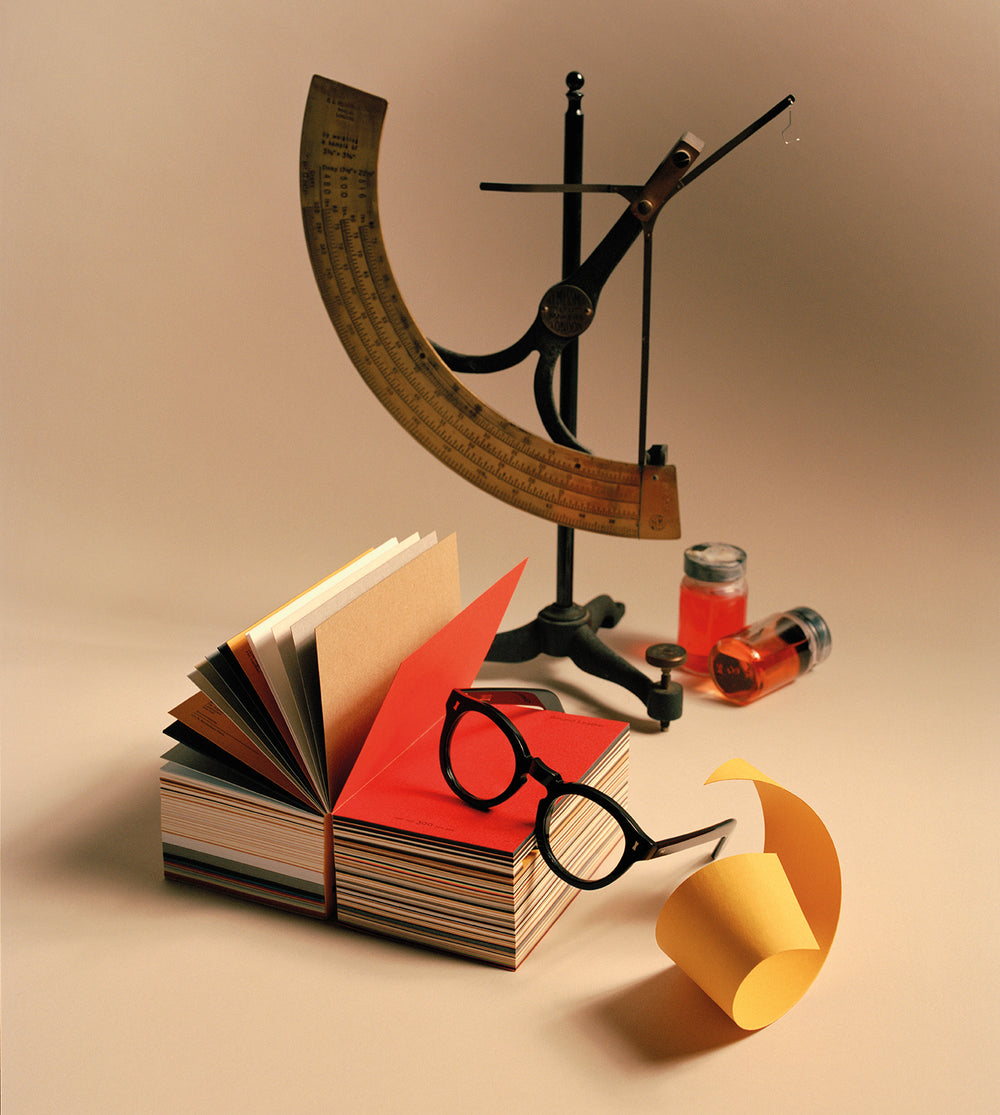 Margaret is a Business Director at G.F Smith, makers and curators of the world's finest paper. A colour obsessive, fascinated in fine details and beautiful objects, and a committed Bidborough wearer, she is a veritable Cubitts character.

We posed her some questions, to explore her cut and thrust and playfulness and spectacles and everything in between.

Cubitts: What word would people use to describe you?
Margaret: Loquacious.

C: What three words would you use to describe yourself?
M: I need a lot more than 3 - see above!

C: What is the most beautiful thing in the world?
M: The look of carefree joy in my daughter's eyes.

C: Why do you work with paper?
M: Paper has connected people over the ages, across far away lands and having crossed oceans. So long the medium for communicating love, reassurance, ideas and news. While honouring that legacy, it's a privilege to be a part of the next stage of its journey.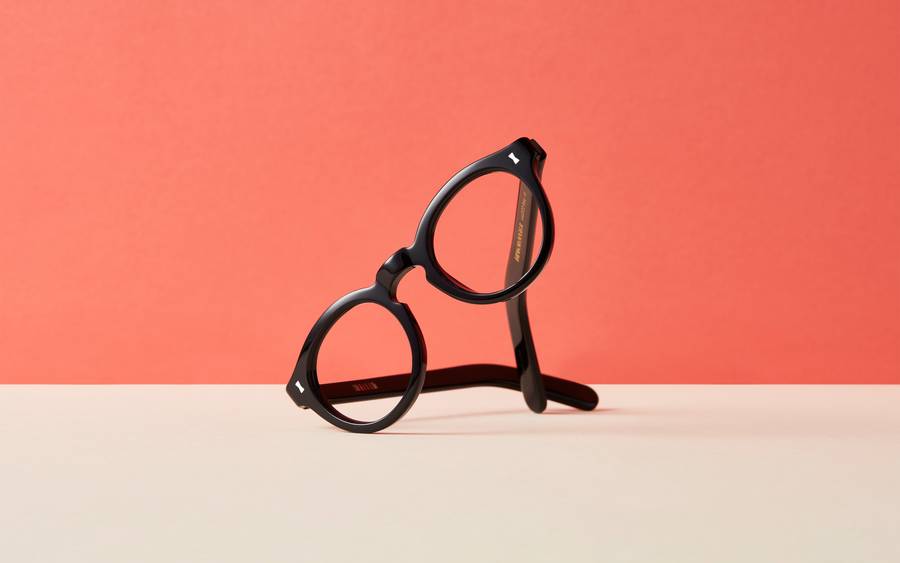 C: Tell me a story about yourself in 10 words or less.
M: I came, I saw, I built a team. 'WE' conquered.

C: What do you want to be when you grow up?
M: A joyously mischievous octogenarian with a glint in her eye once told me that she'd been the same age all her life - 21 and full of life, always looking for the next adventure. So I stopped growing up at 21!

C: What three words would you use to describe your spectacles?
M: Confident, bold, striking.

C: 'My spectacles make me feel…'
M: Like I'm 21!

Ah the youthful glow of a well chosen spectacles. Find out more about G.F Smith and their devotion to colour here.