In the world of men's fashion, MR PORTER needs no introduction. A destination for menswear, with a focus on modern silhouettes and premium materials, and their own contemporary label, Mr P.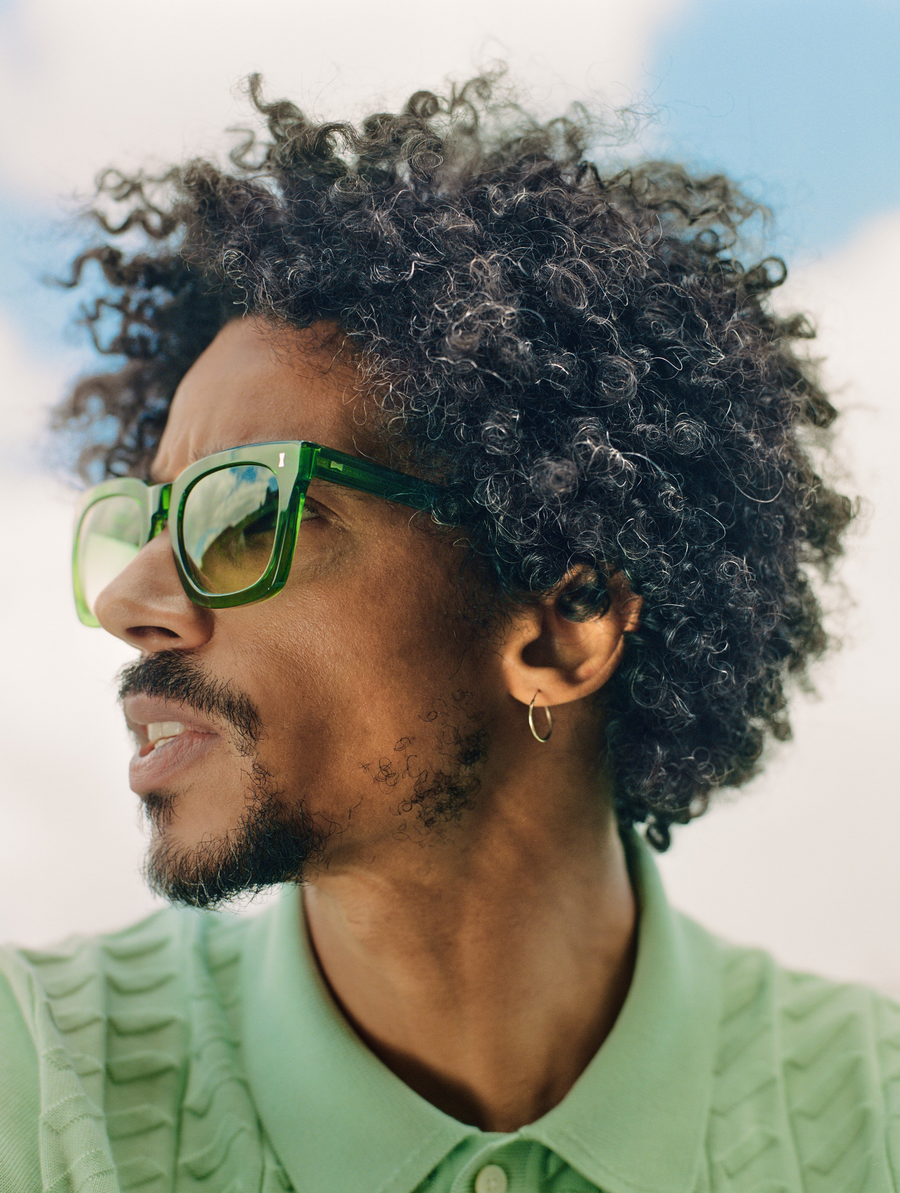 But it's their enduring focus on craftsmanship that drew our attention most. As they put it themselves, 'craftsmanship is a watch word for quality, imbuing products with character, provenance and purpose… in all its many forms it requires time, skill and care being taken at every stage of the production process. The result is products that our customers want to invest in, care for and keep, which is better for them and better for the environment.'
The Cubitts x Mr P. collaboration then, is a concise capsule collection of twenty two classic Cubitts styles in an exclusive colour palette - made to last. From our original frame Herbrand, to the 1970s style Killick - every frame is engraved with Mr P. x Cubitts and can be found in a palette from honeycomb yellow and sand brown to army green and tangerine orange. Alongside every order you'll receive an exclusive, complimentary cleaning cloth made from recycled plastic bottles, in Mr P.'s seasonal print.
As Mr P. put it, each pair is pleasingly lightweight, reassuringly resilient and, best of all, surprisingly easy to repair should you be so unlucky as to sit on them.
Shop the capsule collection via MR PORTER.