Our Spitalfields Workshop at 86 Commercial Street was originally built in the late 19th century, sitting next to the historic Ten Bells pub (of Jack The Ripper fame).
Around the corner are the glorious East-end streets of
Fournier
, Princelet, Wilkes, and the magnificent Hawksmoor designed
Christ Church Spitalfields.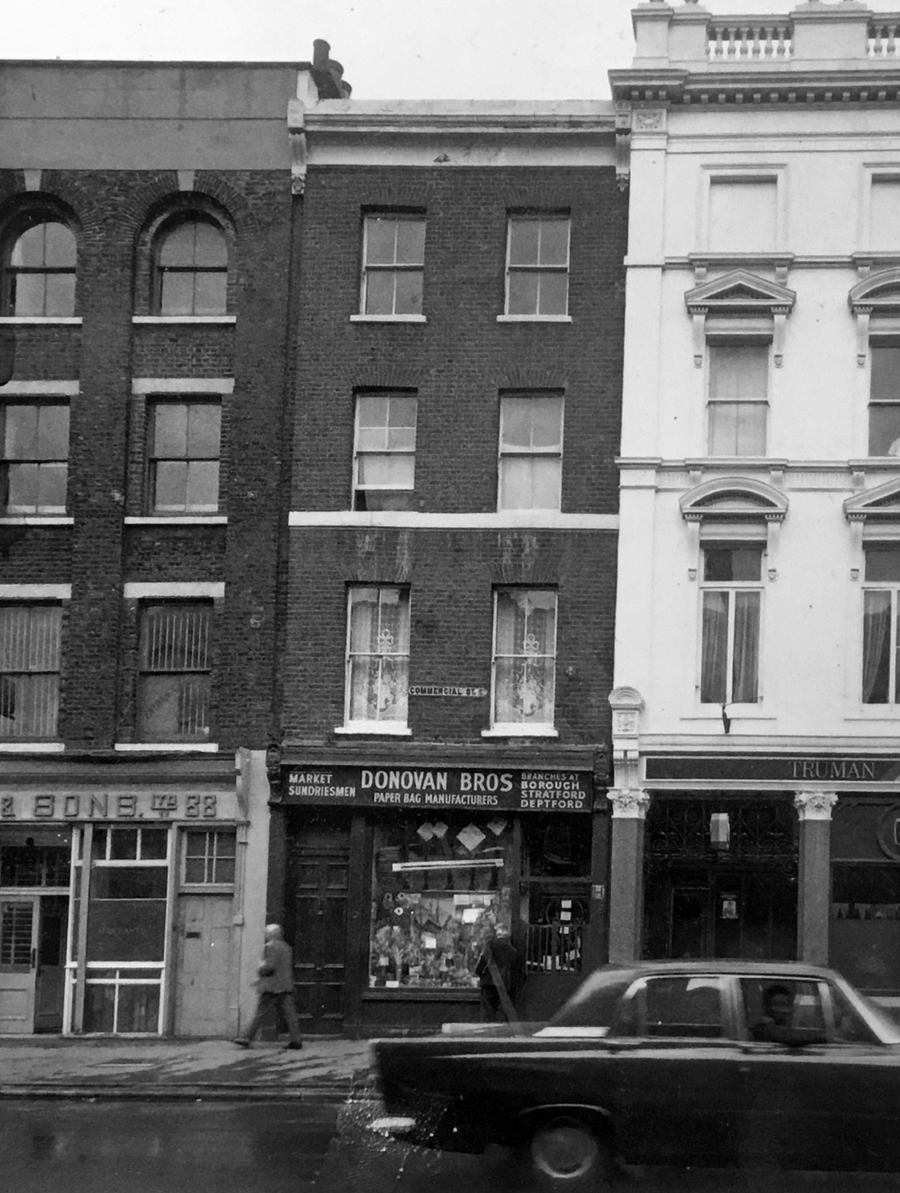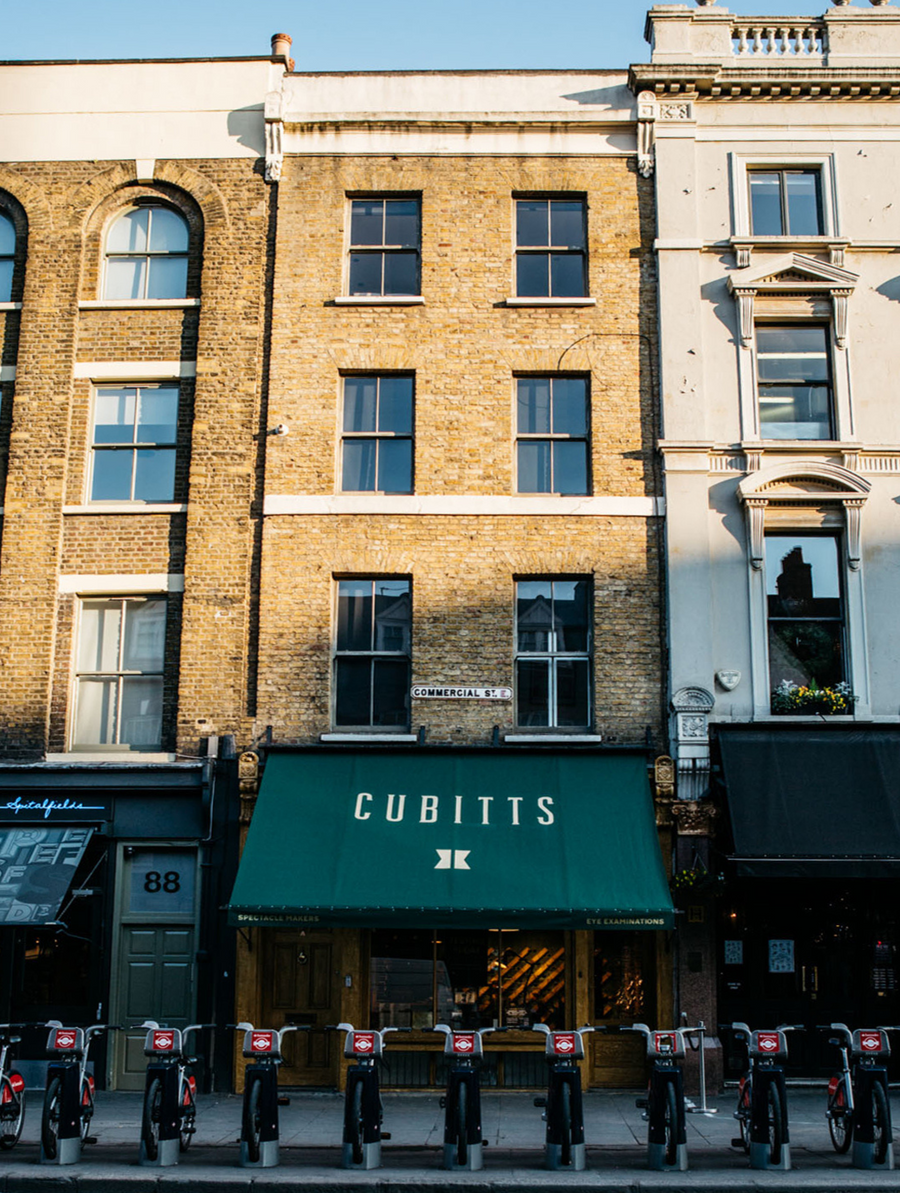 86 Commercial Street was previously a boot-making workshop (Abraham & Harry Meltzer), tobacco sellers (William J Harrison & Son), wool merchant (Hyman Spector) and latterly paper bag manufacturers and market sundriesmen, Donovan Brothers (pictured at our site in the 1960s).
Donovan Brothers was established by Irish immigrants who settled in Spitalfields, and later moved to nearby Crispin Street, where their handpainted facade still stands.
They are still in operation today providing paper bags and other market sundries at the New Spitalfields Market in Leyton.