This year we launched Cloths Collective - a celebration of our teams and their artistic talents. We asked each of our teams to design a lens cloth and select a charity that resonated with them to donate the proceeds towards. Throughout 2022 we'll be releasing unique and exclusive cloths created by each of our teams. Our
Soho
retail team kicked us off in January telling us about their inspiration and connection to Girls Friendly Society, their chosen charity.
"The cloth, designed by our team member Molly, is inspired by the history of Soho in the 1960s and 70s as the heart of swinging London. It's the place where David Bowie came to record Space Oddity and Miles Davis performed at Ronnie Scott's. You can still feel the same energy as you walk around the winding labyrinth of cobbled streets. Hustling for a table at Mildred's, sitting outside Cafe Boheme sharing a cocktail next to the most fabulously dressed woman you've ever seen, or dancing all night at G-A-Y. The glamourous, fun-fuelled spirit of Soho is timeless."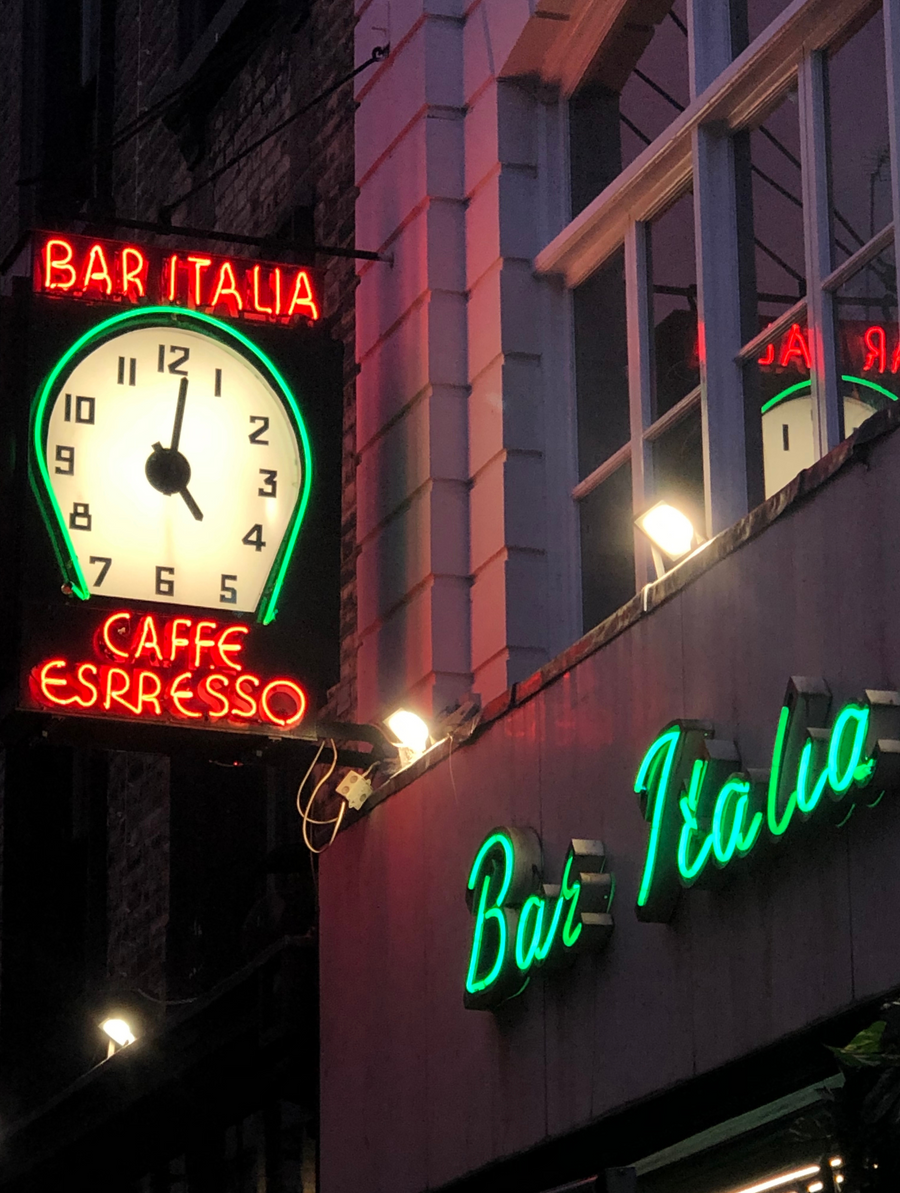 "Established in 1875, Girls Friendly Society is a charity that aims to empower young girls and build their confidence through learning new skills in safe and friendly all-girl spaces. Our very own Eliza is the leader for the Hackney group so GFS felt like the perfect charity to keep everything personal to our store and team".
We got in touch with Girls Friendly Society to learn more about the important work they do and how people can get involved.
"Research shows that from the age of five, girls start to see themselves and what they can achieve differently. It also found that single-gender spaces encourage girls to take more risks, express themselves and develop their confidence. So that's what GFS does. Our mission is to support and inspire girls and young women by creating spaces where they feel safe and valued, so that they can build strong foundations that will prepare them for life's challenges.
We recruit volunteers throughout England and Wales to run these girls groups and supply them with confidence building activities that will help girls and young women develop the self-esteem, emotional wellbeing and resilience they need to be the truest, happiest versions of themselves, no matter what life throws at them."