Coming on to the fourth instalment of the Cloth Collective, take focus on Cubitts Spitalfields, faithfully serving the East End with all its quirks and wonders. Their team have designed a cloth that represents the bustling market of their namesake with all the proceeds supporting the charity Breadwinners.

Here's the Spitalfields team's thoughts on their chosen charity and the specific character of the area that inspired their cloth.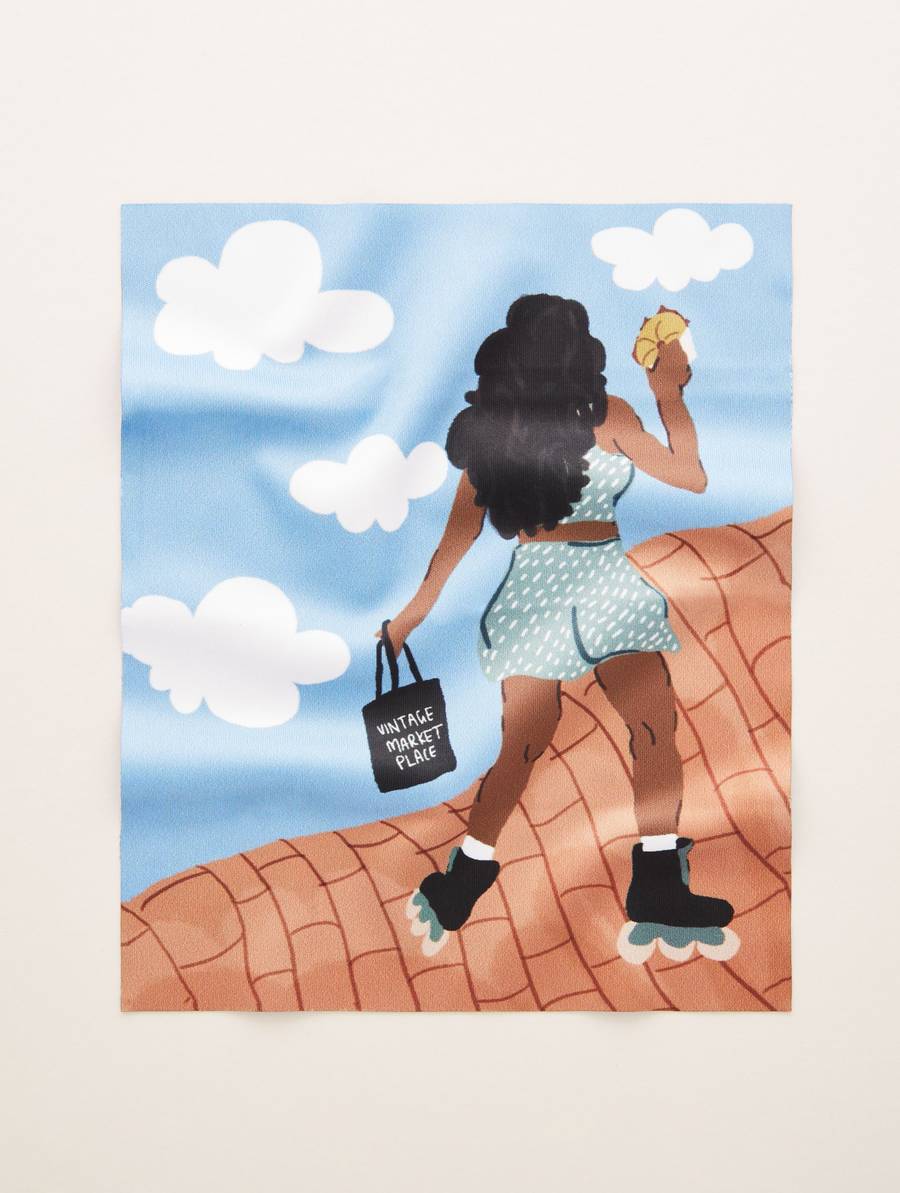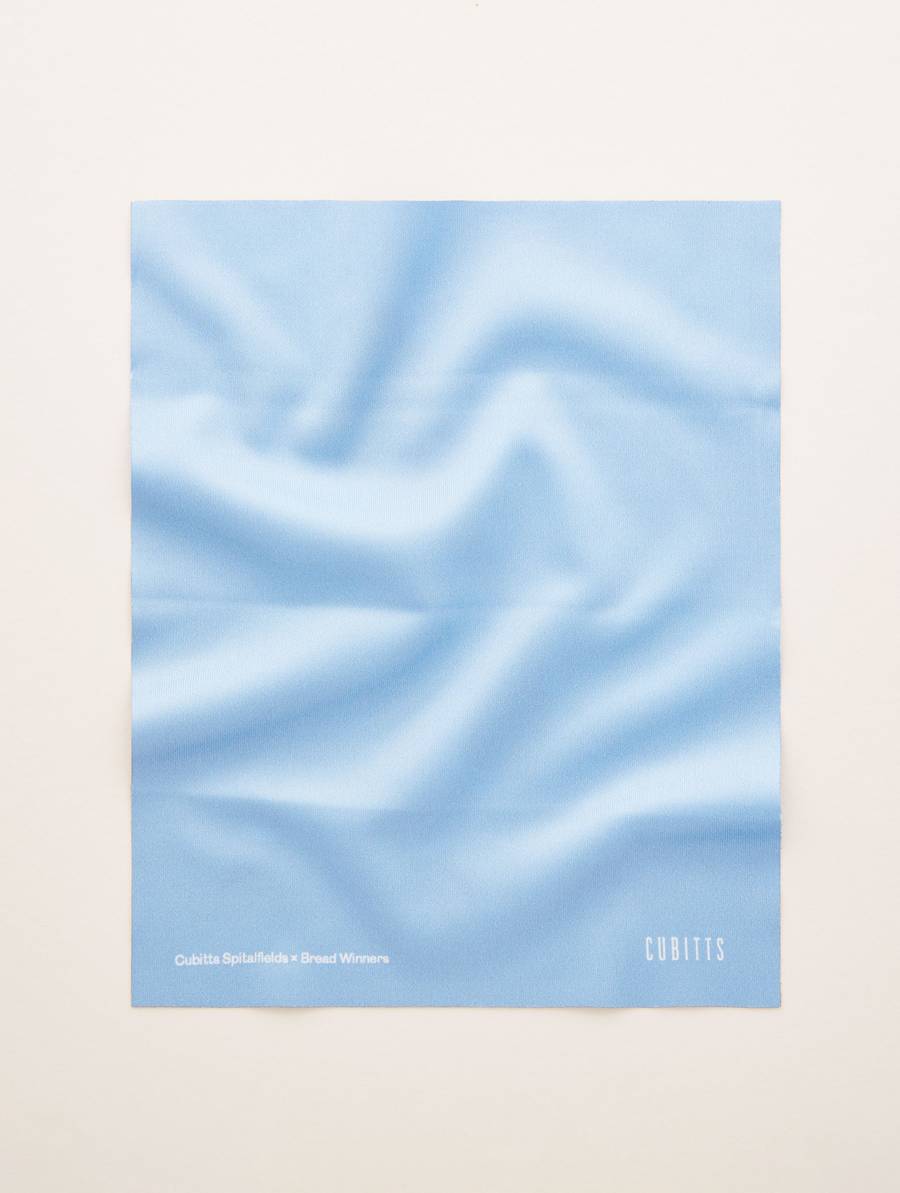 'The area around Spitalfields is a lively gem of the East End. It's home to many creatives, and a large culturally diverse community. A feature of which is the famous Brick Lane with its many curry houses, street art, quirky boutiques, bars and restaurants, and a rich historical undercurrent. This area has not escaped the perpetual change of London. The Victorian cobbled streets that surround the market where the notorious Jack the Ripper claimed his victims are now lined with eateries and bars, all buzzing with life.'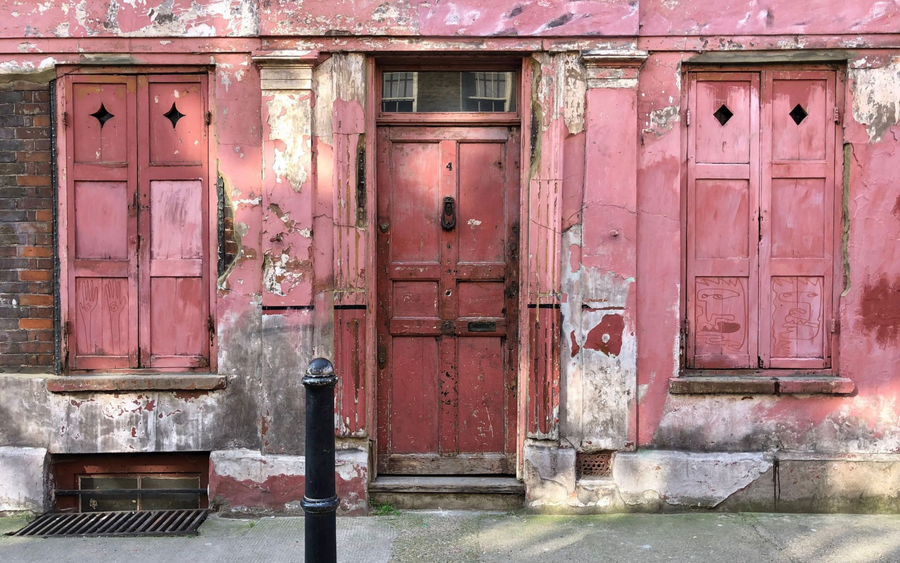 'We chose to support Breadwinners as they do amazing work to support refugees here in the UK. With locations at farmers' markets across London and Brighton, their employment programmes give refugees employment, training, and mentoring to help equip participants with the transferrable skills and confidence they need to thrive in their new communities.

Supporting refugees and asylum seekers through employment selling artisan bread and baked goods; it's a really creative scheme that has such an incredible impact for so many young people and stays true to the character of Spitalfields.'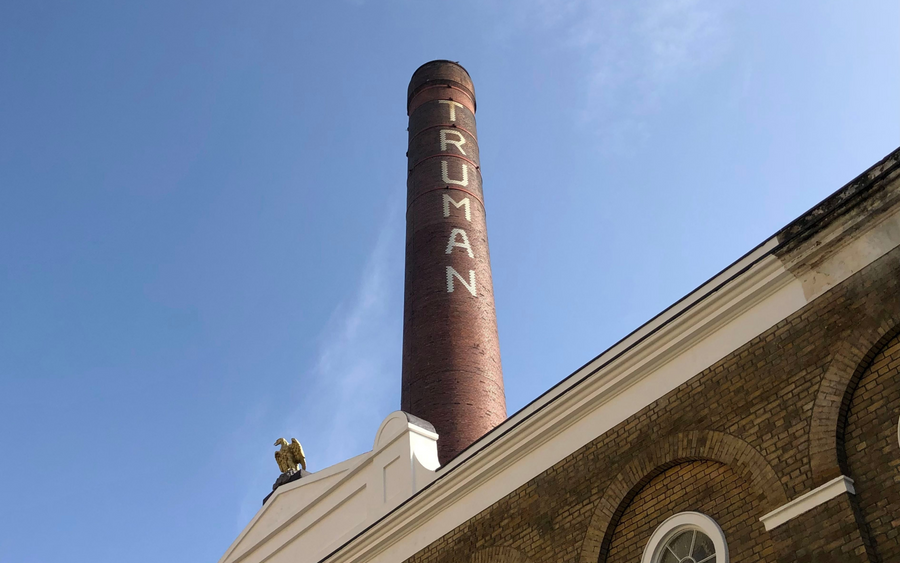 The team at Cubitts Spitalfields capture the mercurial nature of the area and its periphery perfectly. Brick Lane, a cultural artery running through the East End, is one of the most dynamic parts of London in terms of demographic change. Formerly a refuge for 16th and 17th century French Protestants known as Huguenots escaping religious persecution, the area has seen a carousel of diverse communities occupy its space.

Through the slums of Victorian London to the densely populated Bengali communities of today, Spitalfields is undergoing a further process of change as the influx of affluent residents drives gentrification and economic displacement. The character of this area is that it has no strictly defined ethos. An amalgamation of distinctly different cultures and backgrounds that interweave to create a unique presence, a nexus of historical diversity.

Visit www.breadwinners.org.uk to find out more about their work. You can support their cause by visiting in store and picking up your copy of the cloth, exclusively available at Cubitts Spitalfields.