The British summer takes us by surprise. As an island we seem doomed to be subject to gloomy skies and a relentless assault of rain. For a special moment though, the austerity of sunlight comes to an end and heaven hath been found on Earth.

Without sounding too dramatic, this is a life changing time. Gone are the restrictions that a 4pm sunset and gale-force winds pose upon us. You're now more than happy to go for a stroll, sit in a park, and soak up everything the day has to offer.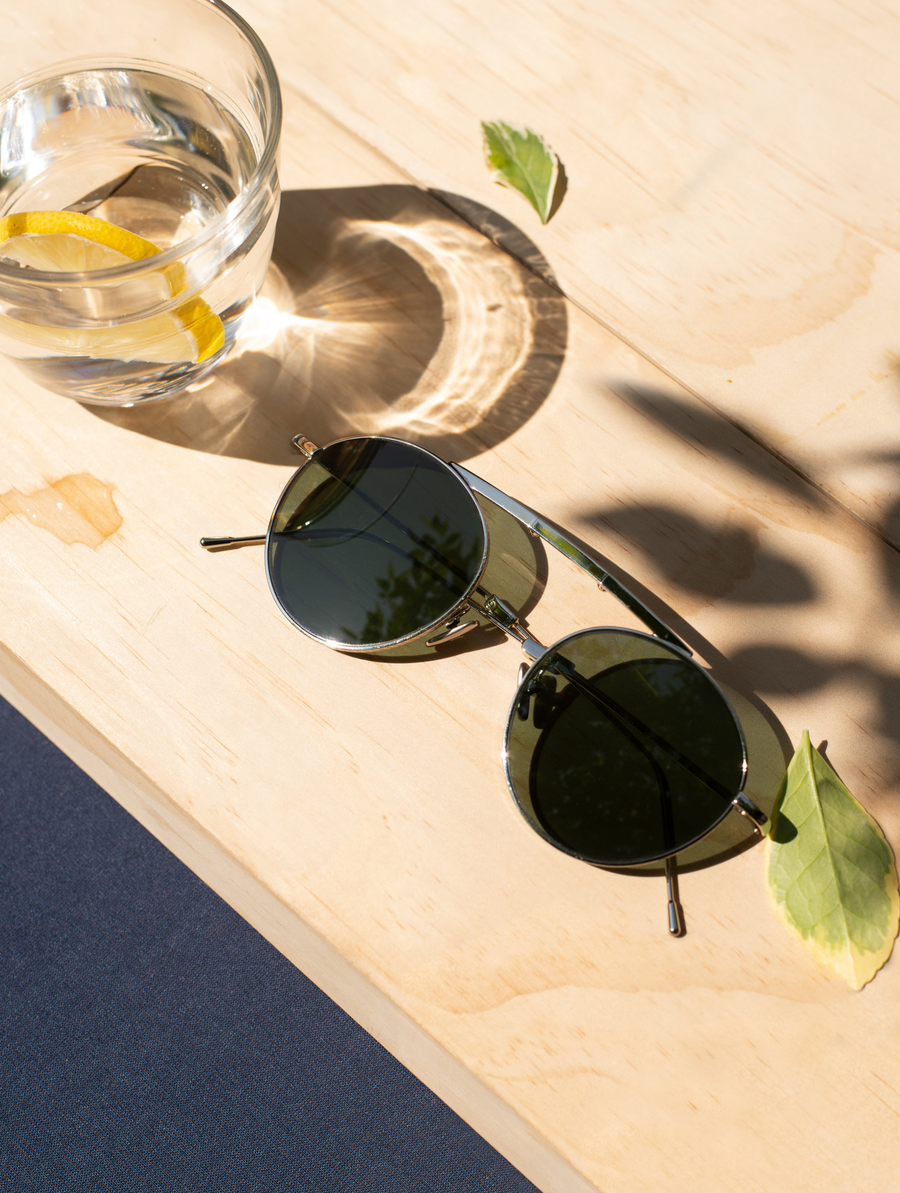 It's important to get ahead of this transformation, pre-empting it so every parting of the clouds is seized upon. Being prepared with a pair of sunglasses is essential to achieving this, not being hindered by a glare to your eye, seeing the summer world for all it has to offer. Transforming your weathered optical spectacles into sunglasses, giving them a new life, is the perfect way to make the most of this glorious season.
I bring to you lens changes; a service under-advertised in the spectacle industry but a special way to reduce waste and evolve your spectacles throughout their lifetime.
If no one told you, you'd have no inkling to the versatility of a pair of spectacles. The lenses and the frame, two separate parts, pledged to each other in the name of utility. Together they offer a customisable opportunity for them to be reborn as something old yet new.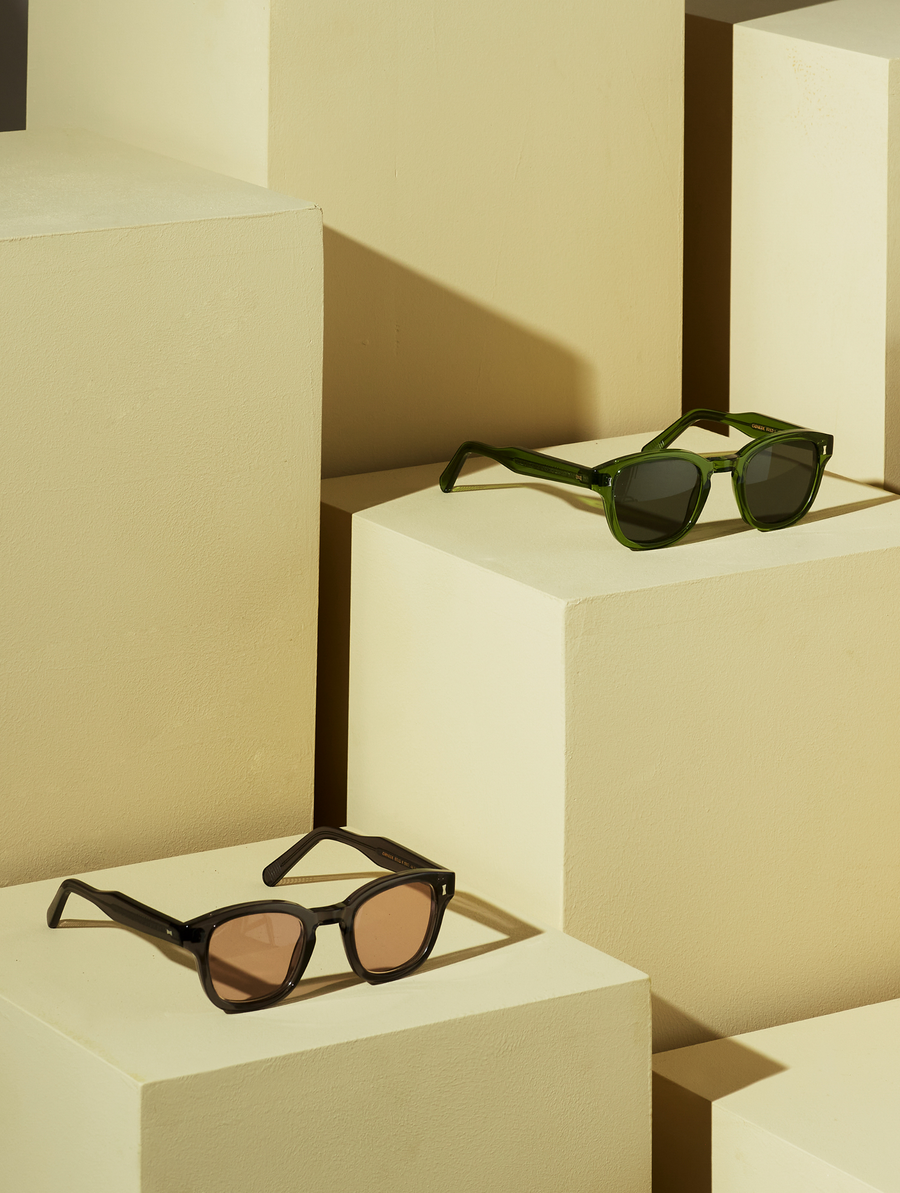 Cubitts aims to design spectacles for life and, as spring unfolds and the summer months approach, changing your lenses from standard optical to sunglass lenses is a surefire way to take better care of your eyes and diminish your environmental impact. More economical than a new pair of sunglasses, why break the bank when you can break into summer, saving money to do more of the things you love.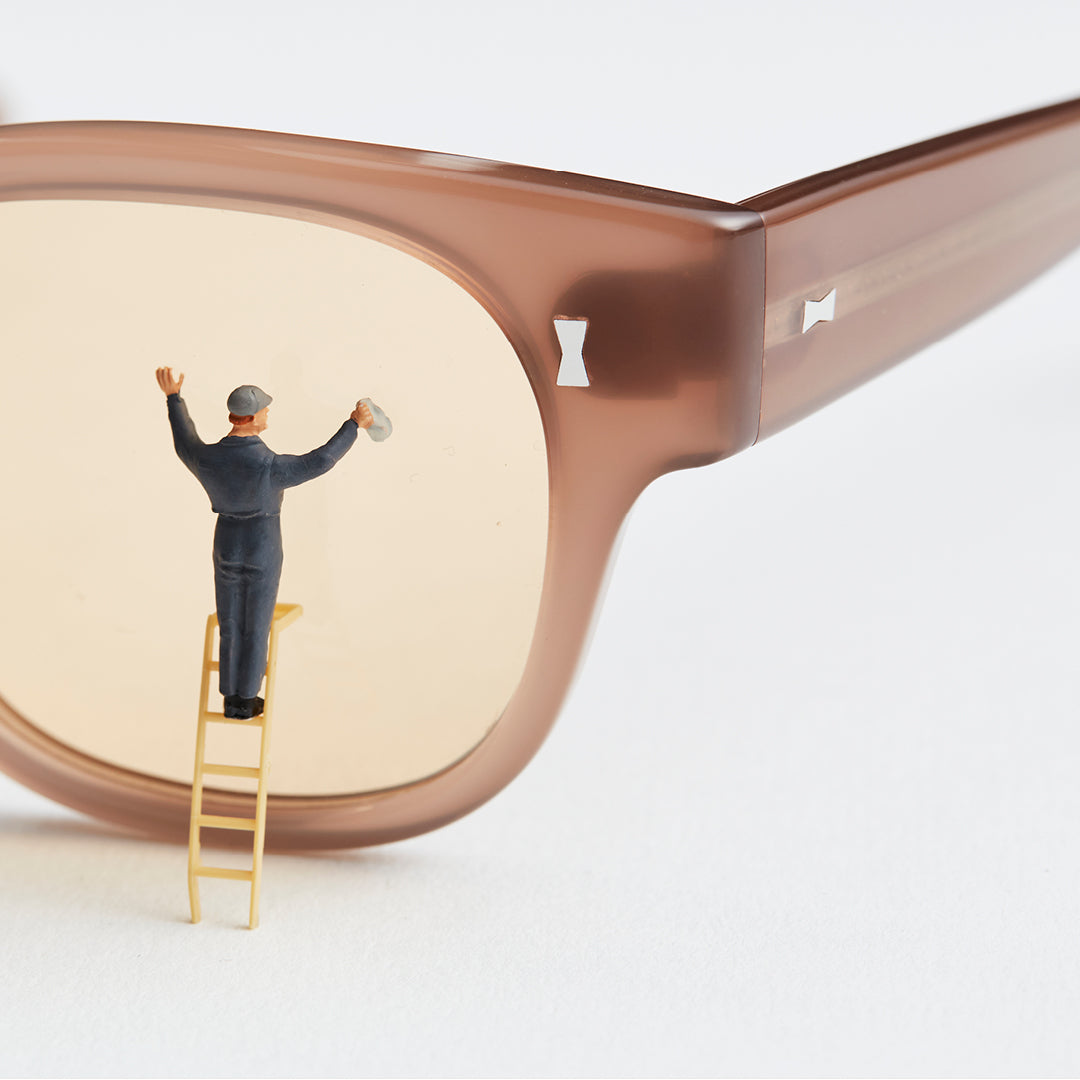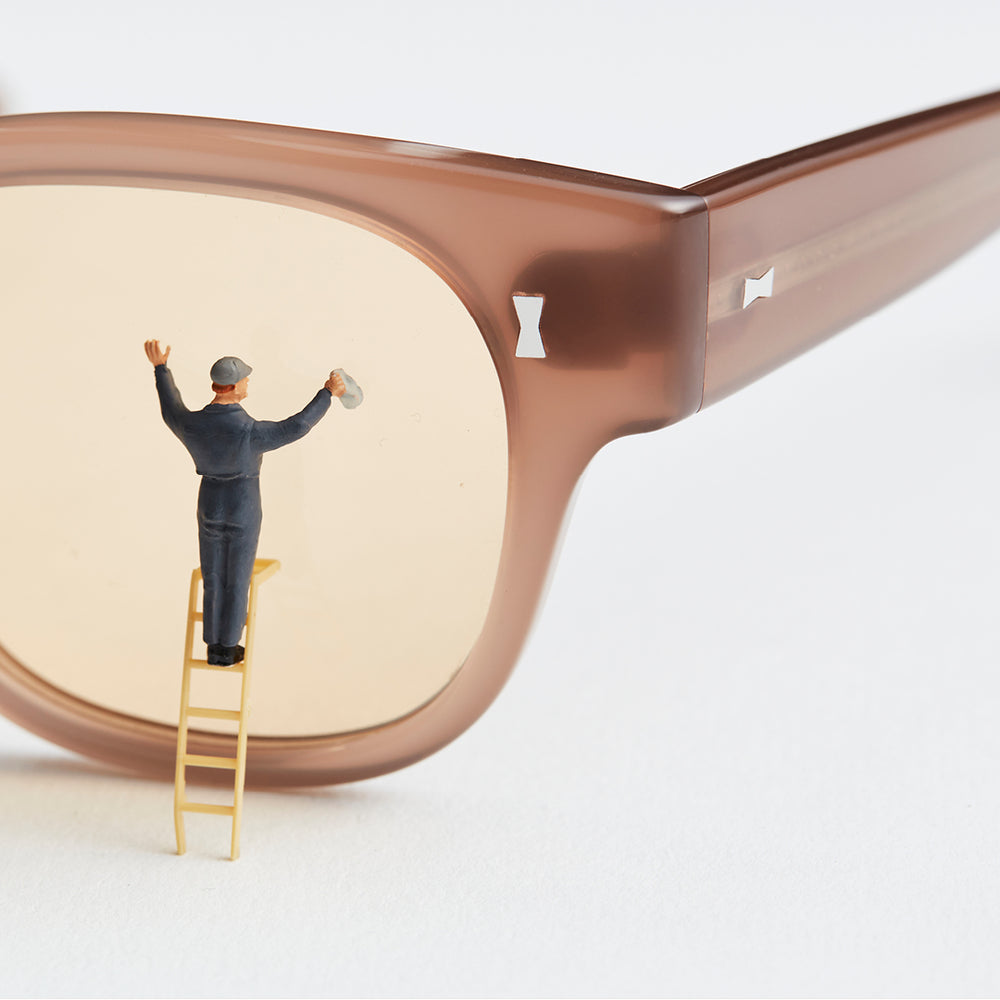 Reglazing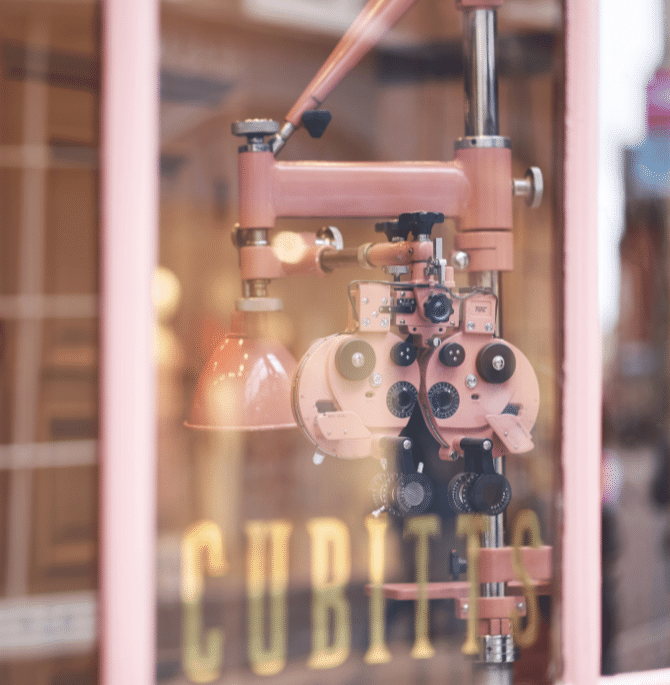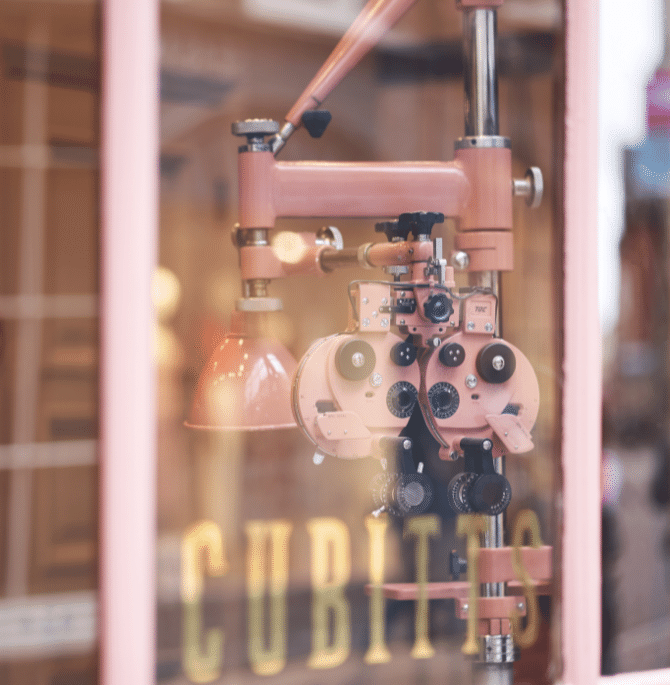 Visit our stores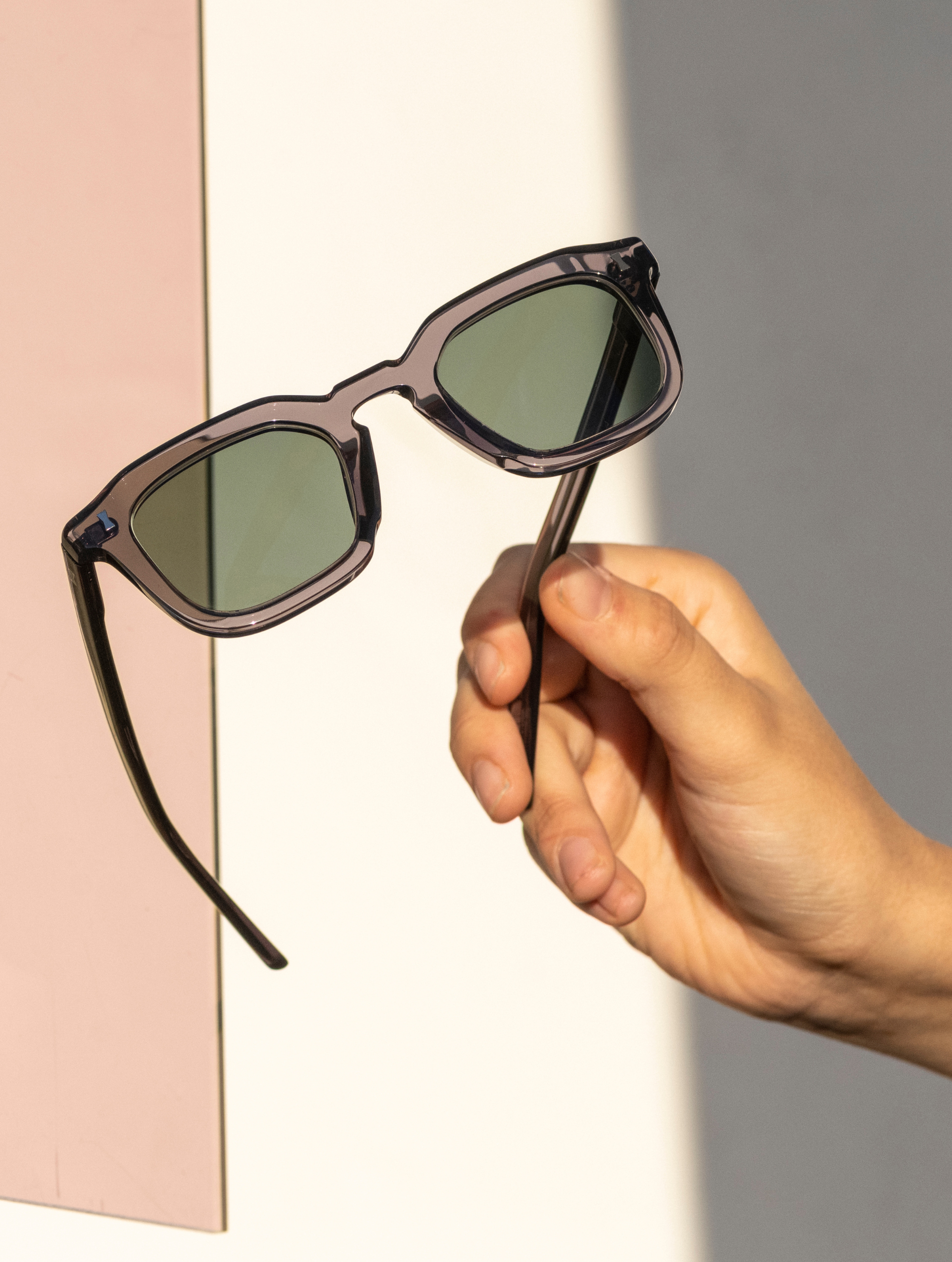 Shop sunglasses