For the first in our series of Cubitts Lates, we explored our personal data with renowned artist Stefanie Posavec, in our Coal Drops Yard store.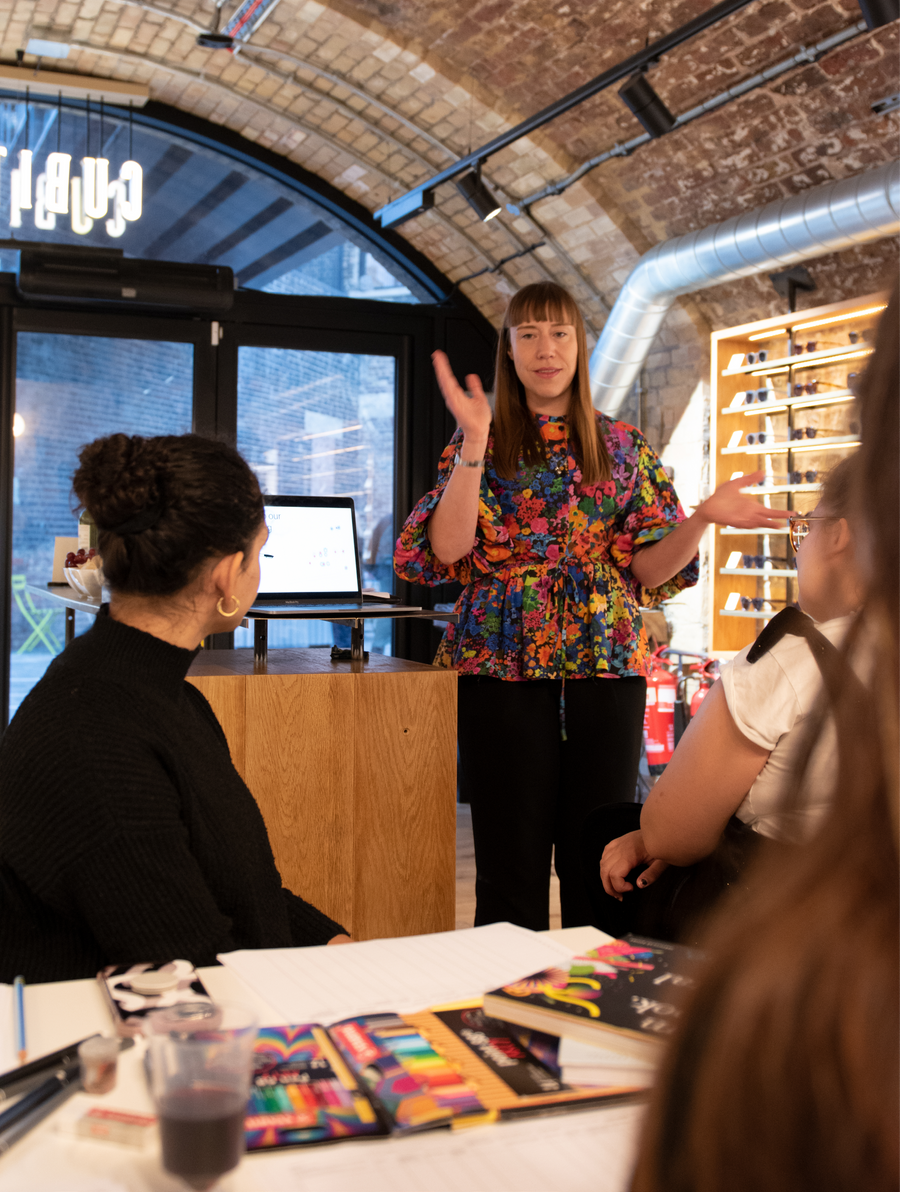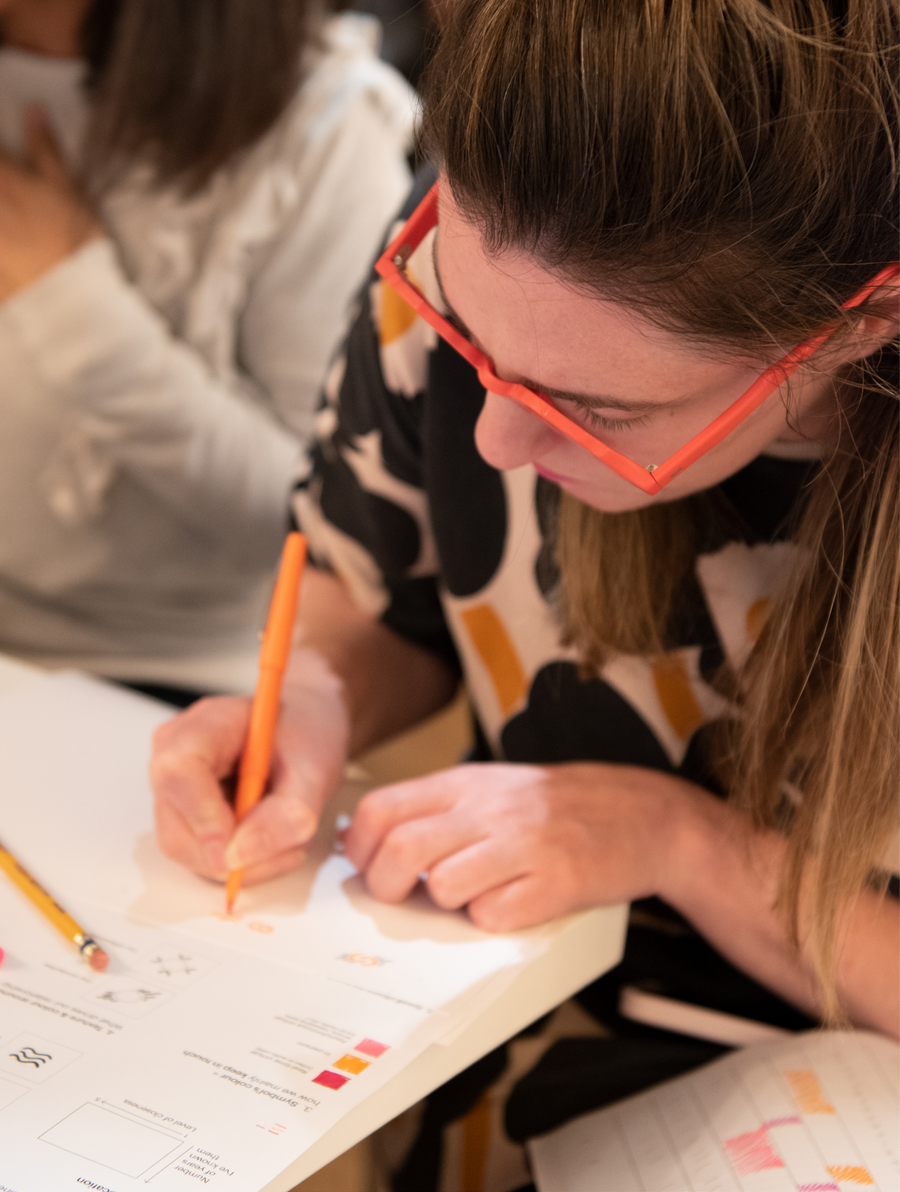 Each participant put together a list of their closest personal connections, before transforming the dataset into unique coded symbols.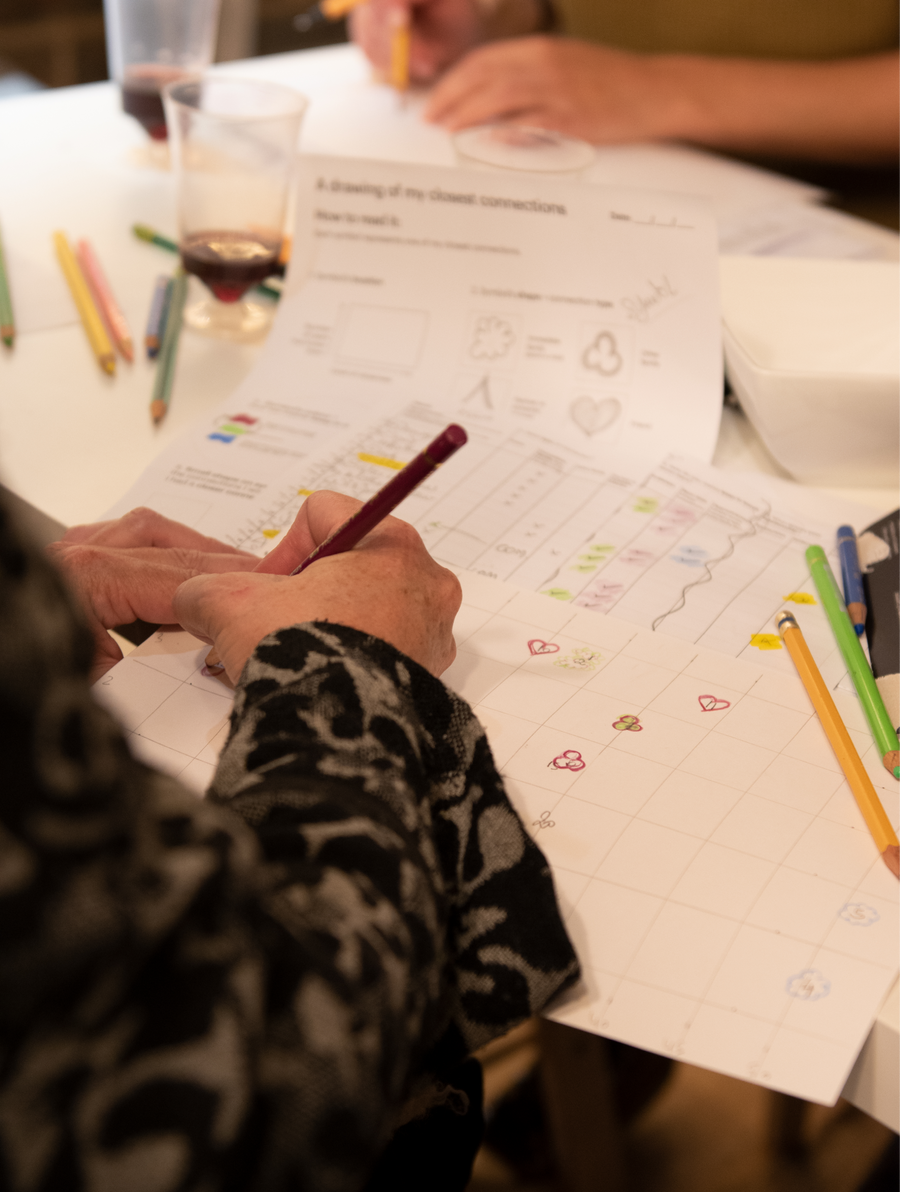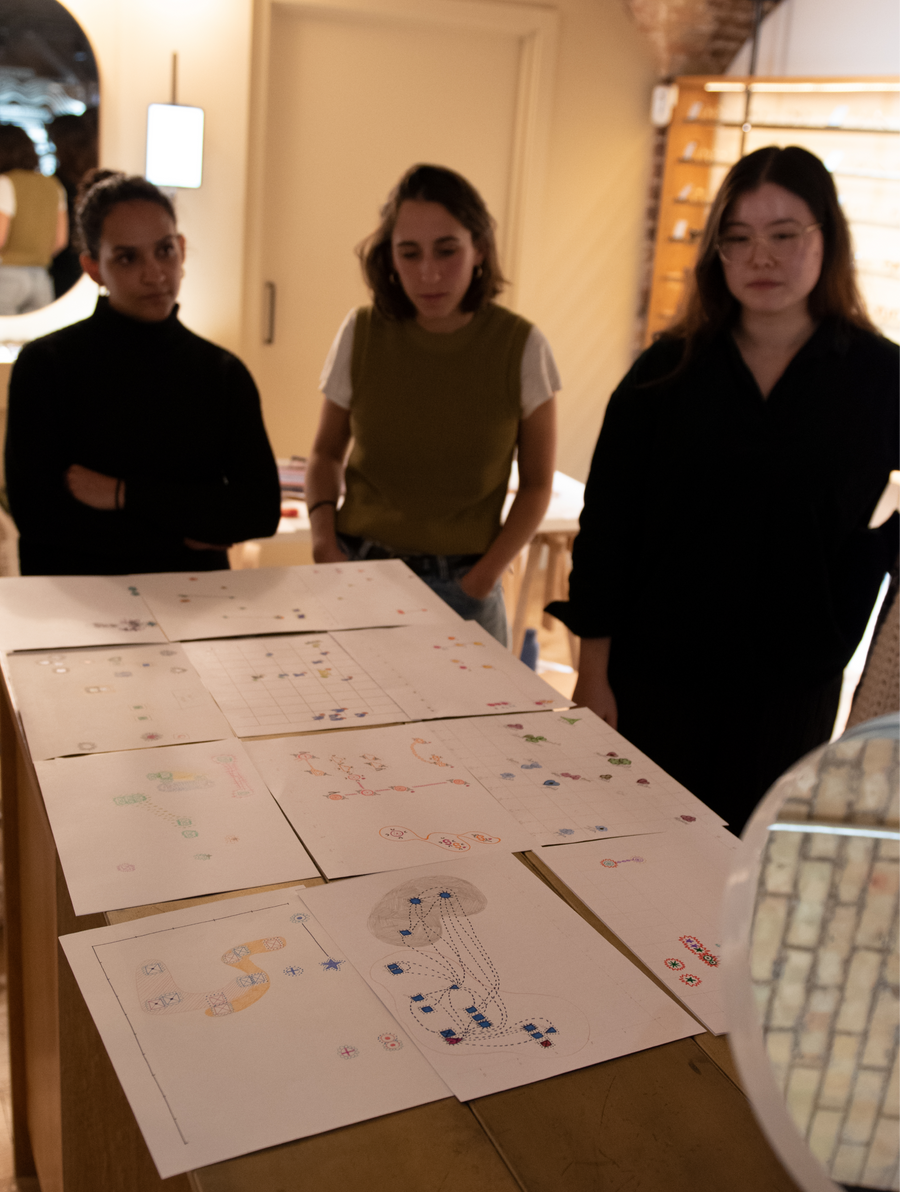 The result was a stark confrontation with the ties bonding us to our nearest and dearest, and what we can do to further build on those connections. We left knowing a little more about each other, and a lot more about ourselves.