The latest in our Cloth Collective series is a celebration of Cambridge, designed by former resident and Cubitts customer service oracle, Misha.

A photograph of a chance encounter with the geometry of a department store lighting installation, this is a design that celebrates the fantastical in the everyday. The image is a cosmic invocation of the mathematical and astronomical discoveries of this learned city.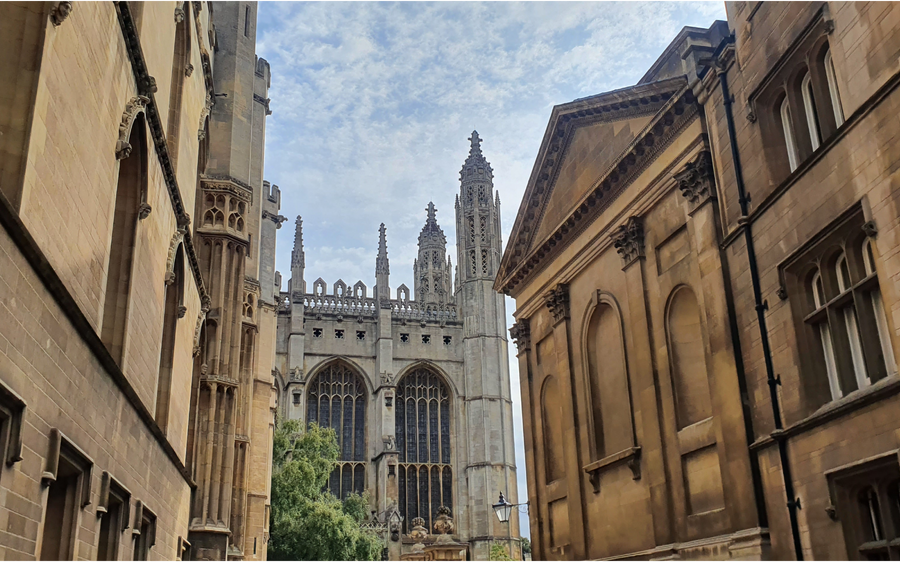 Cambridge is a city where such discoveries of the marvellous abound for the intrepid wanderer. Its cobbled streets, its ancient buildings, its historic pubs. And, just over the road from the academic leviathans of St John's and Trinity Colleges, distinctive Cubitts Cambridge. A Grade II listed building in a fetching powder pink hue drawn from Queen's Road's illustrious Finella.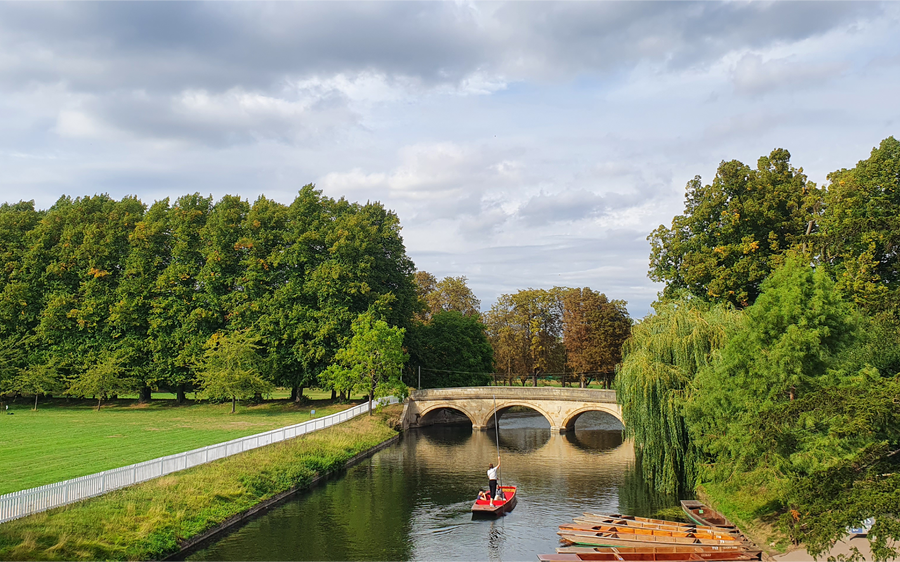 The cloth is available to purchase for £5, exclusively in our store on 18 Trinity Street. All proceeds will be donated to The Survivors Trust, a charity which provides support to victims of sexual abuse.