Please allow use of your camera to access this feature
Named after George Turnbull, the engineer who built King's Cross station, Turnbull is a 'quadra' shape - an elegantly rounded square. Custom components include a fluid single piece bridge, and temple tip based on Constantin Brâncuși's Bird in Space.
99.7% pure titanium front
More than 4hv on the Vickers hardness test.
Ion plated to over 0.3µ
Weighs under 5.0g
Turnbull has a medium bridge and a medium fit.
Our frames come in a range of sizes from Extra Small to Extra Large. The overall size of a frame is based on its width, with each around 5mm apart.
The bridge of a frame is Narrow, Medium or Wide, and some frames are available as Low bridge.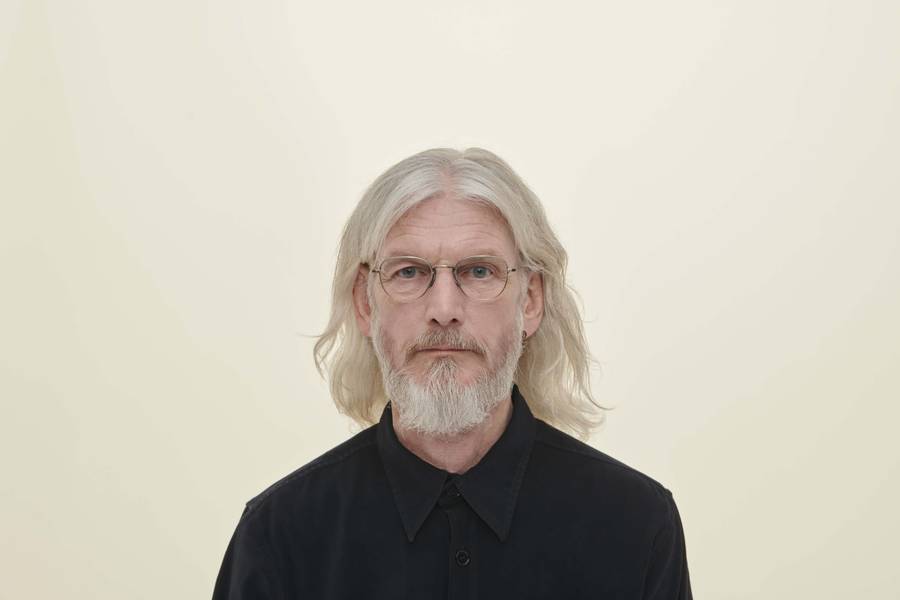 Turnbull
Dave has a medium head and medium nose.
He wears Medium in Antique Gold.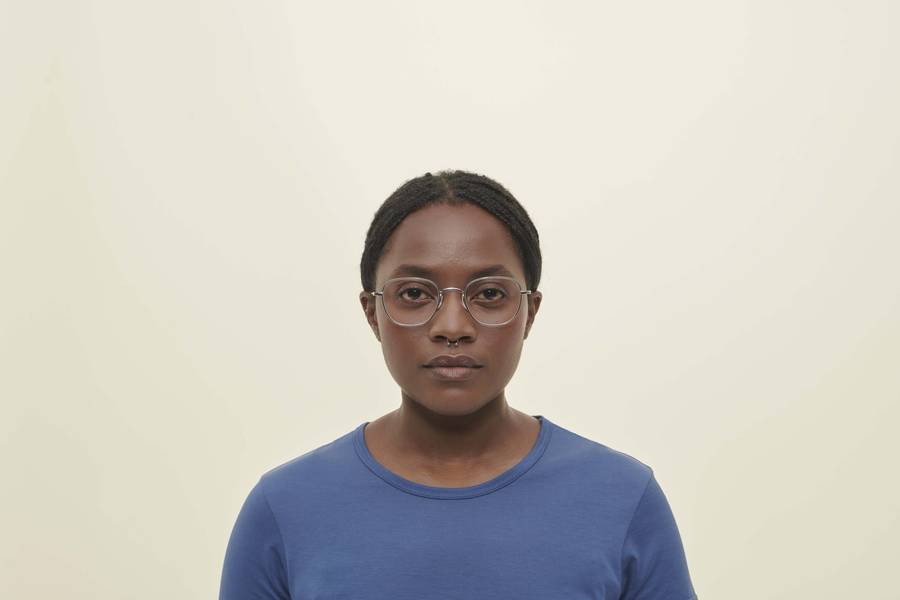 Turnbull
Monica has a medium head and low medium nose.
She wears Large in Silver.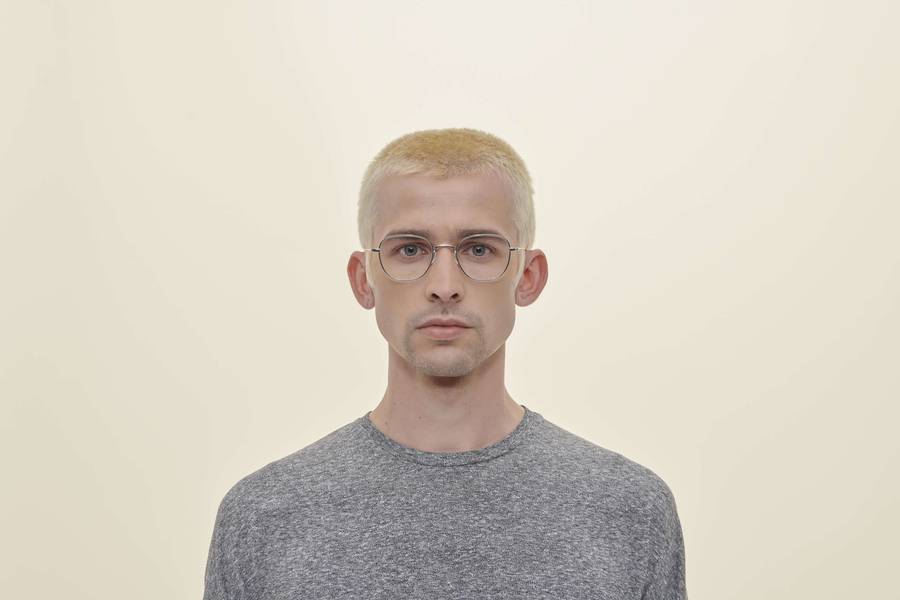 Turnbull
Toby has a wide head and medium nose.
He wears Large in Silver.
Subtle design details, made with the world's finest titanium