Please allow use of your camera to access this feature
Named after William Henry Barlow, the civil engineer who designed the St Pancras terminal, it is an iconic round eye, arguably the most timeless silhouette. Custom components include a fluid single piece bridge, and temple tip based on Constantin Brâncuși's Bird in Space.
99.7% pure titanium front
More than 4hv on the Vickers hardness test.
Ion plated to over 0.3µ
Weighs under 5.0g
Barlow has an adjustable bridge and a medium fit.
Our frames come in a range of sizes from Extra Small to Extra Large. The overall size of a frame is based on its width, with each around 5mm apart.
The bridge of a frame is Narrow, Medium or Wide, and some frames are available as Low bridge.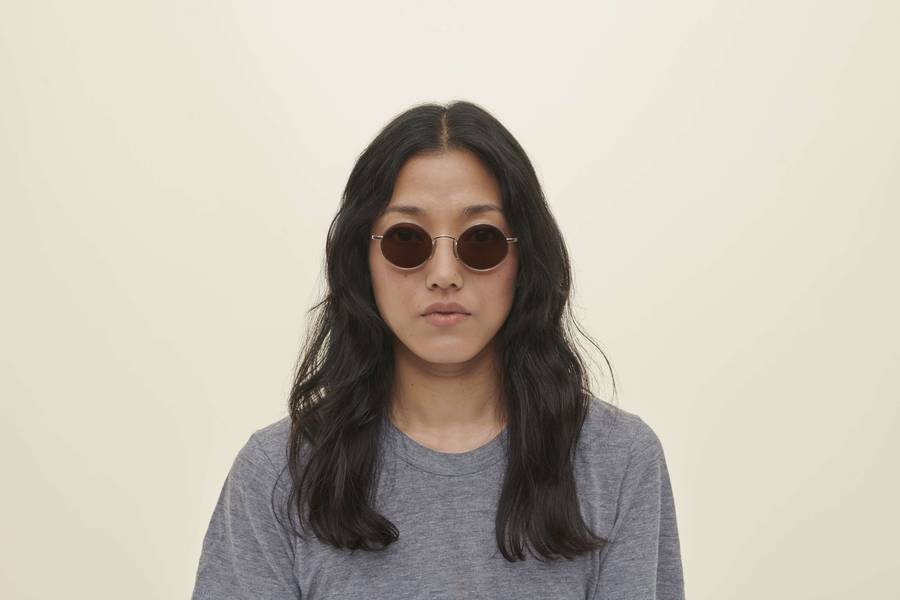 Barlow
Maria has a narrow head and low narrow nose.
She wears Medium in Gold.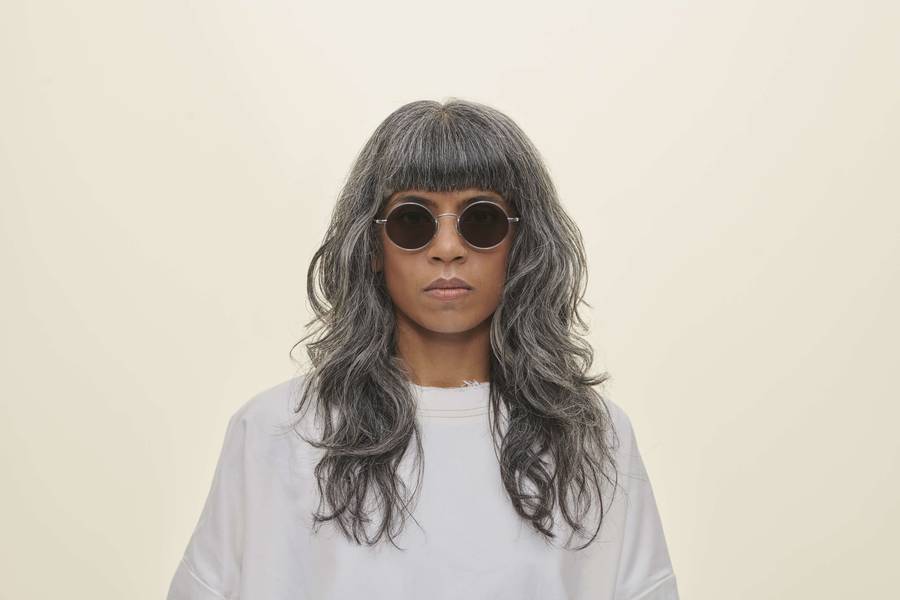 Barlow
Dipa has a medium head and medium nose.
She wears Large in Silver.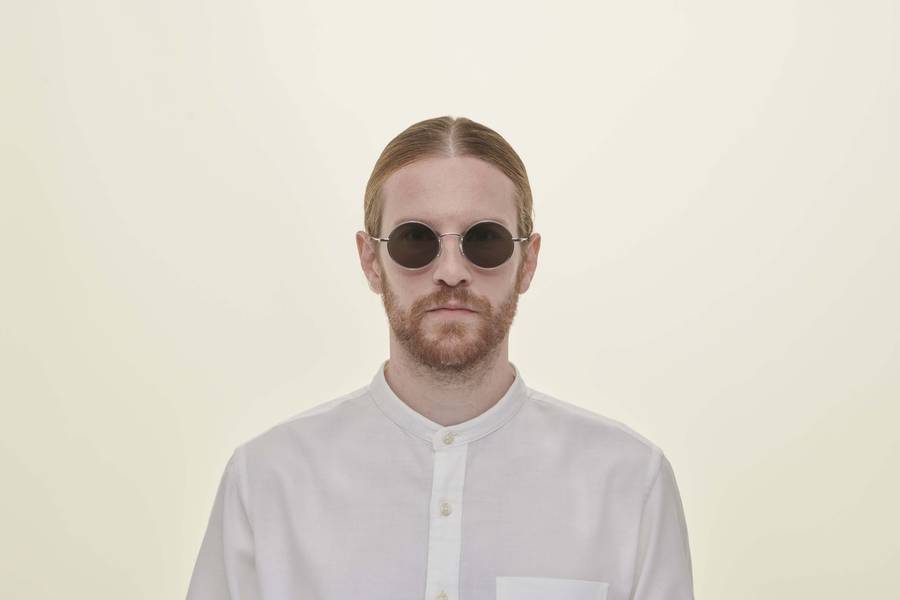 Barlow
Roy has a medium head and narrow nose.
He wears Large in Silver.
Subtle design details, made with the world's finest titanium