Please allow use of your camera to access this feature
The slightly dropped lugs give a hint of the late 60s - think unbuttoned shirts, Cuban cigars, and a touch of Easy Rider. But its consistent thickness brings a confidence, bordering on the reckless. Which elicits the question - are you wearing Amwell, or is Amwell wearing you?
Premium cellulose acetate
Pin-drilled signature Cubitts rivets
5/7 charniere hinges with Teflon coated screws
Amwell has a medium bridge and a medium fit.
Our frames come in a range of sizes from Extra Small to Extra Large. The overall size of a frame is based on its width, with each around 5mm apart.
The bridge of a frame is Narrow, Medium or Wide, and some frames are available as Low bridge.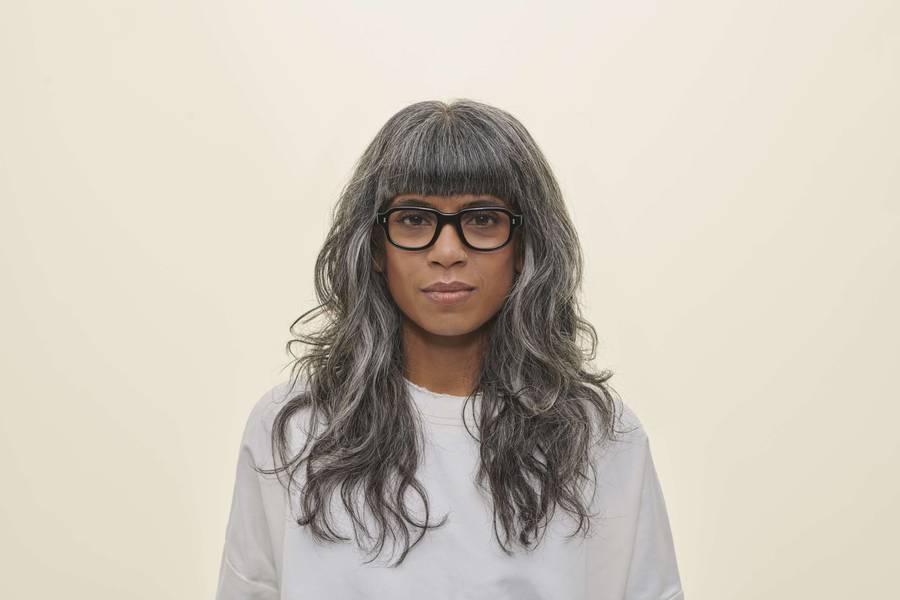 Amwell
Dipa has a medium head and medium nose.
She wears Medium in Black.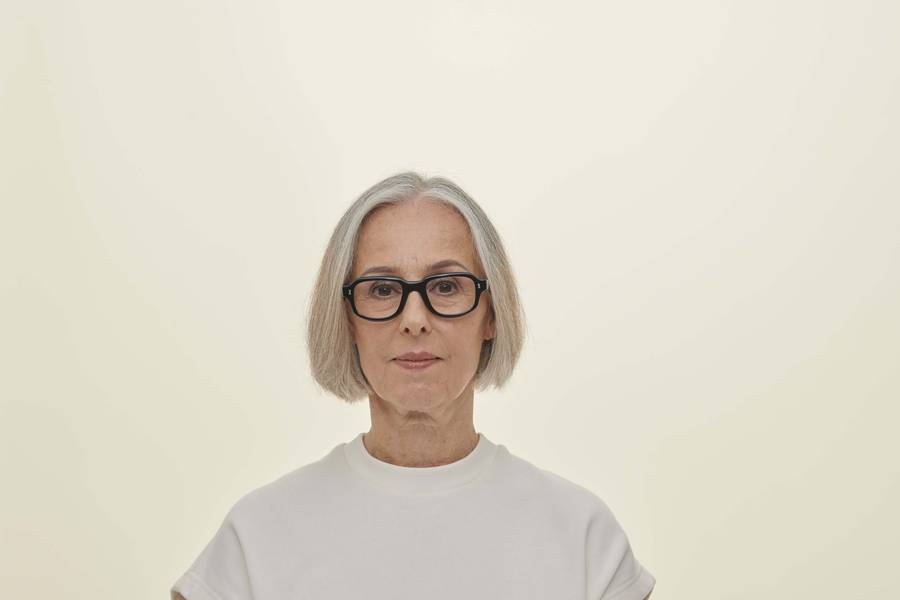 Amwell
Mercedes has a narrow head and narrow nose.
She wears Medium in Black.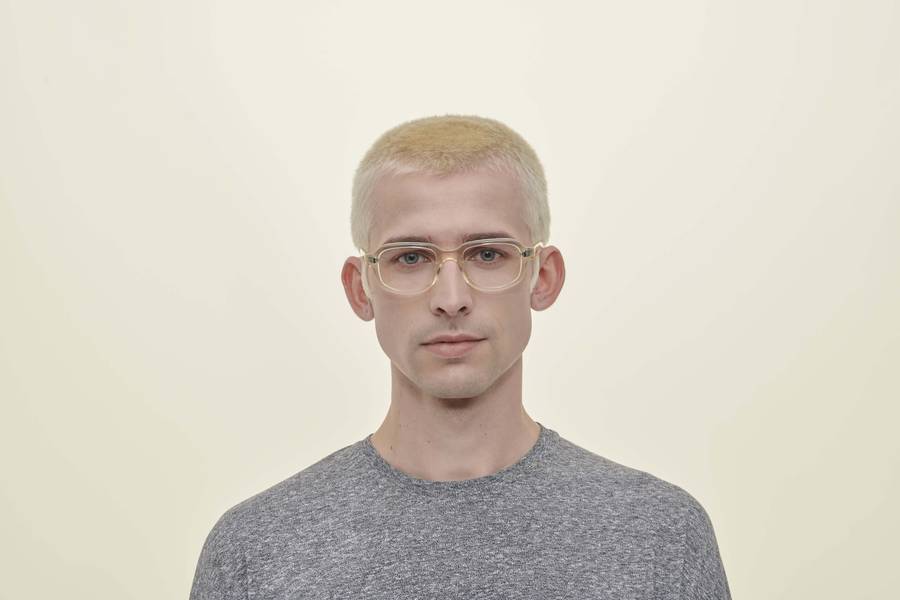 Amwell
Toby has a wide head and medium nose.
He wears Large in Quartz.
Subtle design details, made with the finest materials