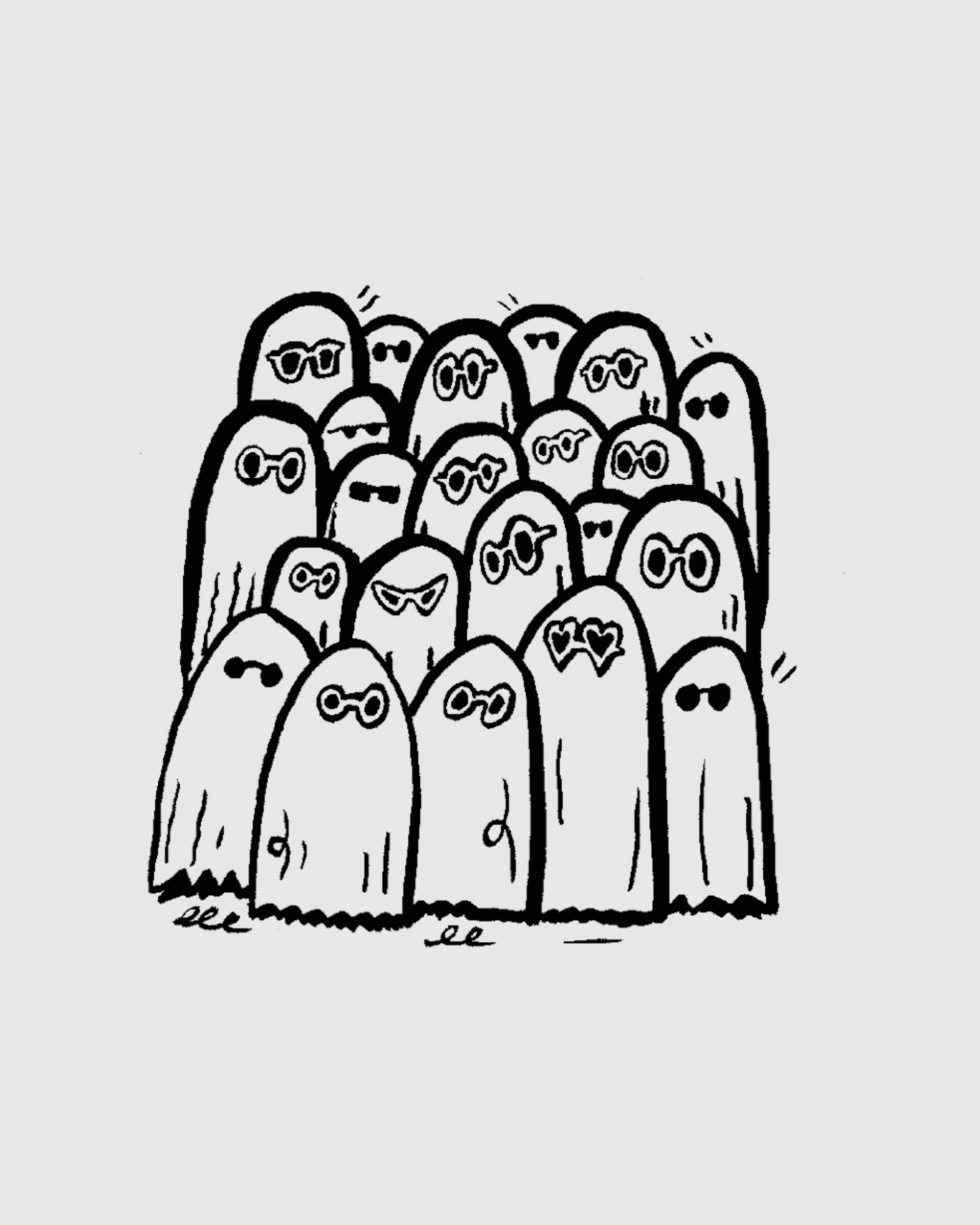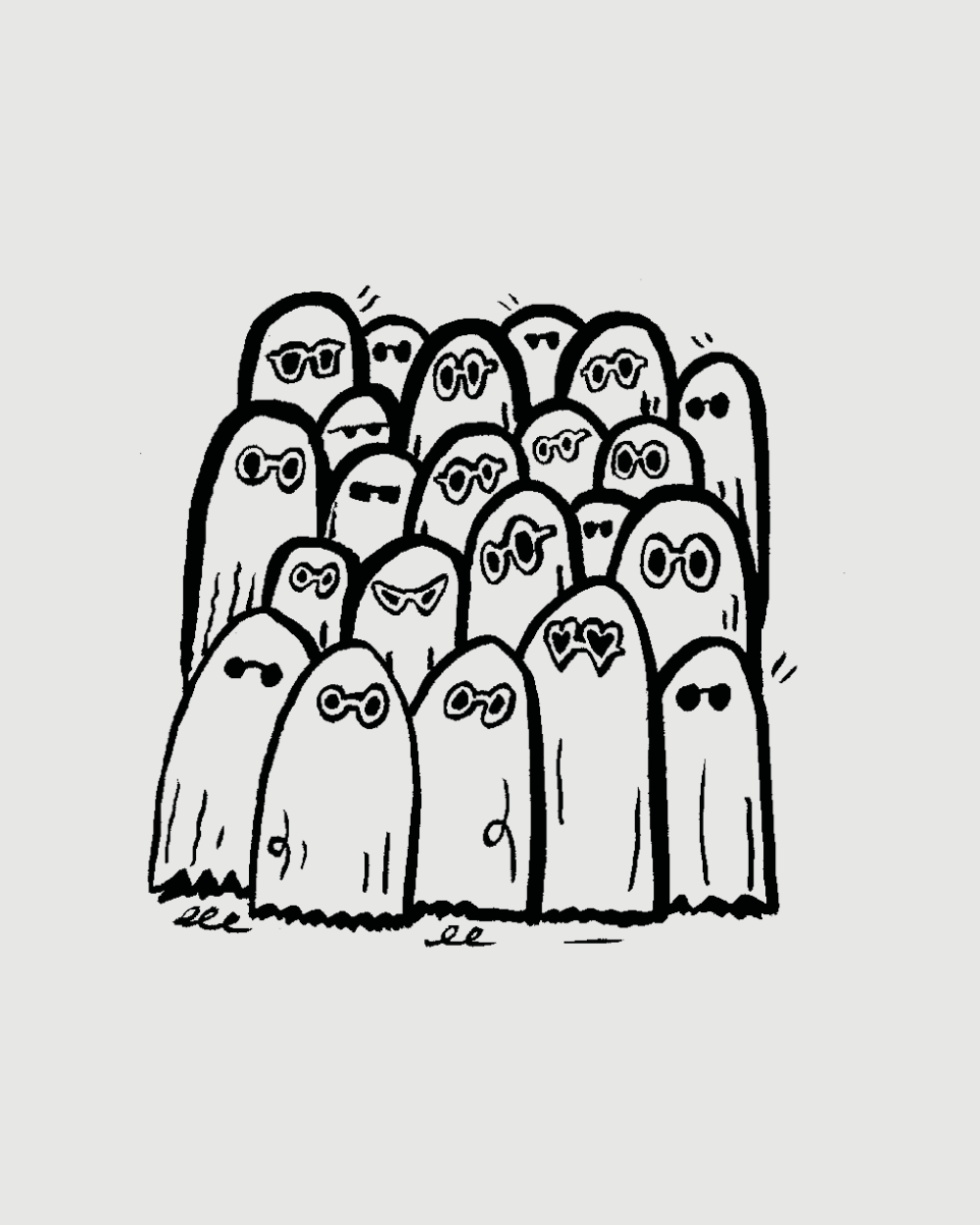 Virtual Try On
How to try glasses on virtually online
In an era where convenience meets innovation, trying on glasses virtually has revolutionised the eyewear shopping experience. Virtual try-on technology allows you to visualise how different frames will look on your face before making a purchase. If you're curious about the process or looking to make the most of this, this step-by-step guide will walk you through how to try glasses on virtually online.
Browse the Glasses Selection:

Explore our selection of glasses on our Virtual Try On page. The filters can help you narrow down your options based on style, shape, or material. Take your time to find frames that match your taste and personality.



Explore Frame Options:

Start trying on different frames virtually, see how they look from various angles. Take advantage of this feature to explore different styles, colours, and shapes.



Make Your Selection:

After experimenting with different frames and finding the one that suits you best, proceed to choosing your lens options. Here, you can choose between prescription, non prescription or readers, and additional lens coatings.