In the second instalment of Cubitts' collaboration with the Henry Moore Institute, we're continuing our conversation this time exploring the theme of curiosity. Together with archivist Errin Hussey we take a glance at a special item from their extensive Helen Chadwick collection.

C: What item have you chosen to represent curiosity?

E: What we have here is some costume from the Helen Chadwick collection. I've chosen this for the theme of curiosity for many reasons. Firstly, it's often curious for people that there's actual objects in the archives and not just sketches or photographs.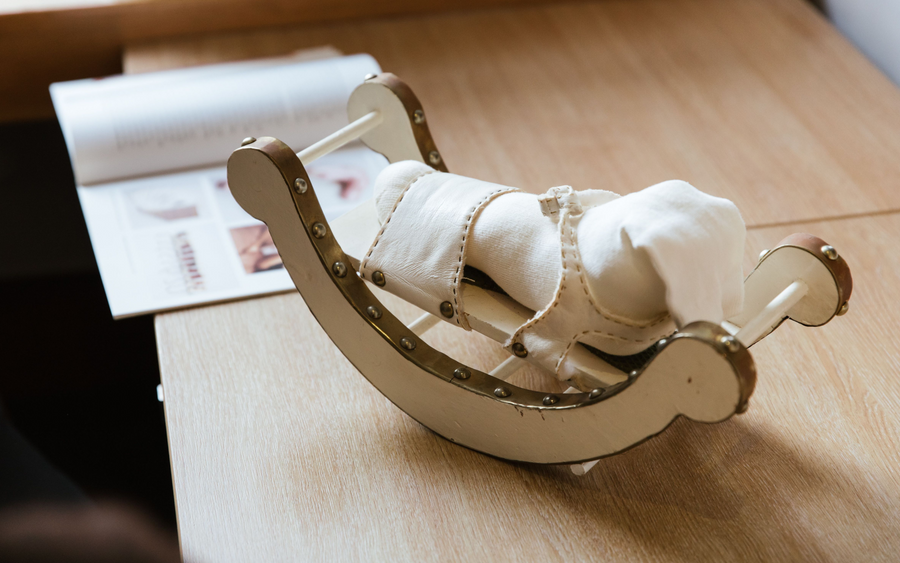 Helen Chadwick was really a queen of curiosity. These shoes were from an installation project she did early in her career whilst still at university. She was always curious about societal roles, especially those of women. Thinking about the role of women and her identity as a woman, was central to her exploration in her career.

Her installation projects were also highly curious under the name of 'Studio Girls'. We have books which show examples such as 'Domestic Sanitation' and 'Latex Glamour Rodeo'. We have some latex costumes from this in the collection and, as it turns out, latex from the seventies does not last.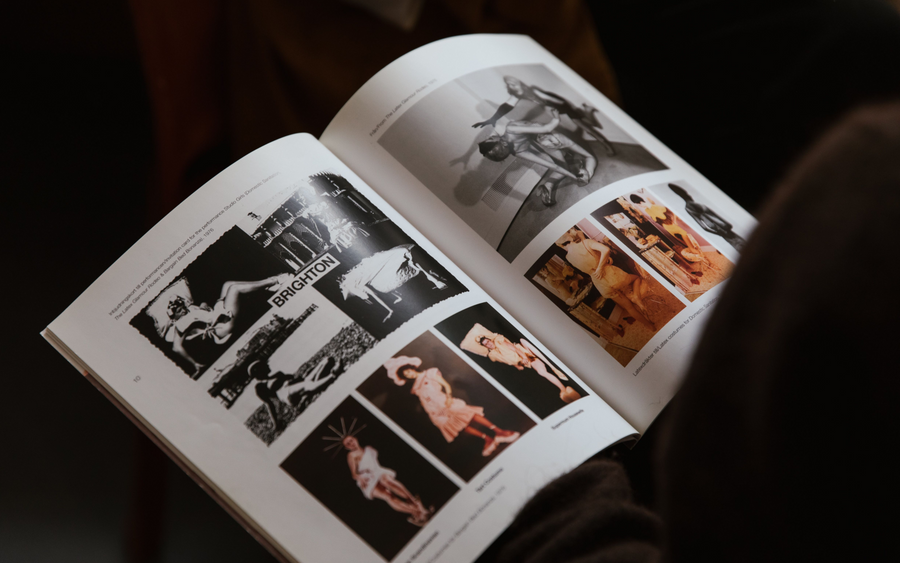 C: What a brilliant choice for the theme of curiosity. Are the principles of curiosity you see in the work of Chadwick something you see in other artisans and sculptors from the archive?

E: Definitely. Especially of that generation following modernist principles. Thinking outside the box and of what materials they were using.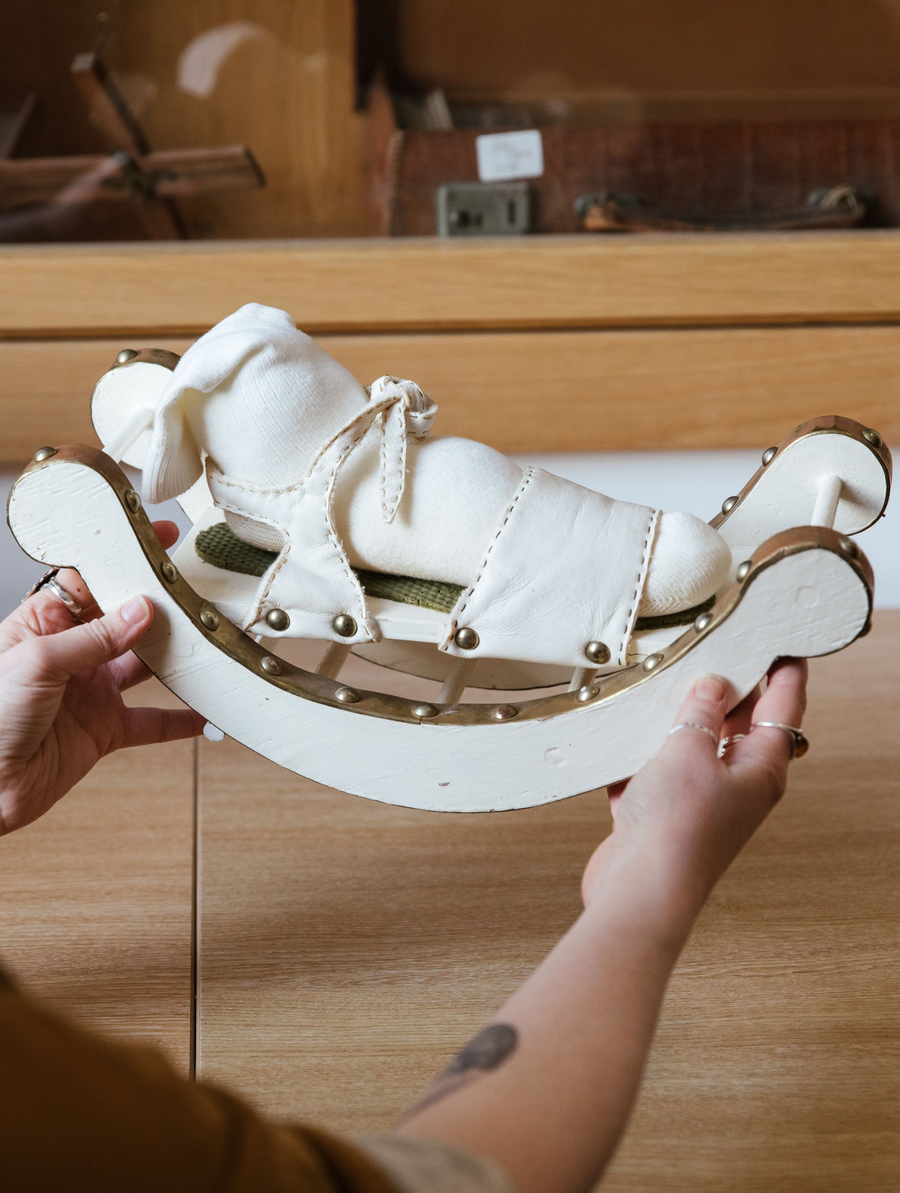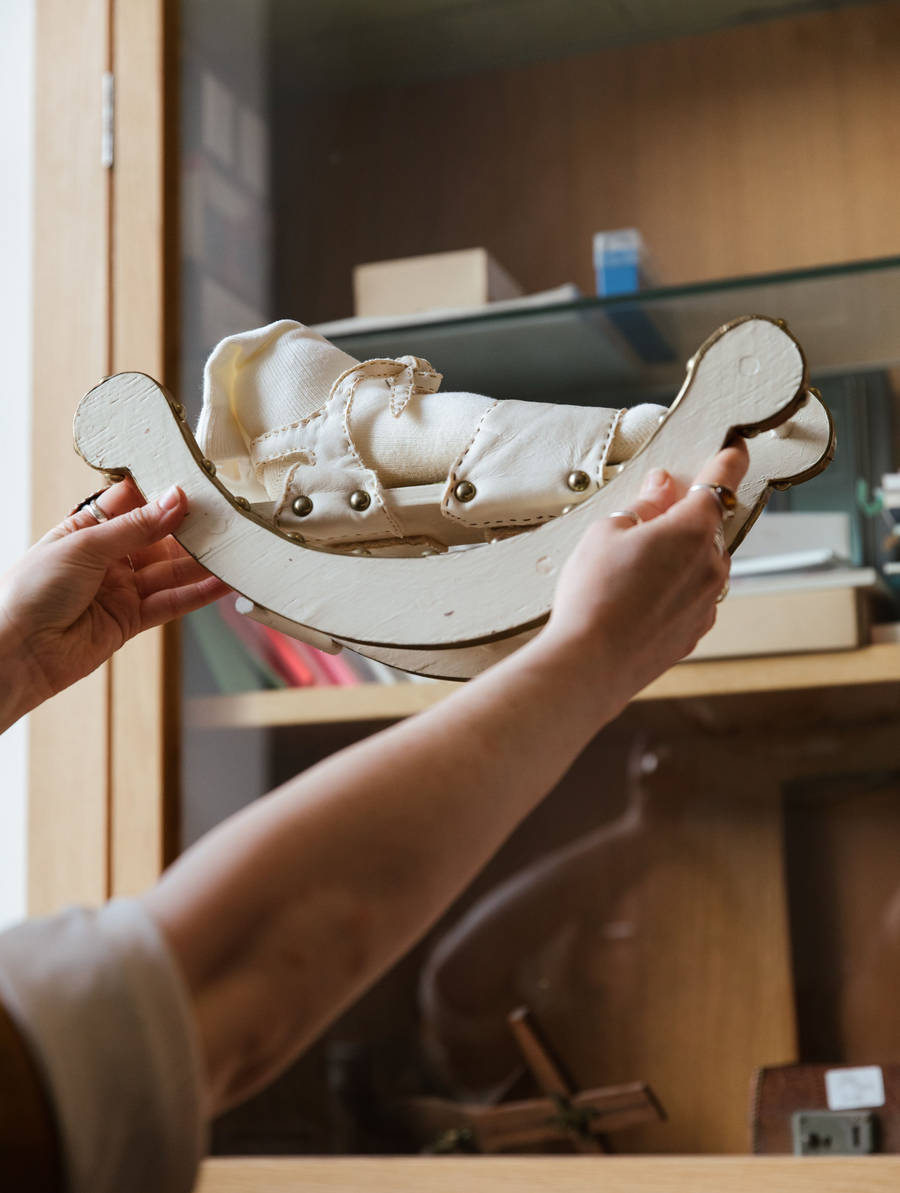 C: It's actually really interesting because the way we've approached curiosity at Cubitts is along similar principles. We talk alot about curiosity and try to let it guide us throughout our process. It's all about always looking for more and seeing where you end up. We'll start with one core idea and let our curiosity lead us from there.
In our craft it's trying to do things differently and reinvent traditional approaches. I'd say it's definitely inspired by what these artists were trying to do. From a Cubitts perspective the design approach pays a really high level of attention to detail and being curious about all those little aspects. We follow modernist principles like form over function and from there go off in all different directions.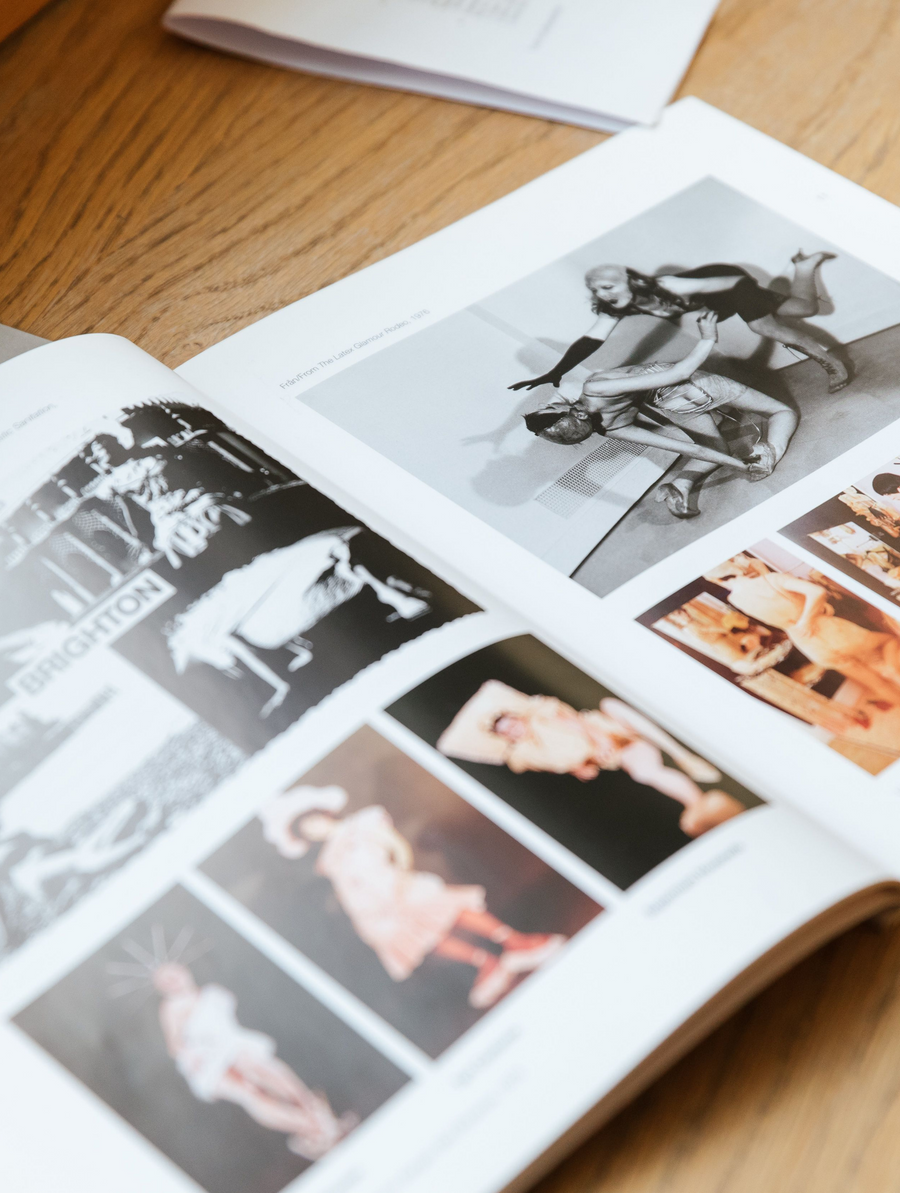 Chadwick's curiosity is a quality that inspires us. Striving to take a unique perspective on the way things are done, curiosity sits at the heart of everything that Cubitts does.
Visit the Henry Moore Institute to experience their archives and learn more. Stay tuned for the next edition when we'll be exploring the theme of tools and craftsmanship.
Credits: A shoe from Helen Chadwick's 1976 Brighton Polytechnic graduation show 'Domestic Sanitation' © The Helen Chadwick Estate. Courtesy of Leeds Museums & Galleries (Henry Moore Institute's Archive of Sculptors' Papers); Catalogue for Helen Chadwick: Retrospective, Barbican (2005), 'Notes on the art of Helen Chadwick, especially the early works', by Niclas Östlind.
Photos: Joanne Crawford