Summer 2022 marks a century since the Semana de Arte Moderna (Modern Art Week) in São Paulo, the official introduction of Modernism into Brazil.

The week-long event introduced the "Group of Five" - painters Anita Malfatti and Tarsila do Amaral along with writers Menotti Del Picchia, Oswald de Andrade, and Mário de Andrade.

Cubitts Summer 2022 celebrates the long lasting influence of this Modern Art Week, which paved the way for a distinctively Brazilian modernism, with vivid and contrasting colours, abstract rhythmic design, and compositional forms.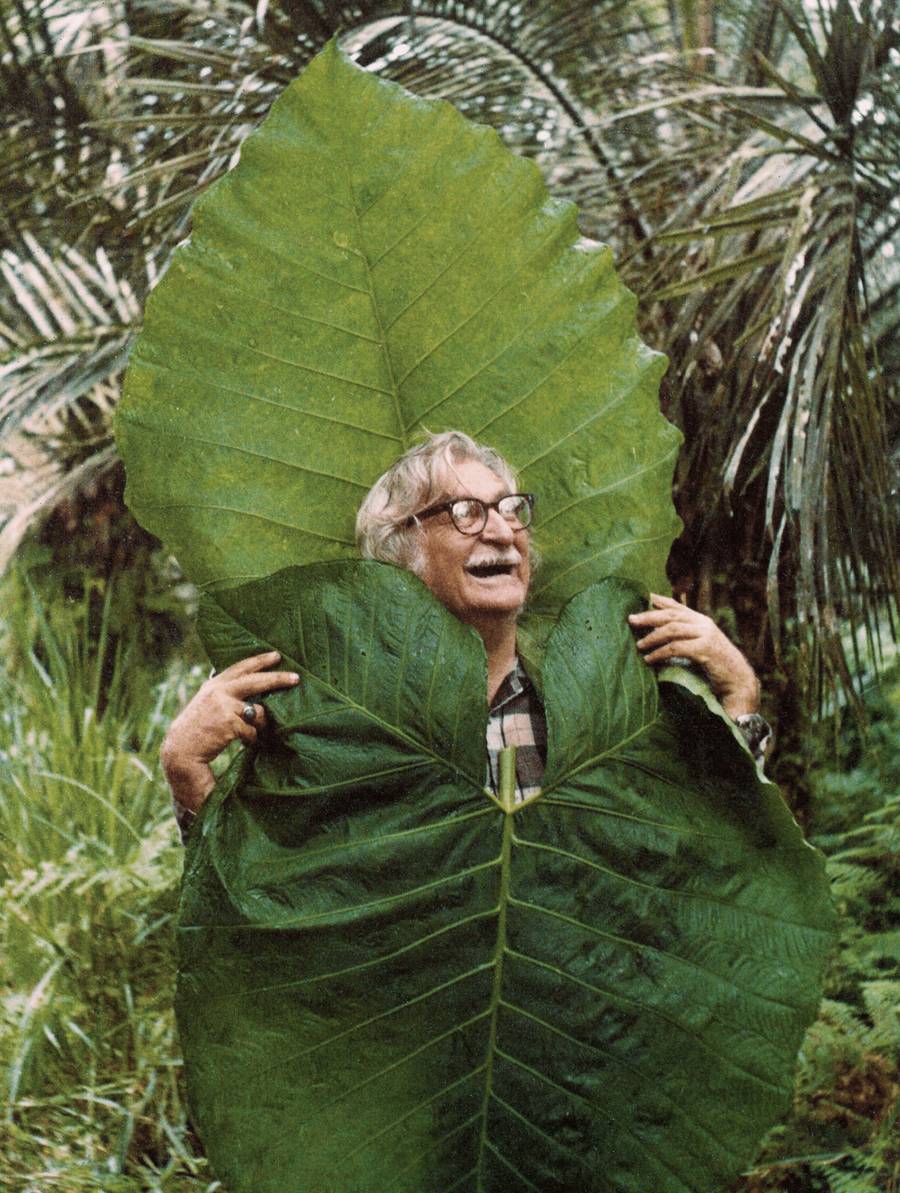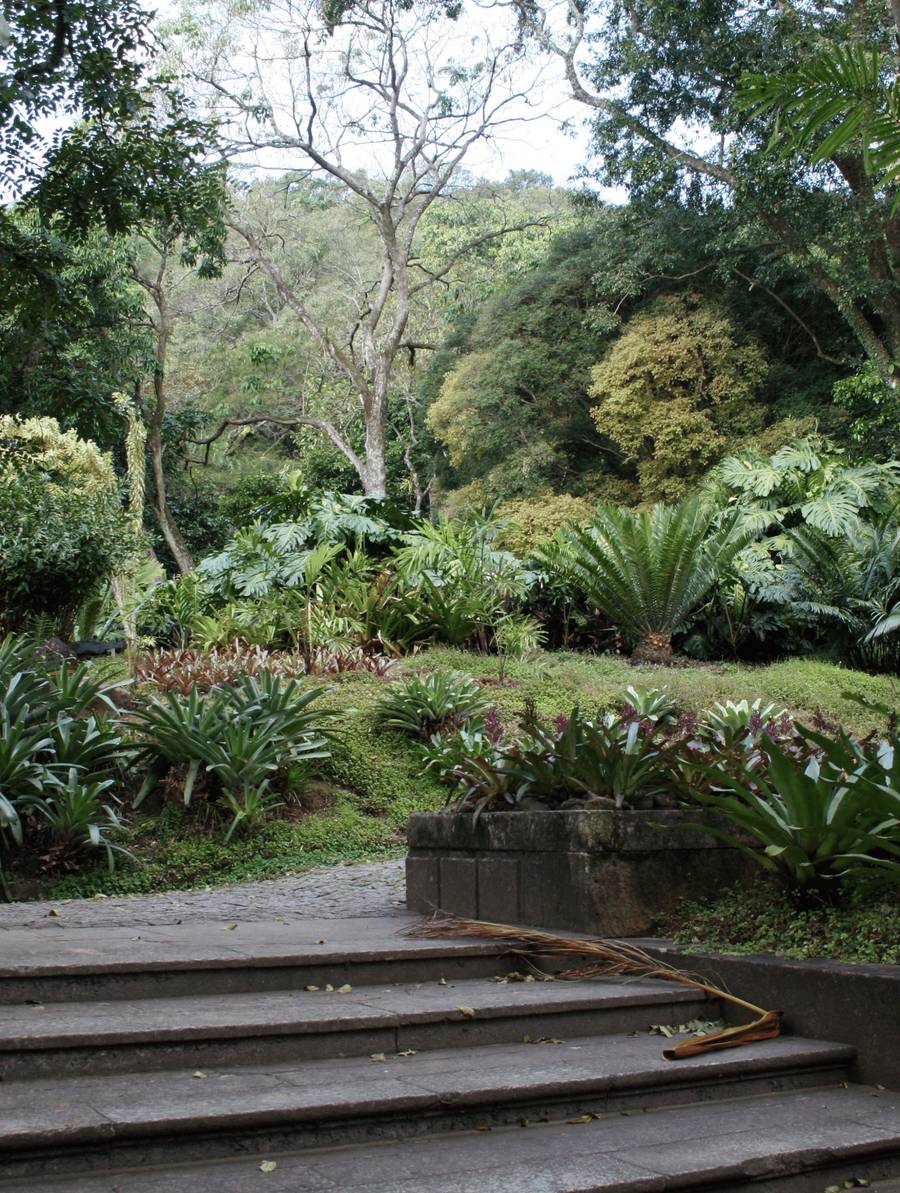 But it was upon closer exploration into the region, that one artist in particular drew both admiration and awe. Roberto Burle Marx.
Marx was, without doubt, one of the twentieth centuries most influential landscape architects. But his art never stuck to one form, encompassing everything from painting to textiles, jewellery making to sculpting. Like the Group of Five, Marx embraced Modernism wholeheartedly - using abstraction and geometry to connect humanity with nature in a truly Brazilian way.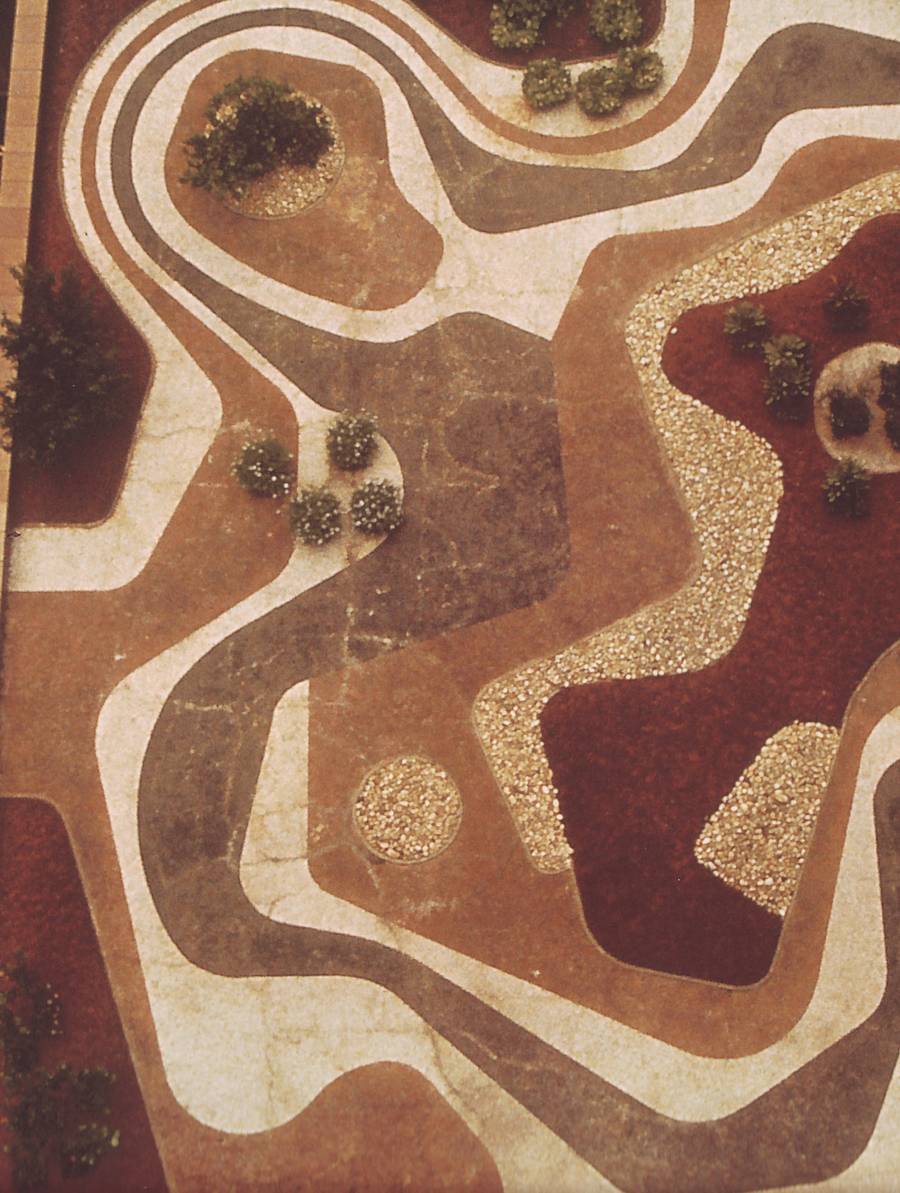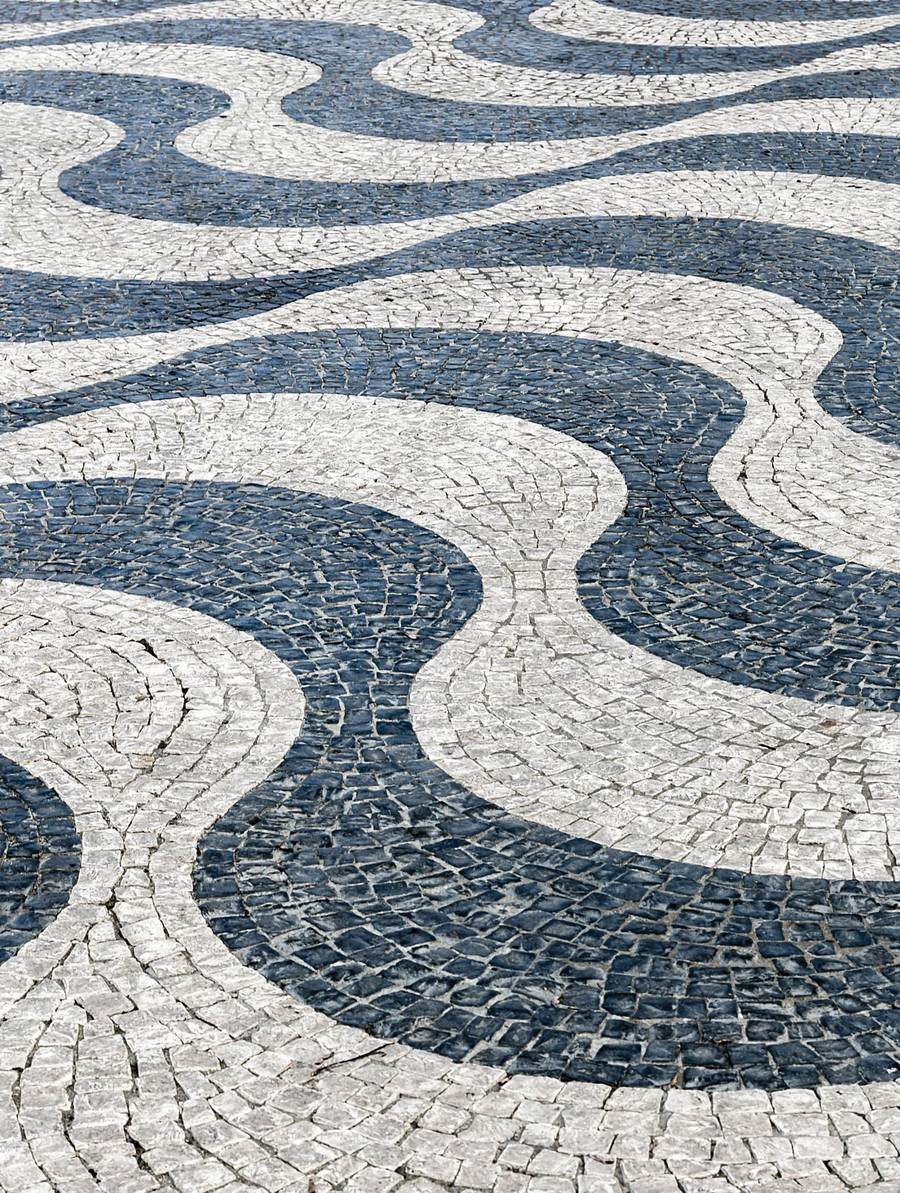 In tribute to his extraordinary legacy, a triptych of Cubitts Bespoke + frames. Each frame was designed and hand crafted in our King's Cross workshop. Taking eight weeks to complete, they use a combination of techniques including CNC milling, sculpting, bending and multiple lamination.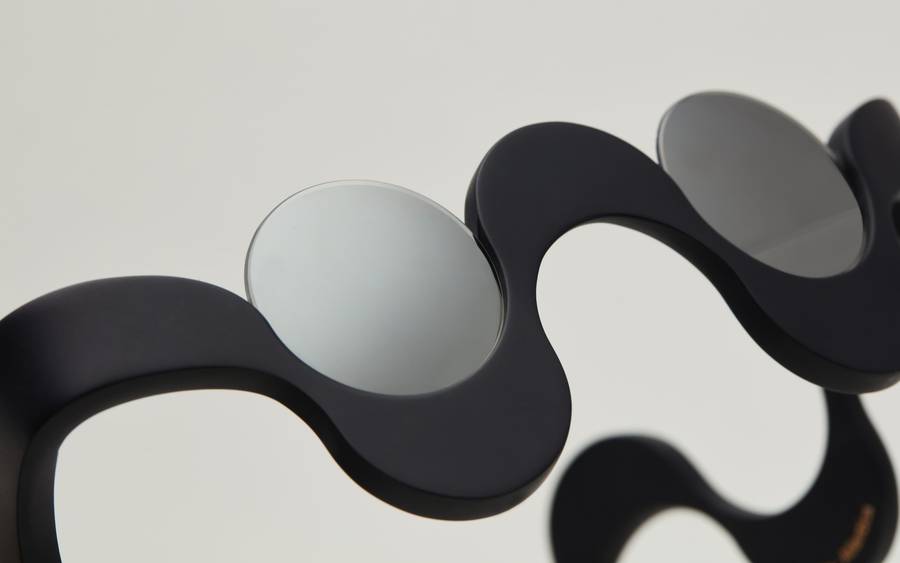 Atlantica. Cut from a single piece of acetate and hand shaped, Atlantica takes inspiration from Copacabana's pavement curve. Unashamedly avant-garde. Purposefully unfoldable. Sunglasses as sculpture, made to be worn and displayed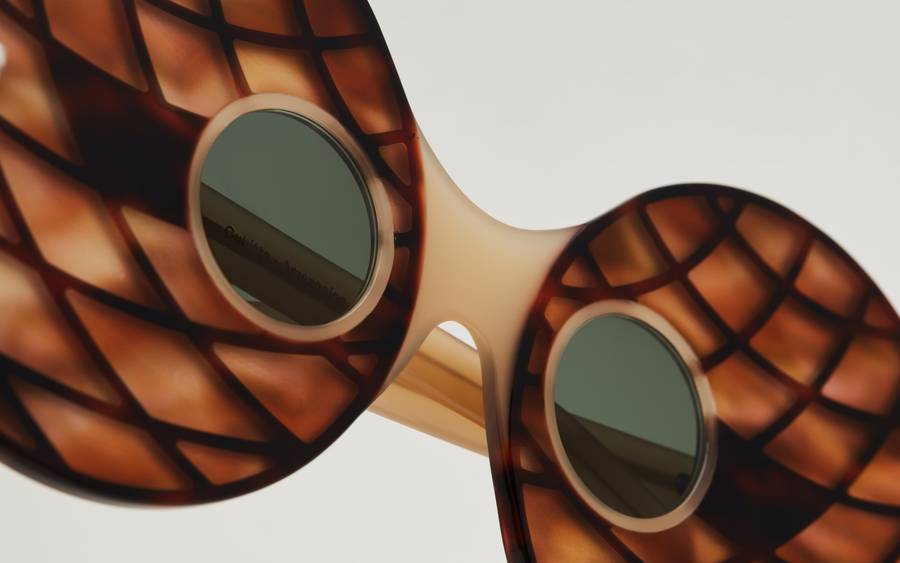 Amazonica. Inspired by the giant water lily, commonly used in the Burle Marx landscape, it is a frame that demands attention. Complete with interlaced circular structure, mirroring a drop of water in cool water. Bold, and laminated.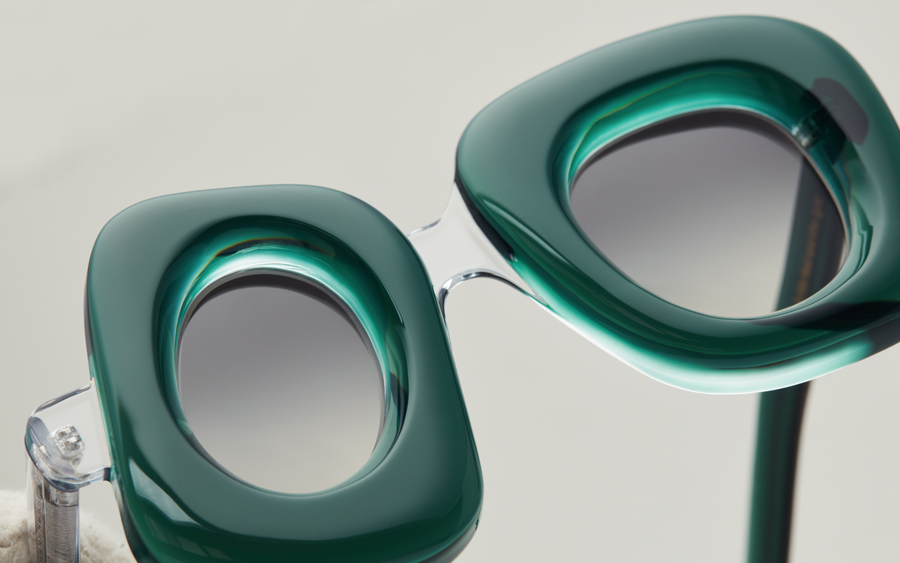 Burle. Balanced asymmetry, Burle is inspired by Brazilian jewellery making. Two hand sculpted rims, with inner chamfer and extra rounded corners. Dramatic. Elegant. Tactile.