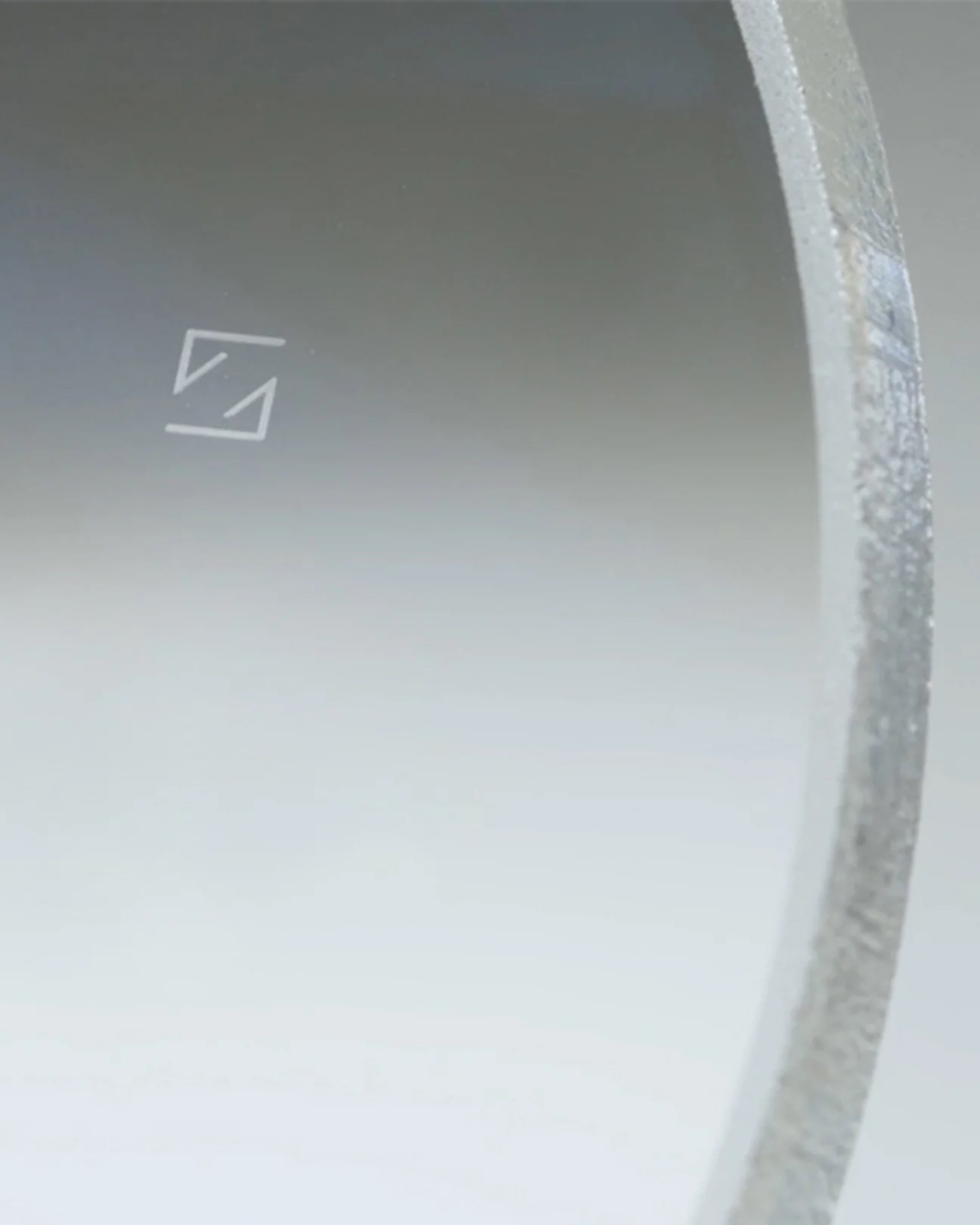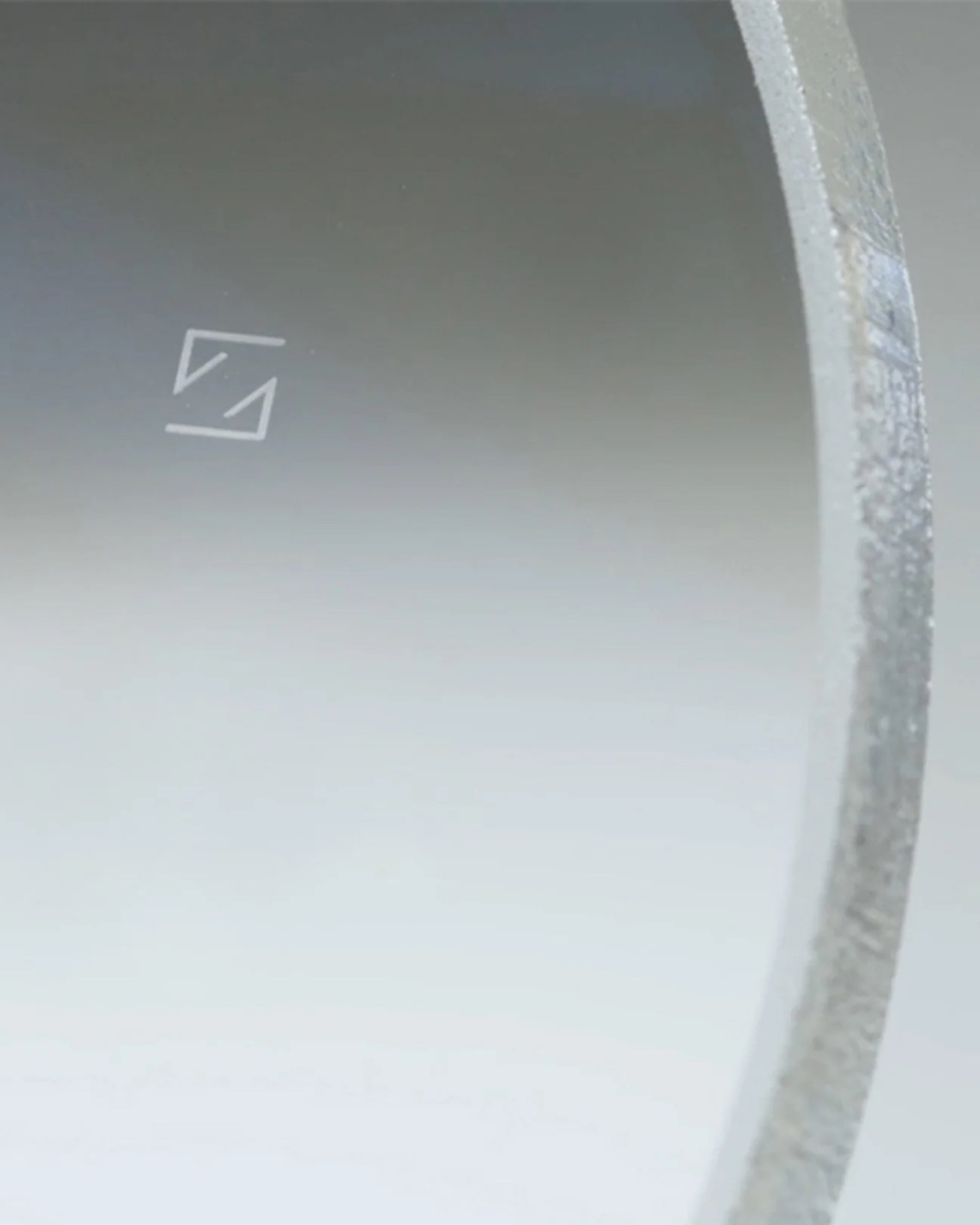 Prescription lenses
How to order prescription glasses online
Ordering prescription glasses online has become a game-changer for glasses wearers. From the comfort of your home, you can explore a vast array of frames, choose personalised lens options, and have your glasses delivered to your doorstep. If you're new to the online eyewear scene or seeking tips for a seamless experience, this guide will walk you through the steps of ordering prescription glasses online.
Book an eye exam
Before diving into ordering
prescription glasses
online, ensure you have an up-to-date prescription which is signed by an optometrist. You can check this by looking at the recall or expiry date on your last prescription. If your prescription has expired, or your vision has changed recently, schedule an
eye exam
with your optometrist to obtain an accurate prescription.
Explore Frame Options:
Explore our range of glasses, using the filters to refine your choices by style, shape, material, and colour. You can also try glasses on virtually with our
virtual try on tool.
Choose your lenses:
Once you have selected prescription lenses, choose your lens thinning. This will be dependent on the strength of your prescription, but most of our customers only need a standard lens.
Customise Your Lens Features:
Consider your lifestyle and vision needs when customising your lens features. Options such as transition lenses or blue light filters can enhance your eyewear experience. Tailor your choices to suit your daily activities and preferences.
Try On and Adjust:
Once your glasses arrive, try them on immediately to ensure a comfortable fit. If adjustments are needed, you can visit any of
our stores
for a complimentary fitting and adjustment.