The second edition of The Spectacle, our bi-annual publication, includes a feature on Gerald Summers, the hugely influential yet widely unknown furniture designer who rose to fame during the modernist movement of the early 20th century.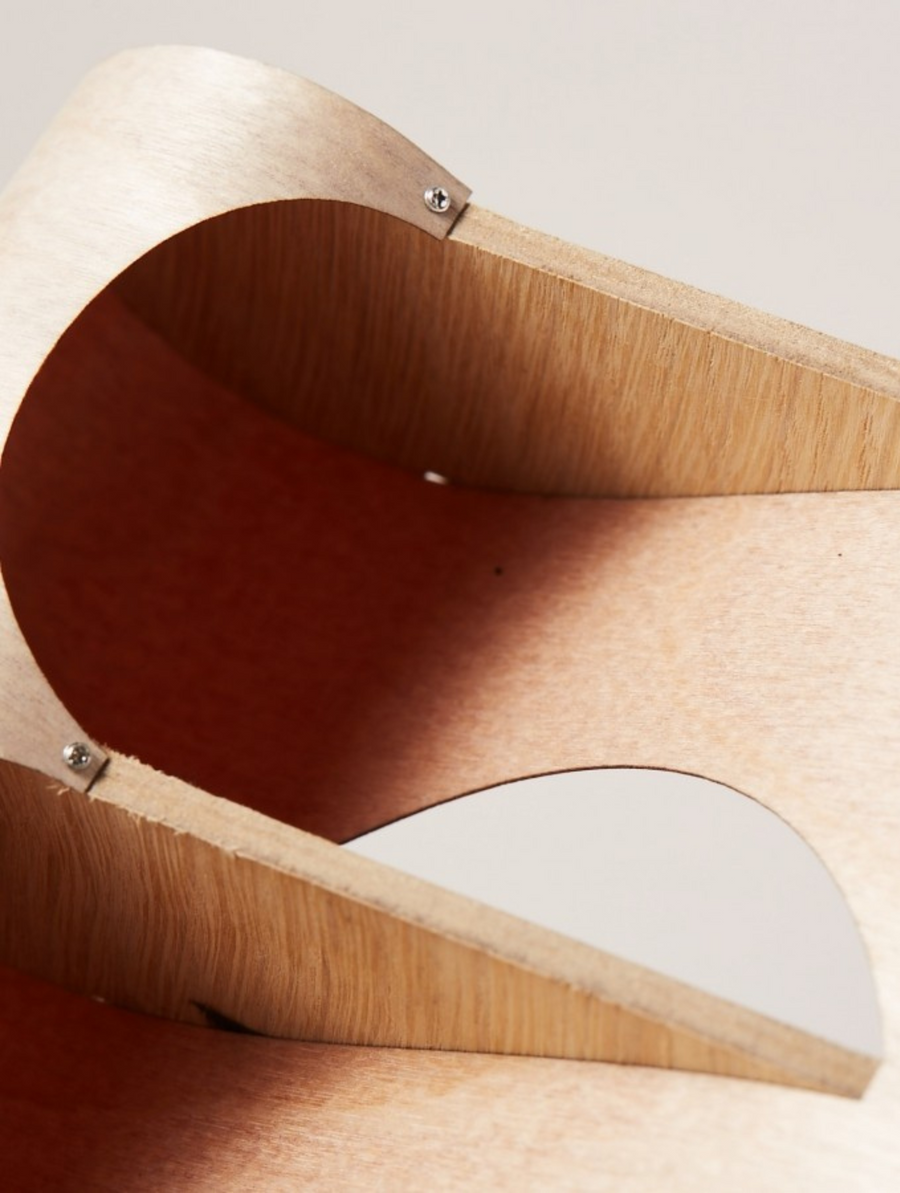 From his workshop on Charlotte Street, where Cubitts Fitzrovia now resides, Summers took quotidian household objects such as waste paper bins and reimagined them through form and function, while also harnessing the unique properties of plywood.
While little of his work survives today - he produced furniture in tiny runs, and it is no longer produced or licensed - his cult designs were the inspiration for many.
Cubitts have redesigned one of his most famous pieces, the Isokon Tea Trolley, but as a beautiful storage unit for a pair of spectacles, an accompanying clip-on sunglass, and a cleaning cloth.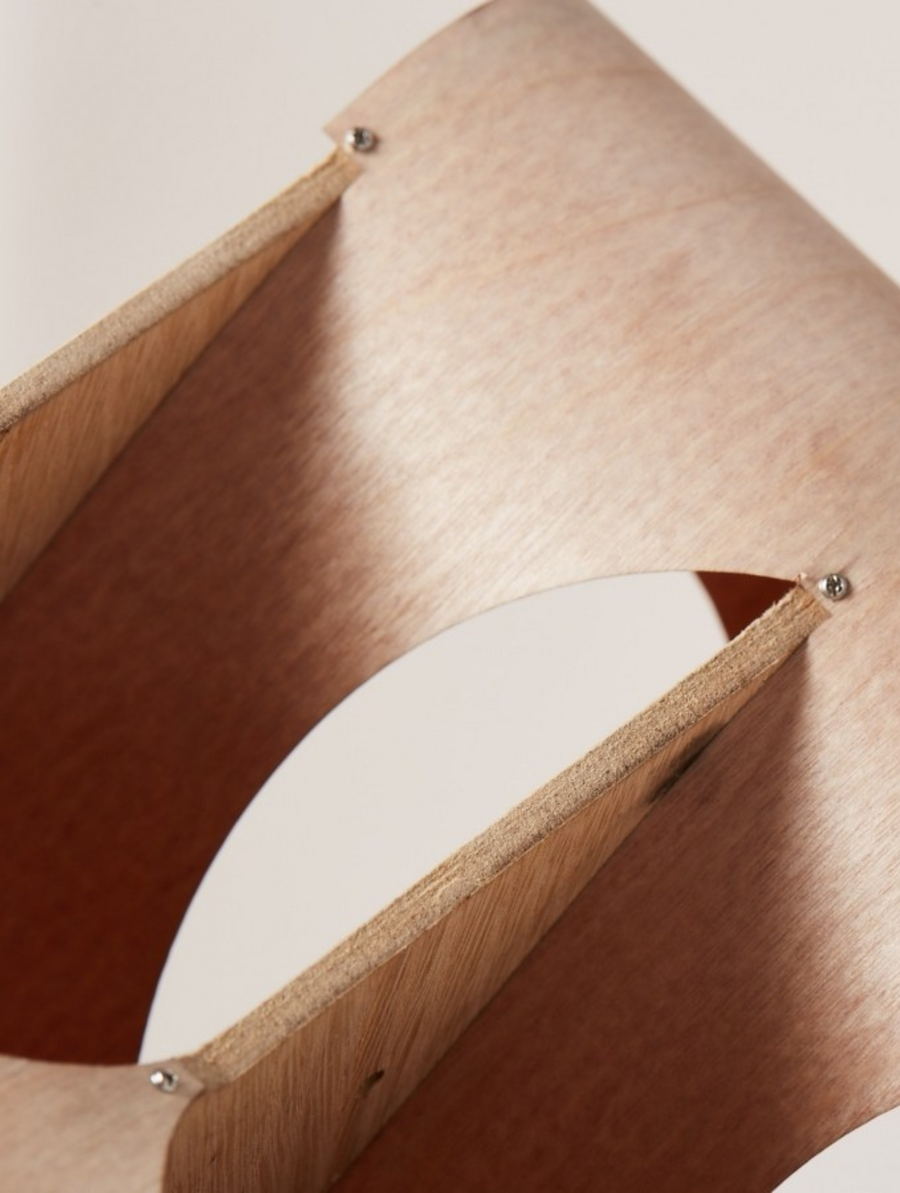 The ingenious trolley design takes a very thin sheet of ply and moulds it into an undulating figure of eight around three shelves, which in turn provide the support.
It was Summers' only documented contribution to the Isokon Flats in Hampstead, and was designed as an elegant solution for transporting tea from the tiny kitchens. Made in 1934, an era when household staff were in short supply following WWI, adaptations were required to maintain 'standards of service'. The lightweight tea trolley, alongside 'bar carts' and 'dinner wagons', were ideal alternatives to a butler.
Like all of his oeuvre, few examples remain in existence. The V&A Museum in South Kensington have one in their permanent collection, and another recently sold at auction for $45,000.
Cubitts' Spectacles Trolley was made in Cubitts' King's Cross workshop from 0.4mm plywood, the outer shell was made on the long grain and shaped through steam before being mechanically fixed in place with twelve screws to create the continuous form. The design was modelled in 3D CAD, a luxury Summers never had, and further proof of his ingenuity, if you needed any.