Spectacles are everywhere. Over 65% of people in the UK wear them. There's thousands of manufacturers, making them easy to purchase, and simple to find in countless styles. Mass production has made it more possible than ever for every consumer to own a pair whether they're required for prescription or simply as stylish sunglasses.

Whilst this mass production has brought countless positives to the industry, I sat down with Cubitts founder Tom Broughton to chat about the challenges of this approach and Cubitts' vision for democratising well-fitted frames.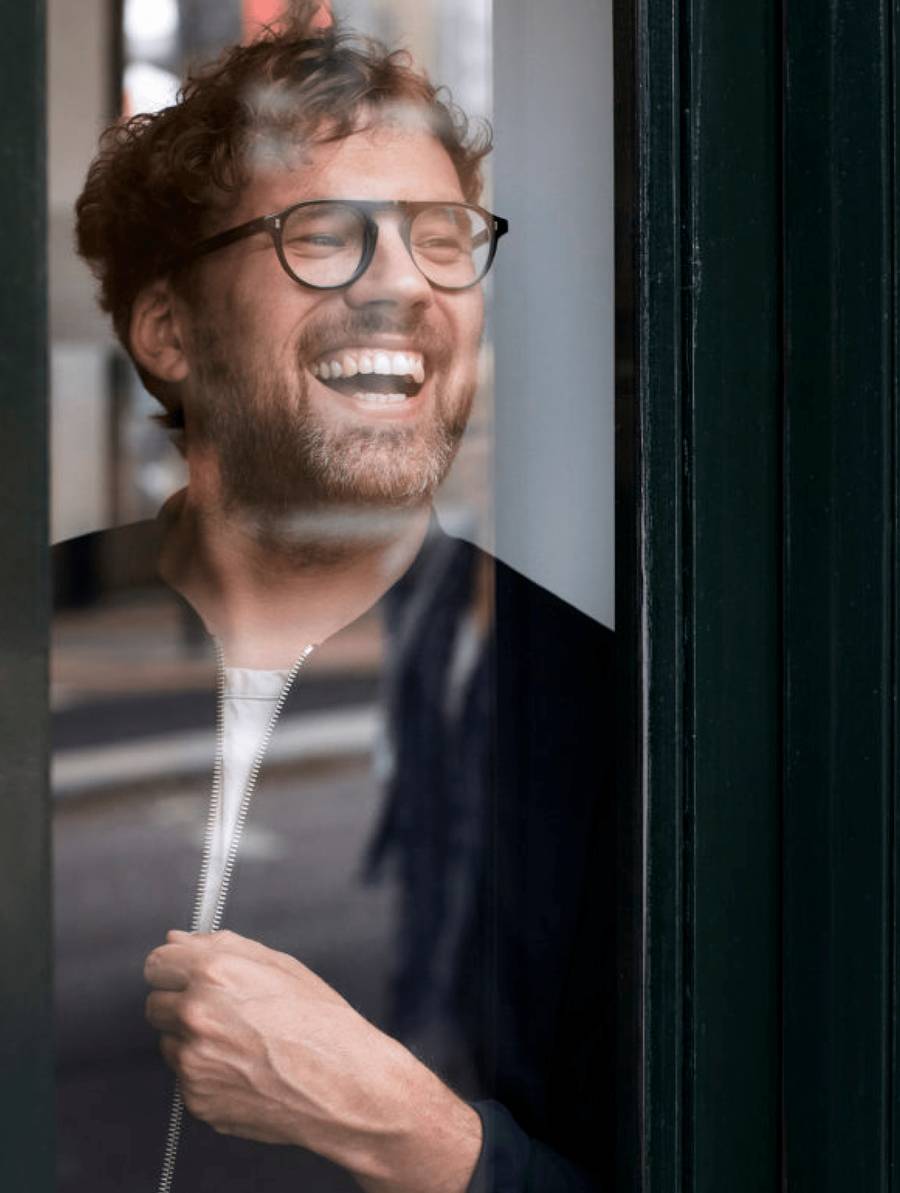 J: As someone who's studied the art of spectacle making, what would you say is the biggest issue facing the industry and what challenges are there to deliver a high quality product to customers?
T: One of the major problems with our industry is the complete absence of sizing. Most frames come in one size only, which makes little sense, given their importance and the range of customers with different face shapes and sizes.
J: Has this 'one size fits all' approach to sizing always been the case within the spectacle industry? How has the history of spectacle making changed to restrict the access to bespoke frames that are made to fit you personally?
T: When Edward Scarlett created the first modern pair of spectacles in 1727, most spectacles were made in a range of sizes, and often handcrafted bespoke to the customer. What you would get from this service was a perfect fit, totally unique to the wearer. This practice continued until the NHS started offering spectacles from 1948. While there was a very limited range of styles from that point in time, there was still a huge choice of sizing. So this issue is very much a modern phenomenon, where the industry has really pushed the challenge of finding a well fitting frame onto the customer. I personally don't believe that's right, and everyone should have access to a pair of frames that fits them impeccably.
J: What is Cubitts doing to address this issue and be more inclusive in their frame styles and sizing?
T: Our frames already come in up to five sizes as standard. We have a range of different fits to include diverse facial features such as narrow noses and wider bridges. We also have frames with adjustable nose pads and offer a service where we can add deeper nose pads to an acetate frame meaning those who require them aren't limited to metal frames.
Our collection is designed around the beautiful heterogeneity of the human head. Based on our scans of around 3,000 people, 87.8% of heads can find a fitting frame in our core acetate selection. But that's not good enough. We want to get that to as close to 100% as possible.
We're also one of the very few spectacle companies to offer a true bespoke service - creating one off frames to fit any customer impeccably - and using technology to improve and streamline that process. We've taken inspiration from the traditional craft of spectacle making, bringing it into the present day for our customers.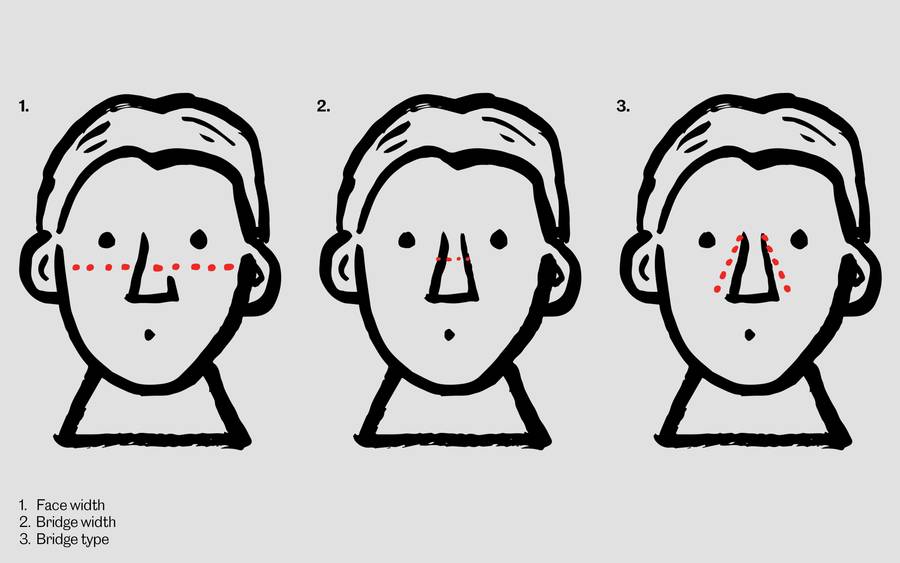 J: What are the benefits of a well fitted pair of glasses?

T: From an optical perspective, a well fitting frame ensures the lens is correctly positioned which is a pretty crucial function of a pair of spectacles. This will help with visual acuity and reduce eye strain. In the most basic sense, the actual frame in a pair of spectacles is functionally a tool to hold a corrective lens accurately in place. Making sure that frame fits you perfectly guarantees a superior product and the best possible vision. But also aesthetically, a well fitting frame helps to bring symmetry and balance to your beautiful face - and you only have one, after all.

J: Why is no one else offering this?

T: I think because it's hard, more time consuming, and more expensive. The industry has increasingly moved towards mass production, and the idea of having a larger number of sizes adds a significant amount of complexity to that.

J: Why is this important to you as a growing company in the industry? Why do you feel the need to change the dominant model?

T: Because ultimately it's in the best interests of the patients and the wearer.