Introducing Cubitts x Henry Moore Institute - a series of conversations between Cubitts and Errin from the archival team at the Henry Moore Institute in Leeds. Over the coming months we will be examining some key items in their collections and discussing their significance to a host of different topics.

This month we begin with Henry Moore himself, looking at one of his early sketchbooks.

E: So this is the sketchbook of Henry Moore and we're really lucky to have this. It's from when he was studying at what is now Leeds Arts University. He was experimenting with a lot of traditional forms which is quite unlike what he did later in his career. He also wrote a lot of text about historical sculpture like Greek and Italian traditions and he's writing about Egyptian civilisation beyond sculpture as well.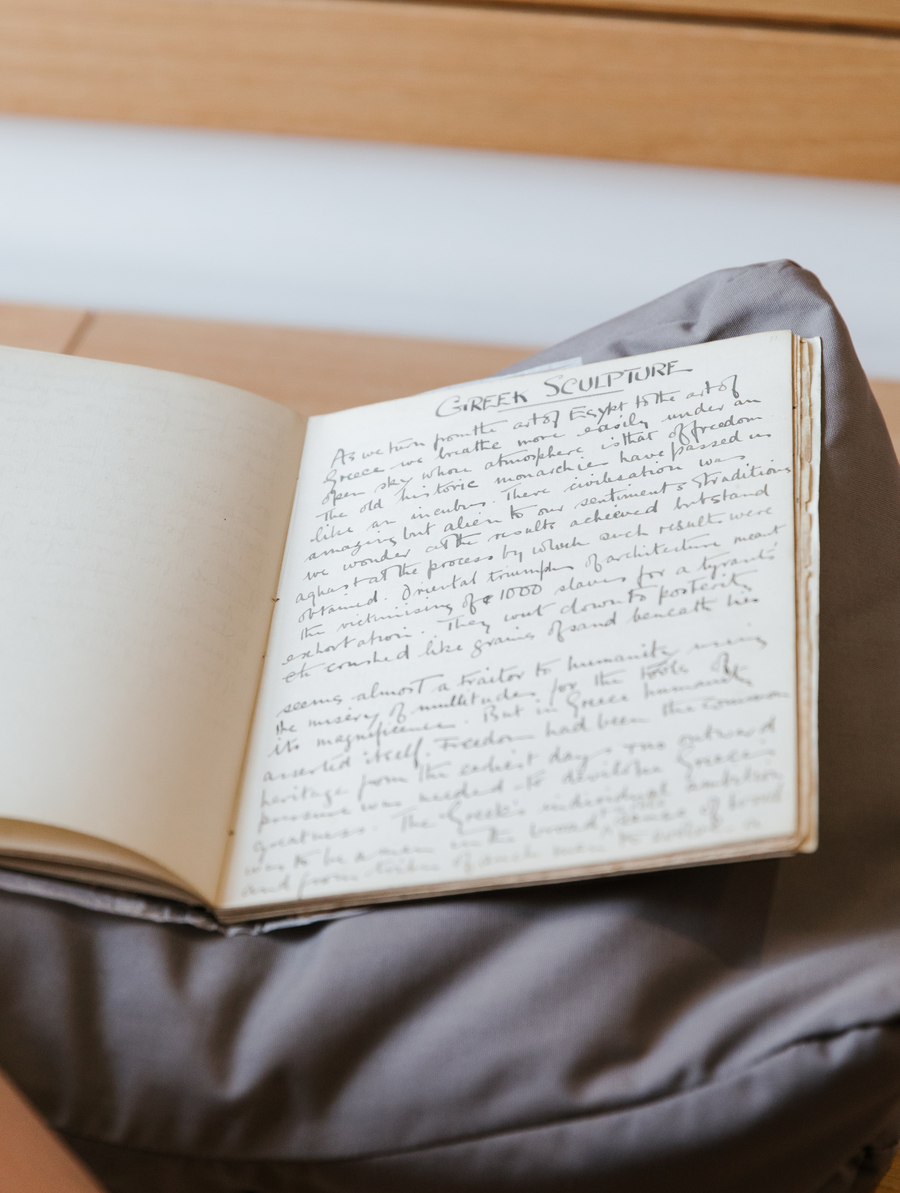 C: So he came to Leeds to study art around the 1920s, what was Leeds sculpture like at that time?
E: There were a few monuments around the city and Leeds Art Gallery was created in 1888 - one of the many galleries funded by the first national lottery. There was a sculpture gallery within there, focusing a lot on traditional sculpture and featuring many copies. At the same time there was not much new or very stylistically original works. When Moore arrived he felt there wasn't enough contemporary sculpture so he began by studying art, and then went on to study a sculpture course which they actually created specifically for him.
C: So this influence of Leeds on Moore's work, did that build a certain affinity for the city within him?
E: So later in his career he reflected on Leeds' role in influencing his work. He wanted to return back to make the city a centre for the study of sculpture which is why we now have the Institute here today.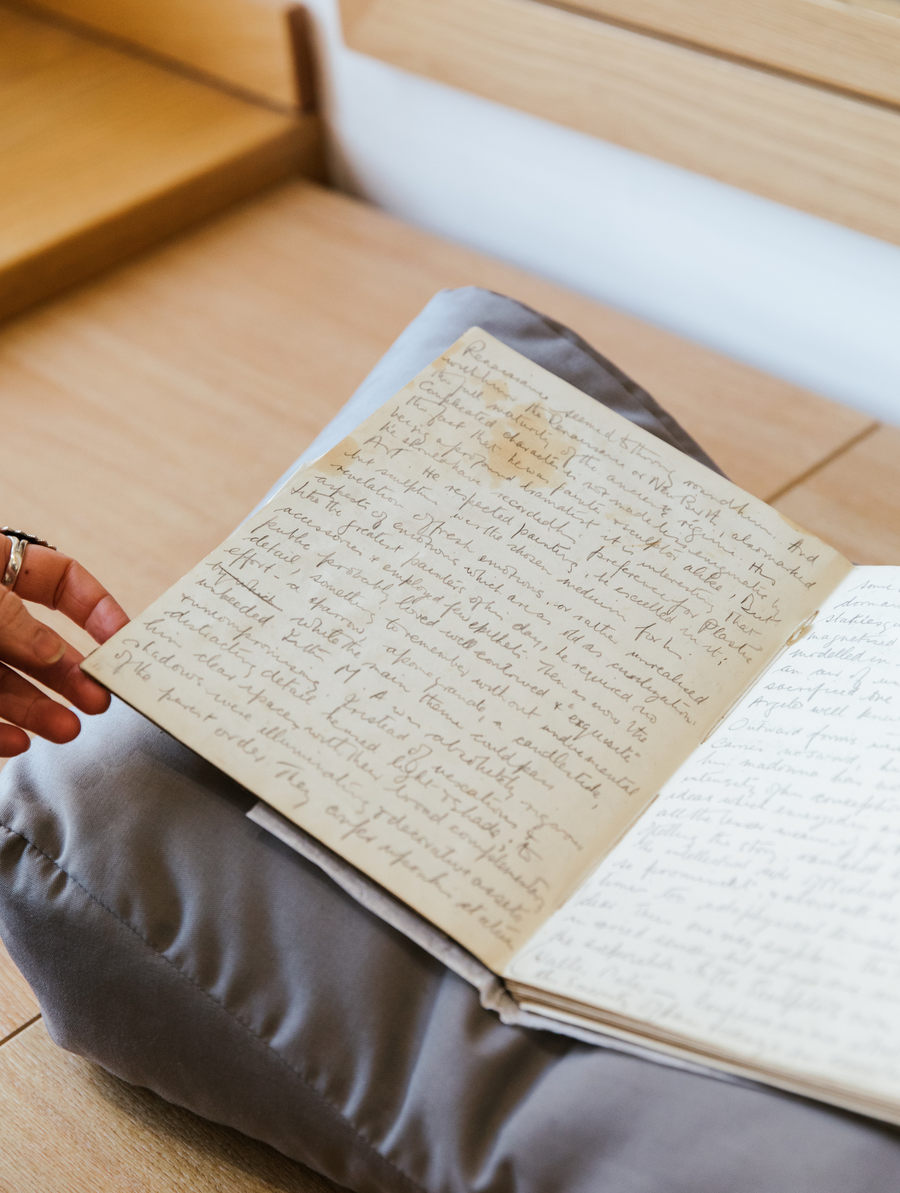 C: And that's what Leeds is artistically known for, its sculpture?
E: Yes definitely. We also have what is called the Yorkshire Sculpture Triangle which is not just Leeds but the Yorkshire Sculpture Park and The Hepworth Wakefield. These icons of Yorkshire help to bolster Leeds as a centre for sculpture.
C: Were Moore and Hepworth peers?
E: They definitely knew each other and worked in the same circles although at times with a bit of friendly rivalry.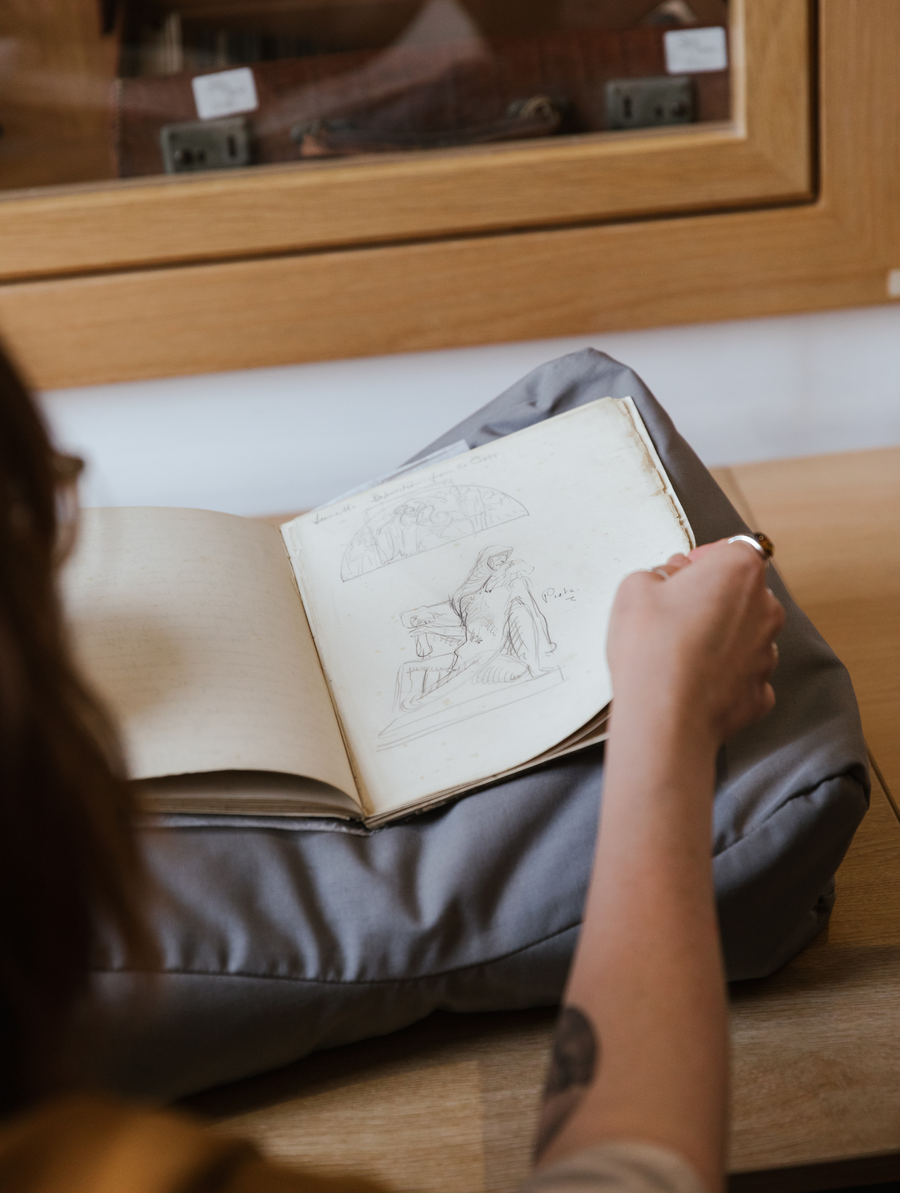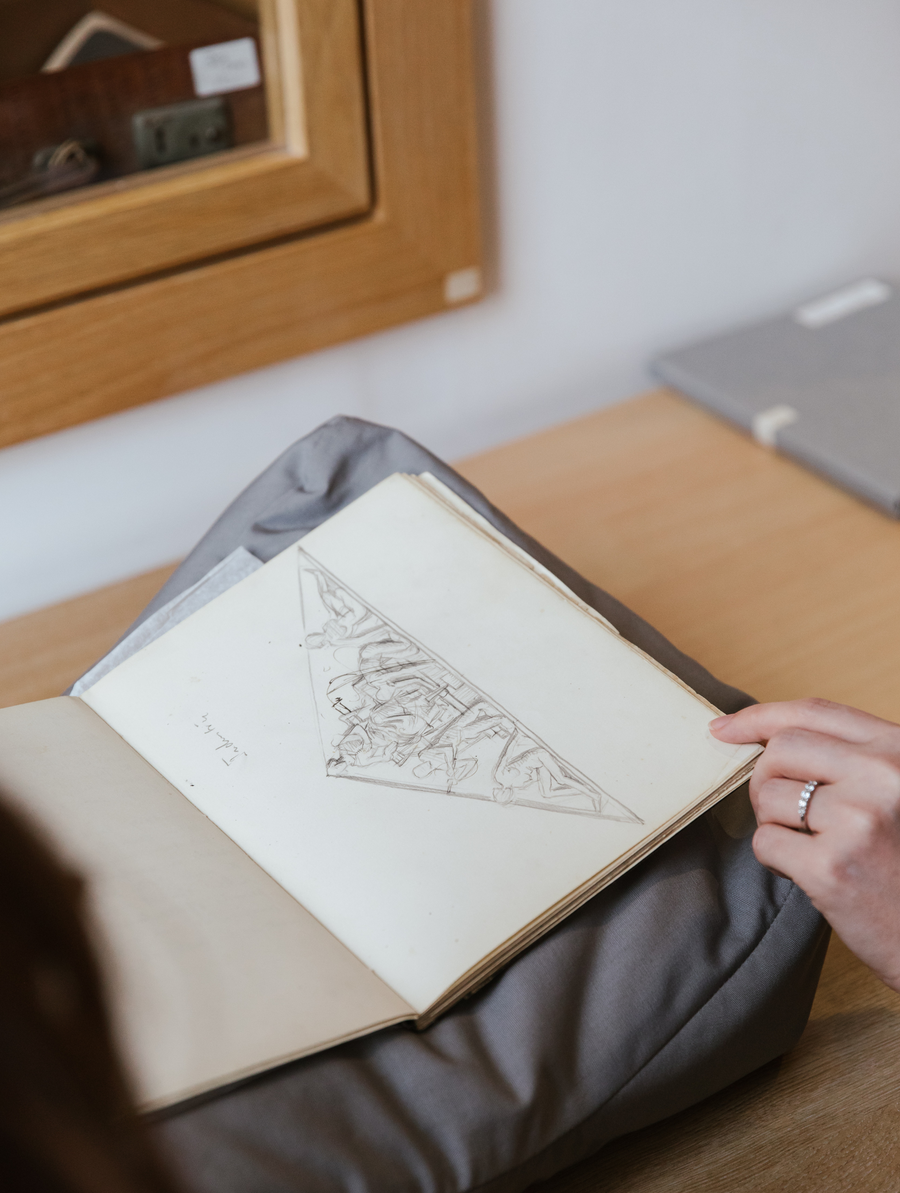 C: It's interesting how generations come up with young artists where you have these pockets of talent.
E: When you look at them as individuals you think of them as icons on their own but really you have this big community mixing together and helping each other out.
C: I think coming to Leeds as a London brand, our store collection, which is unique across each of our retail locations, was heavily inspired by Hepworth and the sculptural tradition of Leeds. This artistic community is really interesting to Cubitts.
E: Why did Cubitts decide to open in Leeds?
C: We had wanted to open a store in Leeds for quite some time. Each of our stores is crafted very differently from each other and Tom, the founder, was patient in his journey on finding the right store in Leeds. So this took a bit of time but he's always wanted to expand north and has been really passionate about modernist art and architecture. Obviously the culture of this and sculpture is so strong in Leeds. We now have our store in the beautiful Victoria Quarter which for us opens up a completely new audience which is great to expand beyond our core following.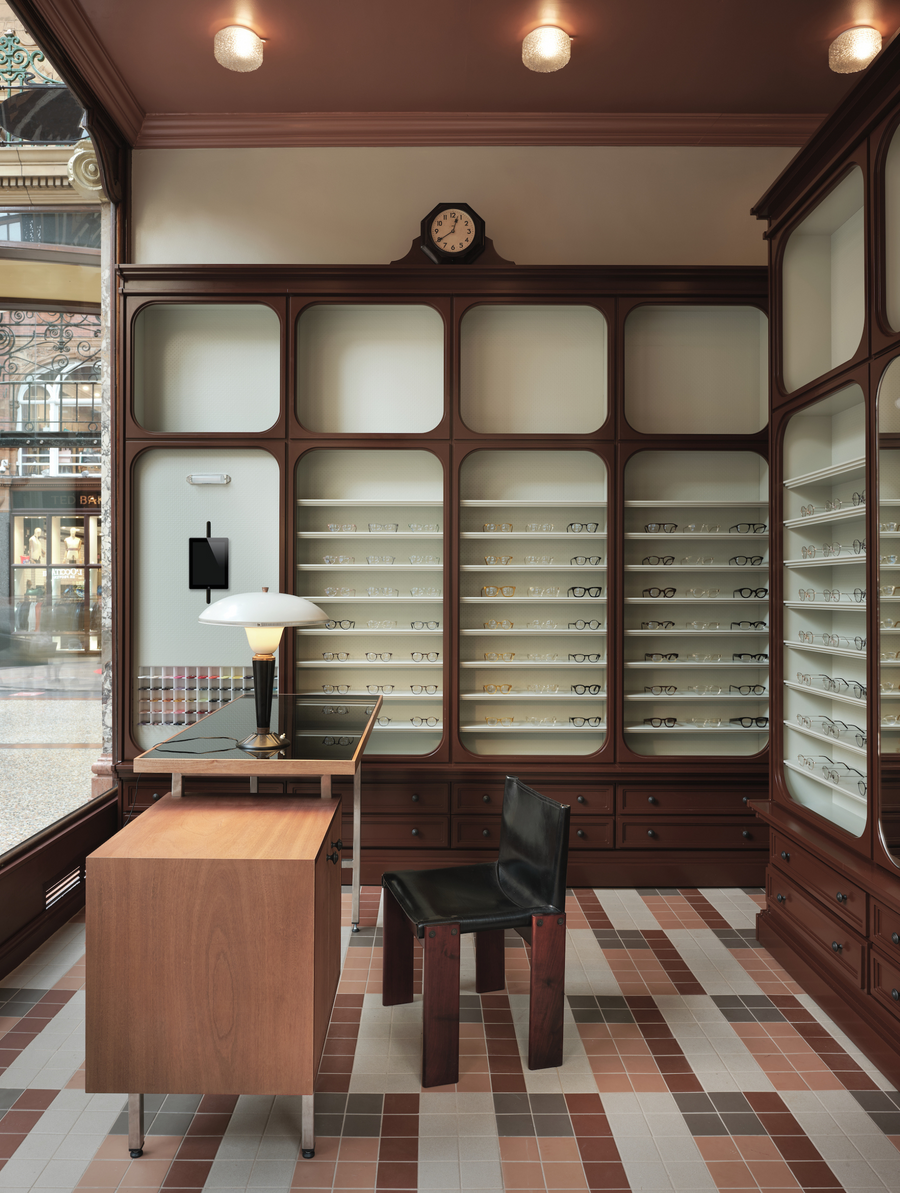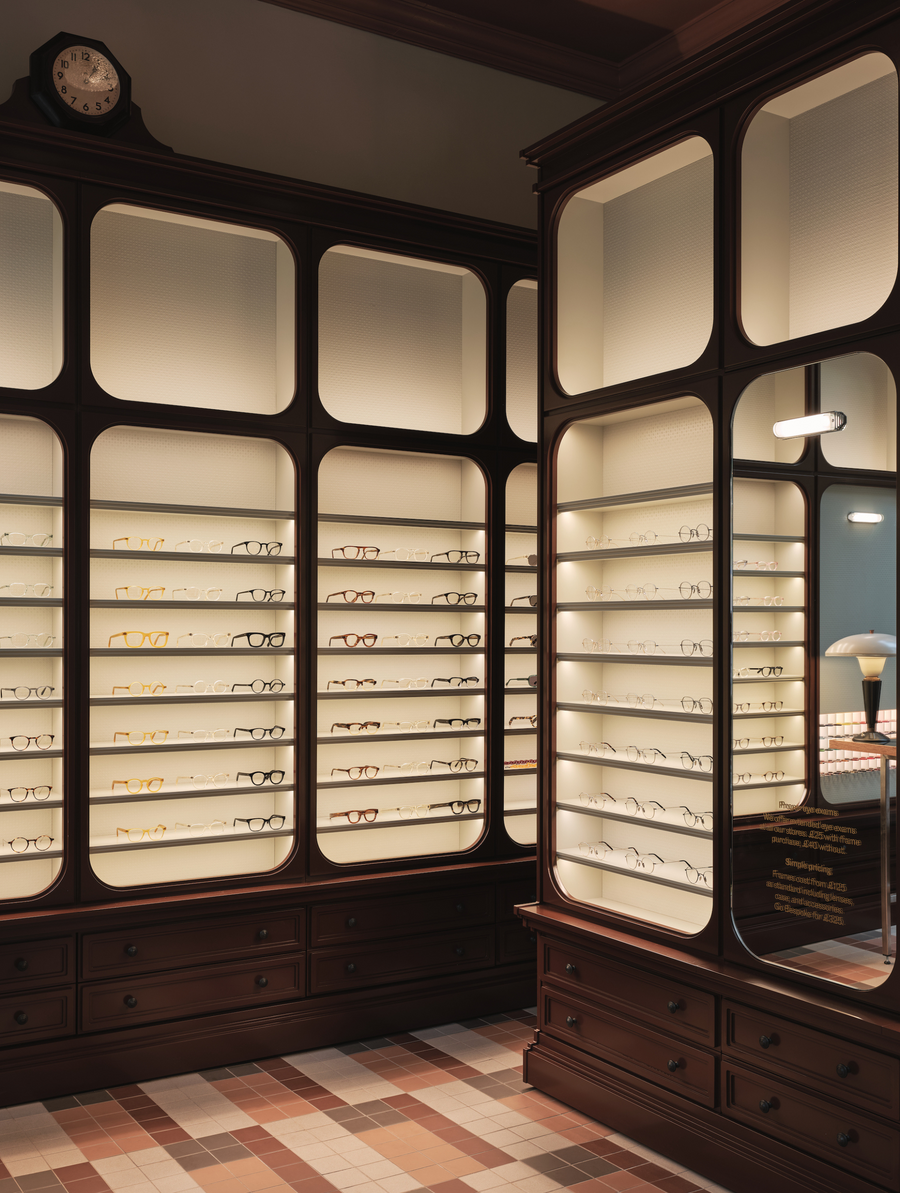 Visit the Henry Moore Institute to experience their range of exhibits and events. Stay tuned for our next conversation where we'll be exploring the theme of curiosity.
Image credits: Henry Moore's History of Sculpture Notebook from 1920. Leeds Museums and Galleries collection, gift of Jocelyn Horner. Reproduced by permission of The Henry Moore Foundation. Photos: Joanne Crawford.