A person's spectacles can tell you so much about their character.

It follows that a person's character can be used to design their spectacles.

We posed a series of questions to a pair of mystery characters, and created each of them a bespoke spectacle frame from scratch, without ever meeting them before the first fitting. Frames that attempt to encapsulate their self-described personality and aesthetic influences into a single distinctive design.

Our first customer described herself as 'somewhere between playful and charming', and we knew that an elegant cat eye was surely the way to go.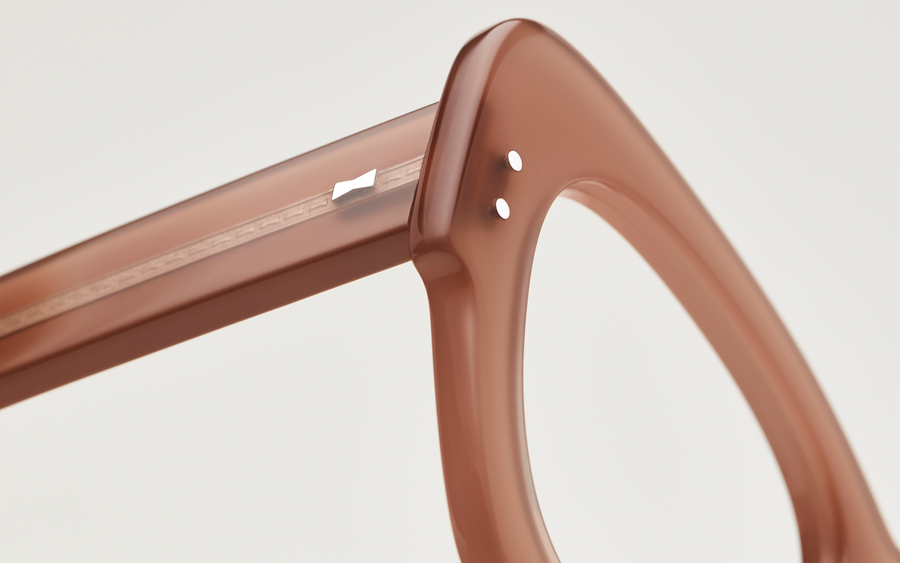 But nothing too flashy: she picked 'casual' over flamboyant and formal, and said that friends would describe her as 'joyful'. An exuberant curve was selected in favour of harsh edges, a friendly frame for an evidently friendly character.

The form was further guided by our character's favourite building, the Great Mosque of Djenne, providing a sandy colour palette and inspiring a boldly stepped temple.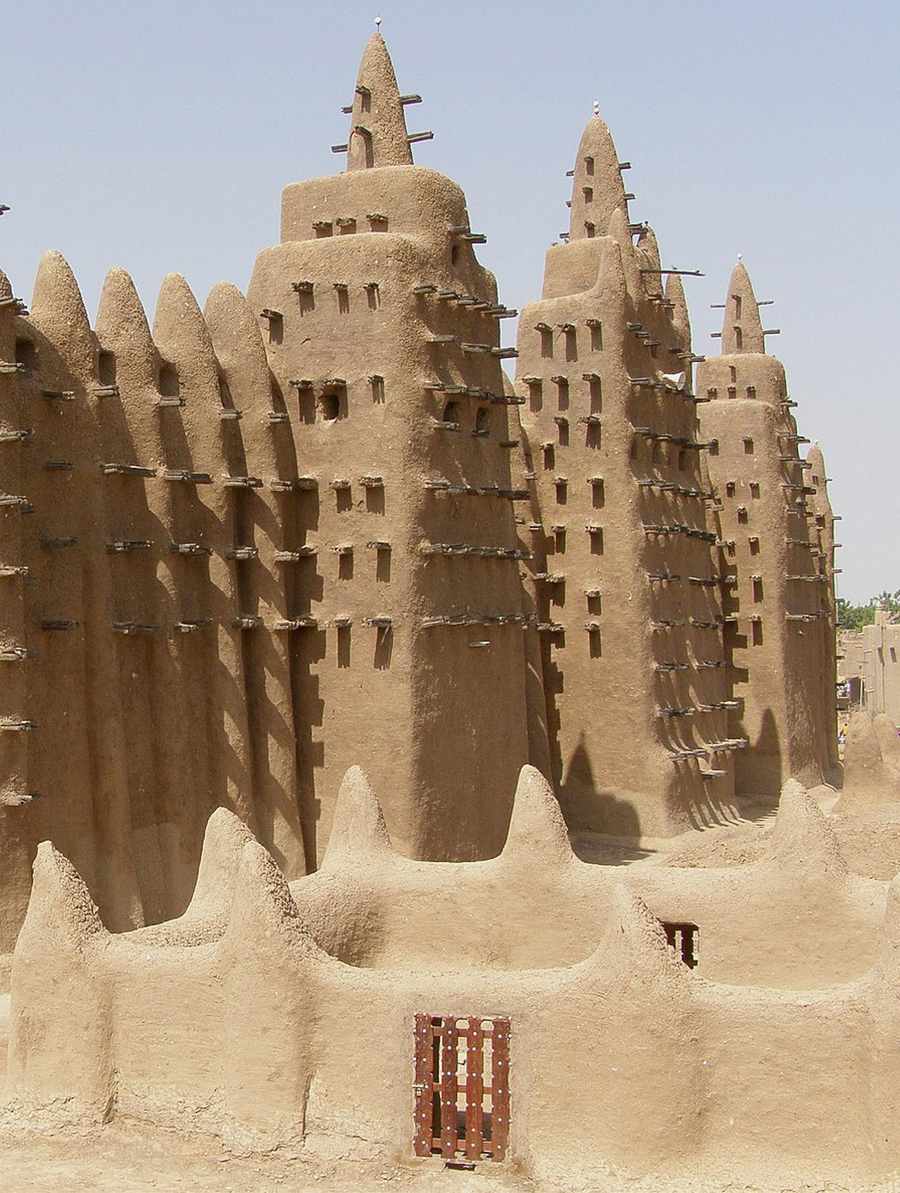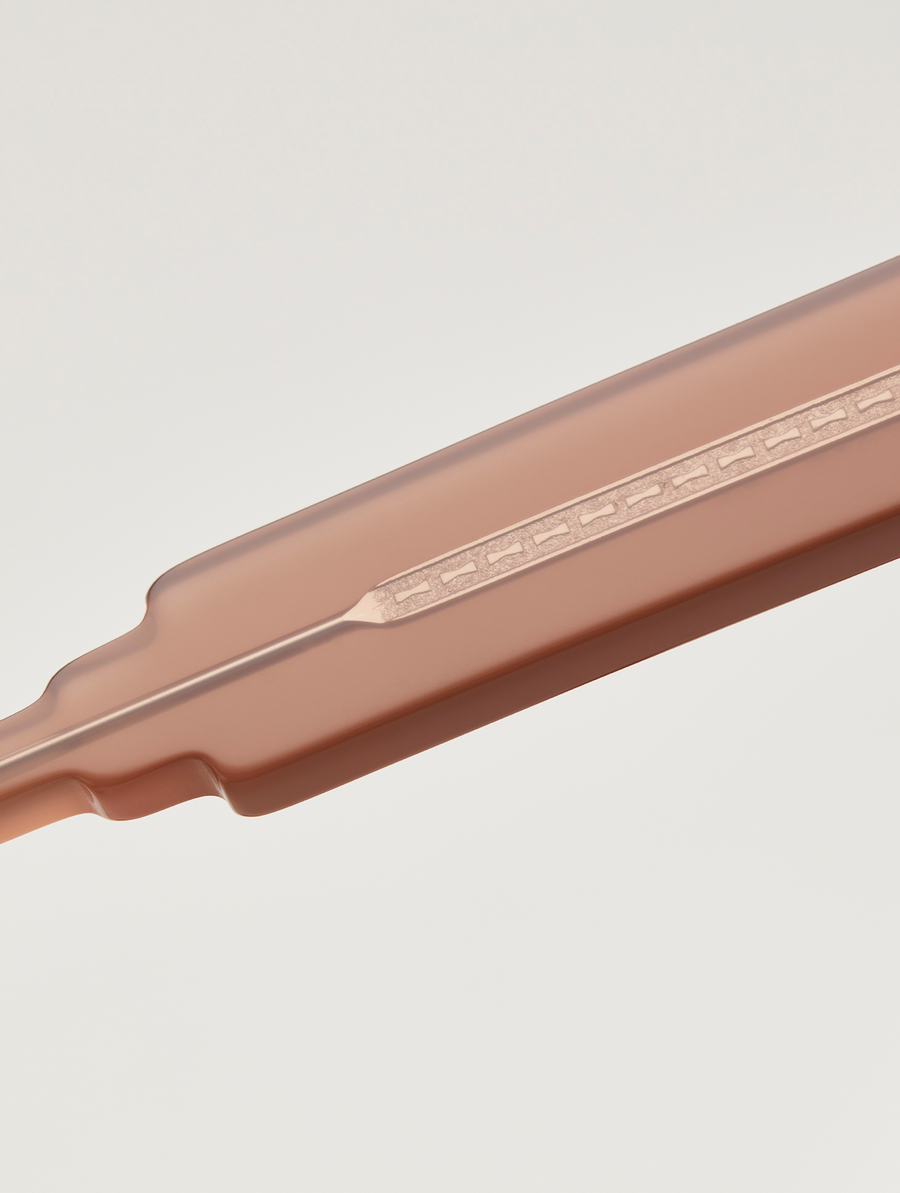 Equally, the frame suits our mystery wearer's favourite object:

'My sheepskin coat. Fur on the inside and suede outside. It's got an 80s feel, a bit rudeboi, cheeky eastender, and Sunday best.'

We had to imagine what that would look like.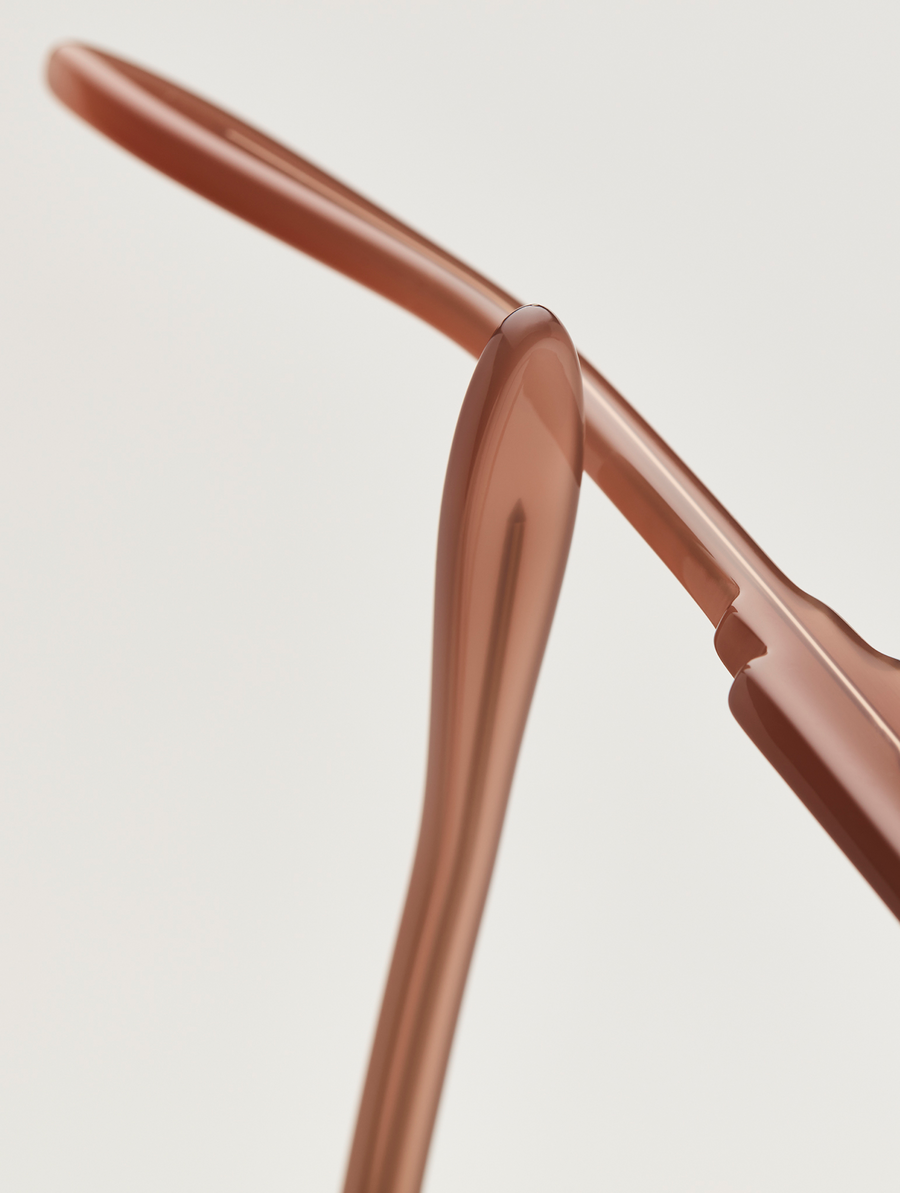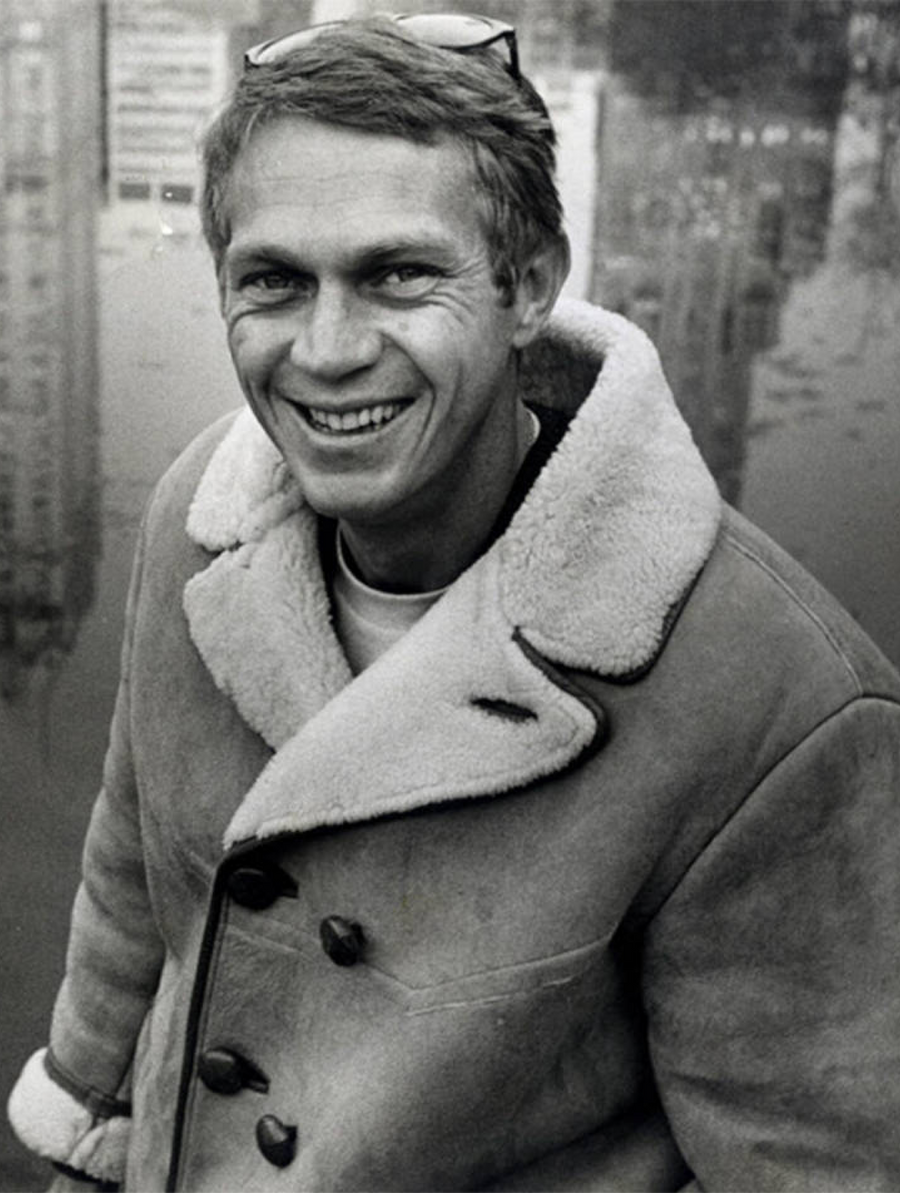 That's not to say every question yielded fruitful inspiration. We asked our mystery customer what they want to be when they grow up:
'A butcher'.
They'll be the most flamboyant butcher in town with these spectacles.
The customer, as it turned out, was East End illustrator Olivia Twist. See the reveal below.