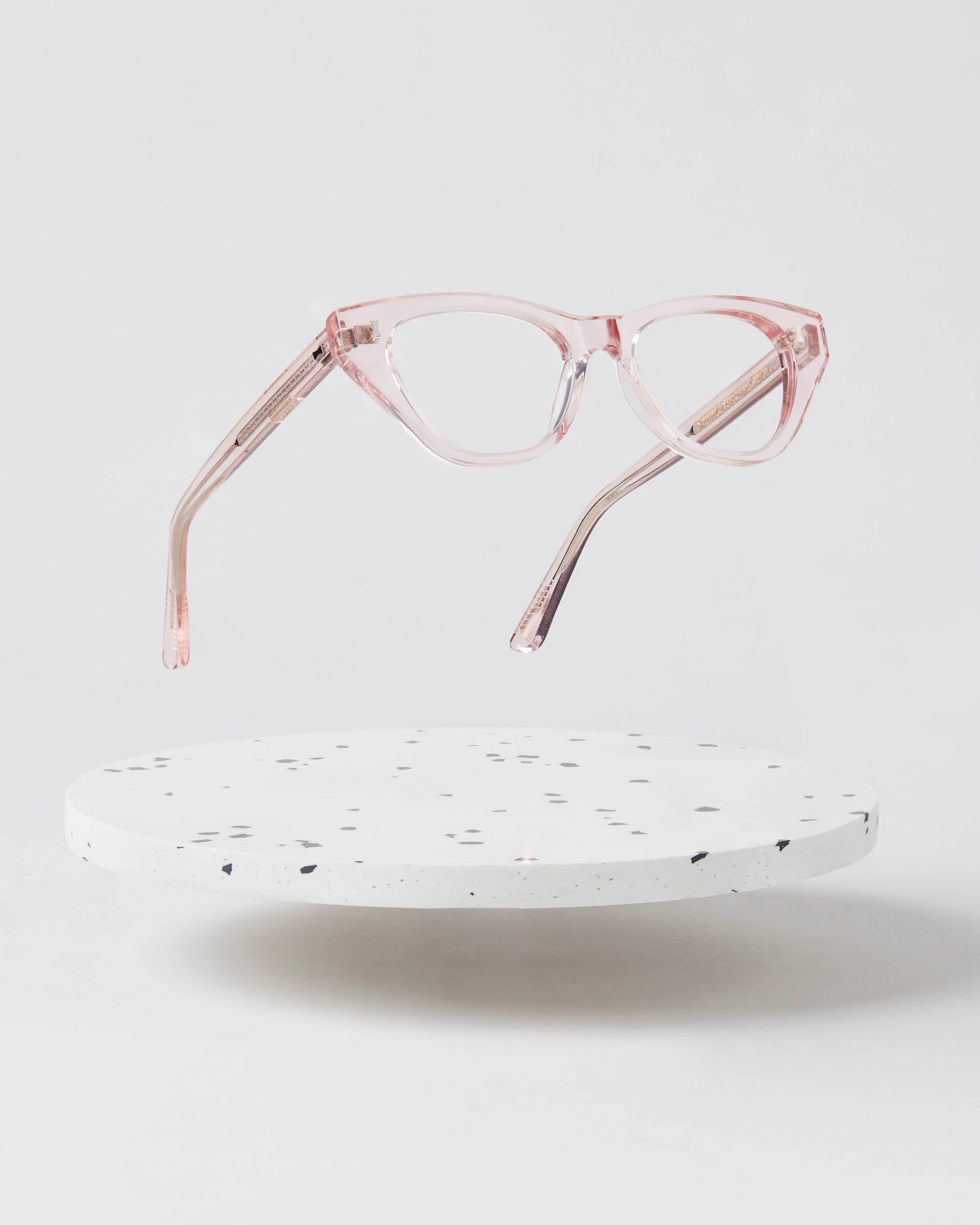 Glasses size
What size frame do I need?
Selecting the right glasses frame size is essential for not only comfortable wear but also for enhancing your overall look. Ill-fitting frames can cause discomfort and affect your vision. In this comprehensive guide, we will explore how to determine the perfect frame size to ensure your glasses fit well and complement your face shape.
Understand the Importance of Frame Size
Glasses frames come in various sizes and styles. Wearing frames that don't fit correctly can lead to a range of problems, including discomfort, slipping, or an unflattering appearance. To avoid these issues, you need to understand the key aspects of frame size.
Measure the Frame Size
To determine the right frame size, focus on the following crucial measurements:
Lens Width: Measure the width of one lens, typically from the outermost edge. This measurement is crucial for ensuring your eyes align with the optical centres of the lenses.
Bridge Width: Measure the width of the bridge, which rests on your nose. The bridge width affects the comfort and stability of your glasses, so it's essential to get this measurement right.
Temple Arm Length: Measure the length of one temple arm, starting at the hinge and ending at the tip that rests behind your ear. This measurement ensures that the temples fit your head properly.
Determine Your Face Shape
Different face shapes pair well with specific frame styles. Knowing your face shape can help you choose a frame size that complements your features:
Round faces may benefit from angular or rectangular frames.
Square faces can be balanced with round or oval frames.
Oval faces tend to be versatile, allowing for a wide range of frame styles.
Heart-shaped faces can look great with frames that are wider at the top.
Rectangular faces may suit frames with soft, curved edges.
Try Before You Buy
When shopping for glasses, always try them on. You'll quickly see if they are too tight, too loose, or just right. Pay attention to how they feel on your nose, ears, and sides of your head. Ensure the frames don't slide down your nose or squeeze your temples too tightly. You can try on any Cubitts frames at one of our stores.
Consider Adjustable Features
Many glasses come with adjustable features such as nose pads, spring hinges, and interchangeable temple arms. These features can make it easier to achieve a customised fit, especially if you have specific comfort preferences or face shape considerations.
Choosing the right frame size for your glasses is a critical step in ensuring comfort and style. By understanding the importance of frame size, measuring your glasses accurately, considering your face shape, trying on frames, and exploring adjustable features, you can find the perfect fit.