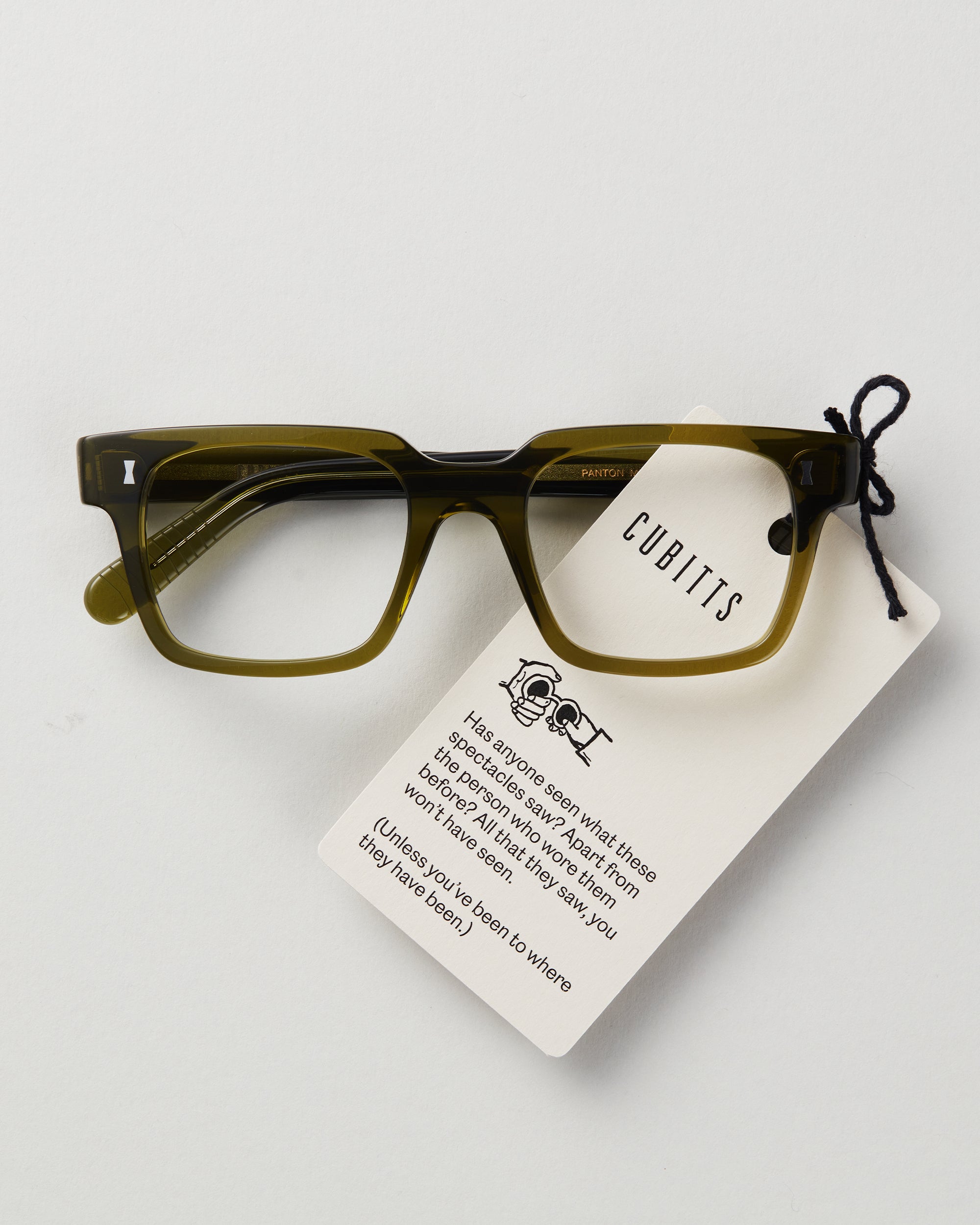 Anew
The more new things we don't make, the better.
This is the cornerstone of REDUX. To bring back. To revive.
Cubitts anew is our frame donation service, giving your spectacles a fresh start on a fresh face.
Our stores in
Notting Hill
,
Spitalfields
,
Brighton
,
Coal Drops Yard
,
Broadway Market
and
Borough
will gratefully accept your old Cubitts spectacles. When you begin wearing your new frames, donate your old pair back.
Our workshop will begin deep cleaning. Polishing. Buffing. Until they emerge. Anew.
They will be returned to the shelves as a limited collection. With the resplendence of a brand new frame and stories of former lives. They begin (and end) at £75. All profits donated to the
London Wildlife Trust.
Begin again.
The more new things we don't make the better.