To mark London Fashion Week, we produced a triptych of one-off, handmade frames by our craftsman in our King's Cross workshop, inspired by Soho's club culture and fashion subcultures.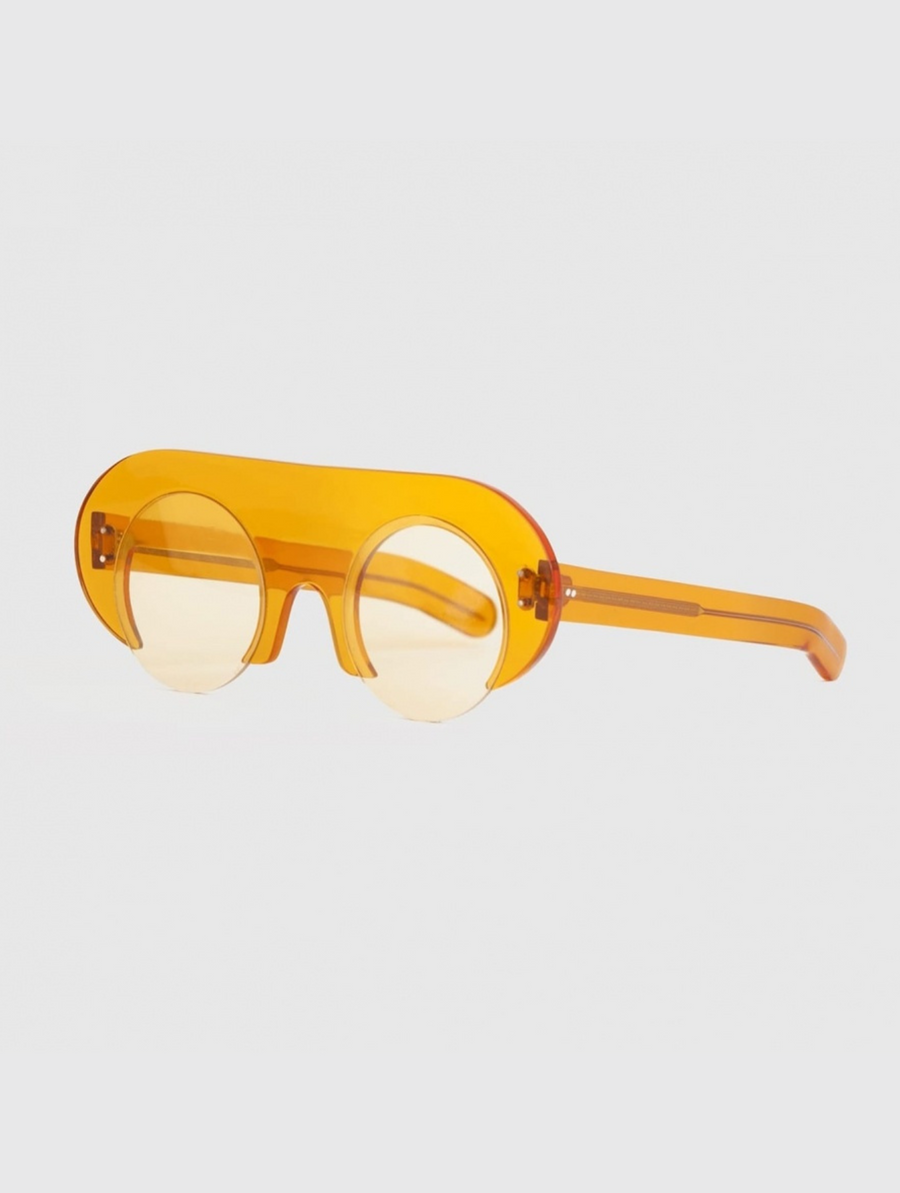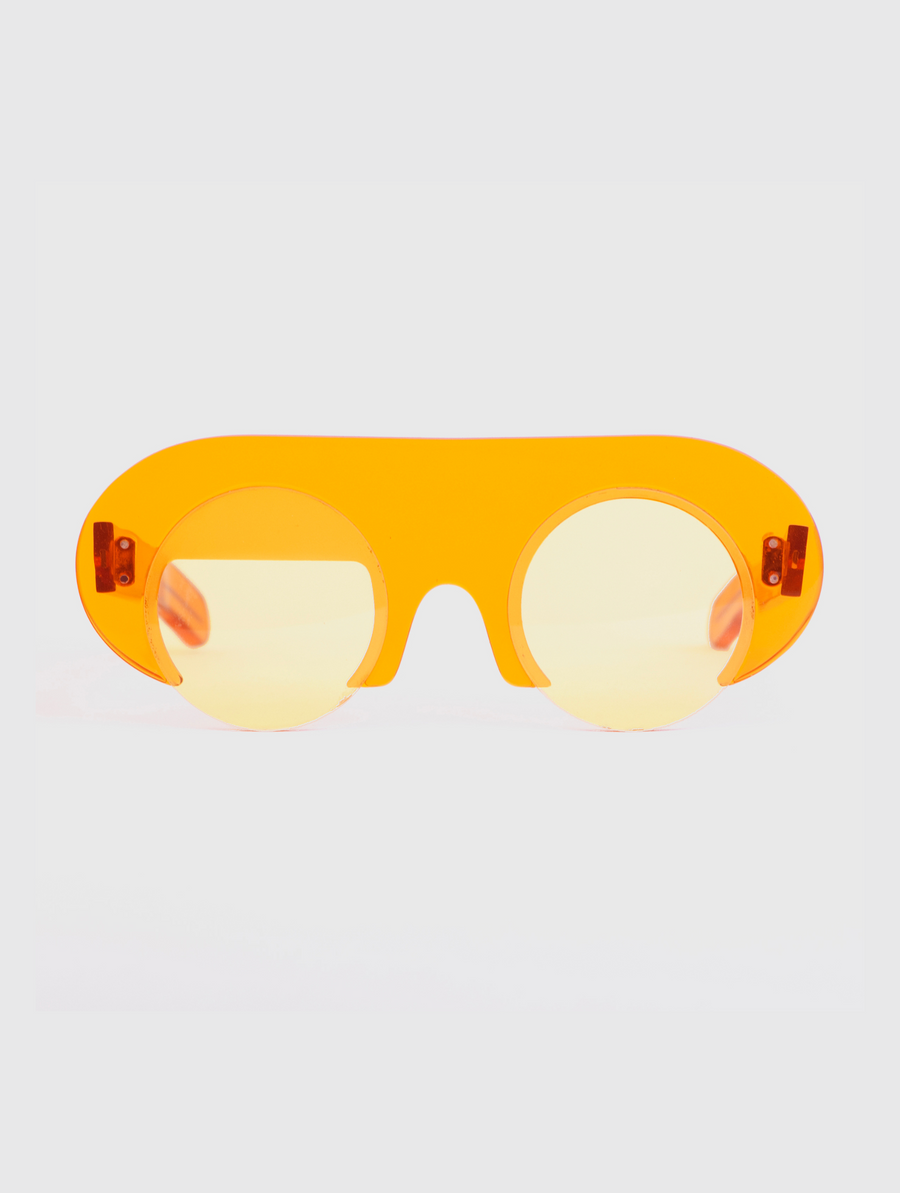 Each frame is made up of bold shapes and colours, all featuring an overlapping lens construction and has been cut out by CNC and then finished by hand, taking up to 10 hours to produce each frame.
In celebration of our first store's environ, each frame is named after a famous venue from Soho's music and club scene, all of which have now sadly shut their doors.
MARQUEE (orange frame) taken from the Marquee Club, which used to be on Oxford Street. MOKA (purple frame) taken from Moka bar, which used to be on Frith Street, the first coffee house in the country a famous hangout spot. JOJO (pink/red frame) after the infamous Madame Jojo's, which only closed it's doors in recent years. \n
Find out about our Bespoke service to create your own one off.