This November Cubitts will launch their first ever exhibition, in the charming St James's Market Pavilion on St Alban's Street, London.

Celebrating the long history between London and spectacles, the exhibition is full of British icons, from a remake of the first ever pair of spectacles, to monocles and 'Supras', to lorgnettes and 'Windsors', to Michael Caine's favourite style of sunglasses.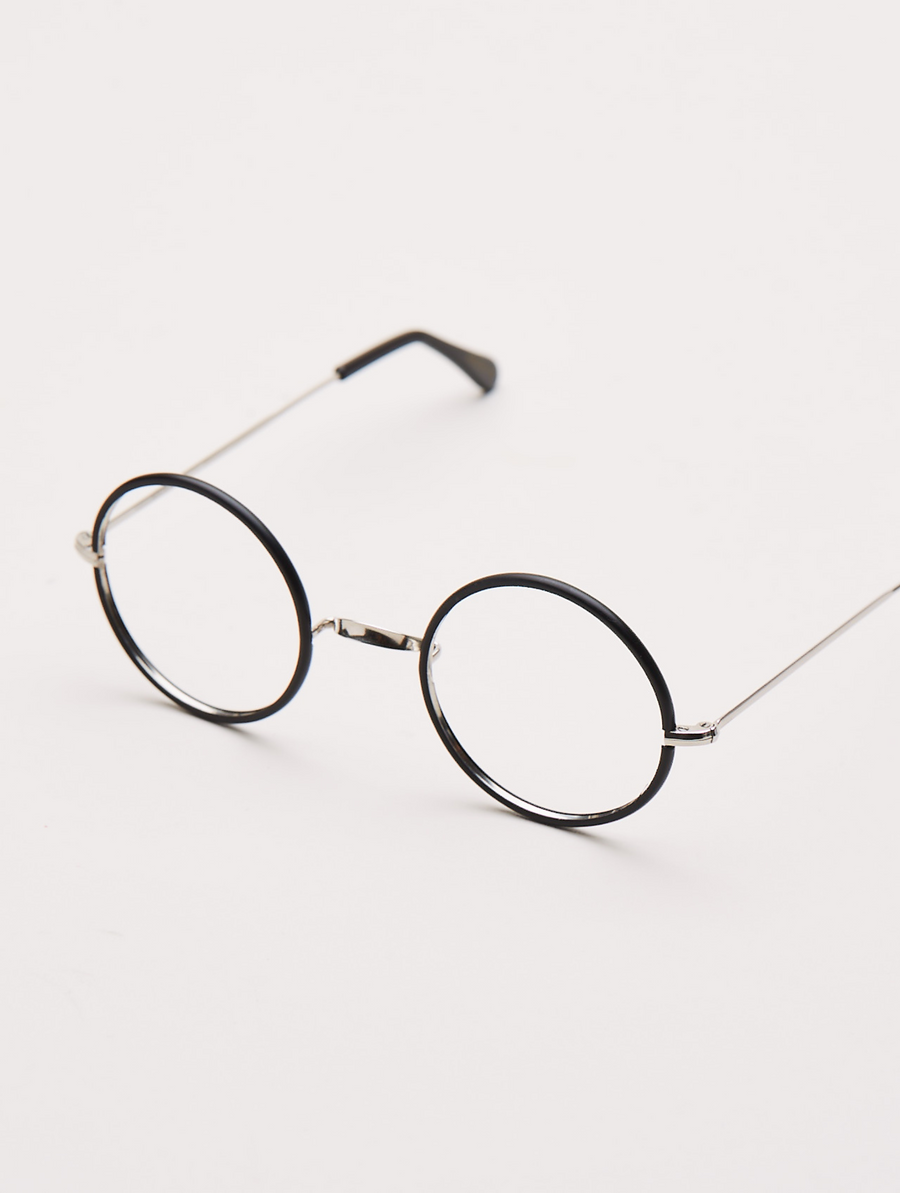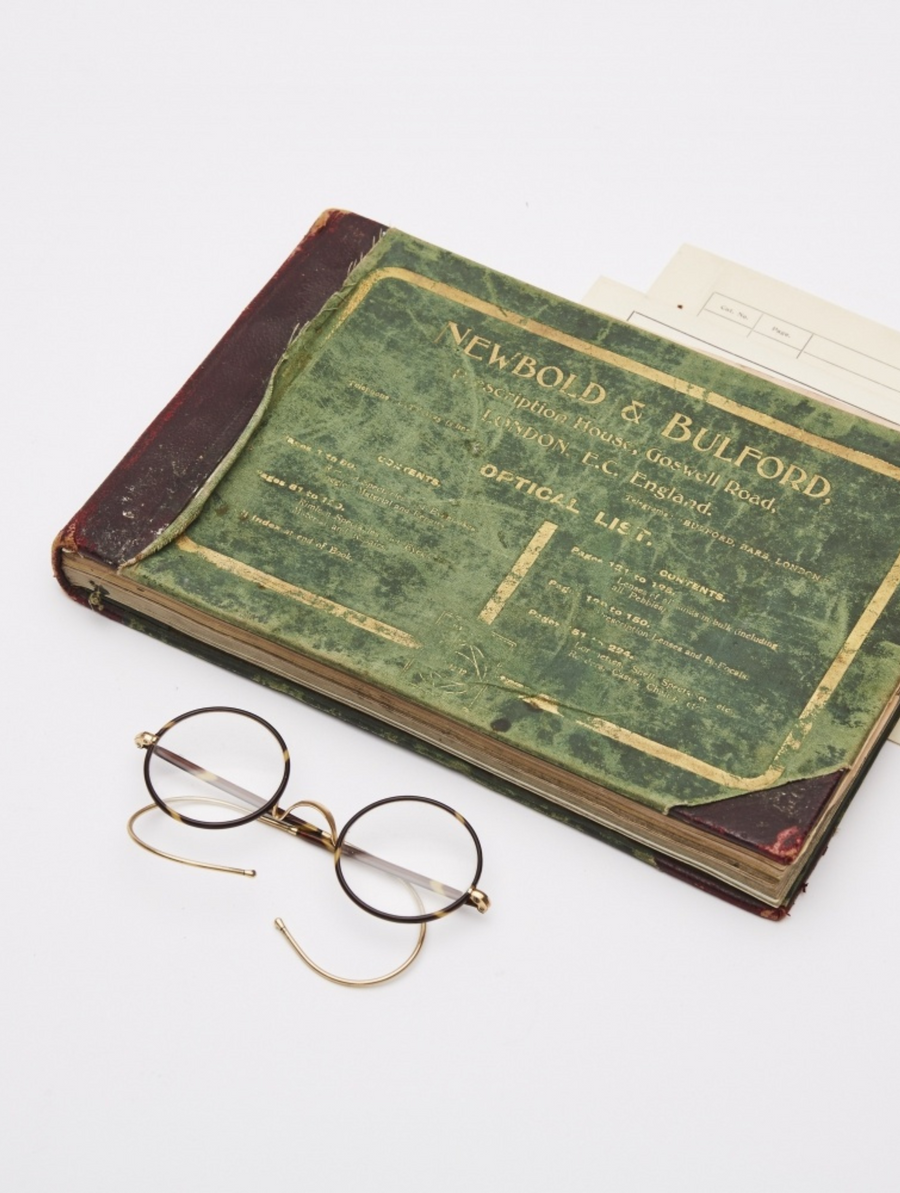 In homage to the six centuries of spectacles in London, Cubitts have created a unique frame made from the very fabric of the capital's rich history.
Using materials 'mudlarked' from the banks of the River Thames, including Tudor hair pins, Bellarmine 'witch pots', and even a WW2 bullet, the 'Frame for London' will also be on display.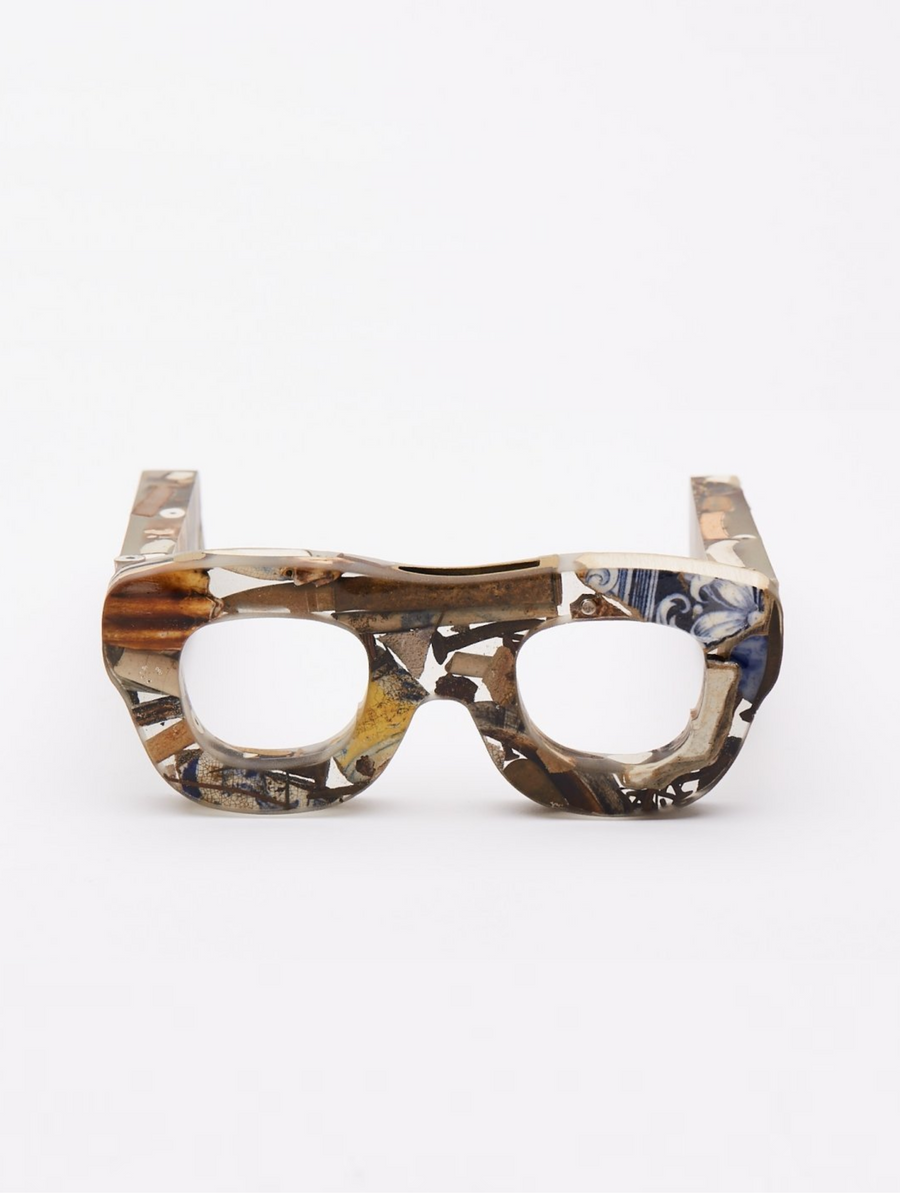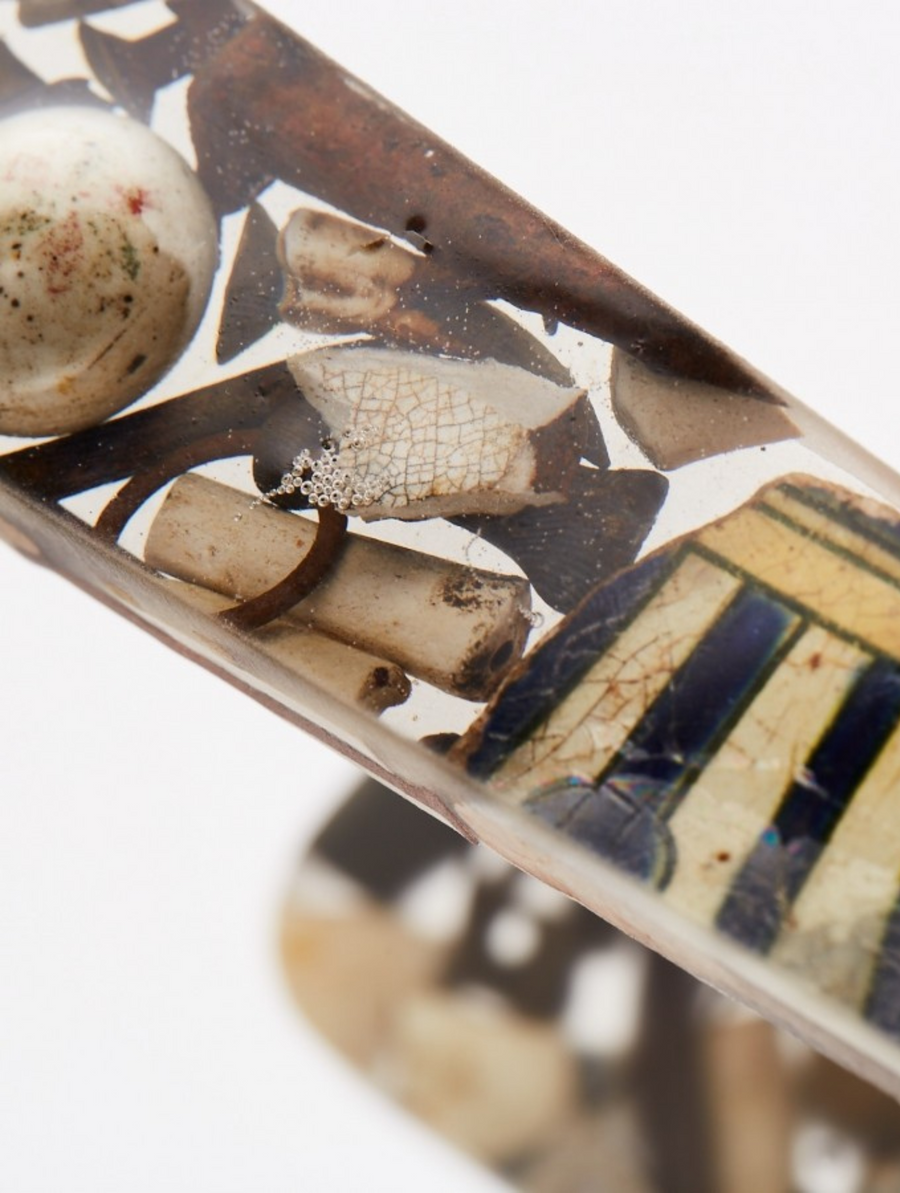 RETROSPECTIVE: London, Spectacles, and Half a Millennia opens November 15th, 2018 and will run for five months. Entry is free daily between 7AM and 7PM.
St James's Market Pavilion, 11 St Alban's Street, St James's, London SW1Y 4SQ
With thanks to our contributors, without whom this exhibition would not have been possible.
Oliver Goldsmith | Lawrence Jenkin | Anglo American Optical | Savile Row Eyewear | Cutler and Gross | C.W. Dixey | The Worshipful Company of Spectacle Makers | Neil Handley at The College of Optometrists | Studio Swine | King's Cross Eyes | The Myoon Collection | G . F Smith