Between 21st and 25th September, Cubitts Spitalfields was home to an exhibition of artworks by a range of talented members of Crisis Skylight centres.

Crisis is the national charity for people experiencing homelessness. People are pushed into homelessness when rising pressure from low incomes and the high cost of living become too much. A sudden shock like the loss of a job, illness or bereavement can break the dam that keeps people from becoming homeless.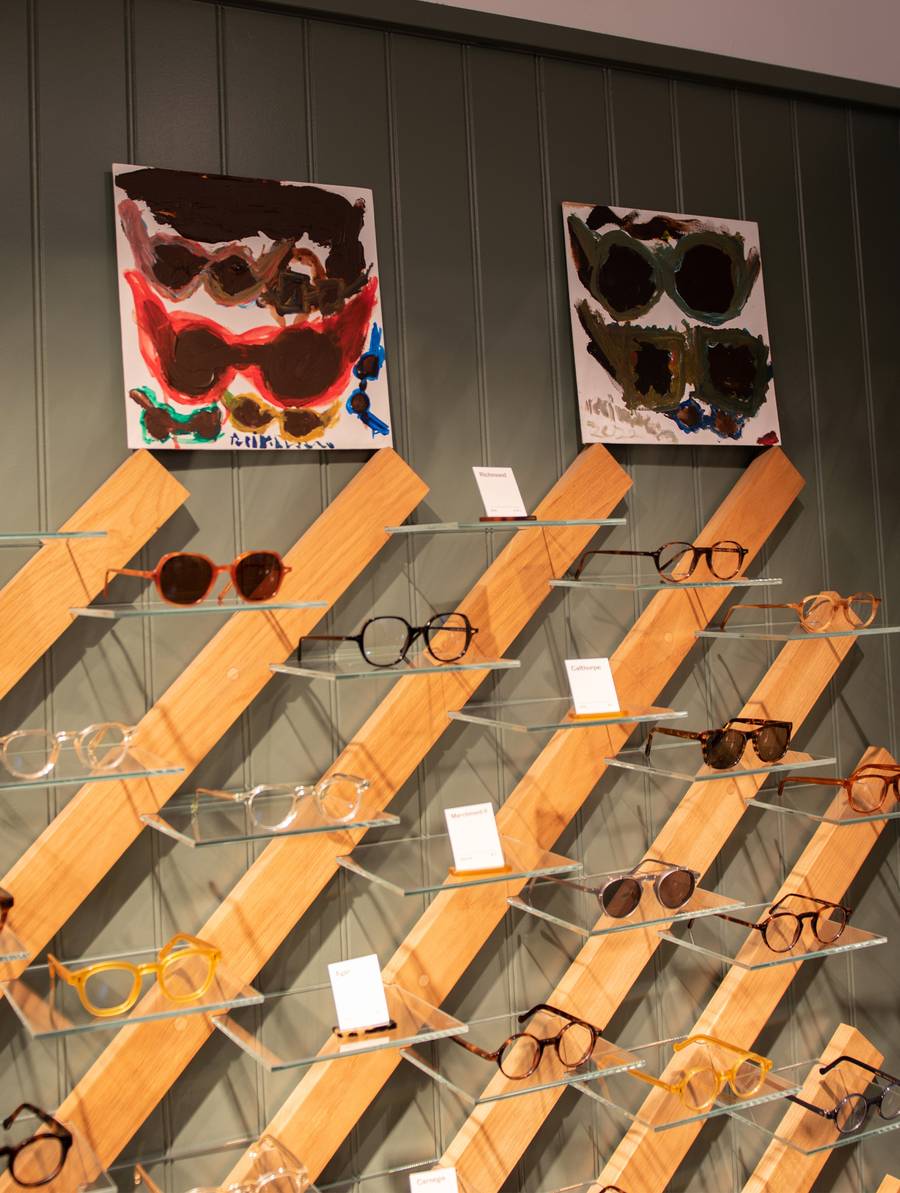 At Skylight centres, Crisis offers support, education and training workshops to help people reconnect with the world. Through Crisis arts programmes, people experiencing homelessness can discover a new joy and purpose in creativity, boosting resilience and rebuilding self-confidence.