The latest in our cloth collective series was designed by our Operations Manager, Roy, to celebrate his department, the engine room of Cubitts. Ops, as they say, never stops.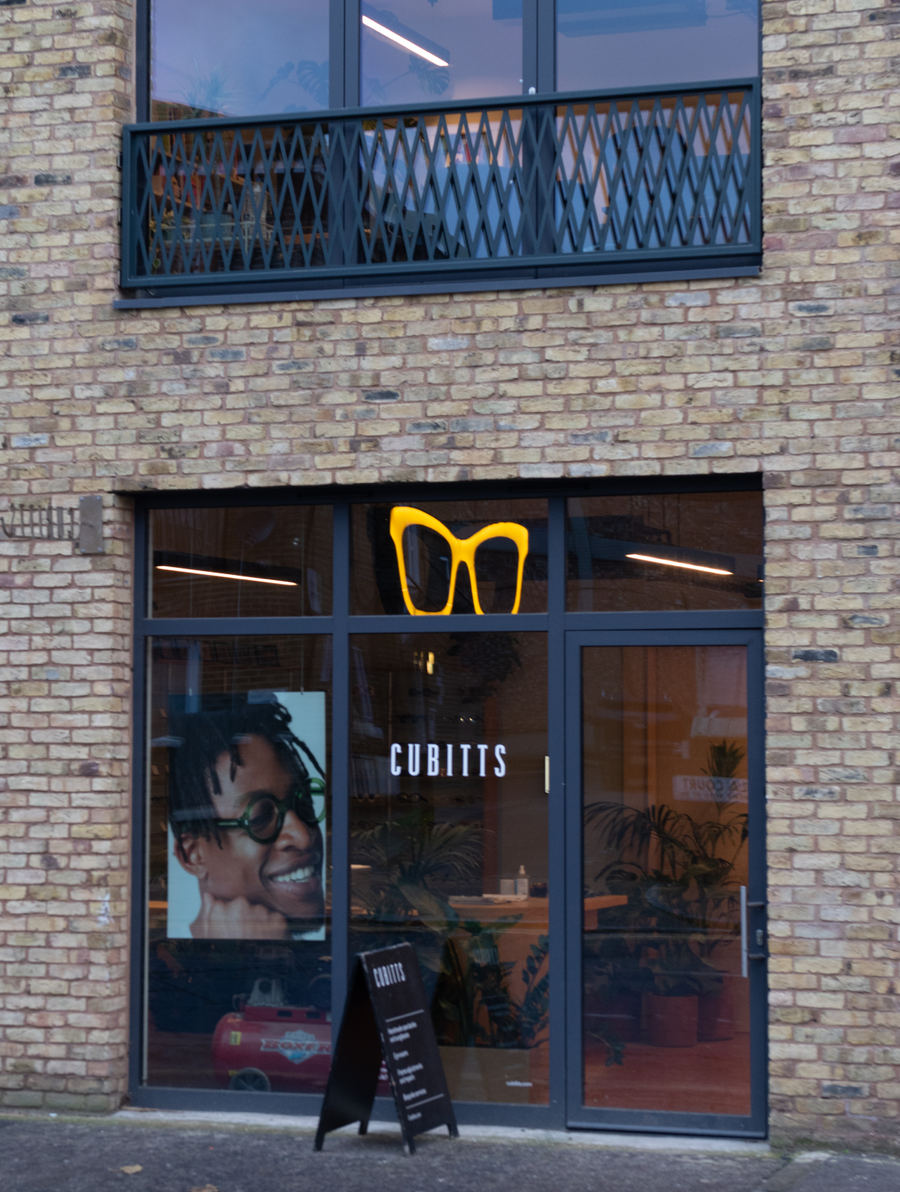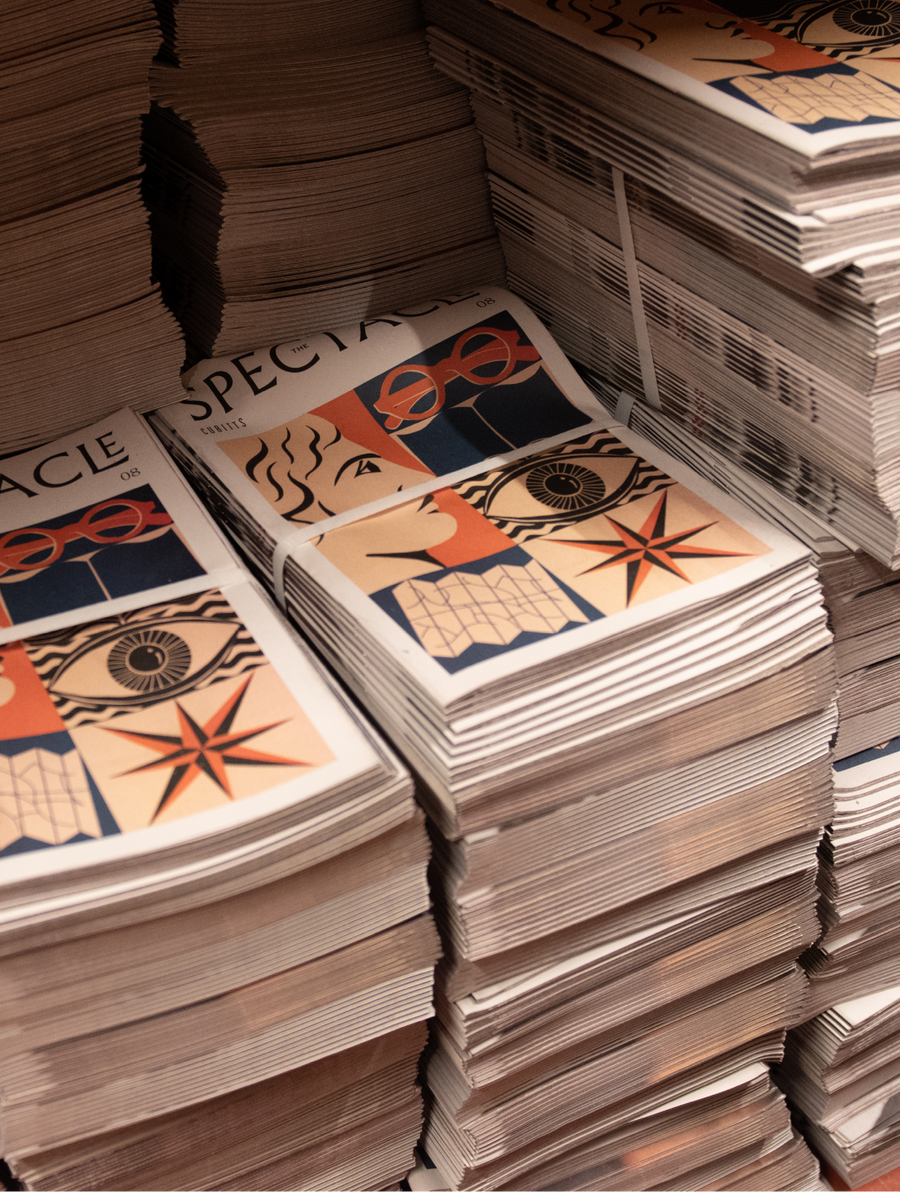 We often say your eye is a magnificent feat of biological engineering. It's a fact no-one is more familiar with than the good members of our operations team. Working at the crossroads of optics and design that Cubitts represents.


Roy's paint pen design, a cross section of a mechanical eye, captures this duality of Cubitts. The pointillist composition of the eye, references the Ishihara test for colour blindness, offered by all good Cubitts optometrists. The checkered interior resembles old television test cards, with light rays that subtly suggest the Cubitts rivet. That cornerstone of functional design.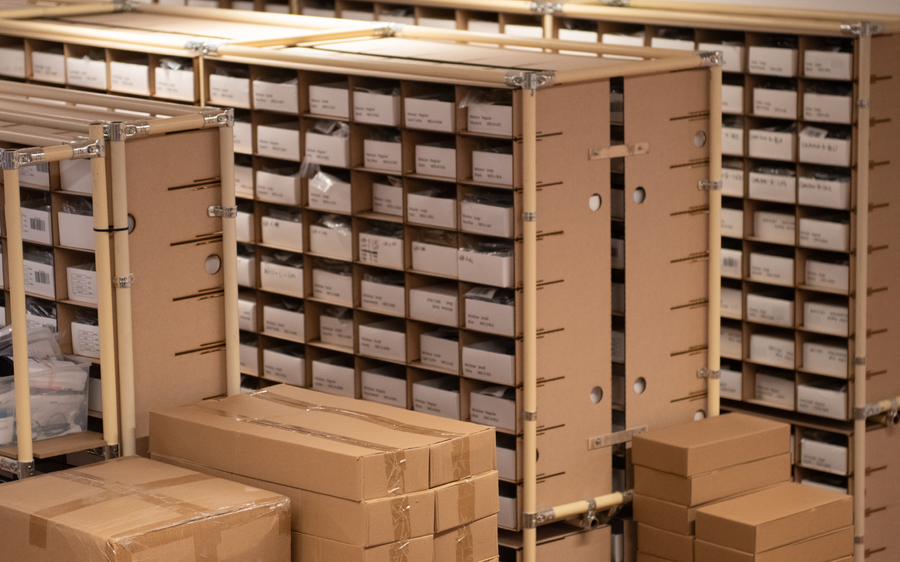 The cloth is available purchase for £5 in all Cubitts stores. All proceeds will be donated to The Samaritans, who offer help to those suffering from emotional distress, struggling to cope, or at risk of suicide.