As the Cloth Collective momentum continues, we celebrate Cubitts Covent Garden. A stalwart of the West End, our Covent Garden team takes pride in talking about the character of their area. Artwork graciously donated by our Order Management Specialist, Oliver, he explains the significance of his painting which now adorns their beautiful cloth. This cloth is in support of Cancer Research UK with all proceeds going towards their cause.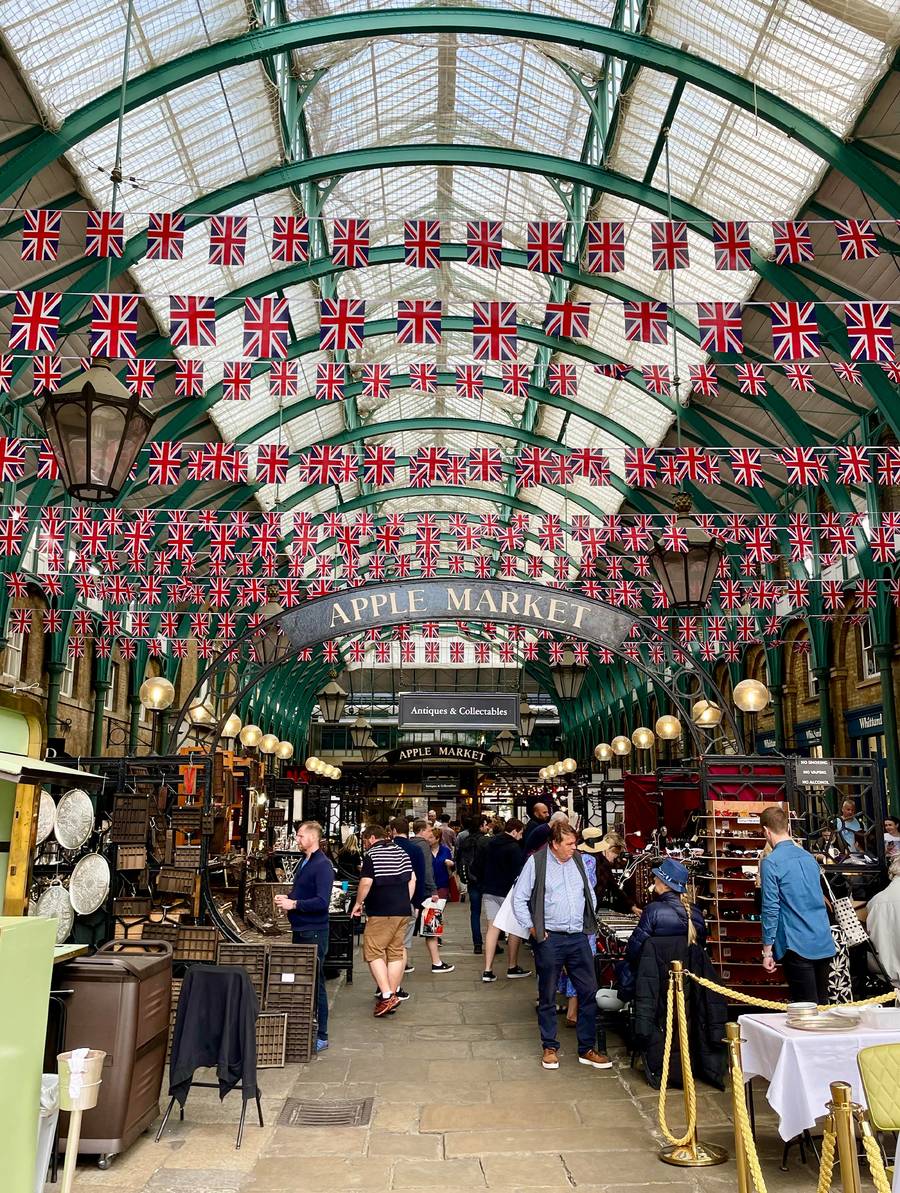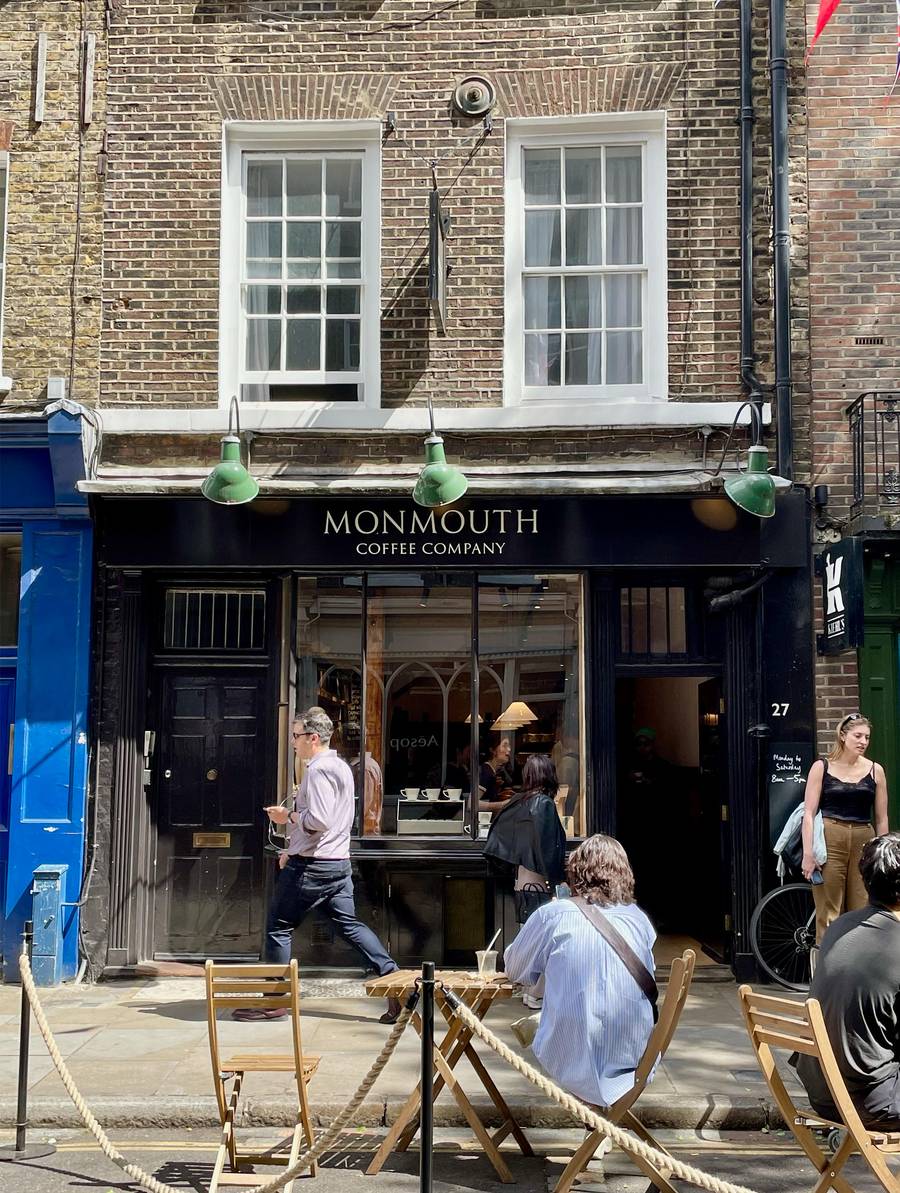 'The vibrant heart of the West End, Covent Garden is a London classic, both for the tourist and for the local. Whether it's an evening at the Opera, a cheeky Sunday brunch in one of the countless bars and restaurants, or a stroll through the cobbled streets of the Seven Dials, there is always something new to discover in its illustrious history and equally rich present. Even a quick look around tells the tales of Covent Garden going from a small Anglo-Saxon settlement, to being Westminster Abbey's dedicated orchards, through the debauchery of the Gin Craze, to finally becoming the dynamic entertainment and fashion hotspot it is today.'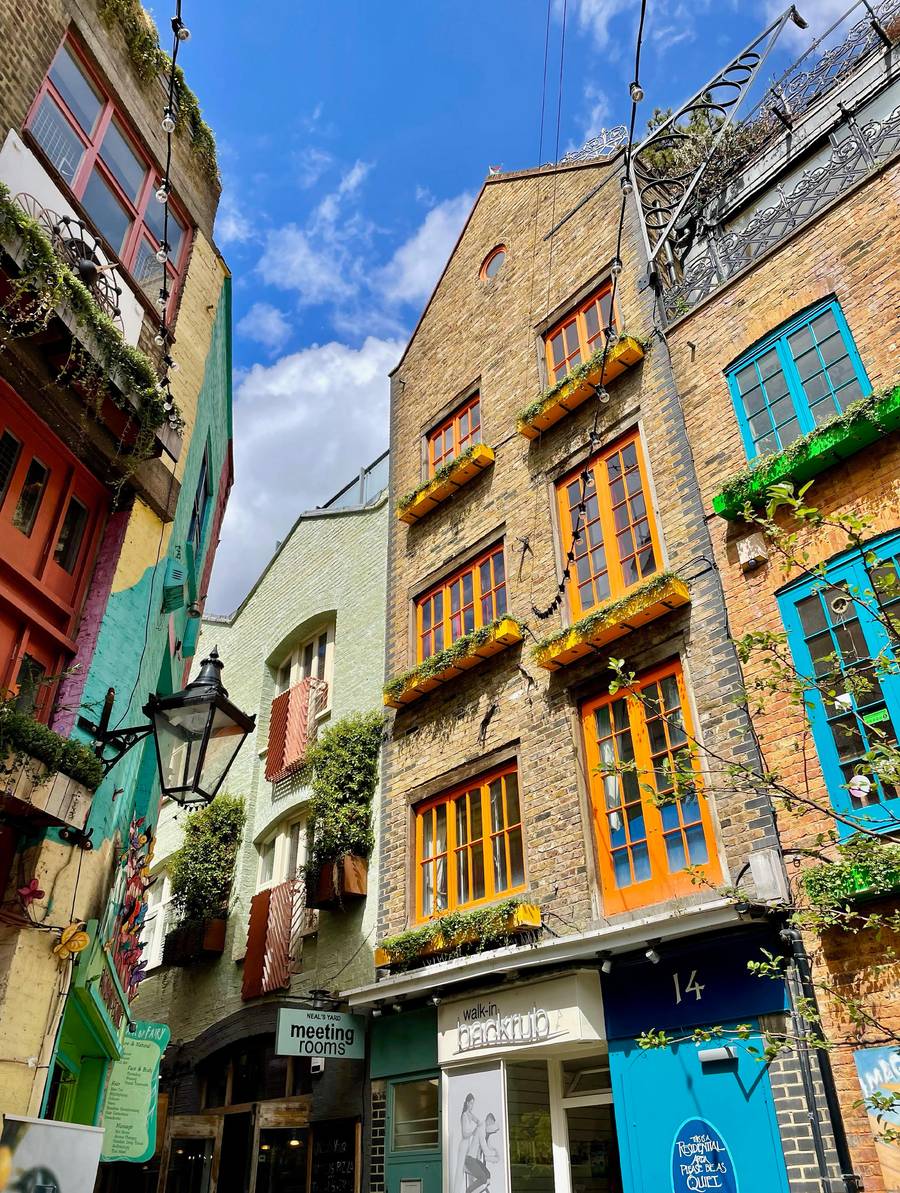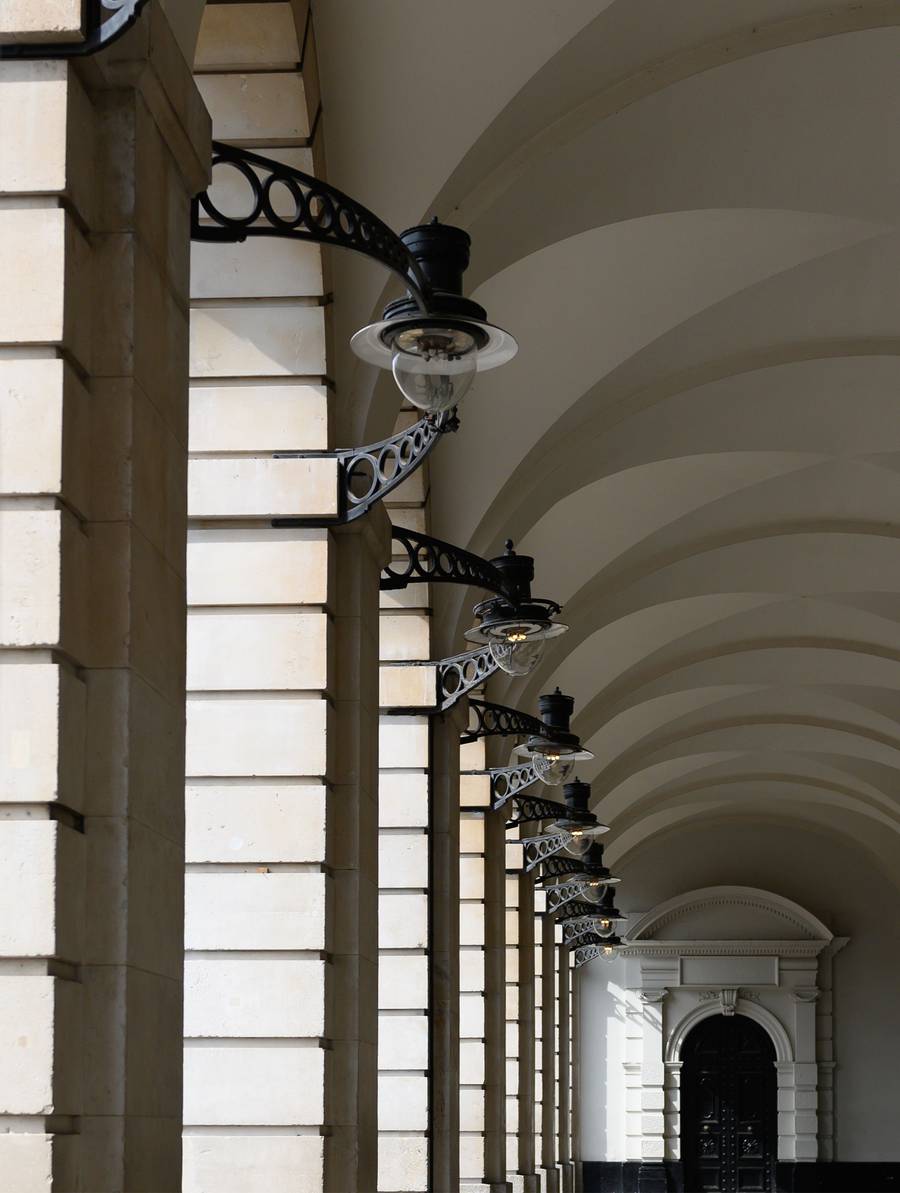 Oliver talks about the significance of his artwork and the inspiration behind it, as well as the importance of supporting Cancer Research UK.
'The image I chose for the cloth is part of a larger painting Untitled (2019) 100cm x 100cm x 3cm. My paintings are influenced in general around our engagement with social media, and I thought a Budgie is the perfect symbol. Budgies often look at themselves in small mirrors and this offers them some sort of entertainment value. Replicating our engagement with social media and the filter in which it represents a specific individual.'
'I chose to support Cancer Research UK because of the millions of lives that cancer affects and any contribution to their work would be a great thing.'
You can see more of Oliver's artwork here.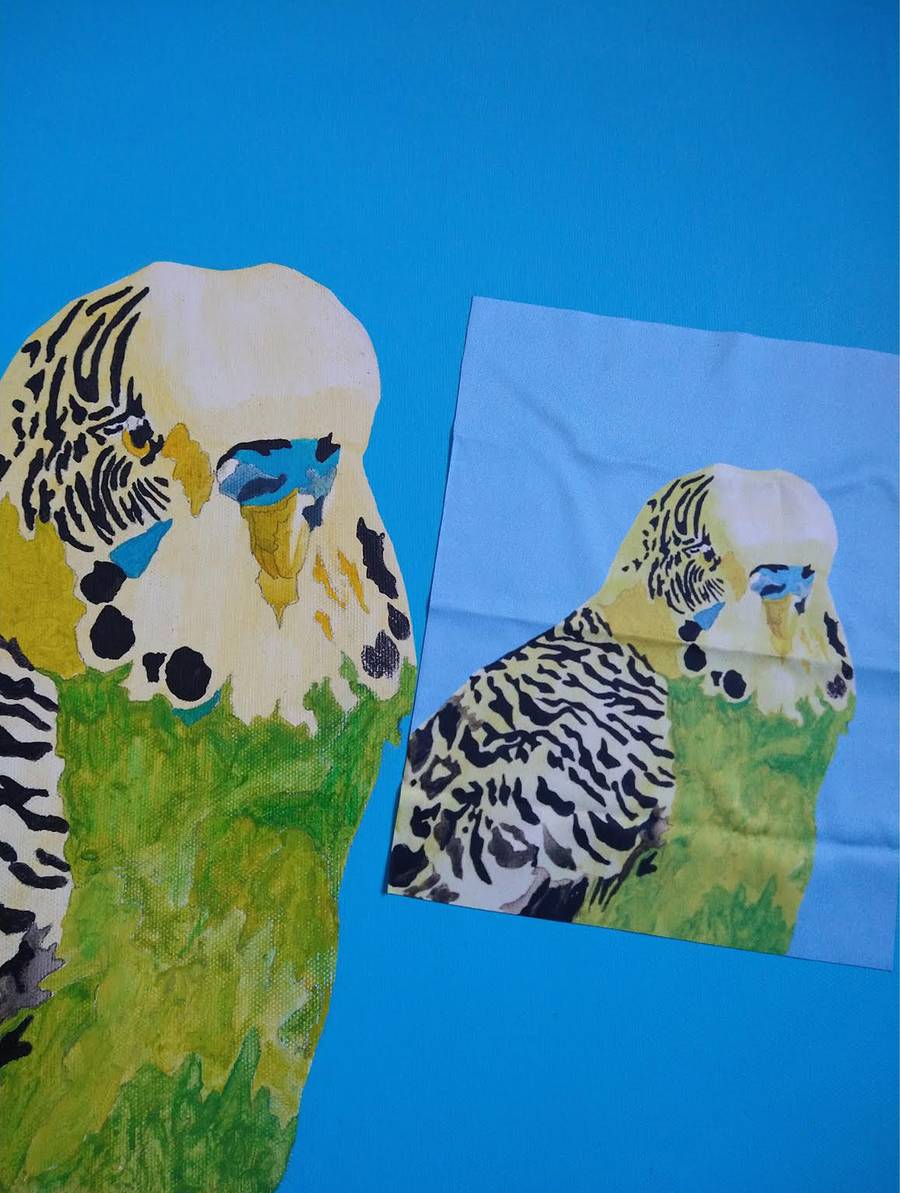 The Covent Garden cloth is available exclusively in store at Cubitts Covent Garden for a limited time only. Visit now to purchase yours and help support Cancer Research UK.