Brighton's community cloth, featuring a design by store member Poppy, showcases the city's most iconic landmark: the Royal Pavilion.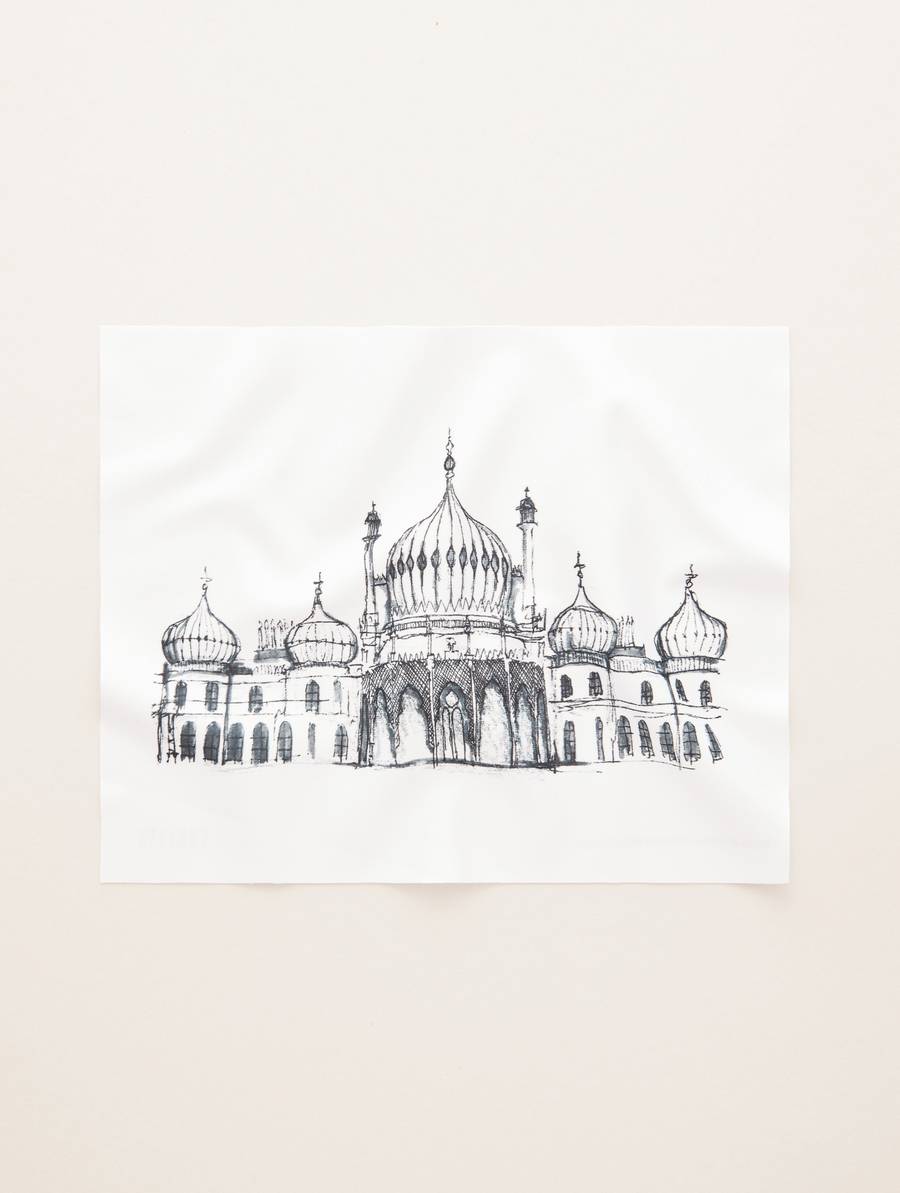 Built at the turn of the nineteenth century on the orders of the Prince of Wales, the Pavilion is an enduring marker of the transformation of this small fishing town to the fashionable city we know today. Its distinctive Indo-Islamic architecture remains a symbol of Brighton's uniquely independent sense of design and creativity.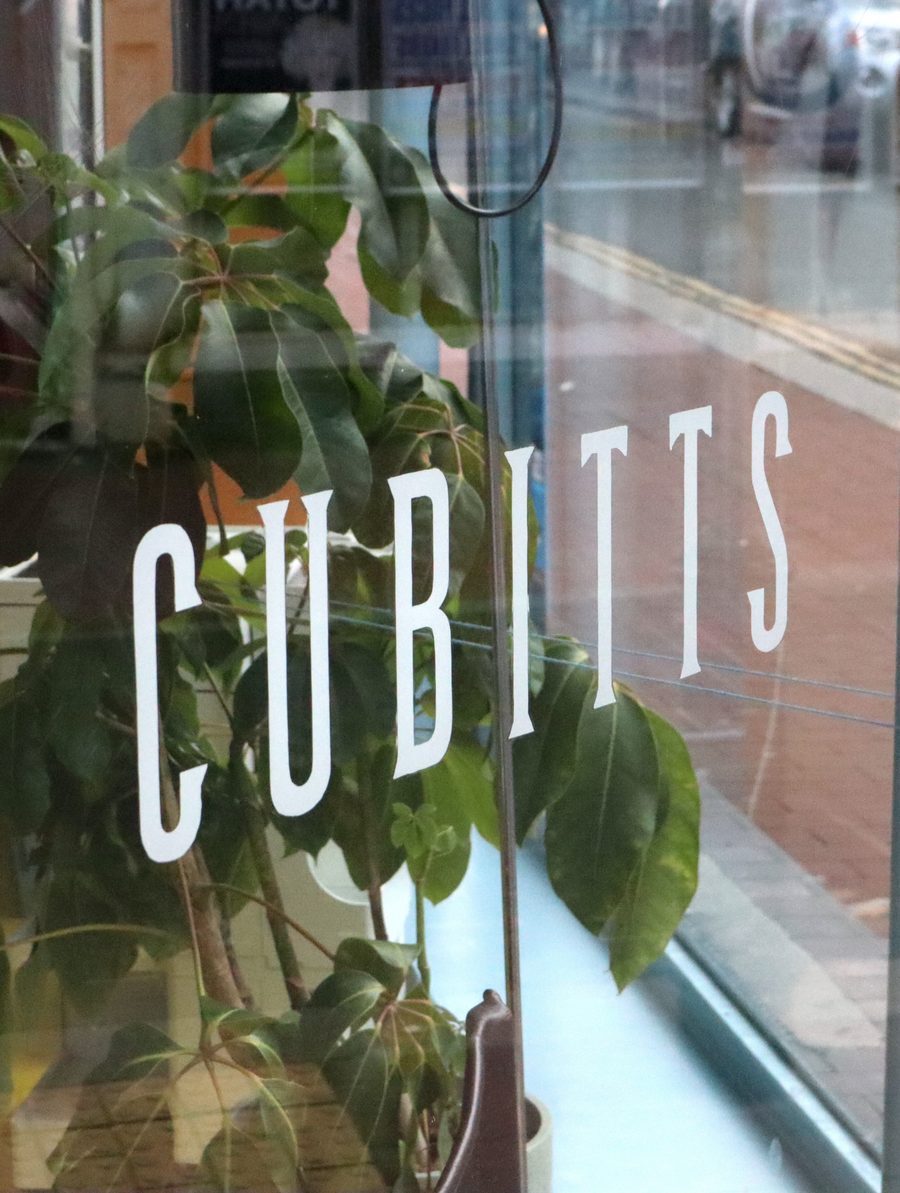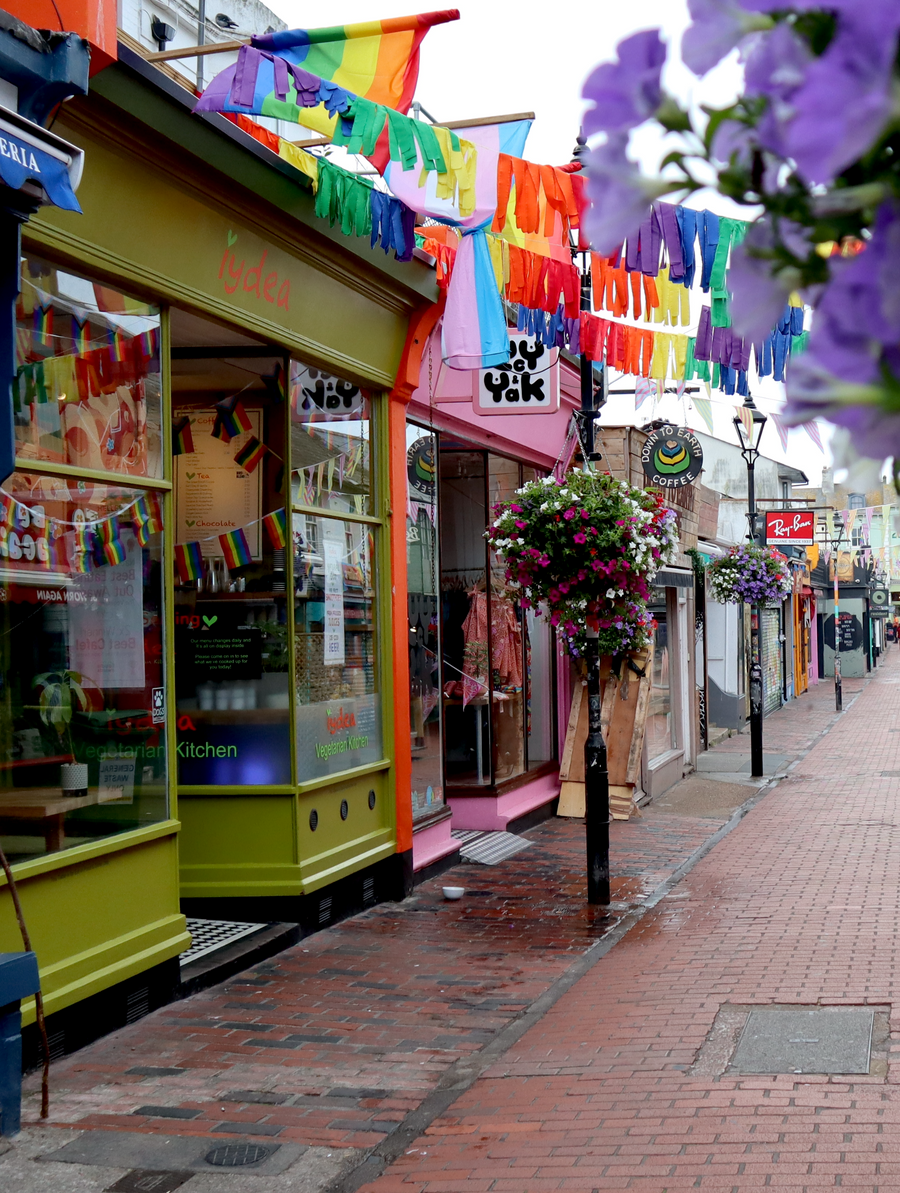 A stone's throw from the Pavilion, in the bustling heart of the North Laine, sits Cubitts Brighton, a mix of bucket-and-spade nostalgia and sleek geometry. Its wide windows capture the sun all year round, offering our optical associates the chance to observe trendy locals and not-yet-as-trendy visitors diving into the panoply of vintage shops and fashionable eateries that populate these narrow Victorian streets. Once the town's industrial suburb, the North Laine is now a vibrant and creative hub.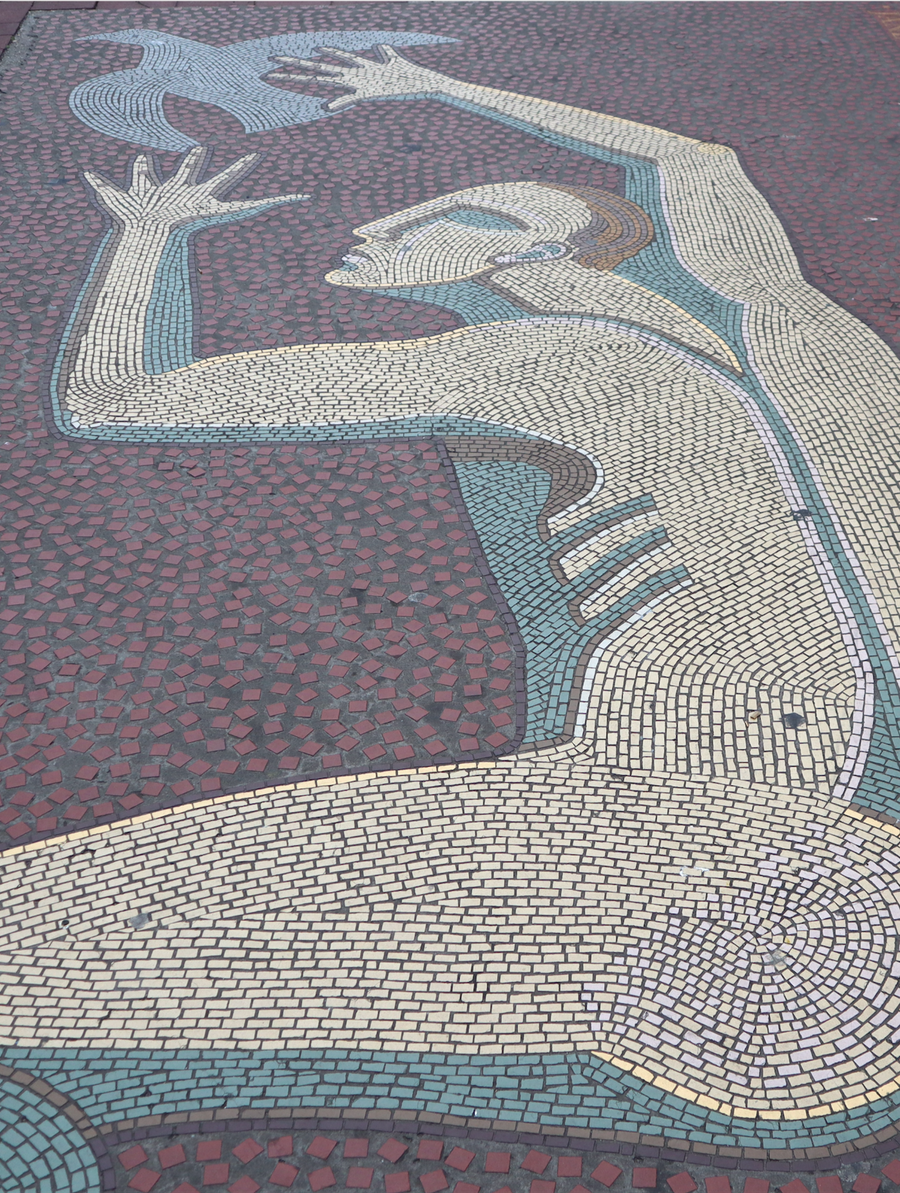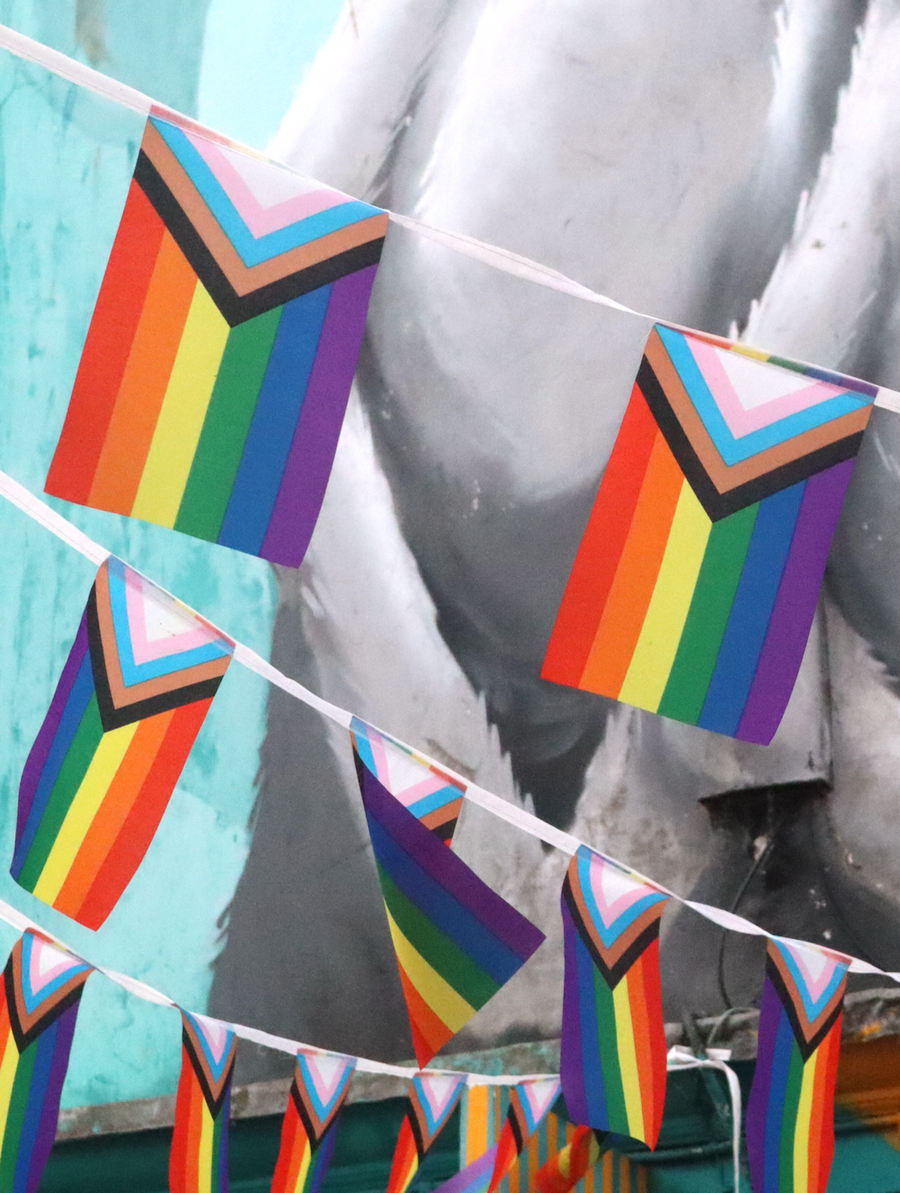 The Brighton team were keen to reflect their city's synonymy with the LGBT+ community in their choice of charity. All proceeds from this cloth will be donated to Allsorts Youth Project, a local organisation that aims to make young members of the LGBT+ community feel listened to, supported, and connected across the Southeast.