In the next instalment of the Cloth Collective, the
Cubitts Borough
team talk about how being around one of London's busiest and culturally diverse food markets inspired their lens cloth design and influenced their support of Refugee Action.
'Offering a breath of relief from the bustle of the market, you'll find Cubitts Borough, down an idyllic side street, seconds away from this gastronomical hub. From here you can smell the great selection of fresh, independent, eateries bringing culinary excellence from around the globe. We love that you can find high quality food from pasta at Padella to Singaporian specialties at Mei Mei. It's a heaven for food lovers and an example of all the great things you can find in a global city like London. Our cloth represents this, like a miniature picnic blanket to take with you in your pocket.'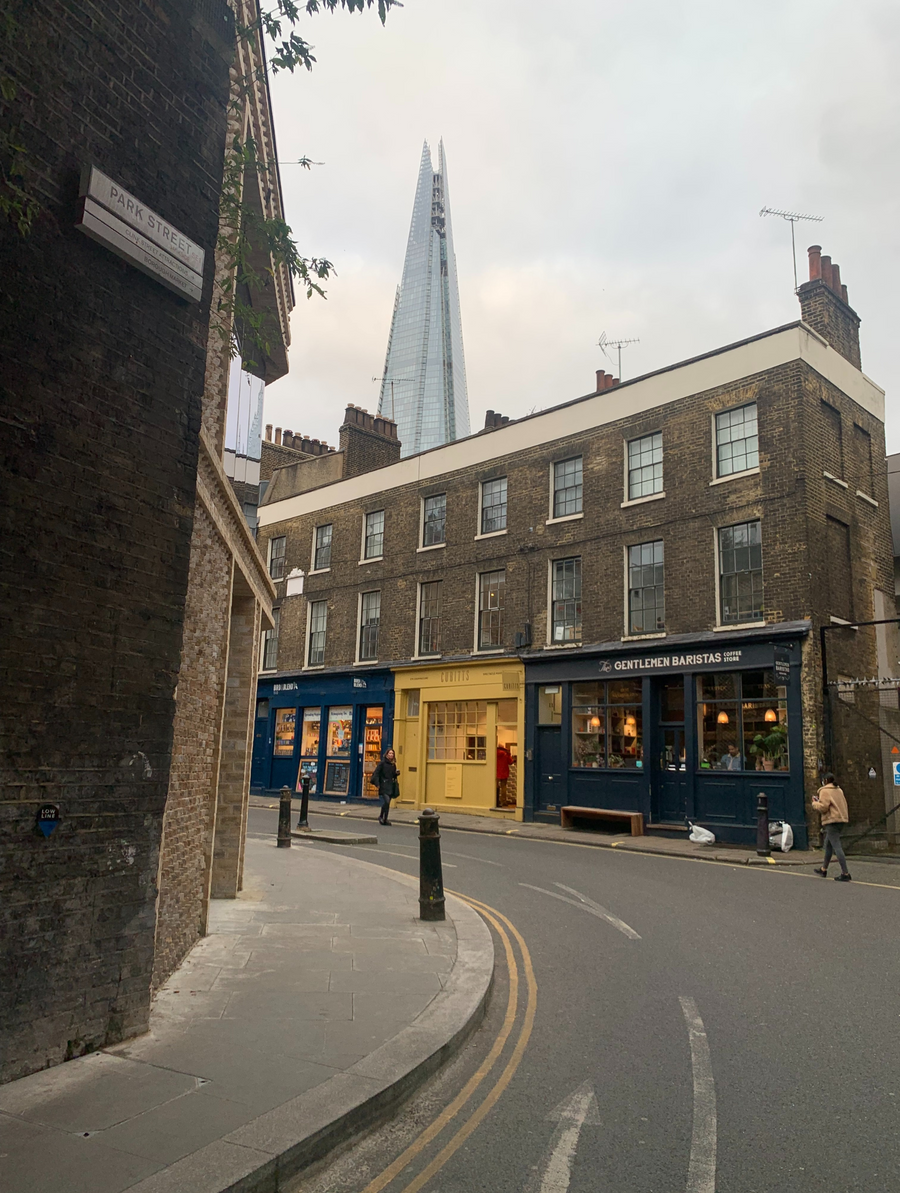 The team was lucky enough to meet with the wonderfully knowledgeable Harbi, who chatted about some of the work Refugee Action does as a charity.
Borough: 'We wanted to pick a charity specific to our store and that reflected the area. We have a beautiful market and it's very clearly a wonderful mix of cultures. Here in the store the customers are incredibly diverse as well as our staff. We have only one team member that was born in the UK and the rest of us are a mix of people from all over the world. We felt that Refugee Action was something that very much aligned with that of being inclusive and welcoming everyone.'
Harbi: 'I totally agree and those are some really great reasons to support Refugee Action. We as a charity support people from around 90 countries throughout the world. There's that stereotype that a refugee is someone from Afghanistan or Syria, but what people don't realise is that refugees are one of the most intersectional communities. Some people require health services or are LGBT so what you see is in places like Barbados or Brunei, because of the laws there they don't feel safe. And there's the case that for political reasons there's refugees from China, Malaysia, or Indonesia. It's completely diverse.'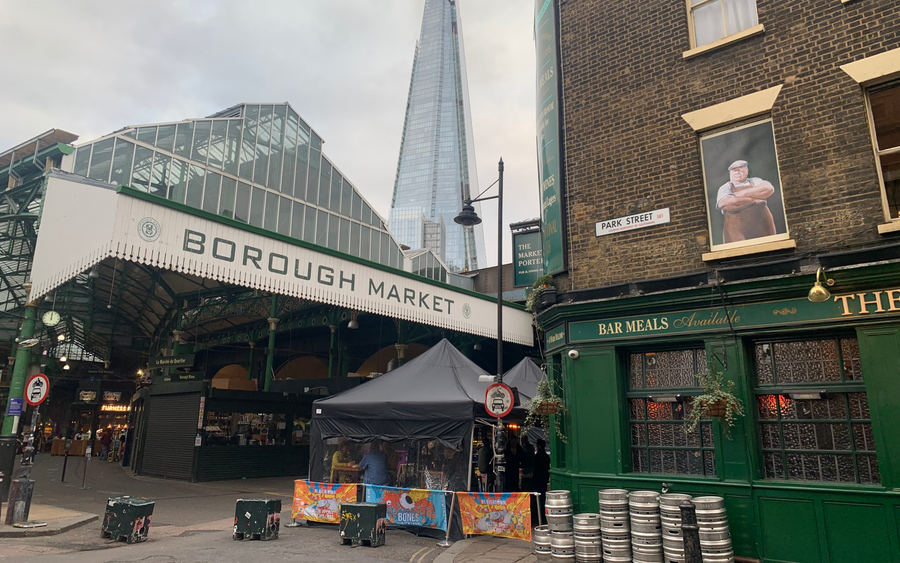 'One of the areas we work on is resettlement. During the Afghan crisis our teams were at the airport to support the people arriving into the UK. Part of that is making sure that refugees coming into the UK have what they need to survive and aren't missing family members or the groups they travelled in and making sure they're able to stick together to support each other and not be frightened. Even small things like phone chargers so they can call their families.'

'Asylum seekers get an allowance of £39 a week from the UK government. This works out to roughly £5 a day which is what many of us spend just on travel to work or the shops. So for many people in this system they have to decide on a daily basis if they're going to use their small amount of money to get food or support their family. Do they get the bus or walk five miles to get the support they need? This is why we do a lot of campaign work and say "this is wrong" and try to educate people around it and change this.'

Borough: 'So what do we do to rephrase this because it seems so obvious that these people need our support and care. It confuses me that there isn't more help because it can obviously benefit people.'

Harbi: 'You know what confuses people even more? This has been a problem since 1945. We have a lot of public support and companies like Cubitts who, even doing one thing that may seem very small like buying your lens cloth, it's actually showing support and awareness; and awareness is very powerful.'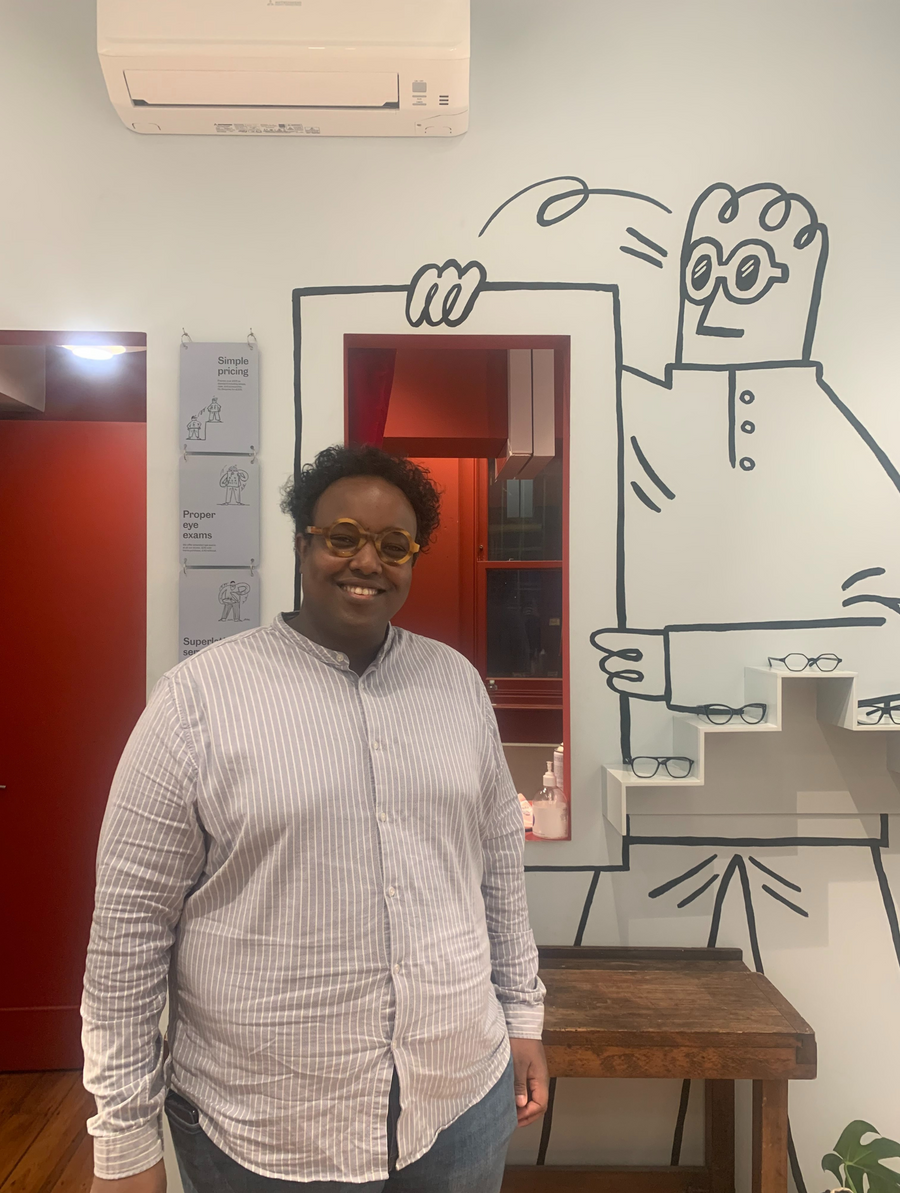 Our special thanks to Harbi for taking the time to visit the team and talk about their work. You can support Refugee Action by picking up the Cubitts Borough cloth, available exclusively at their store location.