A Winged Victory For The Sullen is an ambient and neoclassical duo made up of Dustin O'Halloran and Adam Wiltzie. Their collaboration began in 2011; since then, the pair have created four studio records, two of which were scores to ambitious multi-media theatre productions: Atomos, with Royal Ballet choreographer Wayne McGregor in 2013, and Invisible Cities, directed by Leo Warner of 59 Productions, which premiered during the Manchester International Festival in 2019.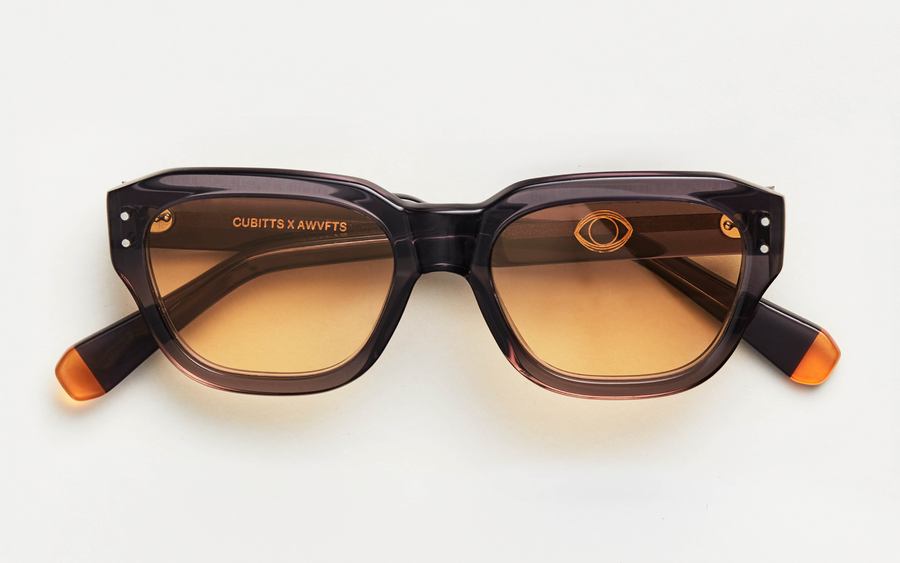 The production Invisible Cities is based on the novel of the same name by Italo Calvino, a philosophical series of prose poems that each describe a fantastical city, framed as a conversation between the Venetian explorer Marco Polo and the Chinese emperor Kublai Khan. A Winged Victory For The Sullen began revisiting the recordings they had made for Invisible Cities, and released them as an album at the end of February 2021.

We caught up with Dustin in Reykjavik and Adam in Texas to discuss what went into the project, their approach to composition, and how they came to meet and befriend Tom, the founder of Cubitts.

OH: So how do you both know Tom?

AW: He's a good friend of ours. I love the guy to death. Dustin and I were doing the premiere of Atomos with Wayne McGregor at Sadler's Wells Theatre in London in 2013. We came down to the bar after soundcheck and there was this guy chatting to our publisher. She introduced us and it was Tom! It was before he had any Cubitts shops open, and he had the original versions of the Ampton spectacles with him, made out of water buffalo horn. We started talking and he loved the record, and he gave each of us a pair, and we became good friends after that. We do a lot of work in London, and slowly over the years, his Cubitts empire grew, and so did our friendship.

DO: He is the best person to have a drink with, his knowledge of everything – he's literally a human encyclopaedia. He's one of my favourite people to talk to. You know he says those two Amptons were the first pairs he made?

AW: Yeah! I still have mine (laughs).

DO: I lost mine, which I feel horrible about. I loved them. I am a legendary sunglass user. Actually I am a collector, but part of my collecting is that I know I'm going to lose them – I don't know why. I try.

OH: Cubitts are currently making A Winged Victory For The Sullen bespoke sunglasses for you both. How are they coming along?

AW: They are like no sunglasses you have ever seen in your life! Dustin did one and I did one. They are two slightly different designs, inspired by the recording we just released. I'm really excited about them.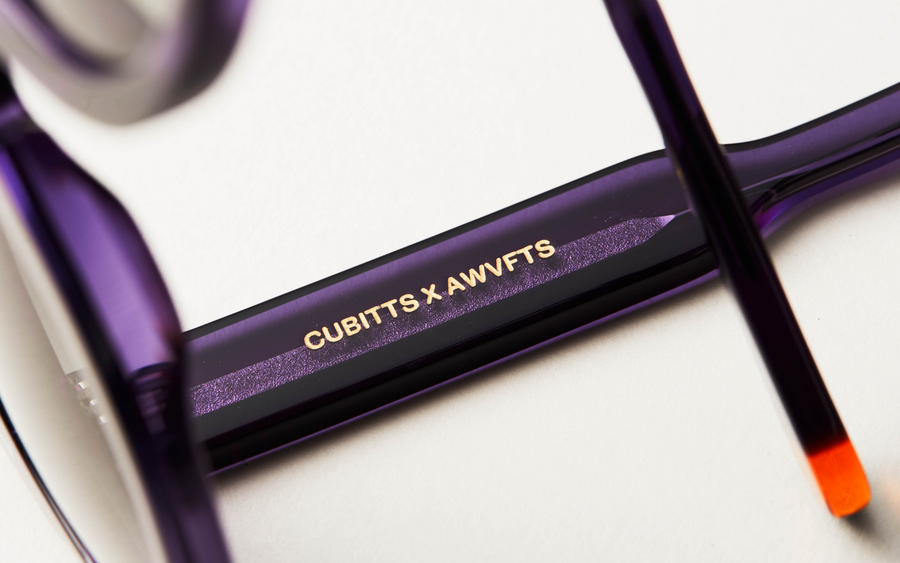 OH: Speaking of your latest recording, how did the Invisible Cities project come together?

AW: The project came in as we were finishing the mix of our previous record, The Undivided Five, in March 2019. The premiere for the Invisible Cities show was being held in July that year in Manchester, at this abandoned train depot called Mayfield, so we only had a few months to get everything together. After the premiere, the show went on tour to Brisbane, Kuwait and Hong Kong, before the pandemic hit. We finished our own tour for The Undivided Five in March 2020, and decided to use this time to revisit the recordings we made, and put Invisible Cities out as an album.

DO: The director, Leo Warner, reached out to us initially. His company, 59 Productions, are based in London, and do a lot of ambitious multi media projects. He worked on the 2012 Olympics opening show with Danny Boyle. He puts on massive spectacles – that's the name of the game. And we were lucky enough that he was a fan of our music.

I'd seen one of Leo's productions live when he did Jónsi's world tour in 2010, so I knew Invisible Cities was going to be an intense, technological event – which it was! There was a mix of dance, theatre, acting, mapped projection – they even built a moat inside the train depot to replicate the Venice canal. The audience was positioned in a 360-degree seating pattern, which was broken up into four parts. There were screens that came down between each scene change, with digital animation and music, all in surround sound. I was pretty blown away. I remember Adam had been there for a few days getting things set up, and I showed up and thought, 'holy shit – this is massive!'

AW: Leo gave us a lot of freedom to explore. He brought together all these different people that he was inspired by – the lighting director, the projectionist, the architect, the actors, the dancers. When these kind of collaborations work, the leader lets those people breathe, and everyone begins to resonate off each other, and then something magical can happen. I think that's what happened with this production, and what happened with Wayne McGregor and Atomos.

OH: The titles of your pieces in the album were taken directly from Italo Calvino's novel, such as 'So That The City Can Begin To Exist', and 'Desires Are Already Memories'. Were there other aspects of the book you wanted to draw on in your music?

AW: We were both big fans of the book before Leo came to us with the project. I think there are specific cities in the text that come from a similar place to where our music comes from – this sense of positive melancholia, or dark mixed with light.

DO: Calvino is describing cities that do not exist, so there is this otherworldly quality to the book, which I think resonated in some way with how Adam and I make music: we are always trying to journey into some kind of uncharted territory.

OH: How would you describe the way you compose?

AW: We just get in a room! It's quite simple. There is a hidden language – a simplicity and trust that lets us get on with what we are doing.

DO: I think we never allow our gaze to drift further from what we are doing, and we let things unfold. We never specify what we want out of a piece. Most of the time, where we start and where we end up are really different. And that's part of the magic – we don't have a clear idea of where it's going. We are flying a spaceship with no steering wheel (laughs).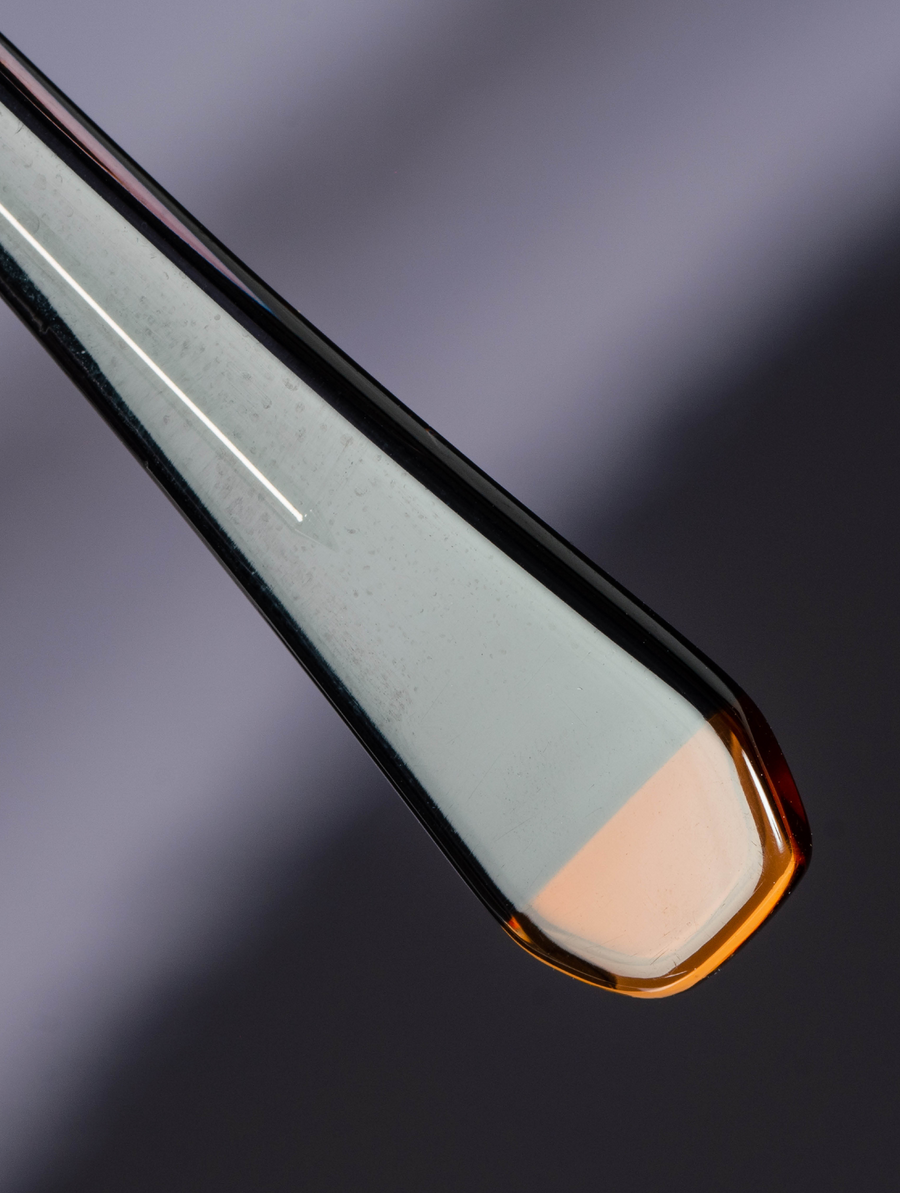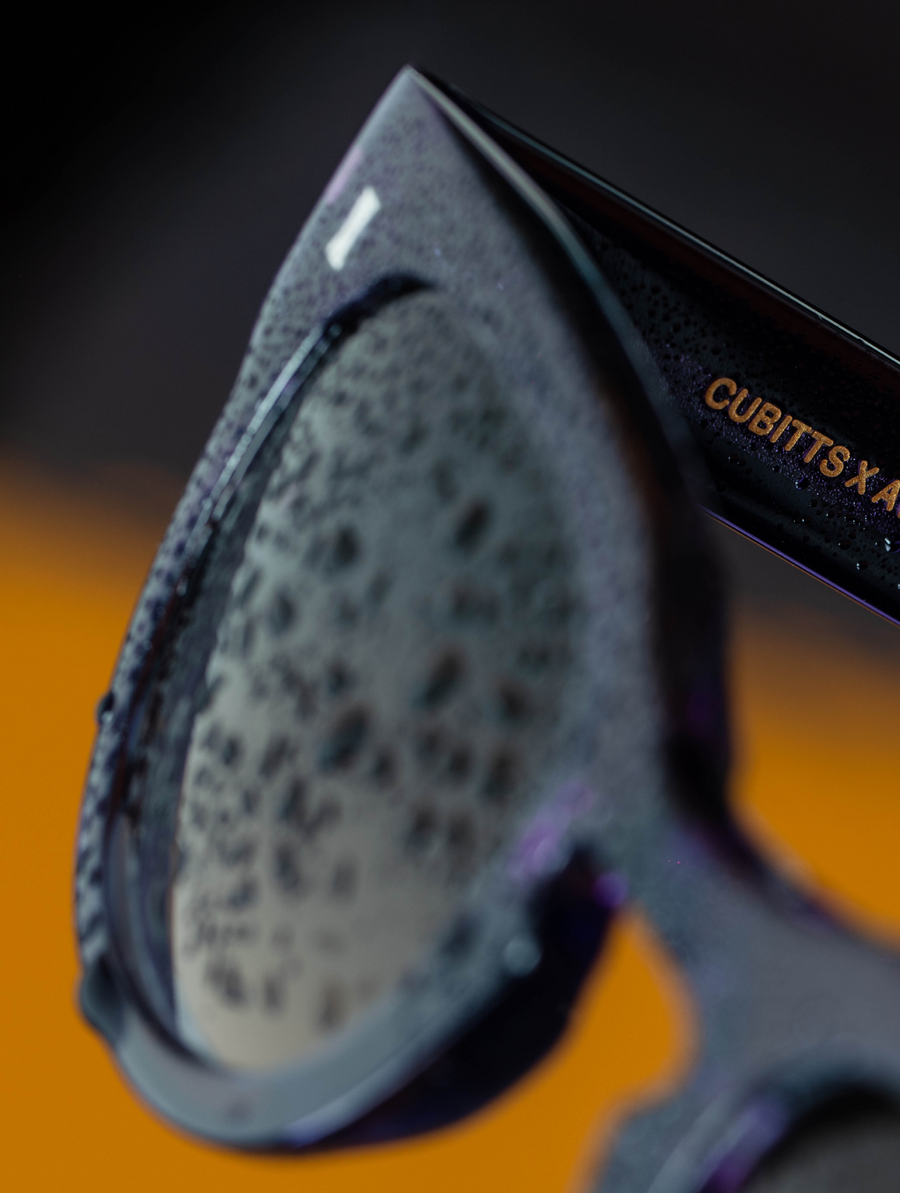 OH: You often visit different locations to record in for their particular acoustic qualities. Could you describe this process?
AW: For The Undivided Five, we decided to have a re-amping process. There is a church next to where I live in Brussels where I've played a couple concerts with my other projects. Dustin happened to be about for those concerts and thought the space was really special, and suggested we should do something there together. That's when we came up with this reverb idea. We dragged some speakers into the church and blasted chunks of our finished recording into the space, and captured the reverb with three microphones. It was a bit of an experiment because we didn't know how it was going to turn out. And I think it really made the record – it provided a unique sound that we've never had before.
DO: The more recording becomes accessible to everybody, and the more everybody relies on the same digital plugins, I find there's these periods of time where you get really homogenous-sounding records, especially in electronic or drone or ambient music. The only thing you can't ever replace is real acoustics. Even with electronic sounds – there were times when we were blasting the Prophet-5 synth through the massive church, and it no longer sounded like a Prophet-5! It sounded super unique. A lot of synths have a history and a particular sound they are associated with, which we try and get away from as much as possible. I love it when people hear a sound and they're like, 'damn, what is that?' Strings are always strings, but by amplifying them into a church, it created this hyper real sound. If we'd put a live orchestra in that church, it would have sounded completely different to blasting an orchestra through those high definition speakers. Taking those extra steps can give a record a really unique quality – I love seeking those things out.
I think a space also gives a record a place in time too. With all my favourite classic records through the decades, the room sound is such a massive part of the nostalgia. It's a really subconscious part of the listening experience. I think it's what makes a record really special.
This interview originally appeared in Issue Five of The Spectacle, available in stores and with every online order from 30th April, 2021. Lead image by Jonatan Gretarsson.